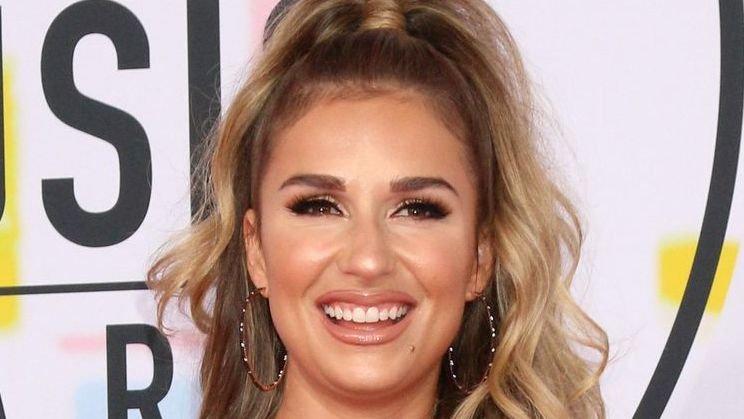 Jessie James Decker In Swimsuit Enjoys Family Time
There's nothing country-pop singer Jessica James Decker loves more than to spend time with her family. The 34-year-old singer-songwriter, whose fame accelerated after she started in the mid-2010s reality TV series with her husband Eric Decker, shared a gorgeous photo of her adorable family to her 4.1 million Instagram followers.
Article continues below advertisement
Family Time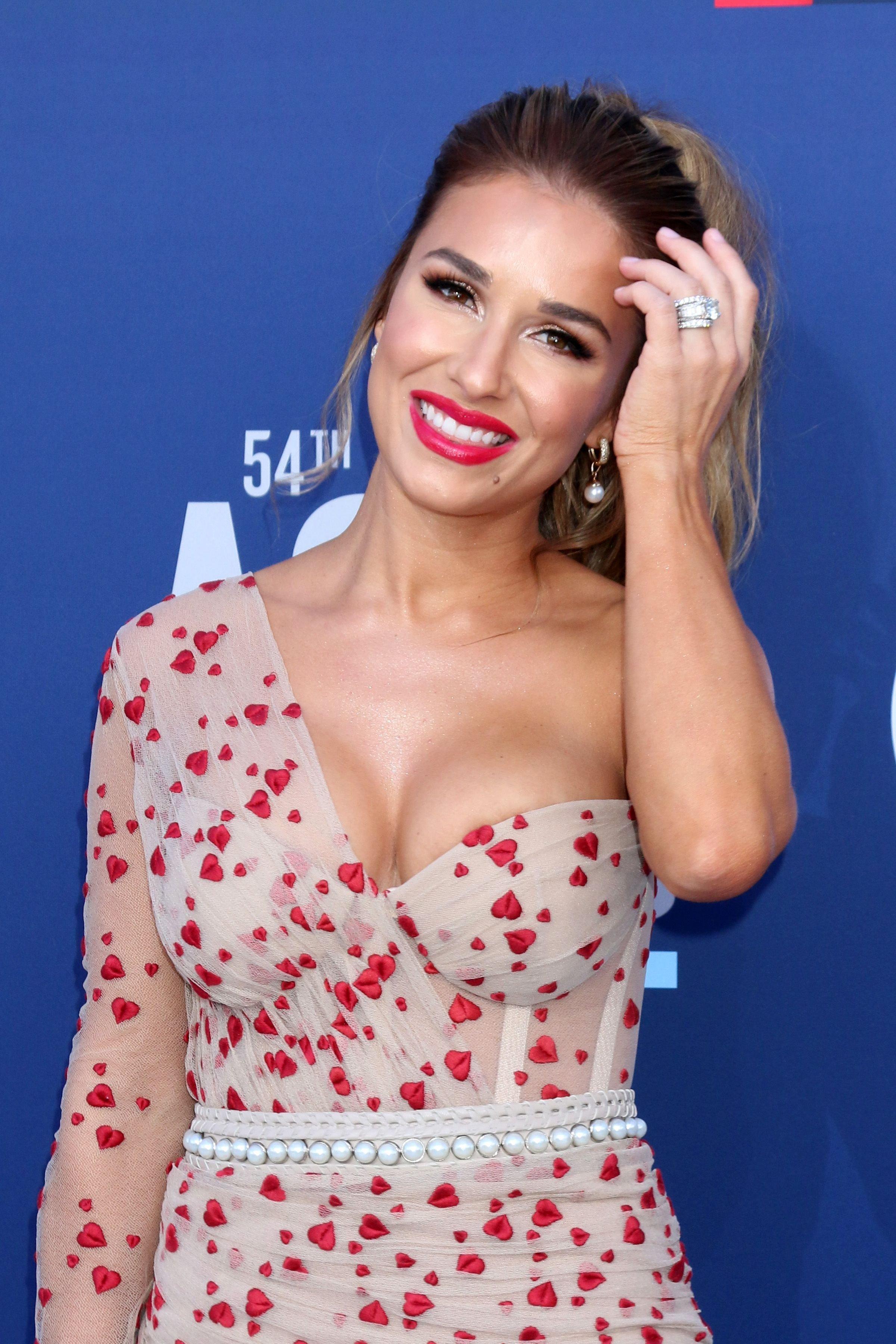 There's nothing more amazing than enjoying some good family time. Jessie basked in family time as she shared a photo of her family on her Instagram account. The Should Have Known Better singer relished some family time with her husband, Eric, and their three children. The family was all smiles and joy as they posed for a couple of loved-up photos. Jessie's donned a black bikini that matched Eric's black shorts.
The boys, Forrest and Eric Decker II, wore ash-colored shorts that matched daughter Vivianne's swimsuit. In one photo, the couple stared lovingly into each other's eyes as the kids smiled adoringly at them. "All I need is you and the sea 💙," the happy mother gushed in the caption that accompanied the photos.
Swipe for the gallery, scroll for more photos.
Steamy In Bikini
Jessie delighted her Instagram followers with yet another steamy snapshot of herself. The mother-of-three showcased her curves as she struck a steamy pose in a powdered blue bikini that commanded attention. Jessie raised one sexy limb in a jaw-dropping pose that showcased her toned tummy, which does not seem to have carried a child, much less three. She finished off the look with a straw hat and dark sunglasses. She stood on a wooden swing in what looked like an exotic beachside wooden shack with a cup of drink in one hand.
Article continues below advertisement
A Blissful Union
Jessie and Eric seemed to have the perfect marriage. Not only are the former reality stars one of the most gorgeous celebrity couples, but they are also super talented. The couple met through a mutual friend.
When the couple linked up in March 2011, they had such great chemistry that Eric made it official before the end of the visit. They dated for a year before the former NFL player popped the question in April 2012. The couple got married the following year at St. Francis of Assisi in Castle Rock, CO, and the ceremony was filmed for their reality show.
Building A Family
A few months after tying the knot, Jessie and Eric announced that they were expecting their first child together. Their first daughter Vivianne was born in March 2014. They welcomed their second child, Forrest, the following year. In 2019, Jessie revealed that sharing children together has brought the couple closer. "It's made it even stronger and made us even closer because you know — think about it," she said.
According to Eric, his wife complements his personality perfectly. "A lot of times, I can get more serious ... and she's so free-spirited," he said. The couple's love is still waxing strong more than ten years after they first met.