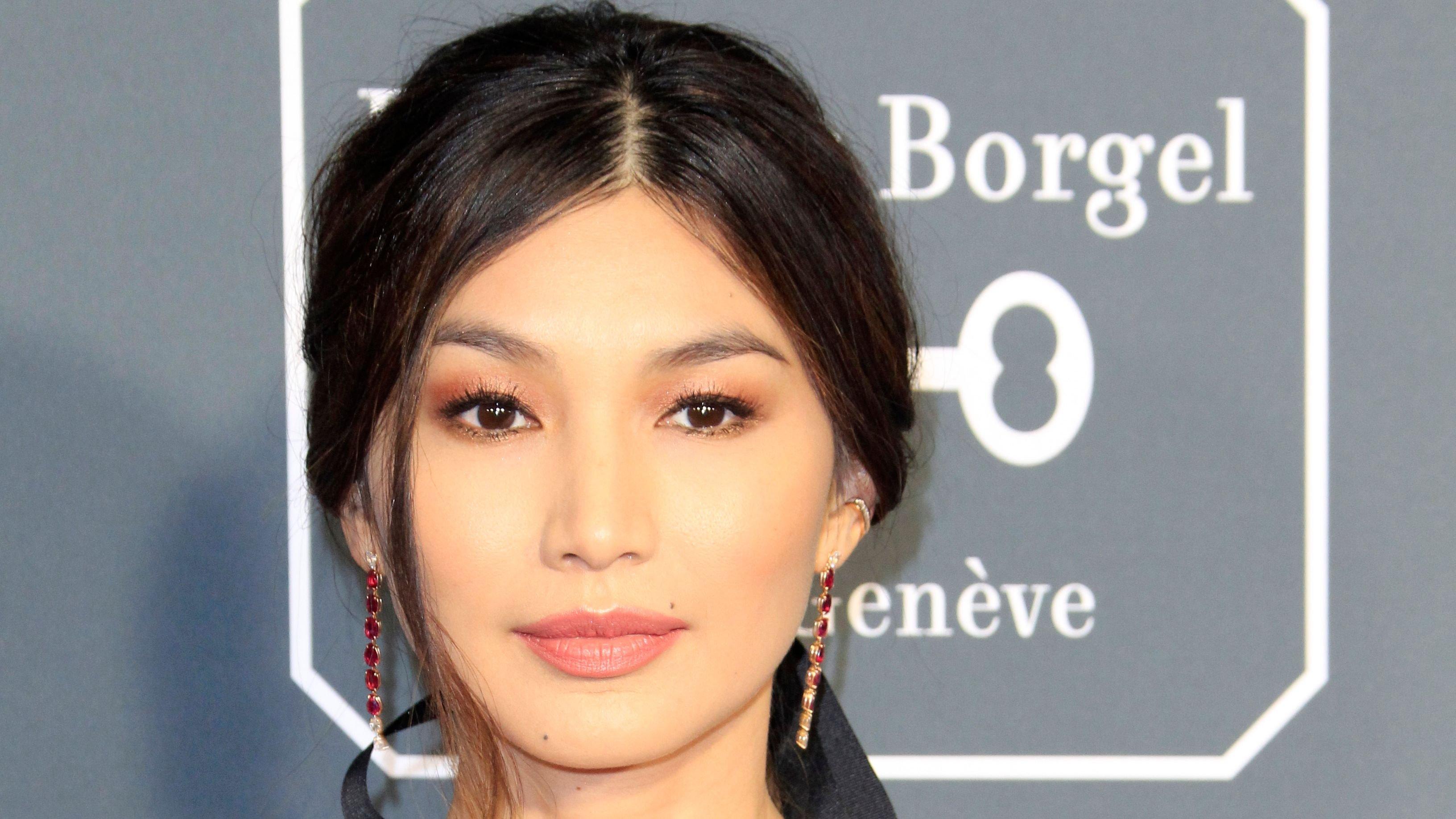 'I've Loved Supporting Soccer Aid For UNICEF': Gemma Chan Shares An Important Cause
Gemma Chan shared an Instagram post reminding her fans and followers of the upcoming annual UNICEF UK Soccer Aid match due to be played this Sunday, the 12th of June. The event is a hub for lovers of the sport and people who wish to see positive changes in our world.
The star-studded affair sees a team of former English players take on celebrities, and this Sunday's edition will see the likes of Manchester United and Liverpool legends, Gary Neville and Jamie Carragher take on a team Captained by One Direction's Liam Payne.
Article continues below advertisement
UNICEF Ambassador Experience
Gemma has been a UNICEF ambassador for a few years now, using her platform to share missions and conflicts from around the world that need attention. "In 2019 I visited Jamaica and met children benefiting from programmes funded by UNICEF who had been affected by city gangs and violence," the Eternals actress said.
"The centre provided education and support to help young people make choices which will benefit their future career aspirations, as well as a safe space for kids to have fun and just be kids," she added.
Donating To A Cause
This year's donations will help fund UNICEF projects including the provision of vaccines, fighting malnutrition and providing safe spaces for children in troubling situations such as the ongoing war in Ukraine.
Furthermore, every donation of up to 4 million British pounds will be matched by The Power of Nutrition, a local charitable foundation 'that raises money and creates partnerships to advance the fight against malnutrition in Africa and Asia', as stated on their website.
The cause is one that's close to Chan's heart and it's one she's shown concern for. Just before she attended the Cannes Film Festival a week ago, she shared a post enlightening her followers about the malnutrition risk that countries like Syria, Sudan and Yemen --- among other countries --- faced because of the war in Ukraine.
Article continues below advertisement
Cannes Film Festival And L'Oreal Event
Earlier in the week, the Crazy Rich Asians star was spotted serving sizzling looks -- which she flaunted on her Instagram -- throughout her time at the Cannes Film Festival, where she represented L'Oreal, another brand that she's an ambassador of.
Her activism carried on after the festival, where she joined her L'Oreal family at the Lights On Women Award. An award that "gives financial support and a spotlight on the global stage to promising female short film directors," the actress mentioned.
Family Down Time
Although Gemma has dedicated a lot of her week to helping people around the world, she admirably made time for those closest to her. She managed to fulfil her father's lifelong dream of attending the Monaco Grand Prix, where she was joined by her mother and her boyfriend, Dominic Cooper.