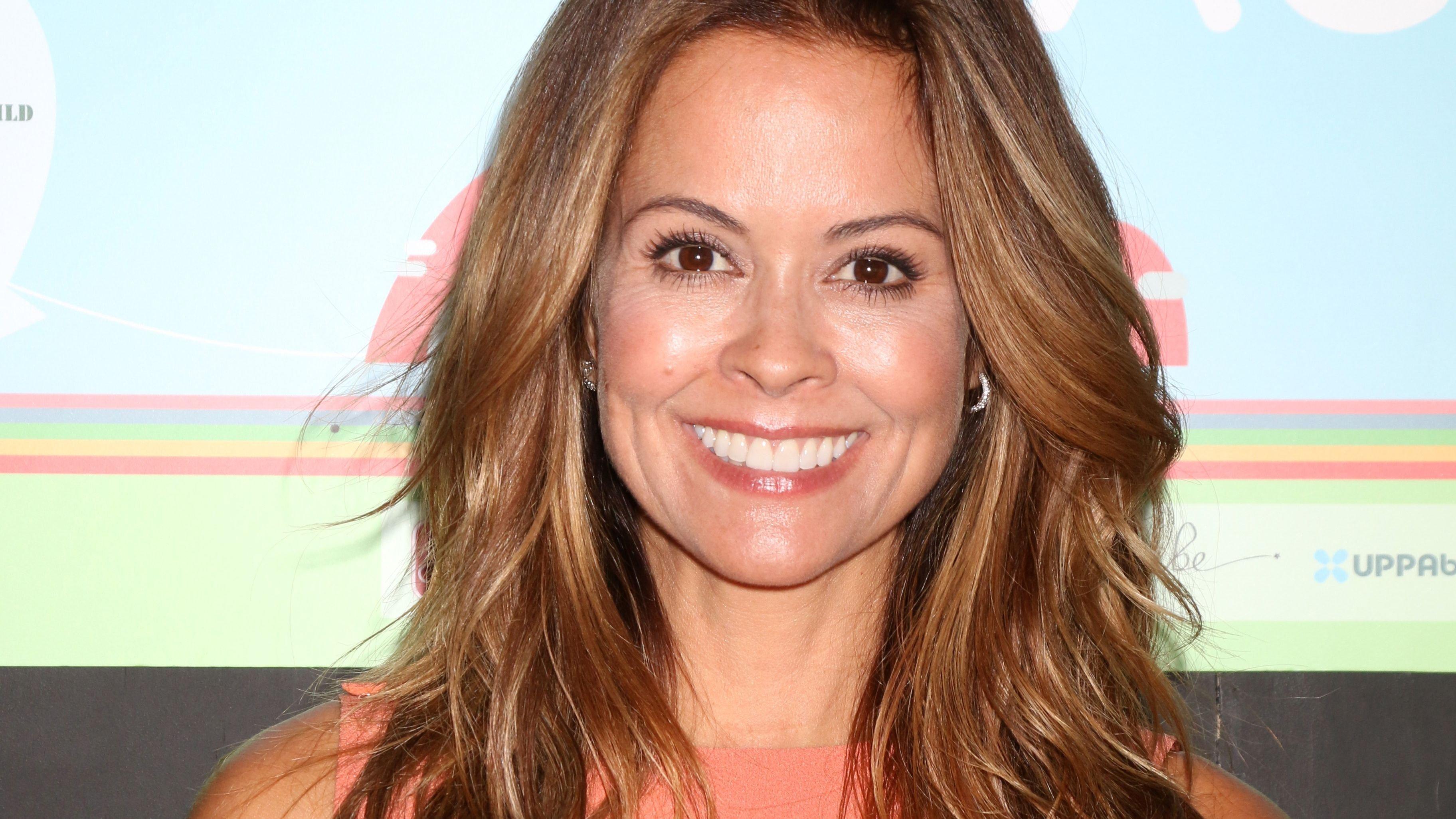 Brooke Burke Shares Her Diet Secrets For A Fit And Healthy Body
Brooke Burke may be a workout guru and fitness app creator motivating thousands of followers to stay in shape, but her diet is surprisingly not as strict as you would expect.
In an interview with Eat This, Not That!, the 50-year-old actress and TV host revealed that she wasn't one to follow fad diets. In fact, she didn't even like the word "diet."
"For me, it's all about building a sustainable, enjoyable, healthy lifestyle," Burke said. How does she strike a perfect balance between the three? Scroll to find out.
Please keep in mind that every person has different needs and what might be healthy for one, is not always healthy for another. Consult with a nutritionist if you are unsure of what works for you.
Article continues below advertisement
Intermittent Fasting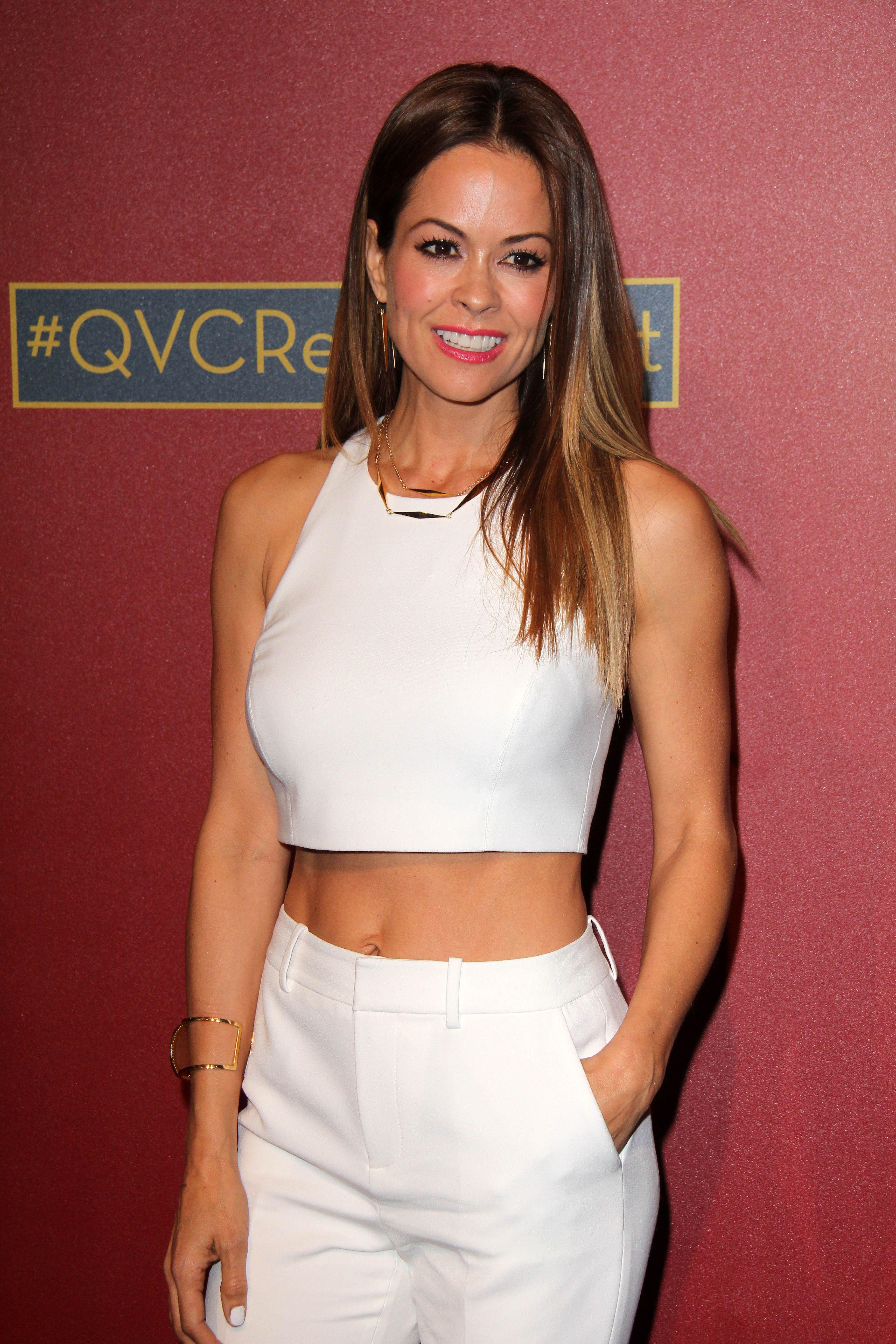 Instead of following trendy diets, the Dancing with the Stars co-host does intermittent fasting to stay at an ideal weight. Specifically, she fasts for 16 hours each day and fits in her meals in the remaining eight hours.
"I began intermittent fasting a few years ago and it's been a total game-changer," she said. "The good news is that I don't have to count calories or skimp on flavor. I have more energy throughout the day, so I'm burning more calories."
Balance Between Health And Enjoyment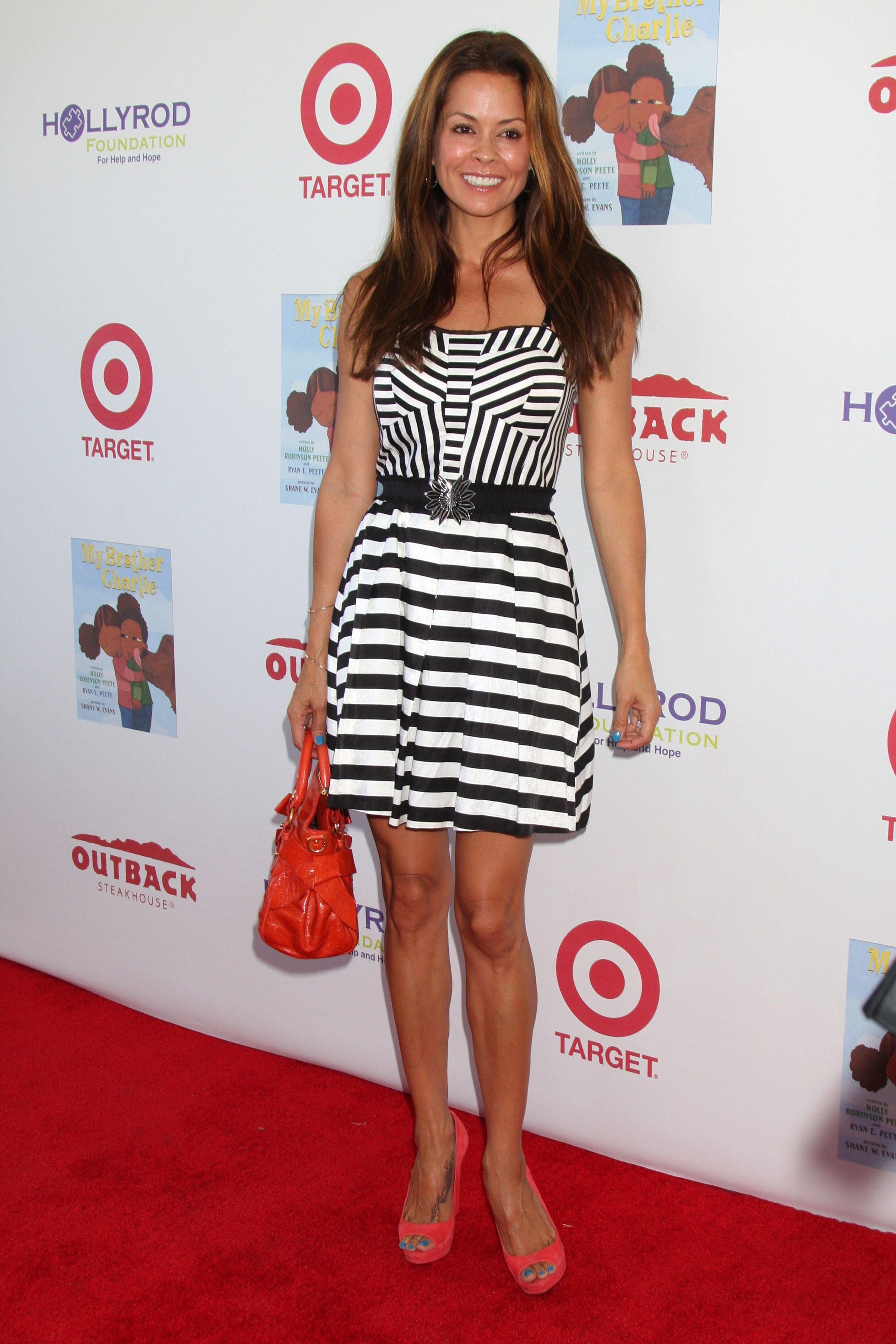 Burke is not one to suffer for beauty. While she makes sure her meals always include nutritious items, she wants them to be pleasurable as well.
"Incorporate foods that you love," she said. "Simplify a nutrition plan. For example, eat colorful fresh foods. Learn simple recipes that you can make at home that are not pre-cooked packaged and full of artificial ingredients. Design a nutrition plan that you will enjoy. And then give yourself some grace."
Article continues below advertisement
A 'Good Cheat Day' Is Okay
Looking at that fit and gorgeous body of hers, one can't help but wonder whether the Wild On! alum ever indulges in guilty treats. The answer is yes!
"I believe in a good cheat day," she said, adding that her favorite indulgences are "[s]picy margarita pizza with olive oil and a full body red wine. Yes, please!"
Burke also enjoys the occasional day or night out with friends, saying, "There is not a restaurant in the world that I cannot go to and find a mindful meal."
Her Workout Routine
And what about her workout routine? The She's Got the Look host said, "I'm all about variety. I teach my booty burn classes twice a week, which keeps me honest. I SoulCycle at home once a week for a deep sweat. And then I follow the weekly program on my Brooke Burke Body app, which consists of head-to-toe body sculpting and target toning, cardio blasts, stretching and recovery, even yoga."