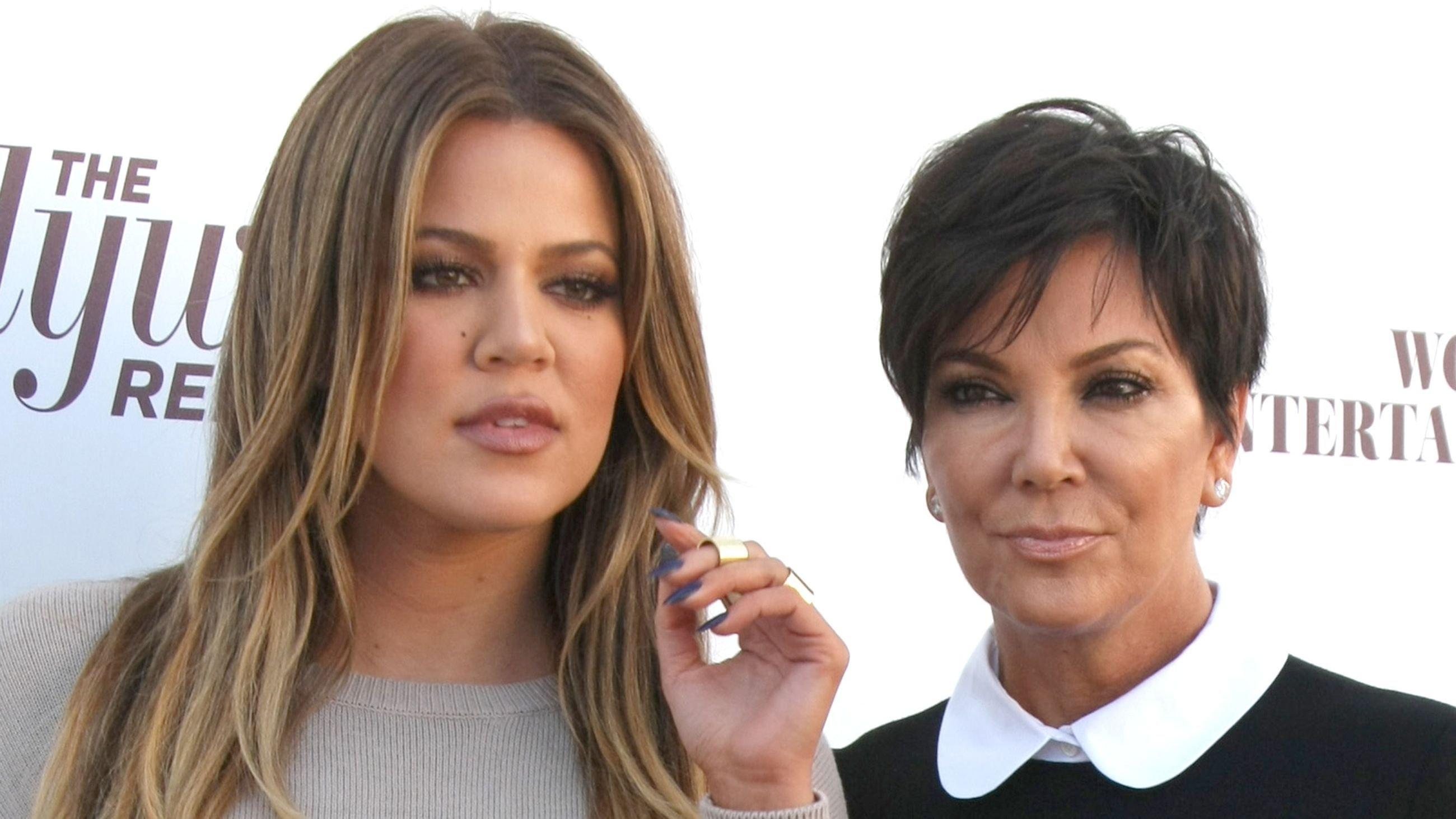 'Let Me See Your Hands': Khloe Kardashian Confronts Kris Jenner About Marriage Rumors On 'The Kardashians'
In a sneak peek at the June 9 episode shared by E! News, Kardashian and Jenner are seen enjoying a mother-daughter lunch date when Kardashian mentioned that she heard a rumor, which claimed Jenner and Gamble tied the knot in private.
Article continues below advertisement
Khloe Kardashian Is Happy That Mom Kris Jenner Is In A 'Good' Relationship With Corey Gamble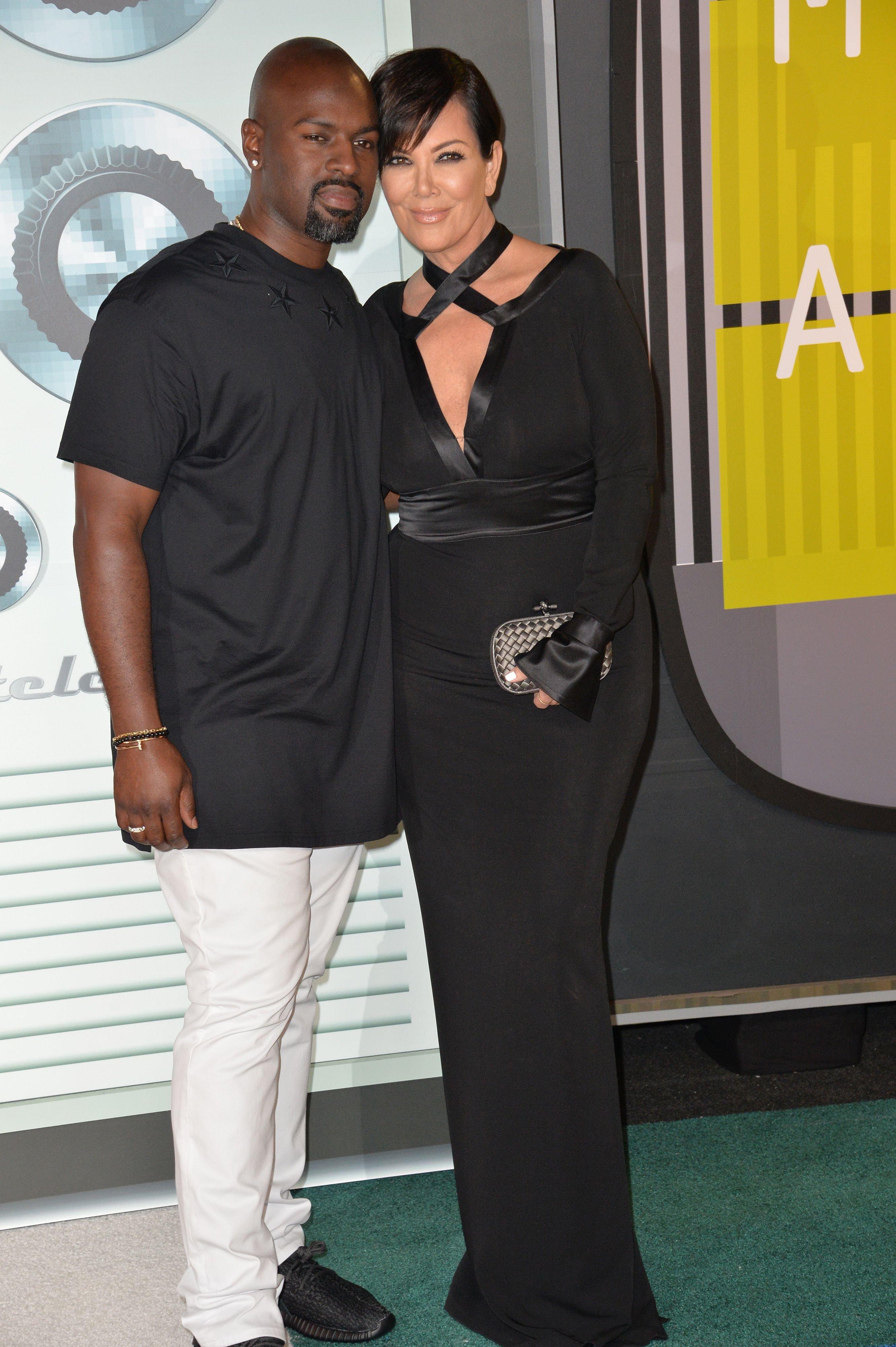 According to E! News, Jenner and Gamble have been dating since 2014. But, when it comes to their marital status, the couple is not yet wed. That said, when Kardashian began hearing rumblings of a potential secret wedding, she was understandably suspicious.
"How are you and Corey?" Kardashian asks her mother as the preview clip begins.
And, according to Jenner, she and her longtime boyfriend are "good, really good."
"Good," Kardashian replies.
Corey Gamble Does A Lot For Kris Jenner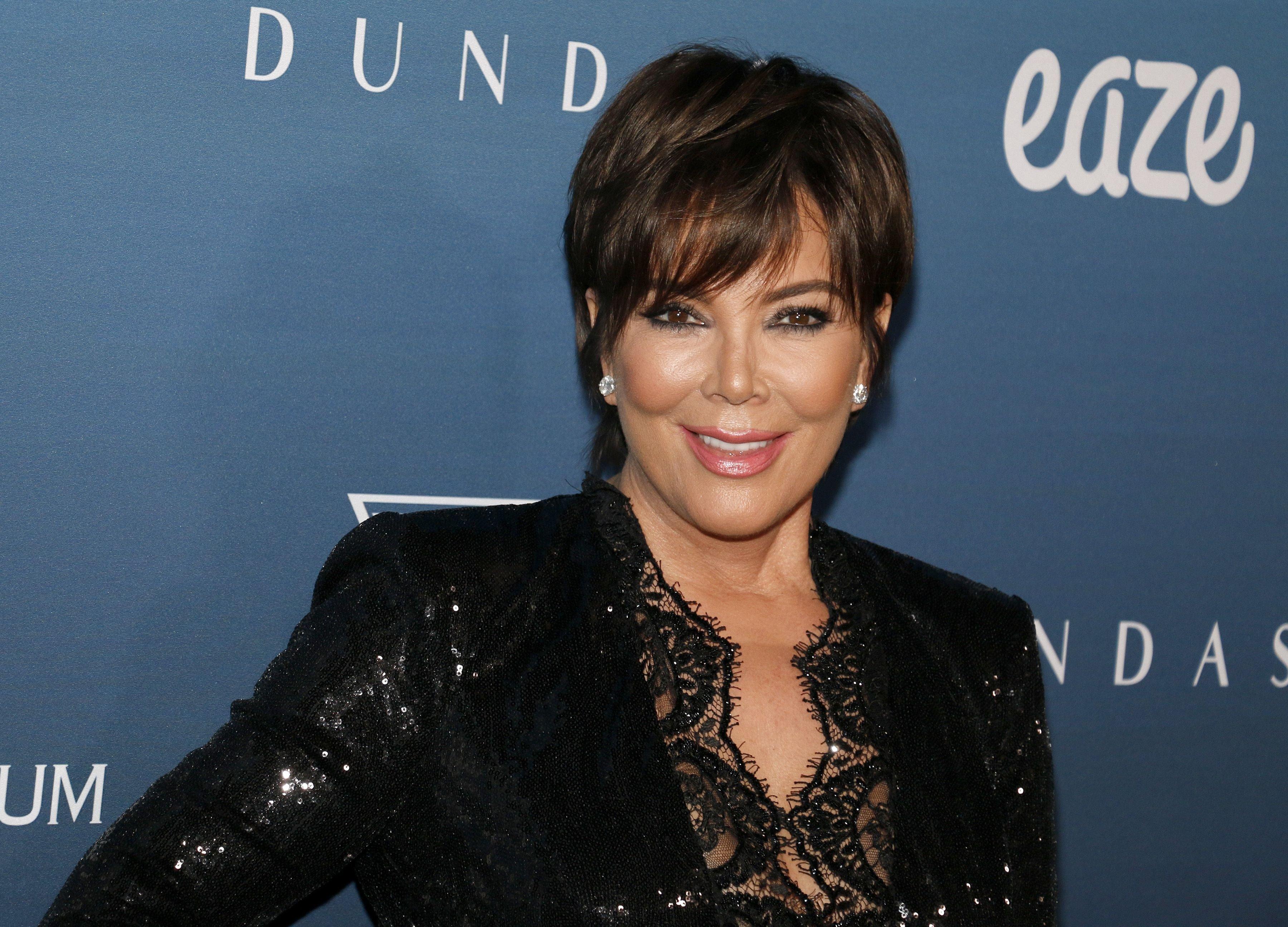 "He's been so amazing moving into the house, because he really handles everything. There's so much security," Jenner explains to Kardashian, who wants to know if Gamble is now her "head of security."
"Basically," Jenner laughs. "I love that side of him, because he's always really protective."
Although Jenner doesn't offer up any comment on the wedding rumors, Kardashian informs her of what's being said and wants answers -- especially after noticing that her mother is sporting a massive yellow diamond on her wedding finger.
Article continues below advertisement
Khloe Kardashian Has Heard Rumors Of A Secret Wedding From Multiple People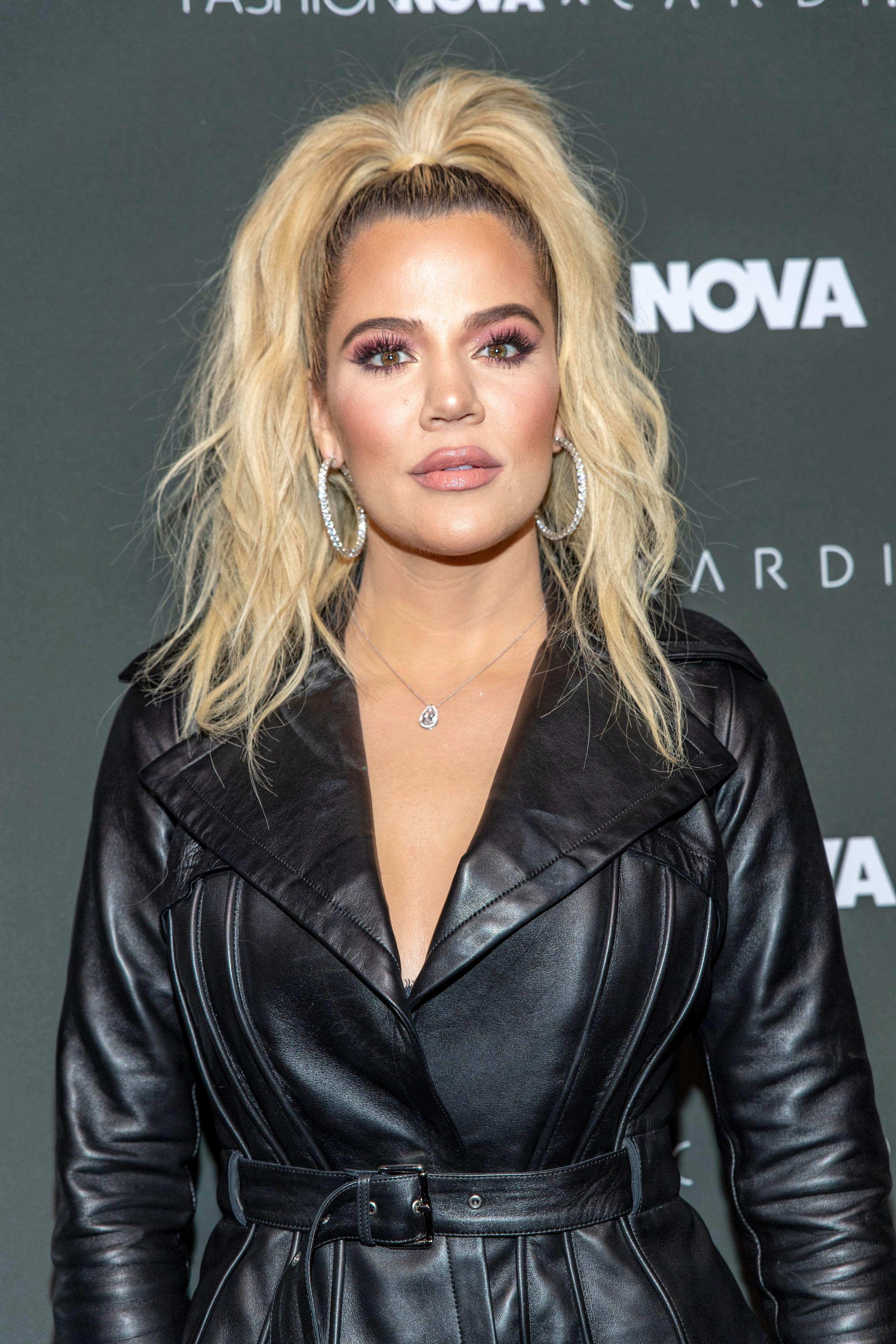 "Mom, I've heard from so many people that you're secretly married," Kardashian tells Jenner.
"No, I'm not secretly married," Jenner insists.
"Let me see your hands," Kardashian responds as Jenner shows off her massive bling.
Right away, Kardashian makes it clear that her mother's mysterious ring certainly makes it look like she's married. But, continuing to speak out against the rumors, Jenner tells her that if she and Gamble were to get married, Kardashian would surely know about it.
"Stop. You think I'm gonna get married and not have a big a** party?" she asked.
Khloe Kardashian Thinks Kris Jenner And Corey Gamble Will Have A Low-Key Ceremony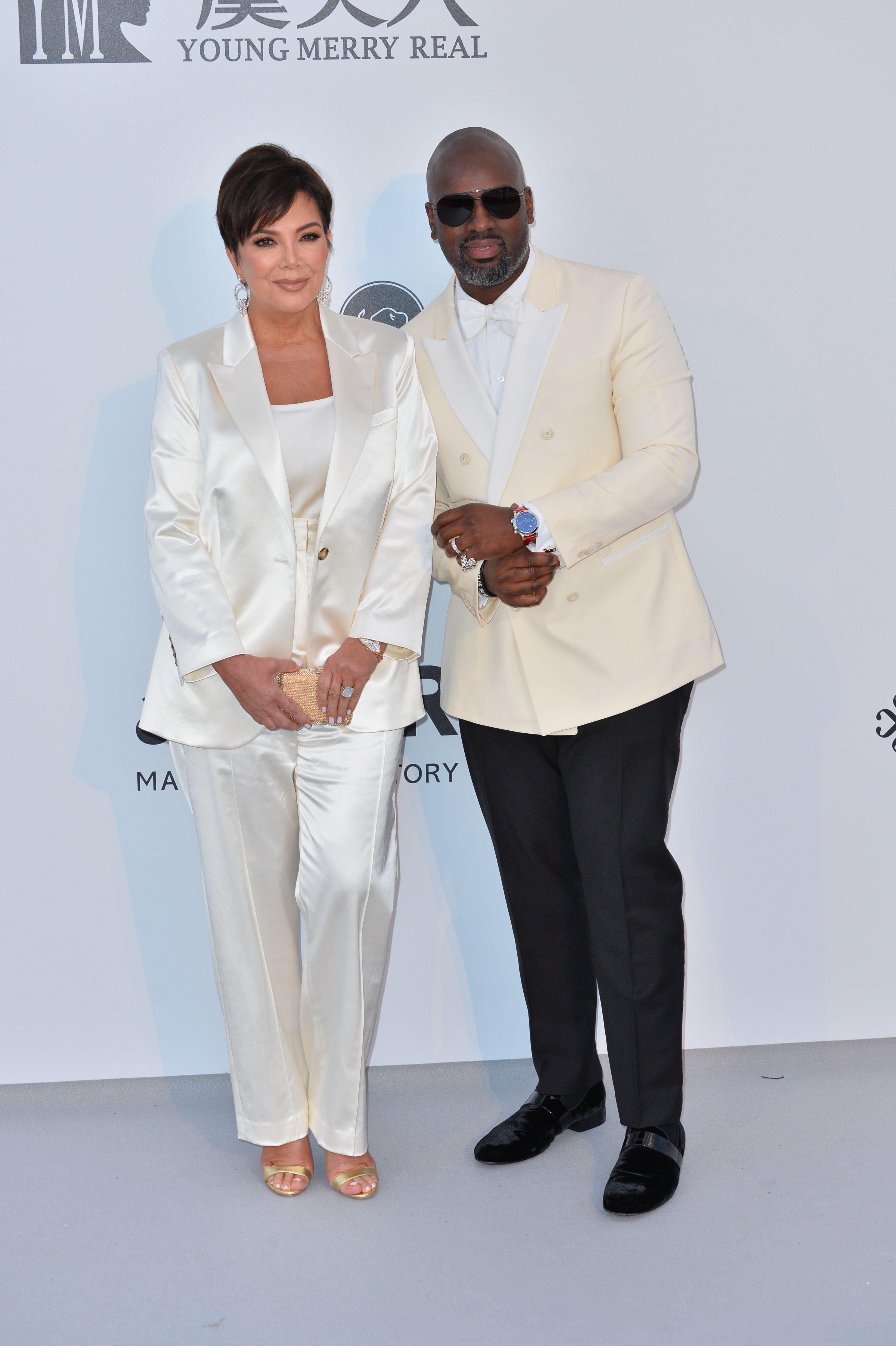 After Jenner suggests that her and Gamble's potential wedding will be extravagant, Kardashian admits she's not so sure.
"A thousand percent I think you guys are gonna just sneak it on by," Kardashian reasons.
"No Khloe, I'm not secretly married. I swear to God on all my kids and daddy," Jenner says in response.