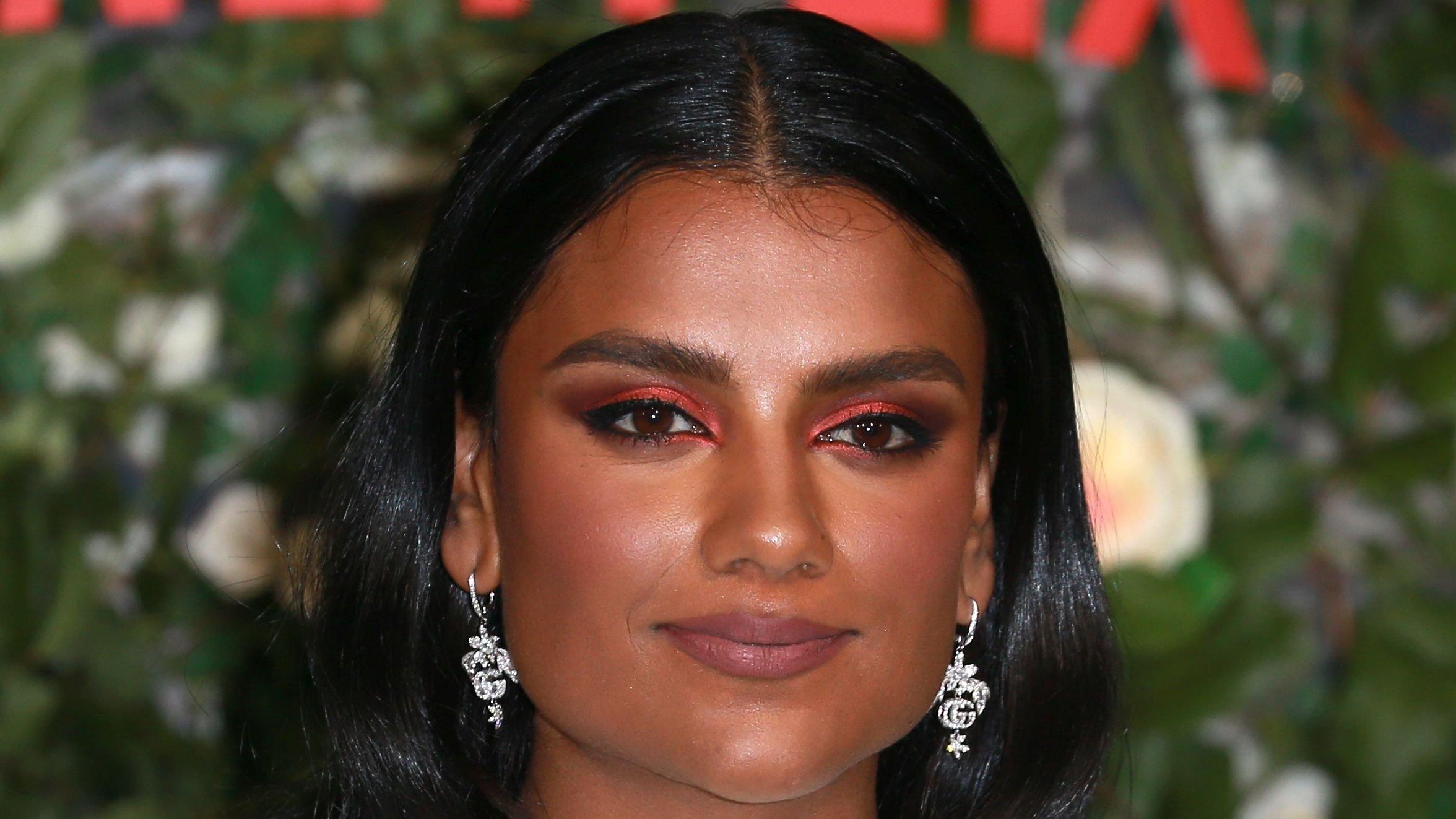 Simone Ashley Stuns In Minidress Riding On A Swing
British actress Simone Ashley became a worldwide sensation for her role as Kate Sharma in the second season of the critically acclaimed TV series, Bridgerton. Since then, fans' interest in the 26-year-old has increased, leading her to become a cover girl for the most notable magazines, including Harper's Bazaar, UK Style, Glamour, and Elle.
Her feature shoot for UK style magazine captured her in her playful element showing her 3.3. million Instagram followers a side of her they weren't used to seeing.
Article continues below advertisement
Simone Swings In Her Backyard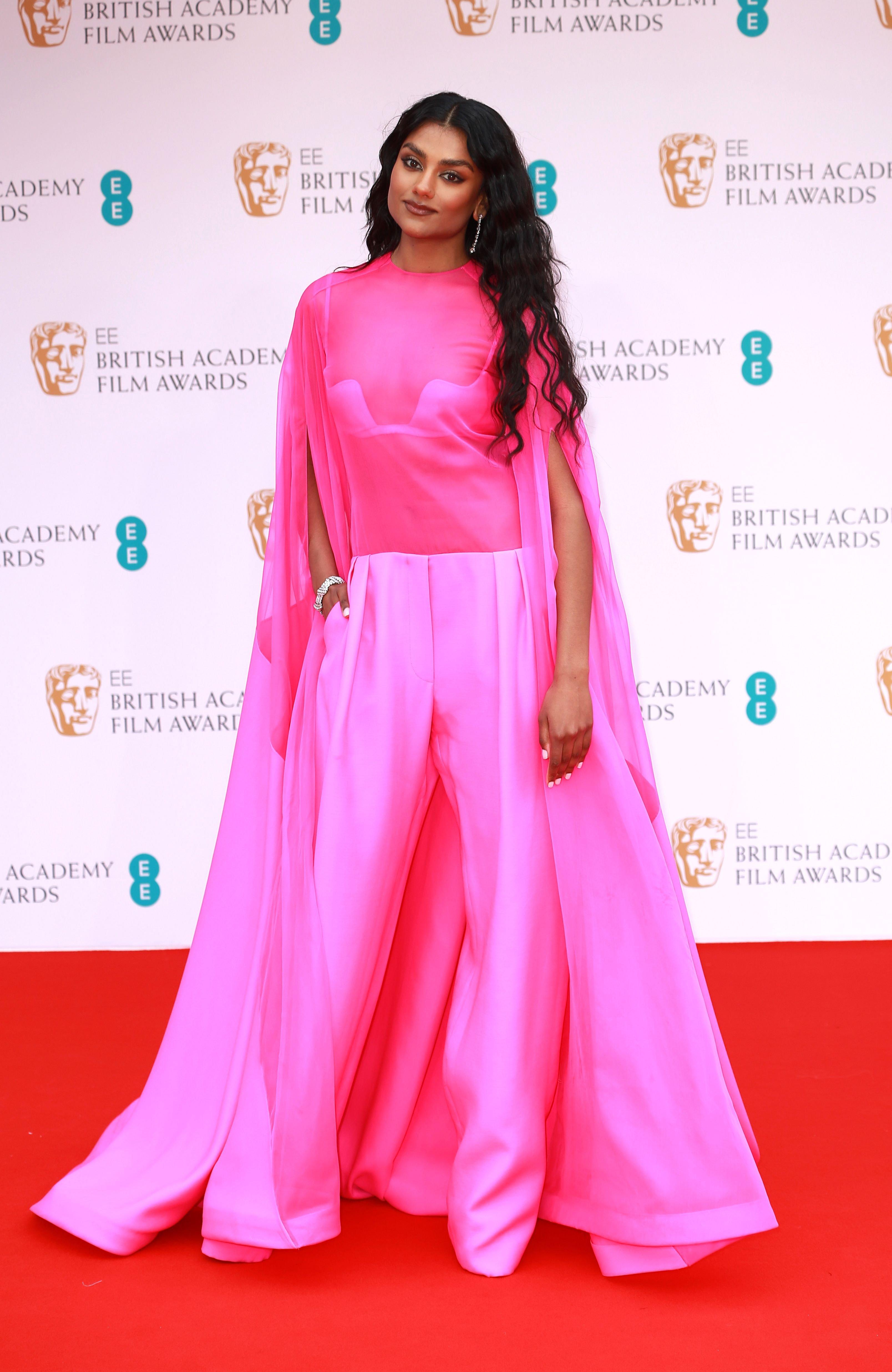 Ashley shared a black and white picture of herself leaning on a tree swing wearing a mini casual dress. The gown had a three-tiered Caribbean skirt joined to a plunging neckline top with balloon ruffle sleeves.
In a deviation from her typical style, the Sex Education actress styled her hair in a loose ponytail letting the curls fall to the side of her face. The picture made it to the debut issue of Hollywood Authentic, a digital magazine founded by celebrity photographer Greg Williams.
Keep scrolling for the video.
Taking On A Big Responsibility
Ashley invited Greg Williams' new magazine into her home as she cooked a traditional South Indian Curry dish. She talked about her role at Bridgerton, saying the craft was the top priority in her head, and although she thought of the big responsibility of representing a minority, she hoped it changed things.
In another post, she showed Williams her Oscars dress, and the photographer left the picture in its natural color. Ashley's tan dress stands out in her green garden while her silk two-toned scarf is more visible.
Article continues below advertisement
Thankful For 'Bridgerton'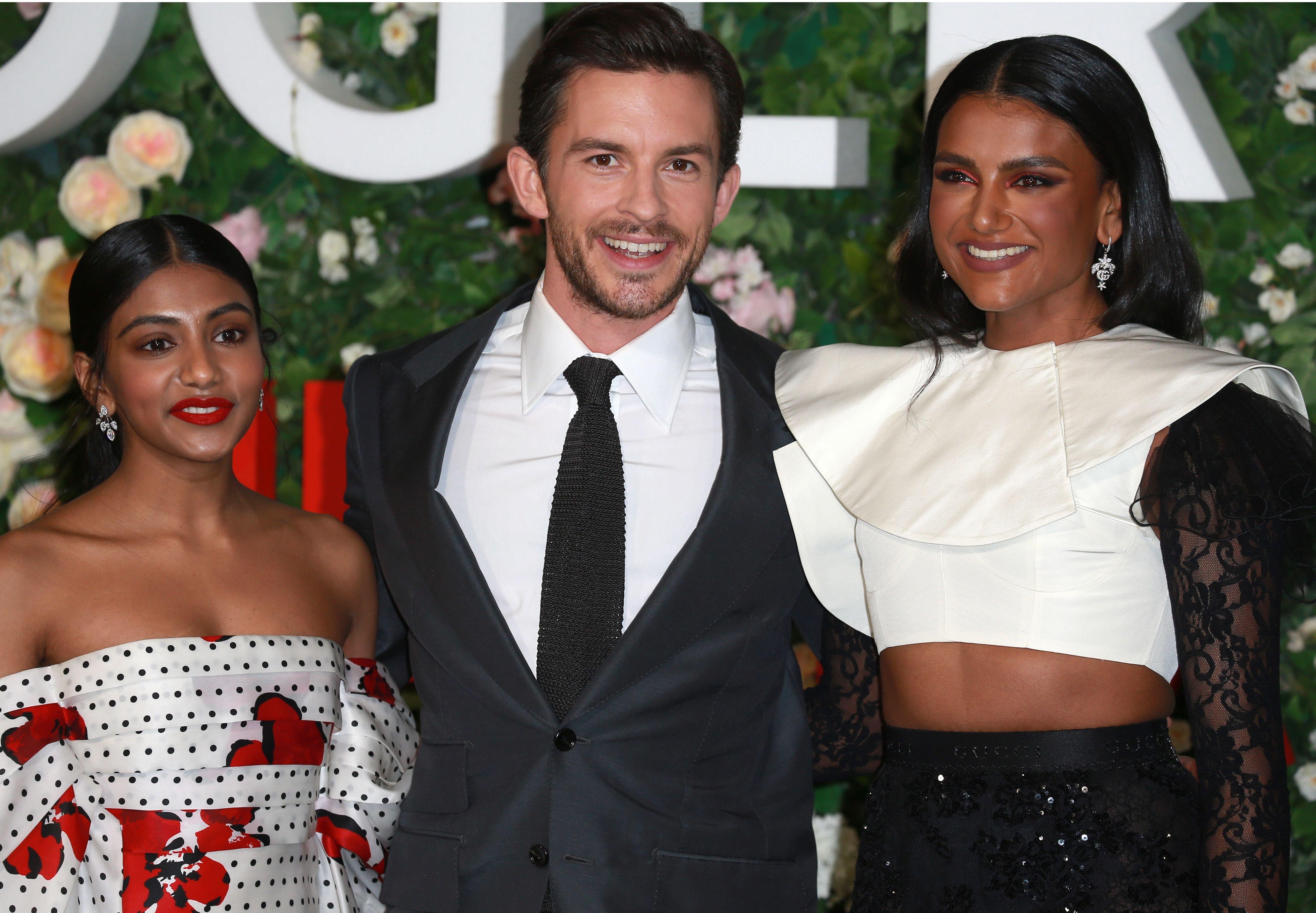 When asked where she'd like to be in five years, the actress said she just wants to be happy, although she didn't define happiness exactly. She explained that she's content at this point in her life because of the privilege Bridgerton gave her to become a known South Indian face in Hollywood.
She also added that she felt free when swinging on the tree, and that's why she loves it.
Cooking With McCartney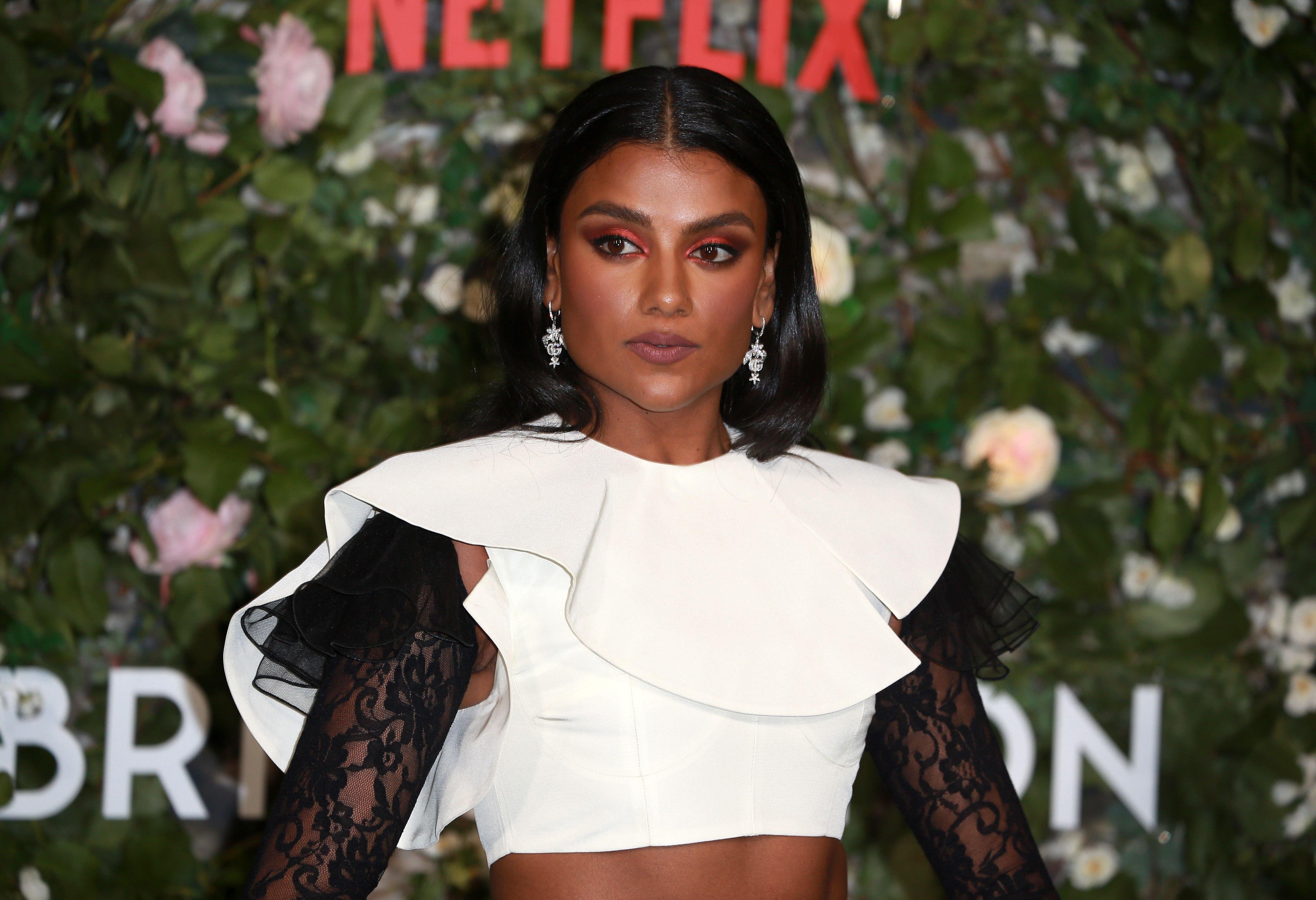 Cooking is one of her favorite things, and she spent time with celebrity photographer Mary McCartney who's also a cookbook author and media personality. Ashley showed a special skill when she caught a lemon (thrown by McCartney) on the tip of a sharp kitchen knife. Although she muted the audio on the post, her excitement is palpable as she visibly squeals and jumps in celebration.