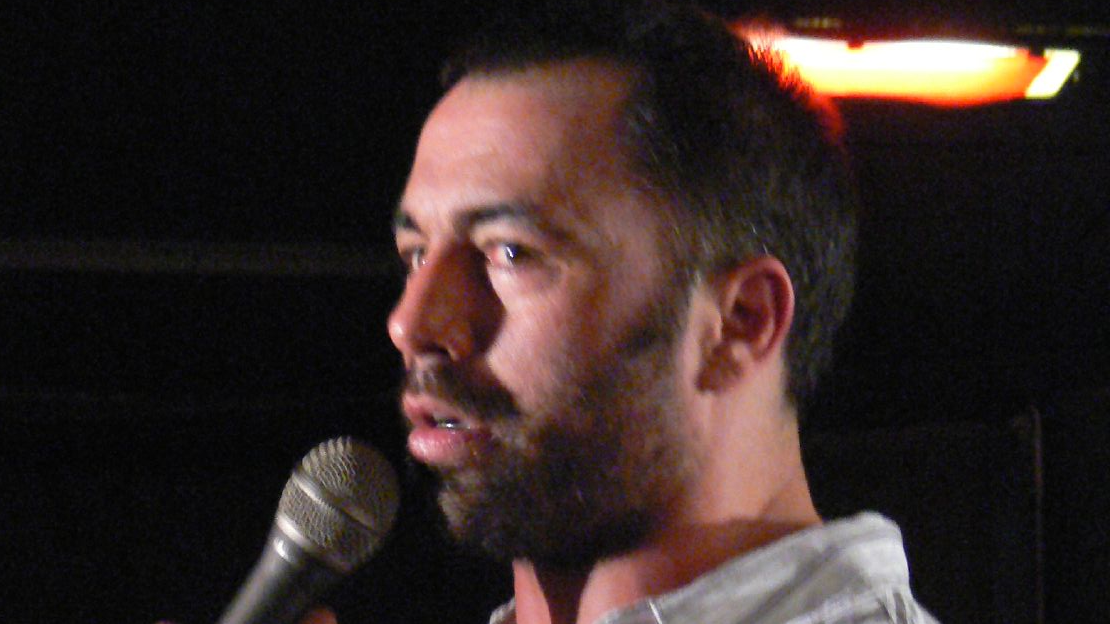 Joe Rogan Says He's 'Liberal,' Praises Conservative Media: 'They Had My Back'
During a recent episode of his podcast, comedian Joe Rogan discussed the activist left's attempts to cancel his show and destroy his career.
The host of The Joe Rogan Experience, which is one of the most popular podcasts in the world, repeatedly stressed that he is a liberal, but noted that only conservative media treated him fairly.
Rogan has been under fire in recent months for making allegedly transphobic and racist remarks in the past.
Article continues below advertisement
Read More Below
Speaking with fellow comedian Fahim Anwar, Rogan pointed out that a lot has changed in liberal politics in recent years, with free speech now becoming a right-wing value.
"Who would've thought that, if you look back on the early days, what we used to think of conservative versus liberal, liberal was pro-free speech. That's not the case today," Rogan said, per Newsweek.
Today, the left has gone so f**king far left. So radical that the right are the ones that are celebrating comedians, celebrating [Dave] Chappelle.
-
Rogan Praises Conservative Media
Rogan said that conservative, and not liberal media, had his back as activists were trying to cancel his mega-popular show.
"They had my back through all the crazy s**t that happened with me," the comedian said, noting that Fox News -- the most popular conservative-leaning channel in the country -- "had my back."
Rogan repeatedly stressed that he has always been a liberal, and never had conservative leanings.
"I'm so liberal. Like, I talk about it all the time. Like, I say I am not a conservative. I'm not conservative," he said.
Article continues below advertisement
Why Conservatives Like Rogan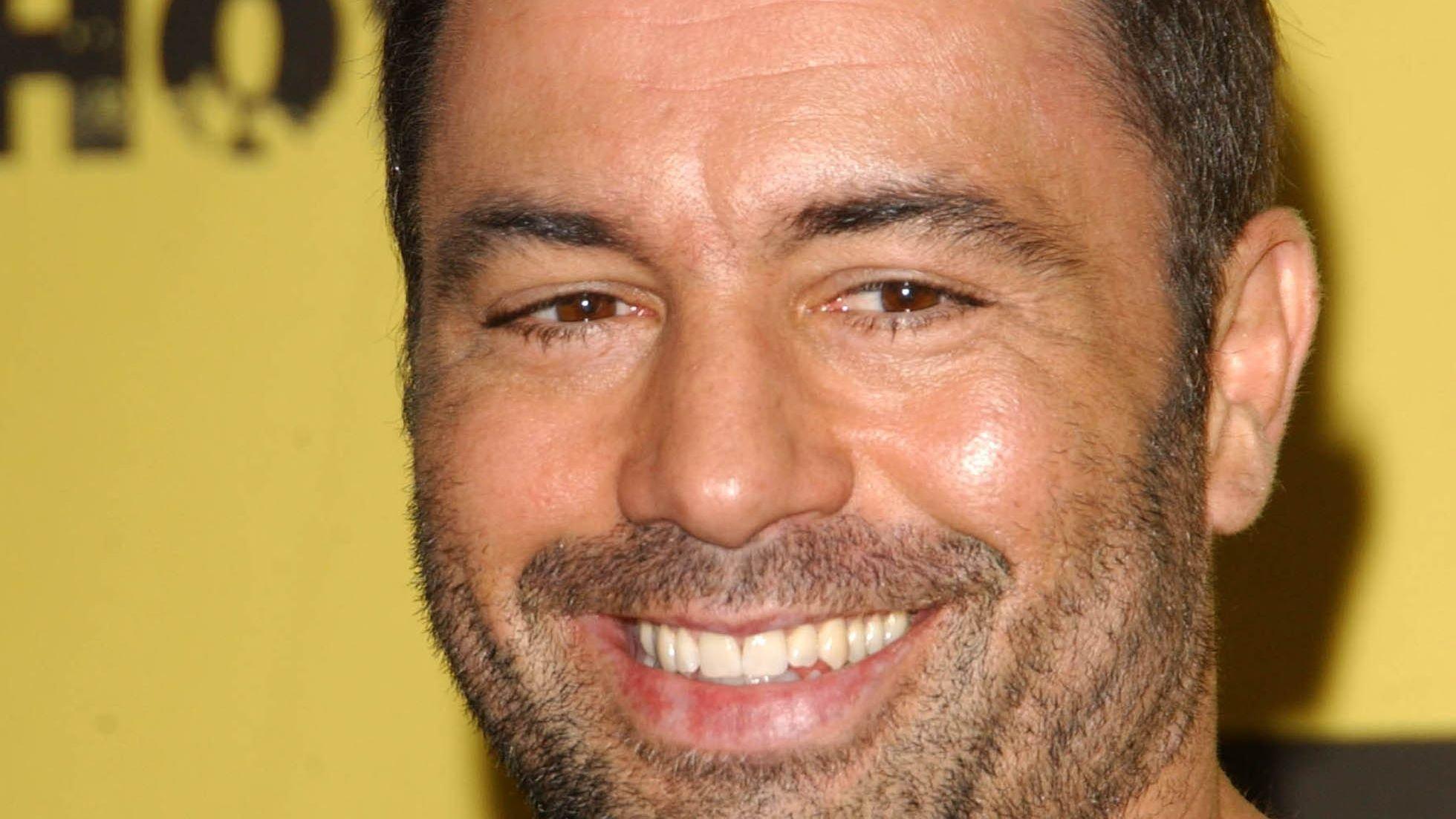 Rogan appeared bewildered by the fact that conservatives like and defend him, while liberals are pressuring the streaming platform Spotify to cancel his show.
The comedian hypothesized that right-wingers like him because he is "pro-Second Amendment," likes to "bow hunt," and a "cage fighting commentator."
The liberal campaign to cancel Rogan's podcast has failed, with Spotify CEO Daniel Ek saying that censorship is not the answer, and making it clear that his platform will not get rid of JRE.
Canceling Rogan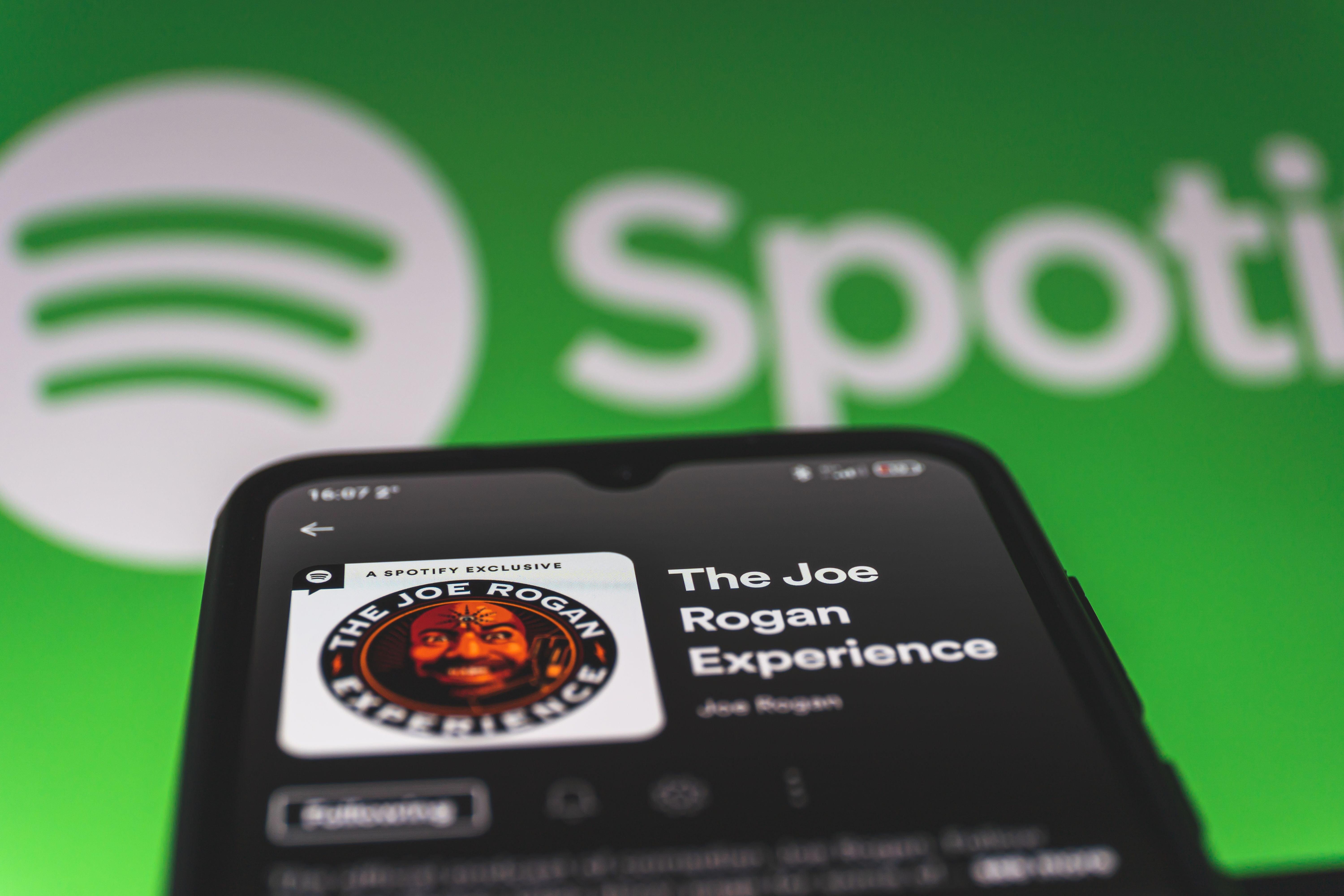 The liberal left's attempts to cancel Rogan have backfired, according to the podcast host himself.
As The New York Post reported, Rogan said on his show that his subscriptions actually went up as social justice activists were attacking him.
"It's interesting, my subscriptions went up massively -- that's what's crazy. During the height of it all, I gained 2 million subscribers," he told guest Douglas Murray.
Rogan reportedly averages 11 million listeners per episode.