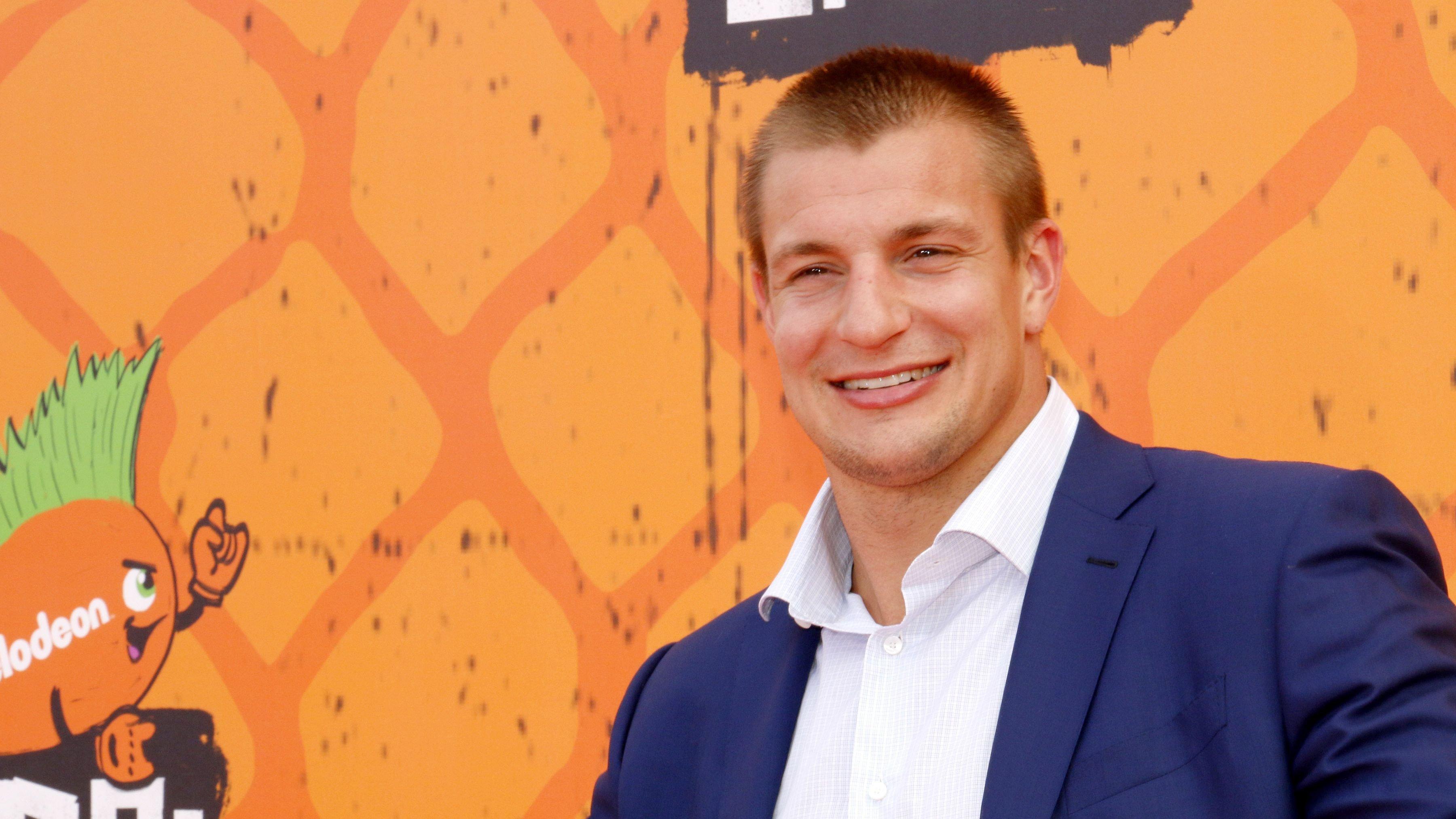 NFL Rumors: Buccaneers Are Confident That Rob Gronkowski Will Sign Before Training Camp
All-time great tight end Rob Gronkowski has still not made a decision about when he is going to be returning to football. Rumors are saying that he could be returning within the next few weeks, while others are stating that he is not going to ever play another snap in the NFL.
However, rumors that have been surfacing throughout the past few days suggest that he is going to be returning to the Tampa Bay Buccaneers before training camp.
The Buccaneers had their first-team practice of the year on Tuesday.
Article continues below advertisement
Teammates Are Pressuring Him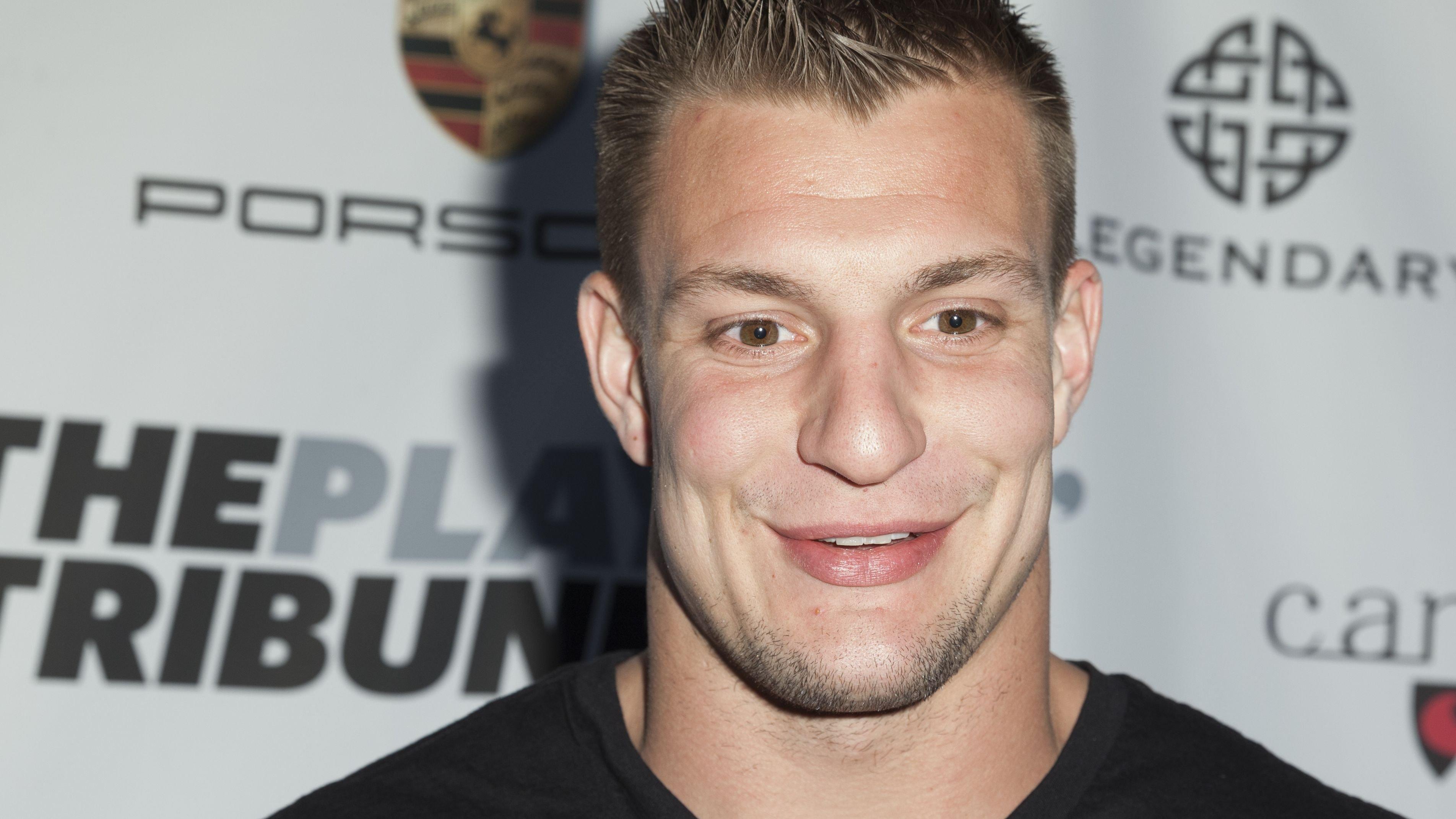 Many of his former teammates are pressuring him to get back on the football field. The most recent one happened to be Leonard Fournette, who wished Gronkowski a happy birthday and said that he and the Tampa Bay Buccaneers are waiting on his return.
Gronkowski And Brady Spent Time Together In Tampa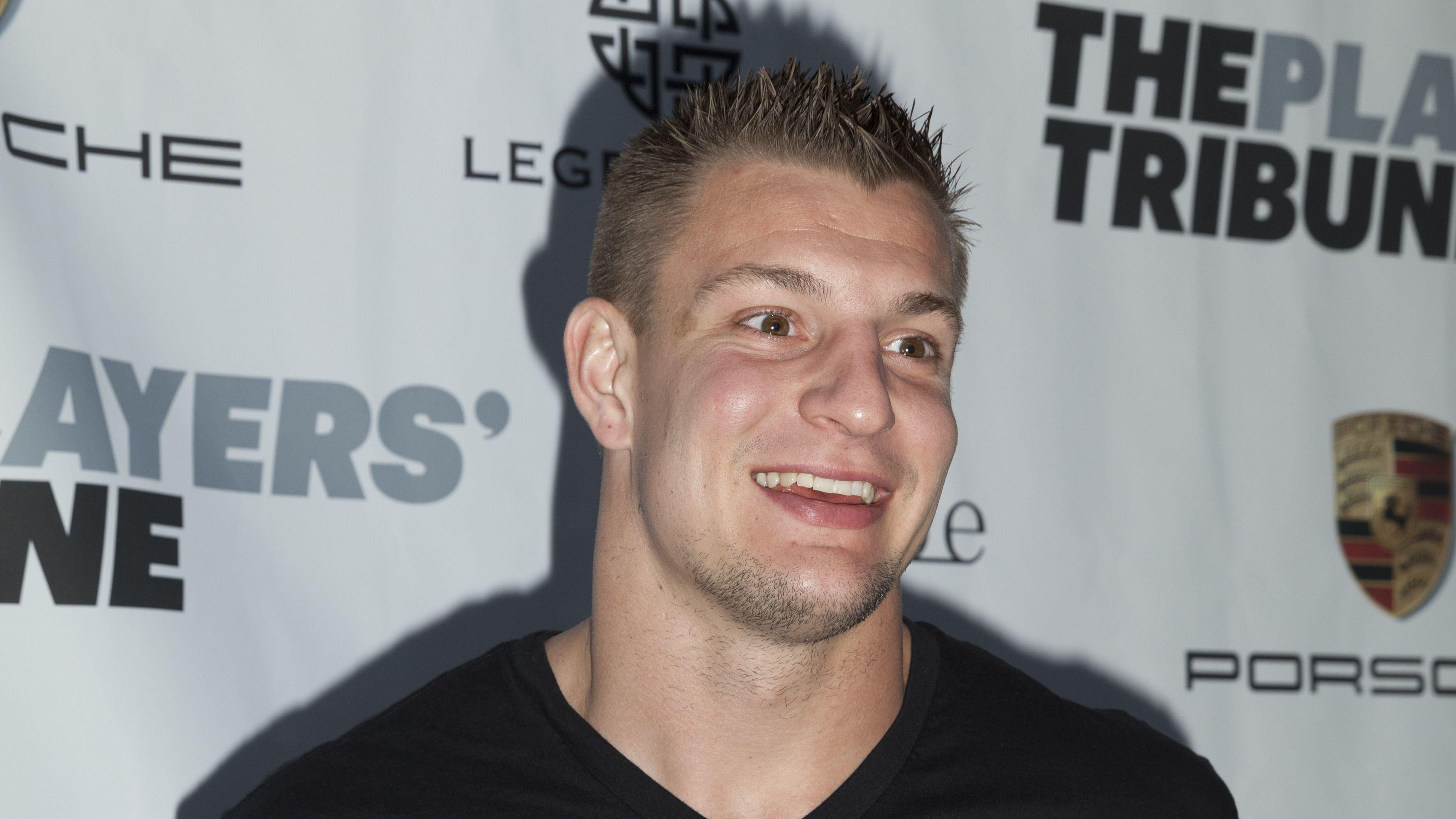 What could be even better news for the Tampa Bay Buccaneers and their fan base is that Rob Gronkowski and Tom Brady were seen working out at the New York Yankees training facility in Tampa. They were both taking batting practice, messing around, and then apparently, they both were throwing the football around. Gronkowski and other Tampa Bay Buccaneers wide receivers have been seen there in the past working out with Tom Brady.
Article continues below advertisement
Why Would He Not Come Back?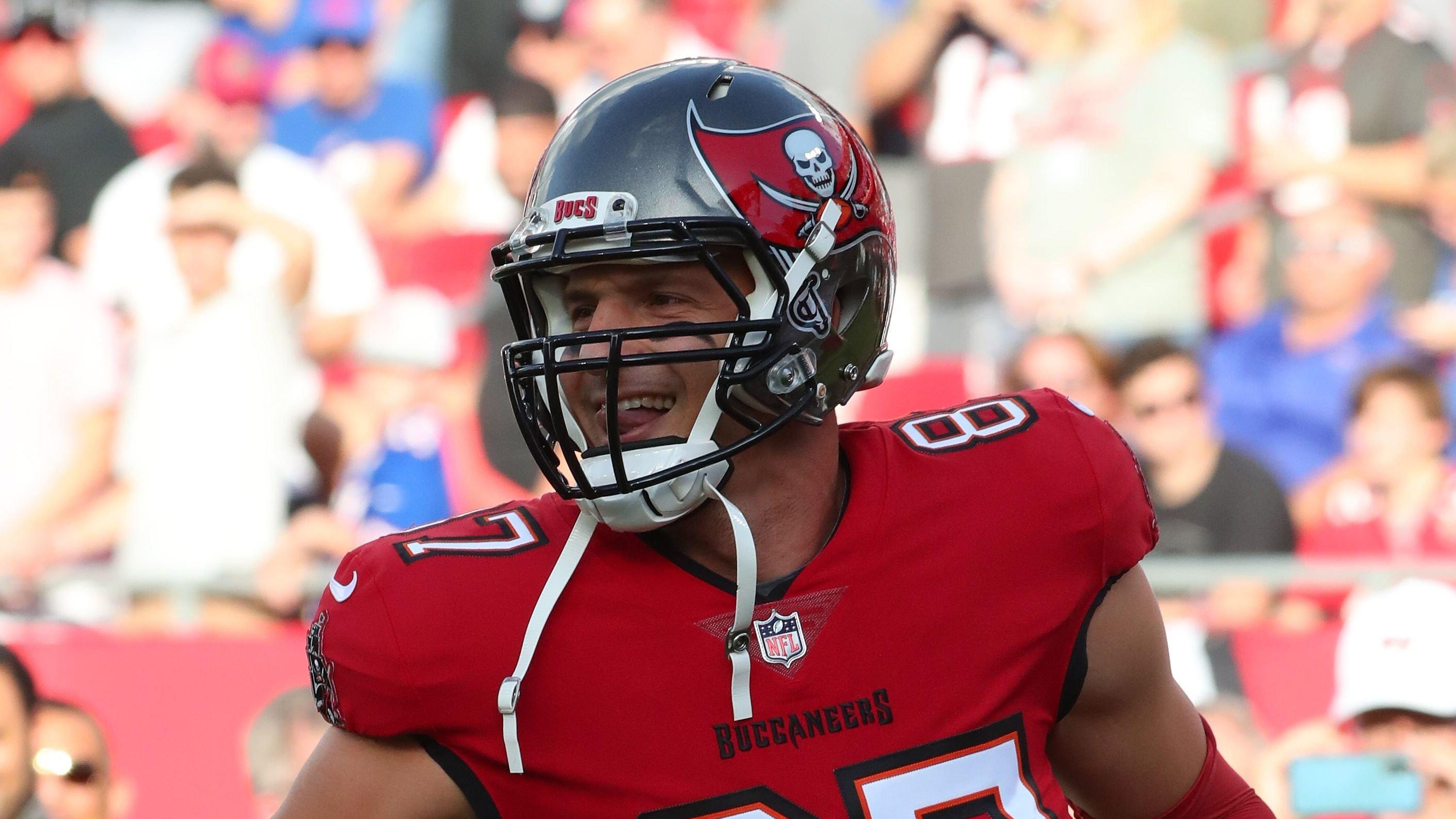 Obviously, there are a few concerns about Rob Gronkowski making his return. People fail to forget that he had injuries throughout his career, including multiple concussions. He decided to stop playing football for a year in the past due to his health, so this could be a similar situation.
On the flip side of that, if he believes that he can stay healthy for the year and get to play with his buddy Tom Brady one more time for the Tampa Bay Buccaneers, it could be in his best interest to make a return.
This Would Make The Buccaneers Even Better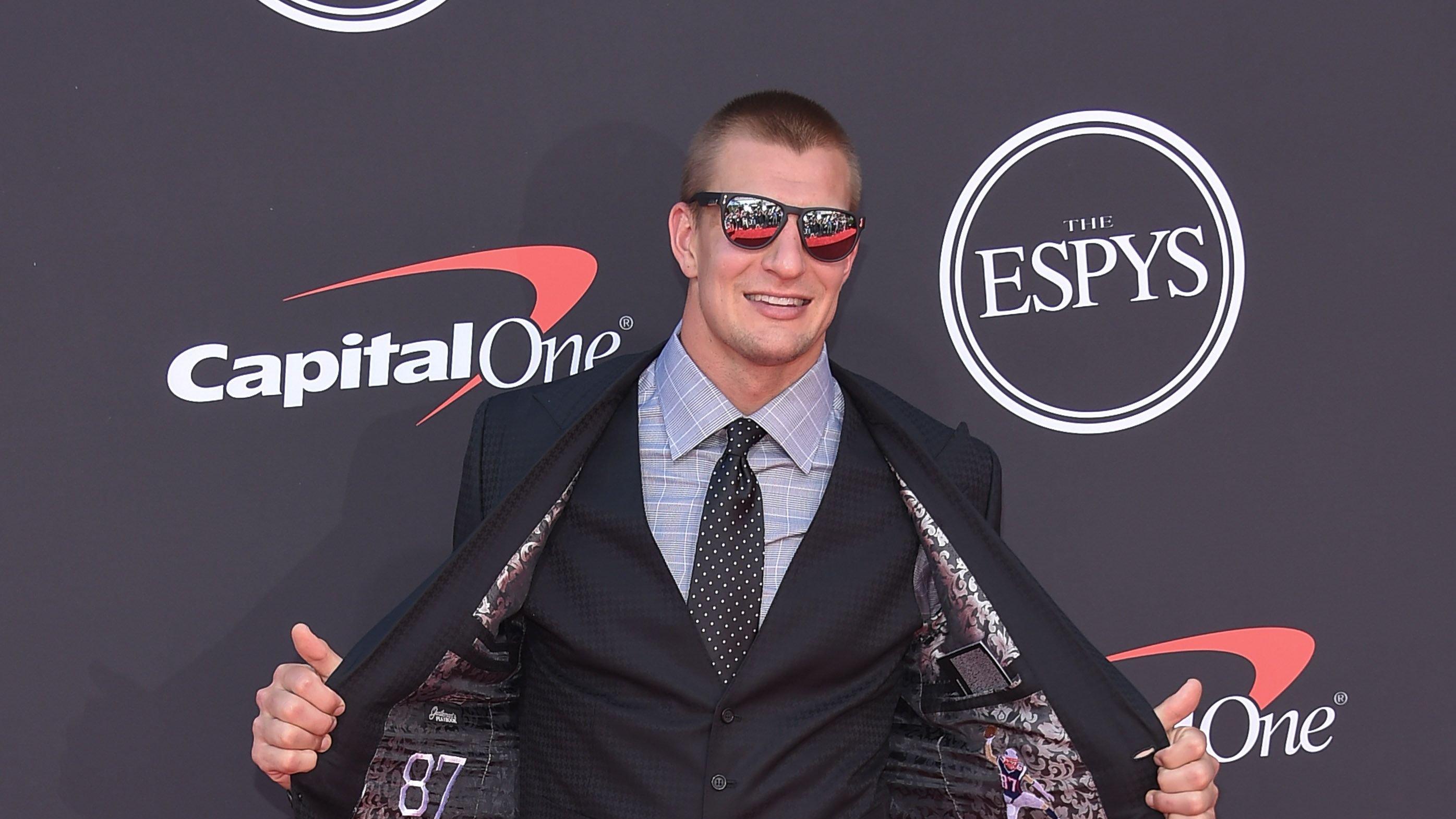 The Tampa Bay Buccaneers are already arguably the best team in all of football. Whenever you have a guy like Tom Brady running an offense, your team is typically going to find success.
When factoring in all of the weapons that they have around him, adding Gronkowski would only make this team even better. If they can find a way to get him, there is a chance that Tom Brady is going to win another Super Bowl in Tampa Bay.