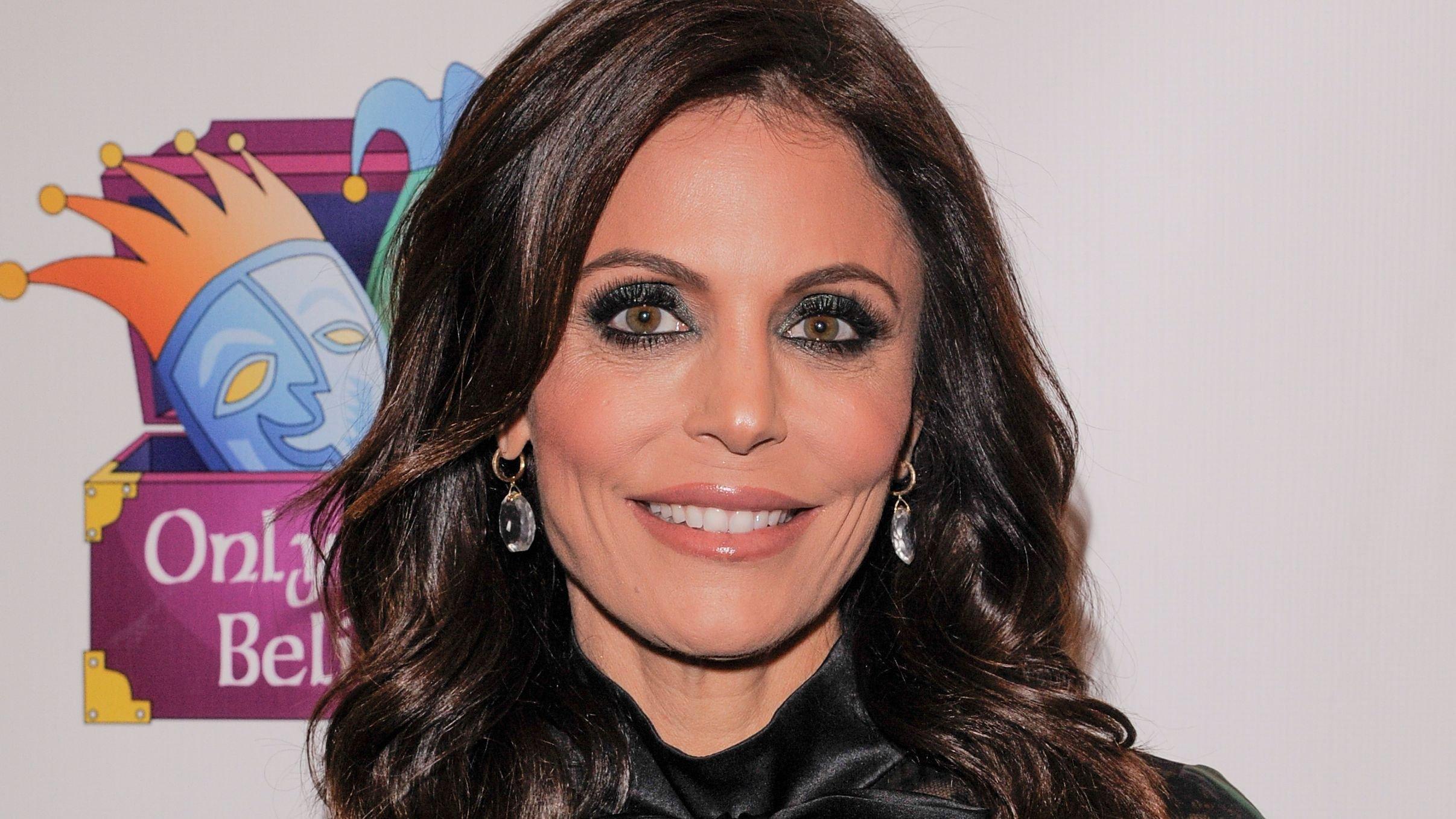 'Bring Them All Back': Bethenny Frankel Reacts To Cast Members Returning To 'RHONY' For 'Legacy' Series
Article continues below advertisement
Bethenny Frankel Believes Former 'RHONY' Cast Members Would Jump At The Chance To Return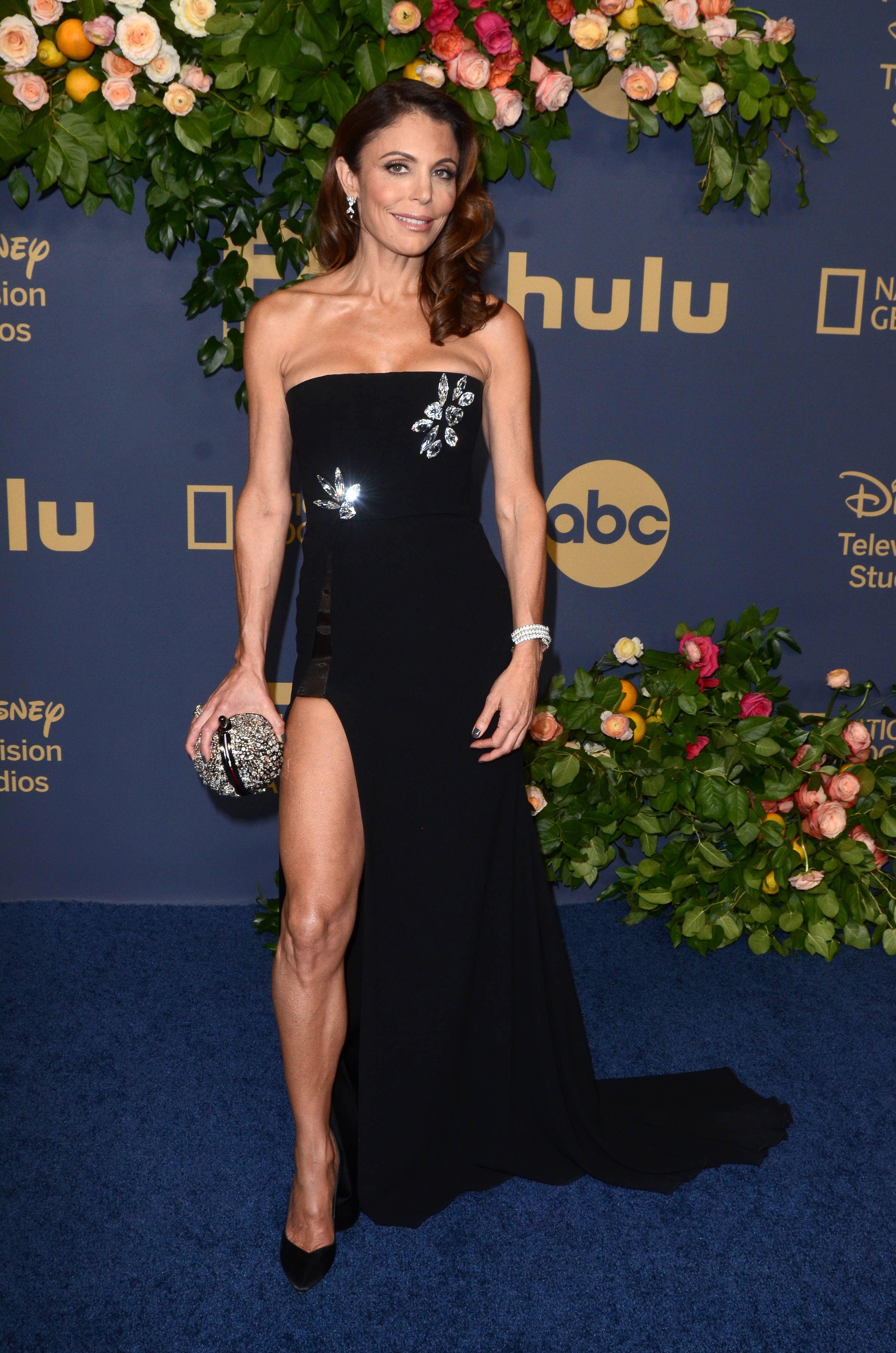 Bethenny Frankel spoke to Extra TV on the red carpet at the MTV Movie and TV Awards. And, during her chat with the outlet, she was how she felt about former cast members being brought back to The Real Housewives of New York City franchise for its upcoming Legacy series, which is expected to air either on Bravo or stream on Peacock.
"Bring them all back… They can be economical about it, because anybody who's left is dying to come back," Frankel noted of her former co-stars.
Bethenny Frankel Quit Tuning Into 'RHONY'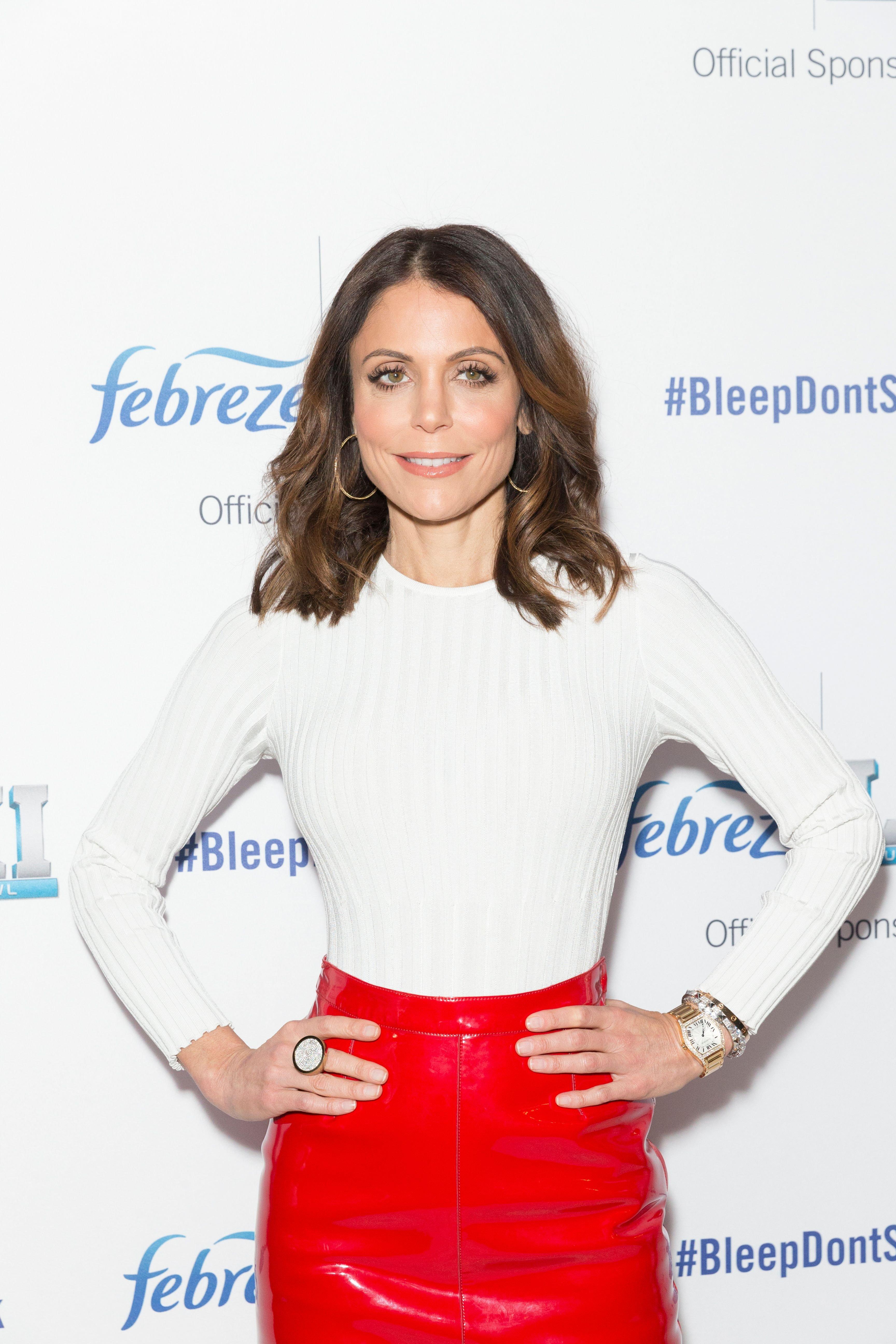 While Frankel made a name for herself on The Real Housewives of New York City and proceeded to star in the series for several years before embarking on shows of her own, including her short-lived talk show Bethenny, her spinoff, Bethenny Ever After, and her HBO Max series, The Big Shot With Bethenny, she's no longer a viewer of the Bravo reality show.
"I don't watch, but that's just because I am so busy… not that I don't wish them the best, which I do," she told Extra.
Article continues below advertisement
Bethenny Frankel Believes Reality TV Has Changed 'A Lot' Since She Joined 'RHONY' In 2008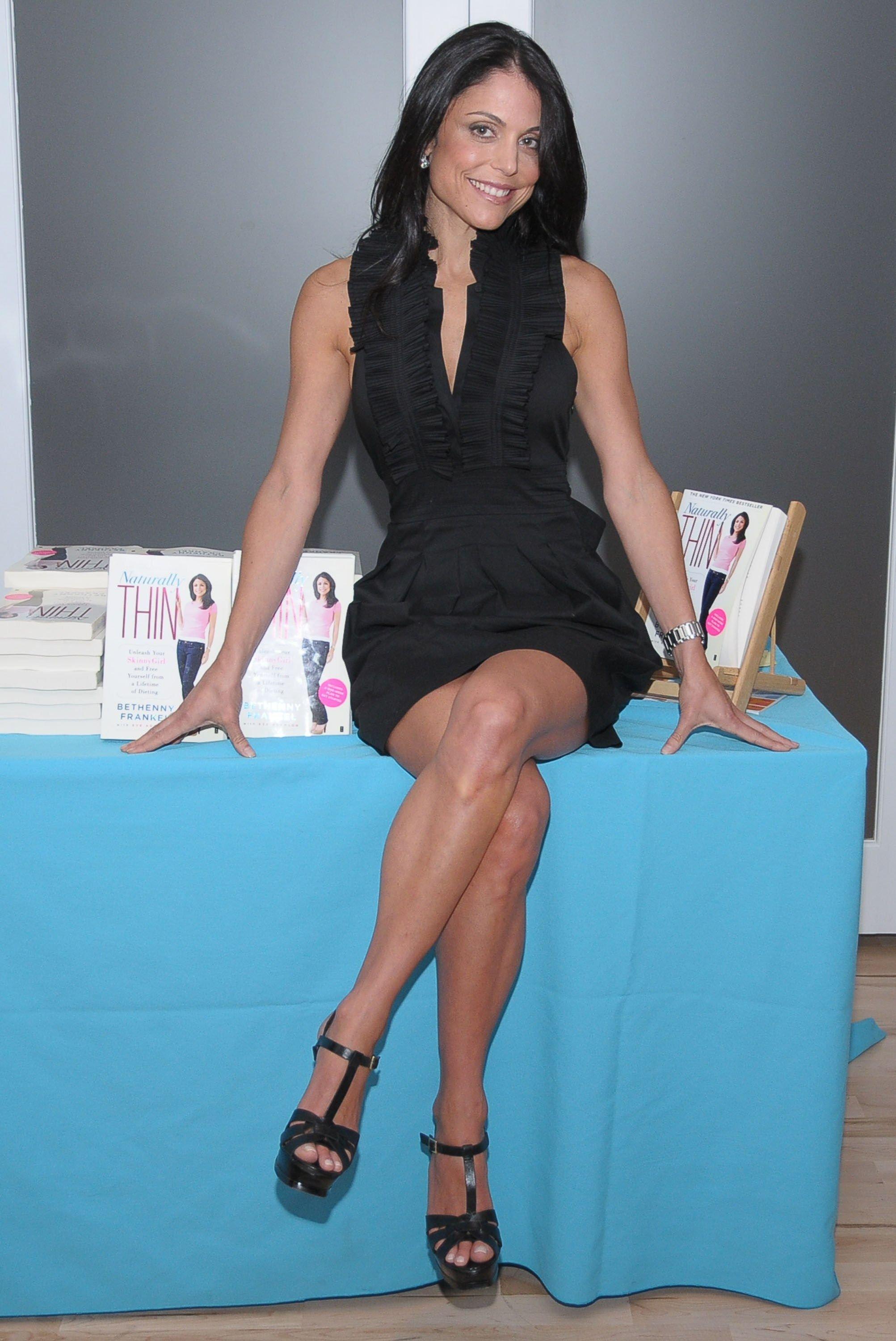 "Reality TV has changed a lot since I started," Frankel said. "I mean, we were not wearing makeup and I was in a sweater out of my drawer, like, so it's changed. I don't know it as well as I did then, but if you can find a few people who are willing to be truthful and authentic, which is not as easy as it was befor,e then those are the horses to bet on."
Bethenny Frankel Received The Reality Royalty Award At The MTV Movie And TV Awards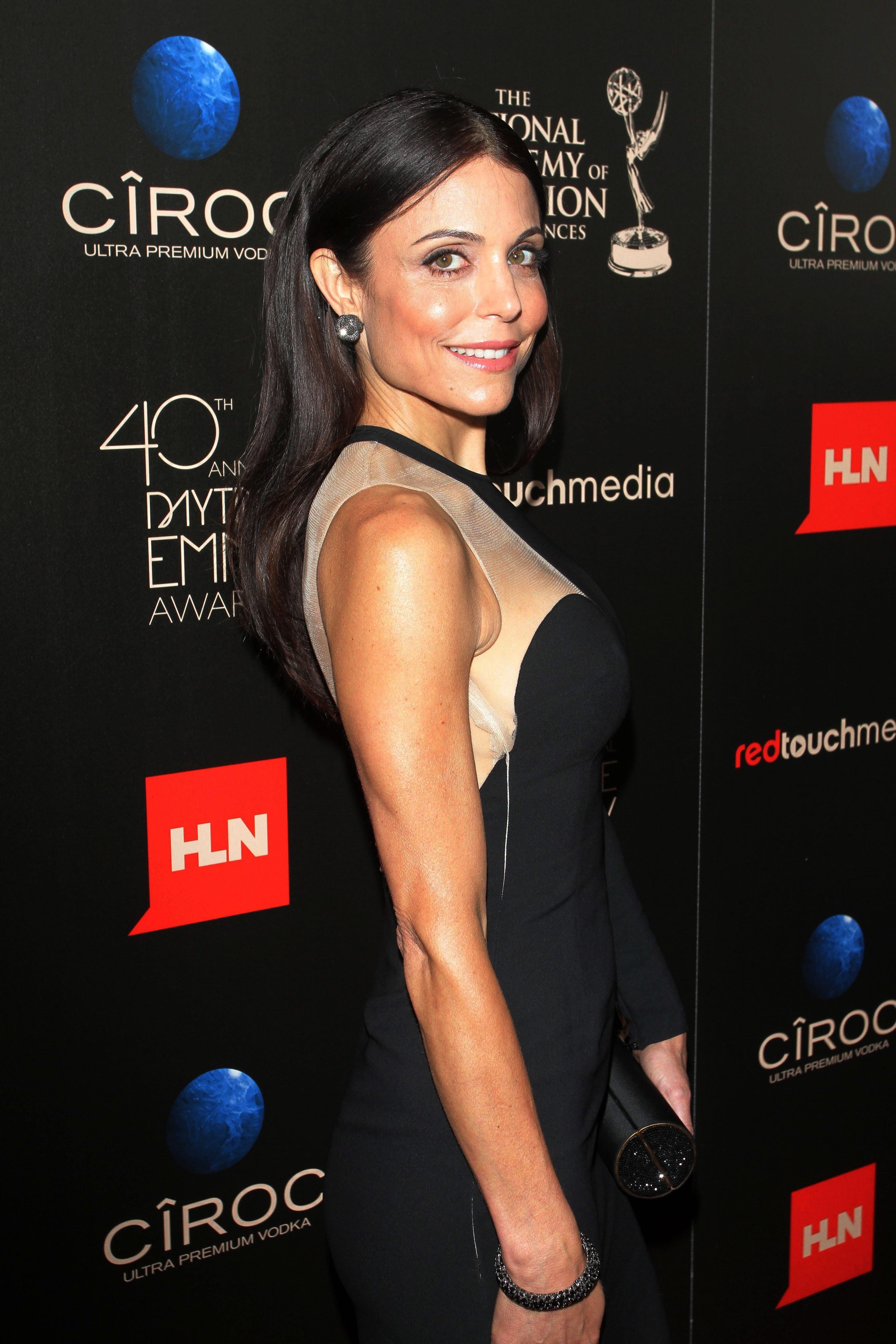 During Sunday night's MTV Movie and TV Awards, Frankel was presented with the Reality Royalty Award.
"It's making me reflect on this nontraditional journey. I just wrote a book, 'Business Is Personal,' that is literally the example of what this award is — being honest, your nontraditional path, do it your own way — and MTV has done it their own way, they are untraditional. I like that they're honoring me because they get it," she said of the honor.