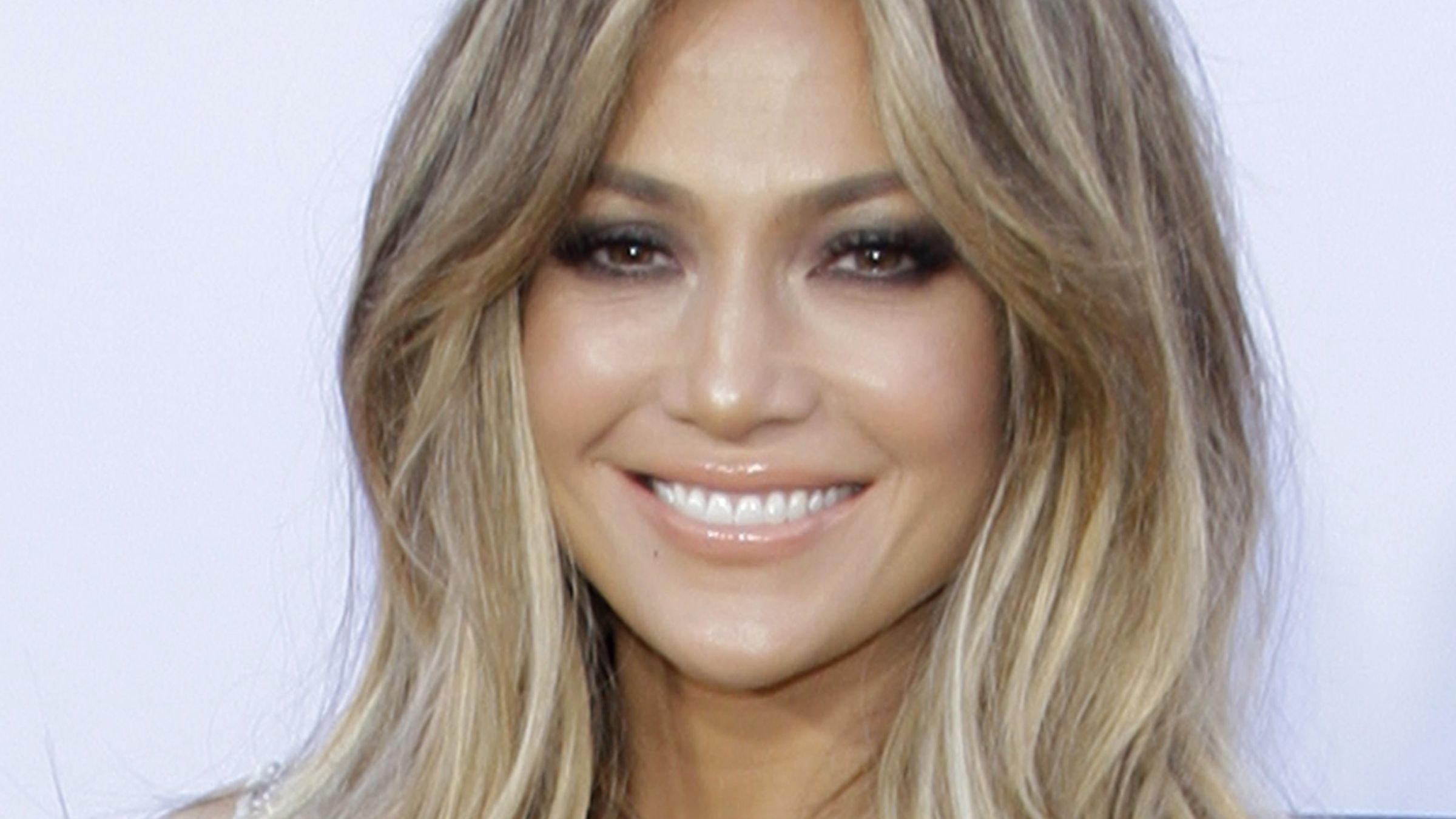 Jennifer Lopez Maintains Her Fit Physique With This Diet
Jennifer Lopez is 52 and more fit than ever, and it's all thanks to decades of dancing, a tough fitness regimen with not one but two personal trainers, a genuine obsession with working out, and a carefully planned diet.
Back in 2018, her L.A. trainer Tracy Anderson revealed to People that Lopez sticks to a nutritious diet free from processed and refined foods. "I have her eating very clean because she needs really good fuel for all the things that she's doing," the trainer said. "It's all organic and it's all very well thought out, with the balance of very high quality proteins and a lot of nutrient-dense food… everything is fresh."
Ahead, a breakdown of what Lopez eats in a day.
Article continues below advertisement
Please keep in mind that every person has different needs and what might be healthy for one, is not always healthy for another. Consult with a nutritionist if you are unsure of what works for you.
Breakfast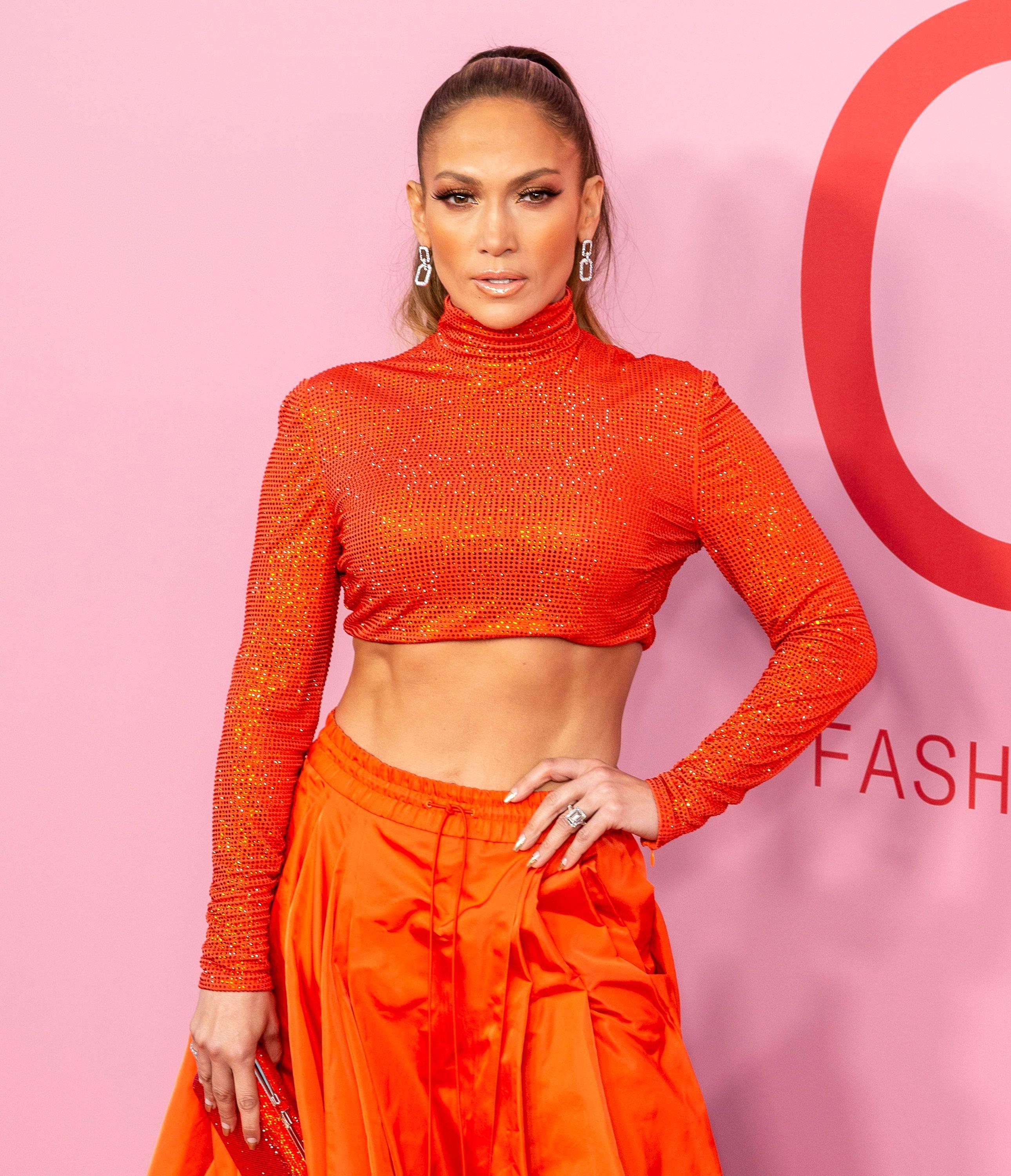 Article continues below advertisement
Lunch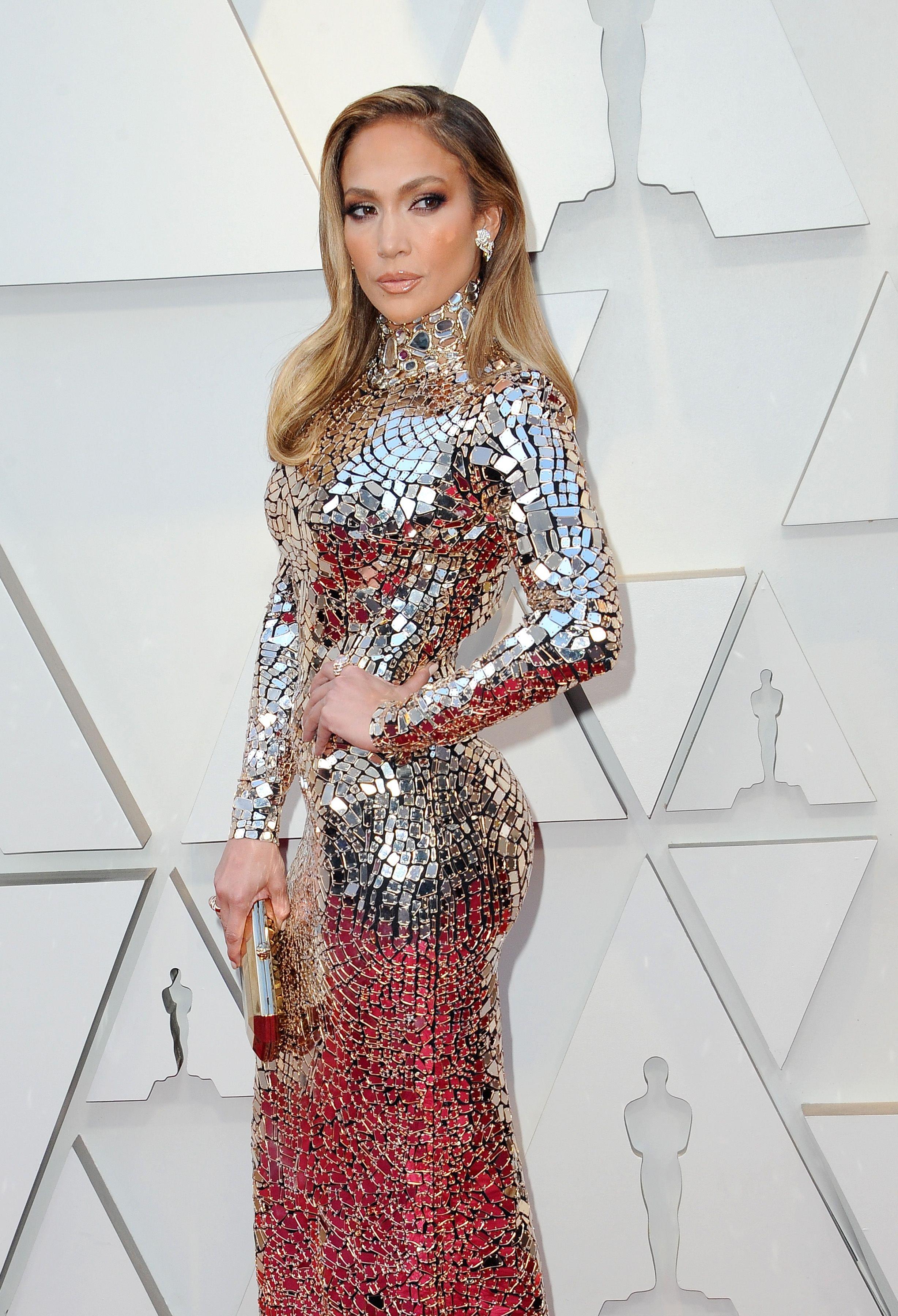 For lunch, Lopez typically reaches for a healthy salad. She shared with People one of her go-to's - kale salad with crumbled queso to which she also adds toasted pumpkin seeds, fresh lemon juice, extra-virgin olive oil, and shallot.
Another lunch staple for the Love Don't Cost A Thing artist is salmon. In addition, she loves broccoli, peppers, and zucchini with vinaigrette dressing. And according to one of her trainers, Dodd Romero, she would sometimes have chicken breast, grass-fed beef, or sea bass.
Dinner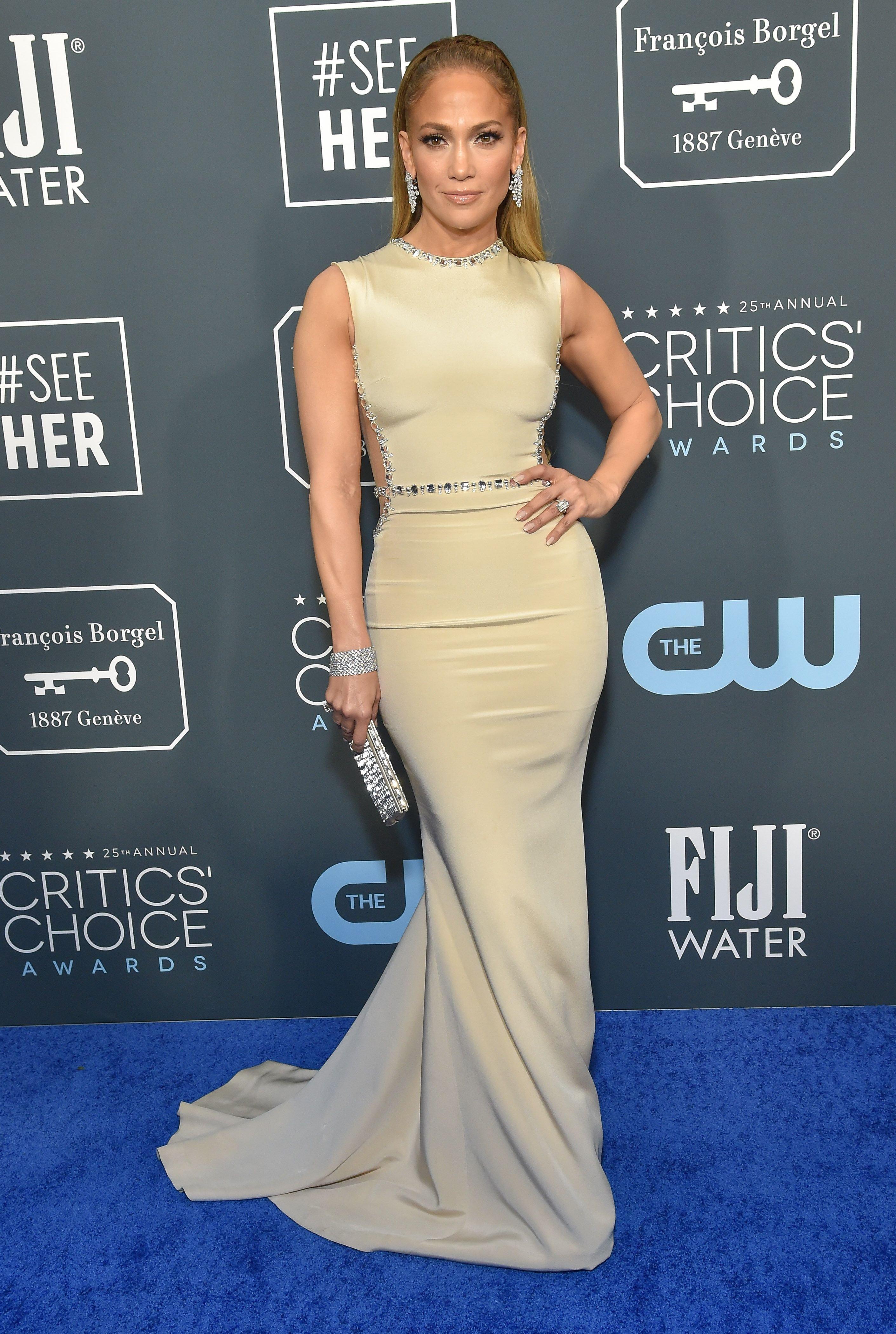 The pop superstar told People that her typical dinner consists of a boneless, skinless grilled chicken breast with sautéed brussels sprouts and baked yams with sea salt. She also revealed to Hollywood Life that she likes quinoa – "It feels like rice and beans, which I grew up with. And I like pork and chicken — especially Puerto Rican style!"
Lopez added that she ideally has dinner with her family. "I try to eat with the kids around 6:30."
Snacks And Dessert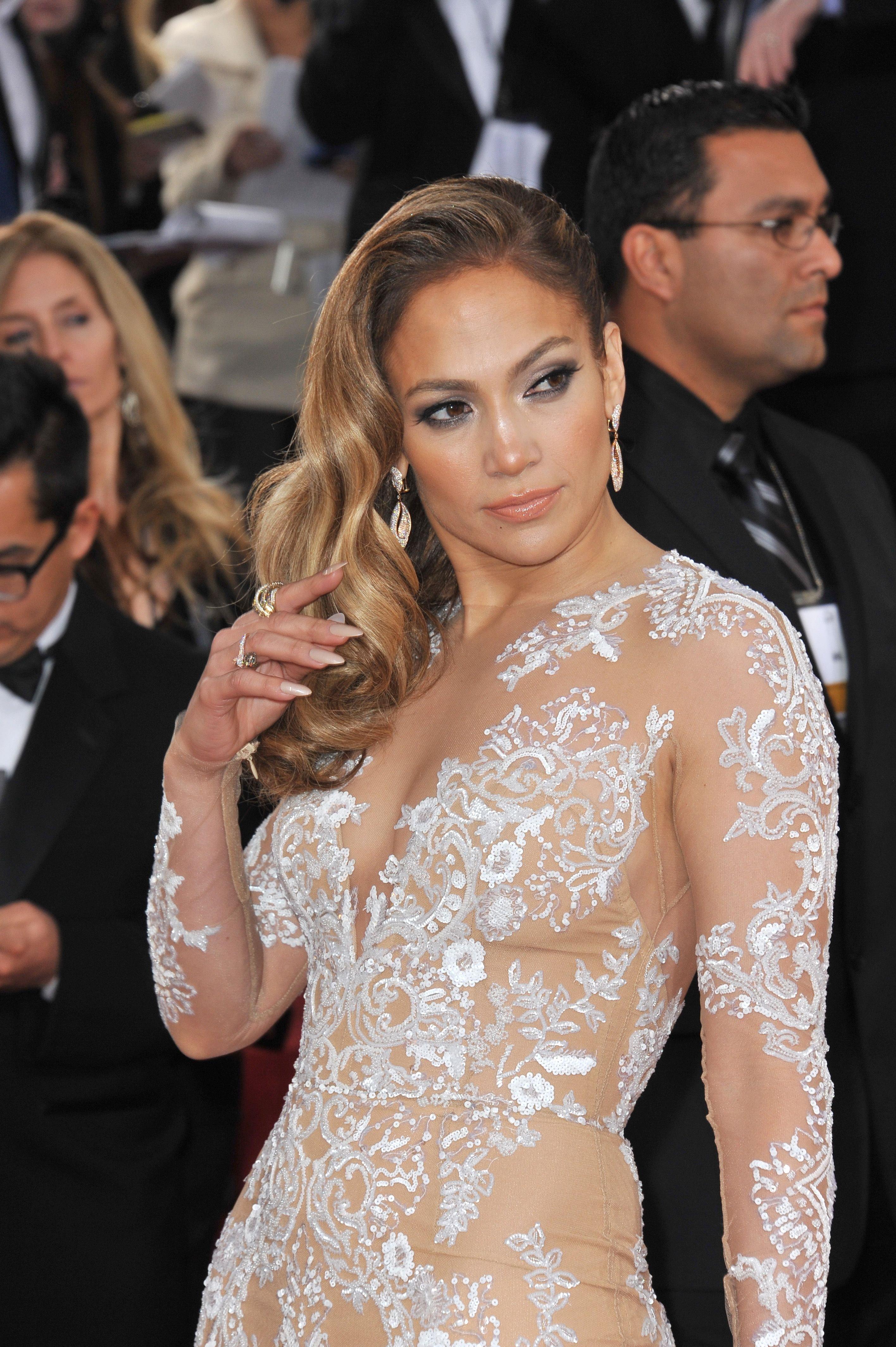 For snacks, the Second Act star tries to keep it healthy, saying, "Being constantly on the go, I always like to have healthier snack options like fruits or vegetables with me."
But she doesn't deprive herself, either, and would occasionally have a chocolate chip cookie for dessert. "We're all human. I don't think you should beat yourself up if you make a mistake or if you have a potato chip. Everyone wants a cookie or a piece of cake or fried chicken every once in while."