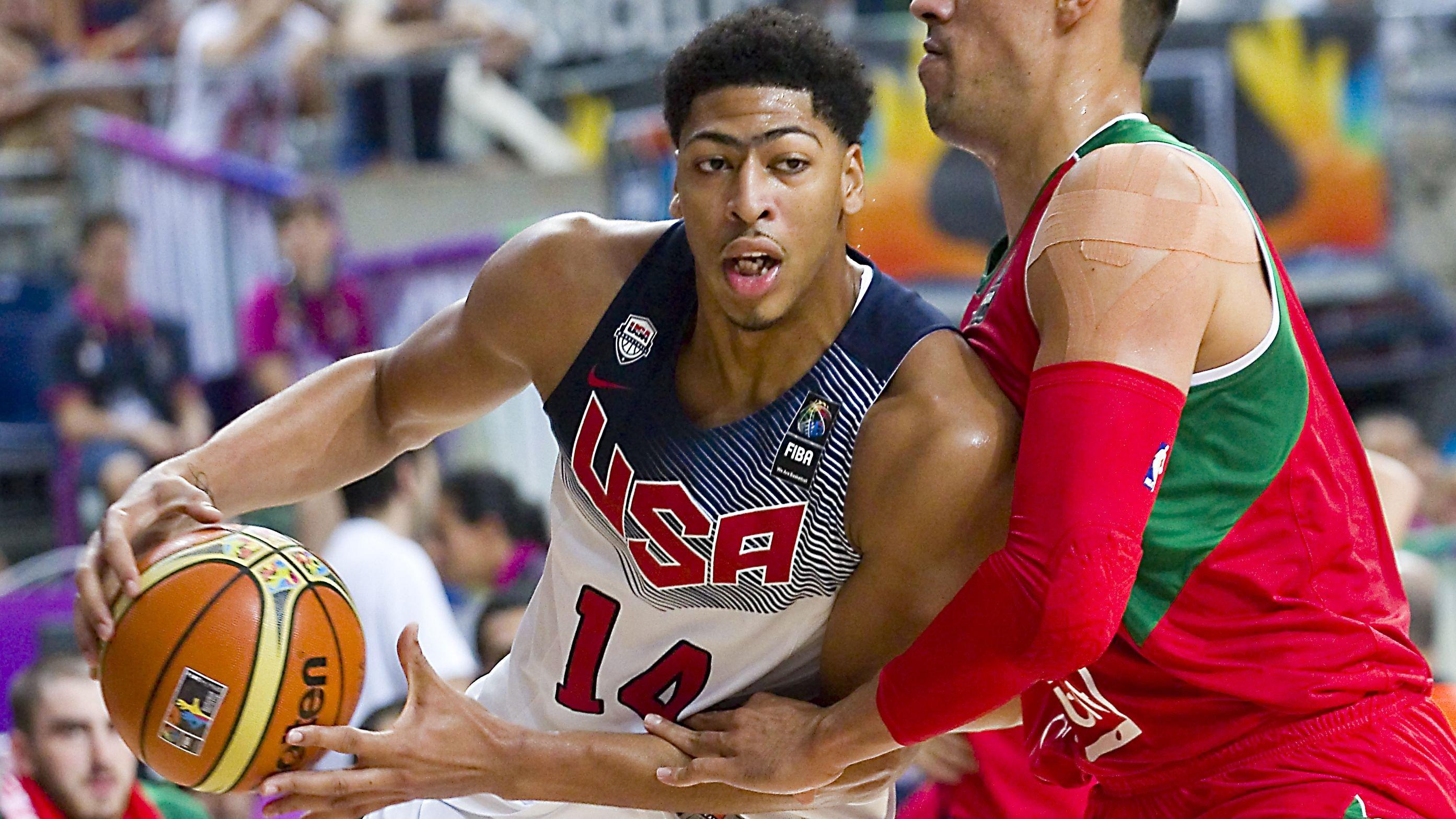 NBA Rumors: Anthony Davis To Nets, Donovan Mitchell To Lakers In Proposed Three-Way Deal Involving Jazz
The Brooklyn Nets would be needing to make a tough decision on Ben Simmons in the 2022 NBA offseason. Simmons is yet to play a single game as a Net, but there have already been questions about whether Brooklyn should keep him on their roster or not. With the uncertainties surrounding his physical and mental health and ugly fit with Kevin Durant and Kyrie Irving, most people believe that the Nets are better off using Simmons as a trade chip to improve their roster this summer.
Article continues below advertisement
Swapping Ben Simmons For Anthony Davis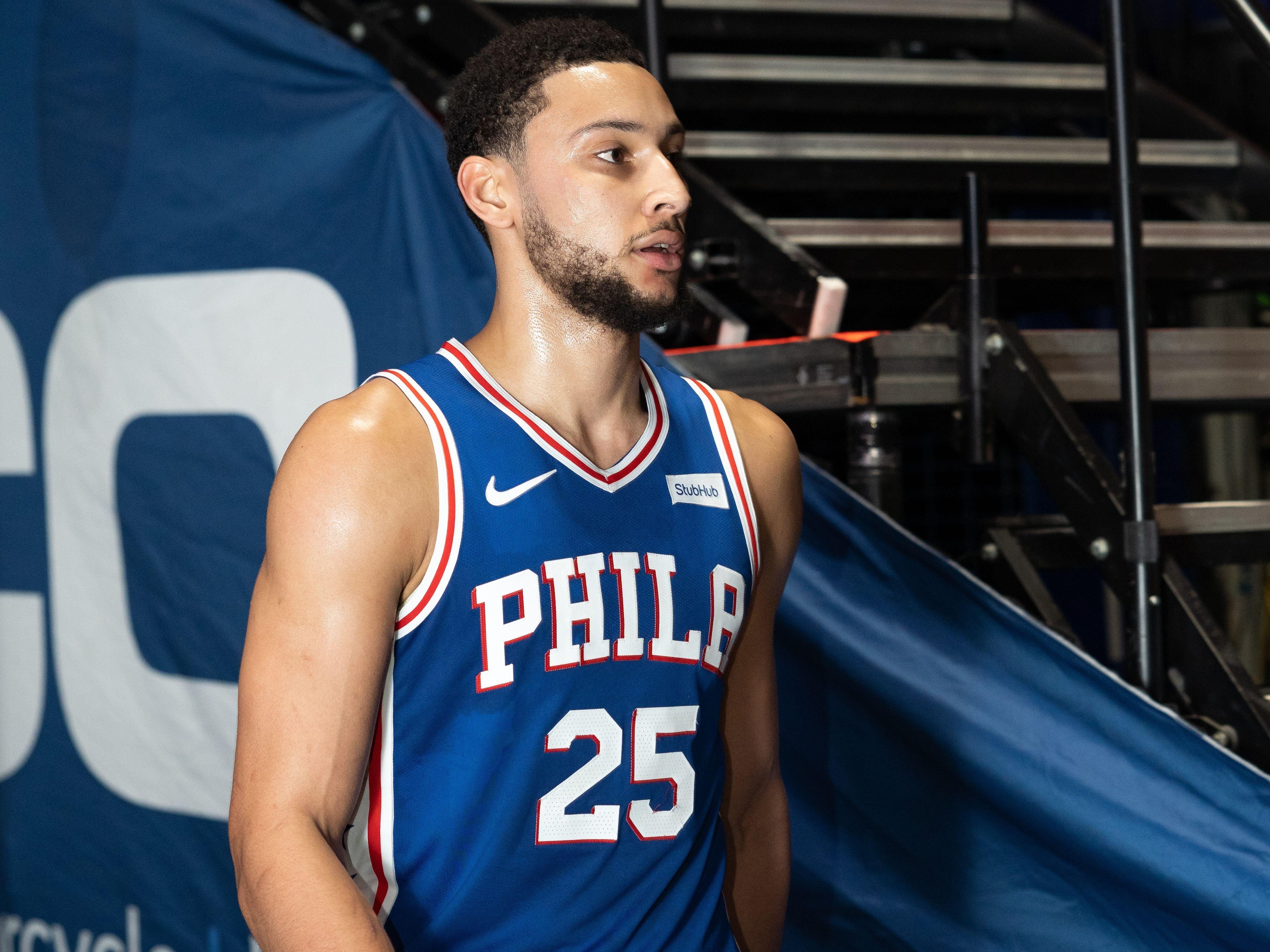 One of the dream trade targets for the Nets in the potential deal involving Simmons is All-Star center Anthony Davis of the Los Angeles Lakers. In a recent article, James Piercey of NBA Analysis Network came up with a hypothetical blockbuster trade idea that would enable the Nets to form a "Big Three" of Davis, Irving, and Durant next season. The suggested deal won't only be between the Nets and the Lakers, but it would also involve the Utah Jazz.
In the proposed trade scenario, the Nets would get Davis, the Lakers would receive Donovan Mitchell, and the Jazz would land Simmons, a 2023 first-round pick, and a 2027 first-round pick.
Nets Add A Legitimate Third Star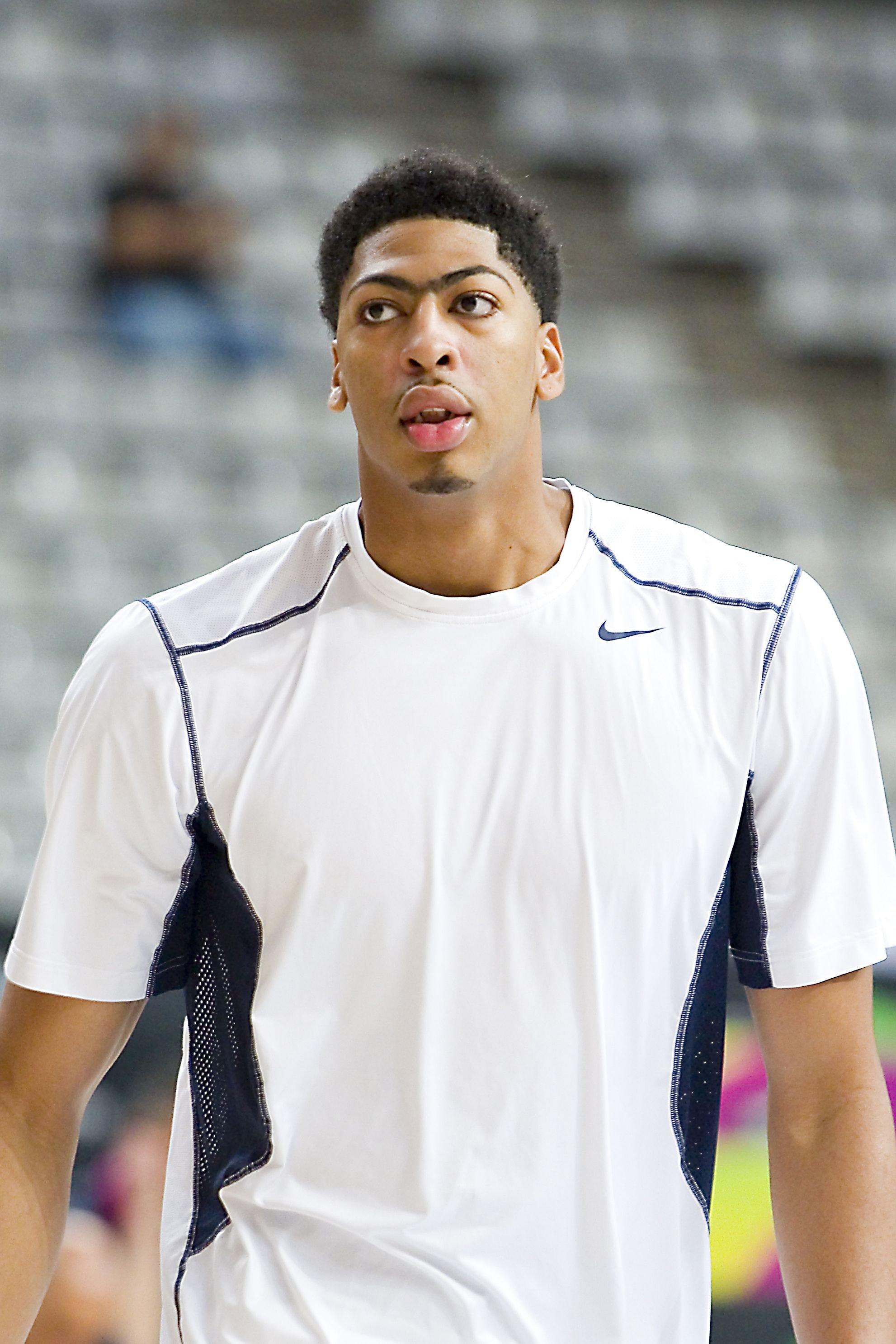 Davis would be an incredible trade target for the Nets. Davis may have dealt with injuries this season but when he's 100 percent healthy, he's a solid contributor on both ends of the floor. He would give the Nets a very reliable third-scoring option behind Durant and Irving, as well as a great rebounder, on-court facilitator, defender, and floor spacer.
This season, Davis averaged 23.2 points, 9.9 rebounds, 3.1 assists, 2.3 blocks, and 1.2 steals while shooting 53.2 percent from the field. Forming a "Big Three" of Davis, Durant, and Irving would undeniably give the Nets a better chance of fully dominating the Eastern Conference and winning the NBA championship title next season.
Article continues below advertisement
Lakers Pair LeBron James With A Young Star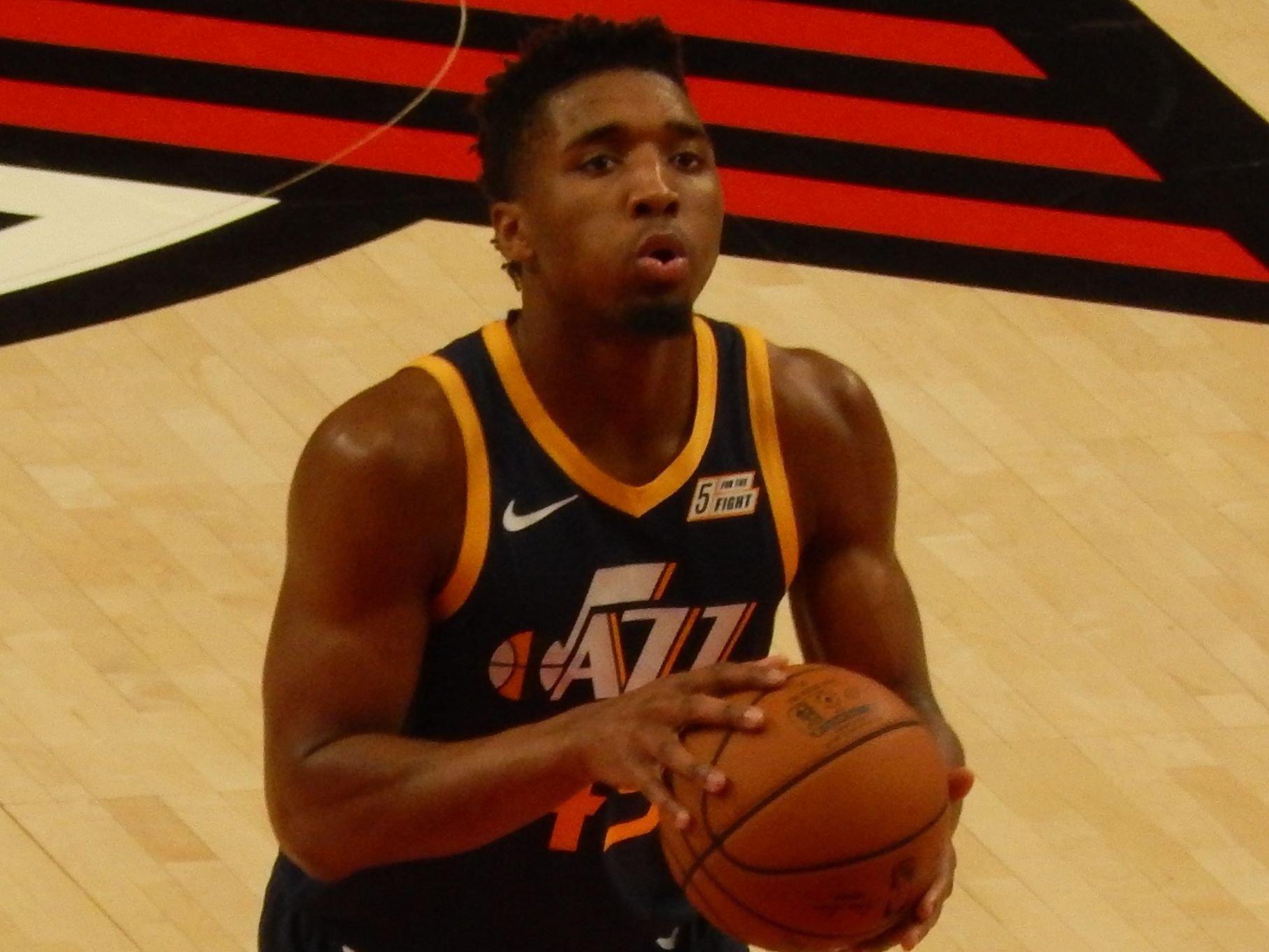 The proposed three-team blockbuster would also be worth exploring for the Lakers, especially if they no longer believe that the tandem of Davis and LeBron James could help them win another NBA championship title. By sending the injury-prone AD to Brooklyn, the Nets would be acquiring a young superstar who would help James carry the team in the 2022-23 NBA season. Mitchell would ease the burden on James' shoulders on the offensive end of the floor, giving them another prolific scorer, a decent playmaker, and a legitimate three-point shooter.
This season, the 25-year-old shooting guard averaged 25.9 points, 4.2 rebounds, 5.3 assists, and 1.5 steals while shooting 44.8 percent from the field and 35.5 percent from beyond the arc.
Jazz Take A Gamble On Ben Simmons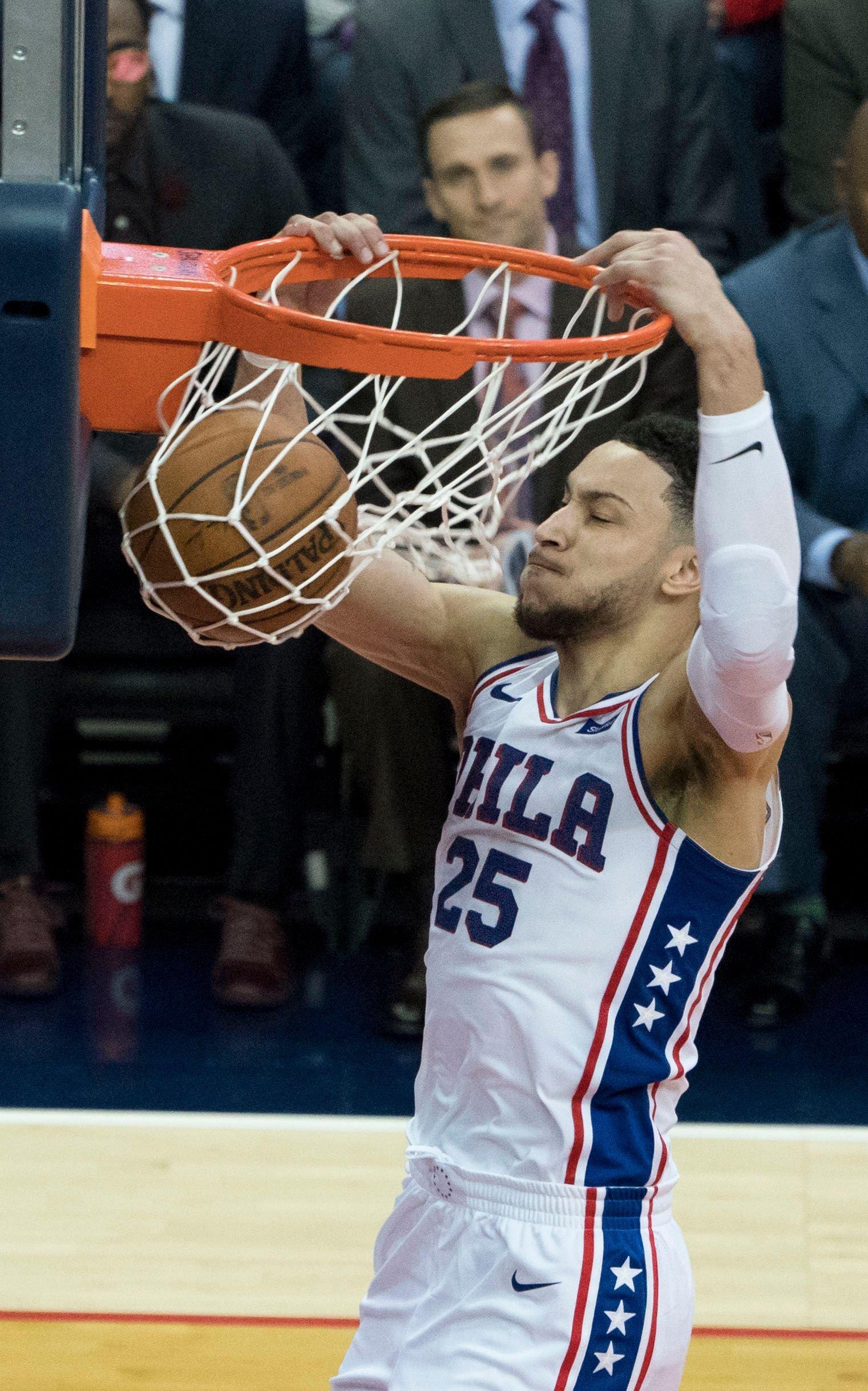 Though they would also be receiving two future first-round picks, swapping Mitchell for Simmons wouldn't be a no-brainer for the Jazz. As Piercey noted, the Jazz are only expected to make the trade if they like Simmons' upside.
"For all the concerns, he's a perennial Defensive Player of the Year candidate with some of the best floor vision in the league," Piercey wrote. "He's also only 25 years old. If he can get his body and mind right, acquiring him along with two first-round picks is great value in return for a star who's demanding a trade."
Simmons may have gone through plenty of ups and downs in the past years but if he can regain his confidence and start living up to expectations from a former No. 1 pick once again, the Jazz would have a new centerpiece in Utah.