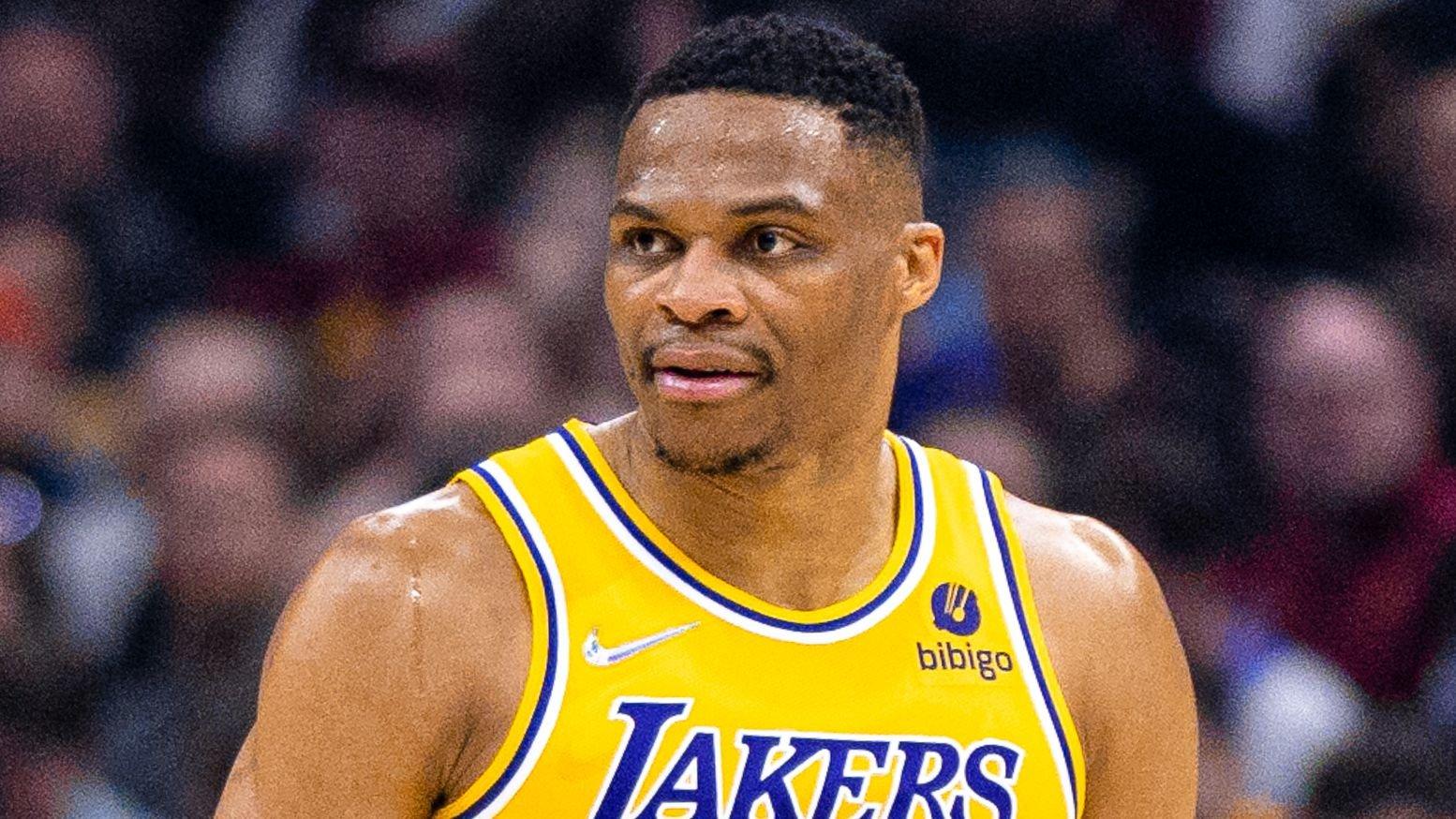 NBA Rumors: Knicks Could Acquire Russell Westbrook & Talen Horton-Tucker For Julius Randle, Evan Fournier & Kemba Walker
In the past months, rumors have been continuously swirling around veteran point guard Russell Westbrook and his future with the Los Angeles Lakers. The Lakers remain open to the possibility of bringing Westbrook back in the 2022-23 NBA season. However, with his underwhelming performance and struggle to make himself with LeBron James and Anthony Davis in his first year wearing the Purple and Gold, most people believe that the Lakers are better off getting rid of Westbrook in the upcoming offseason.
Article continues below advertisement
'Smart Trade Idea' For Lakers & Knicks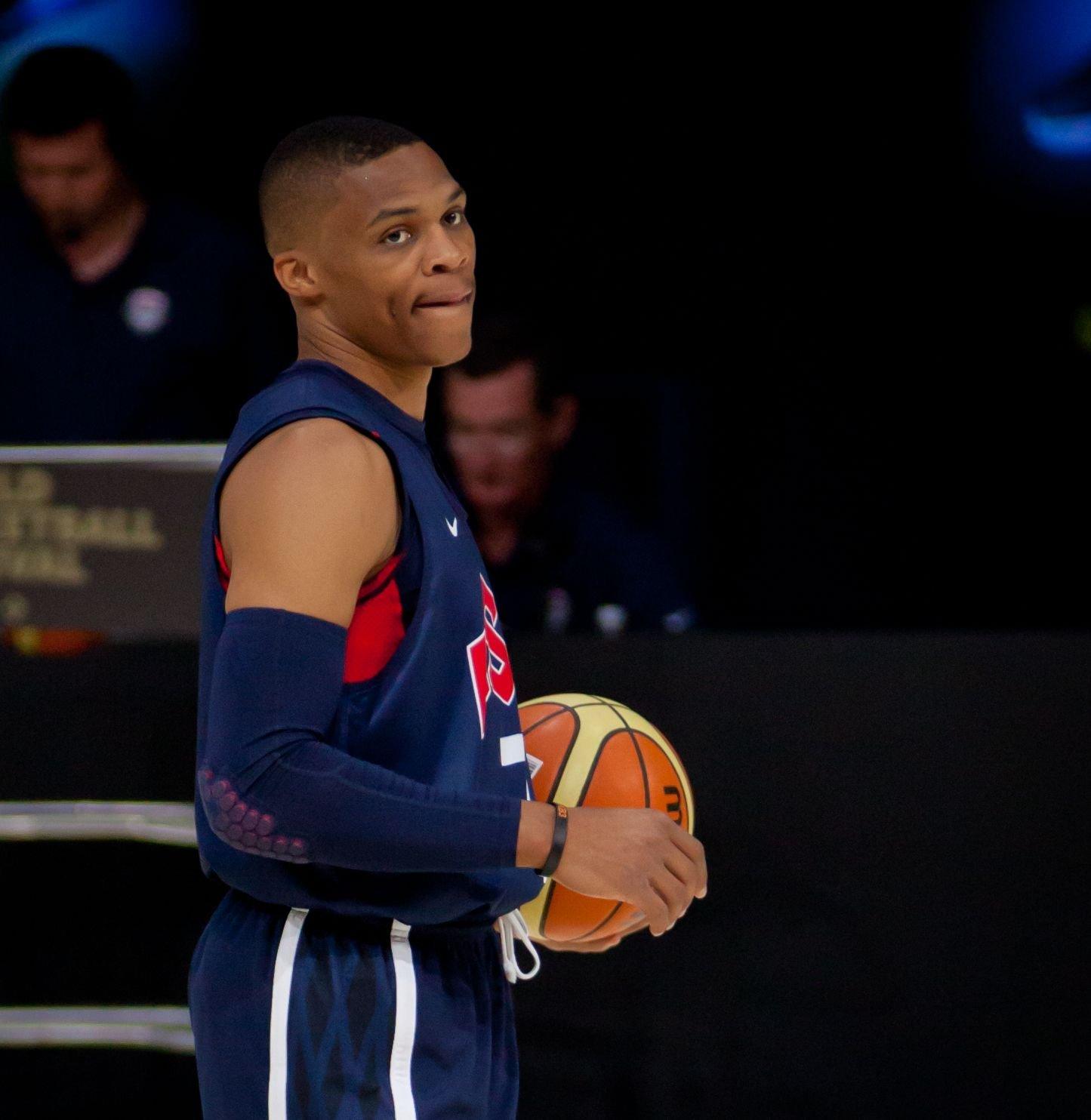 One of the potential trade partners for the Lakers in the deal involving Westbrook is the New York Knicks. In a recent article, Lee Tran of Fadeaway World suggested a "smart trade idea" that the Lakers and the Knicks could explore this summer. In the proposed trade scenario, the Lakers would be sending Westbrook and Talen Horton-Tucker to the Knicks in exchange for a trade package that includes Julius Randle, Evan Fournier, and Kemba Walker.
If the trade becomes a reality, Tran believes it would help the Lakers and the Knicks in filling up the needs to improve on their roster.
Knicks' Main Purpose Of Doing The Trade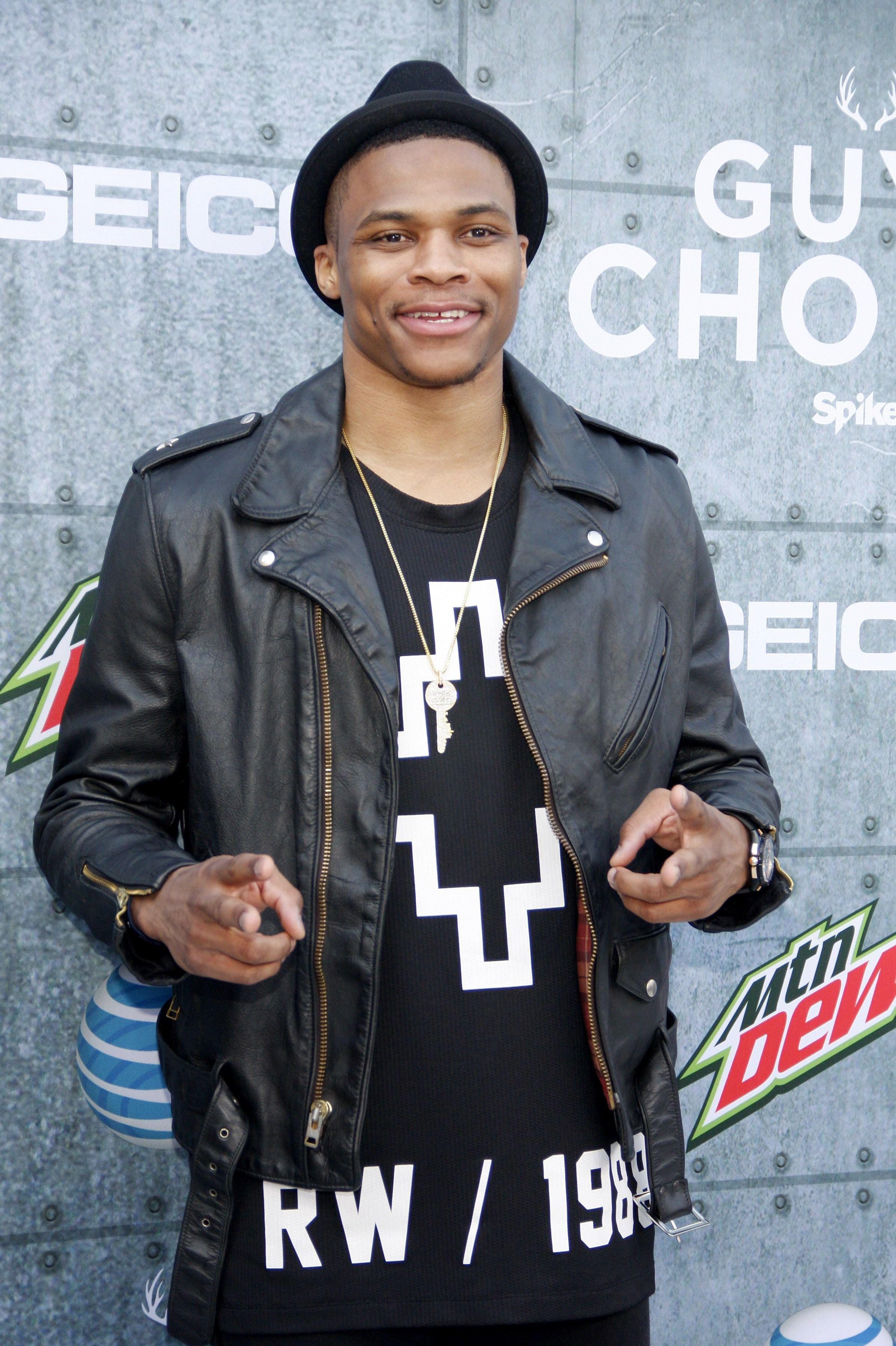 As Tran noted, the Knicks would make the trade with the goal of clearing salary off their books while adding a young and promising player like Horton-Tucker. Westbrook may have a bigger salary than Randle, Fournier, and Walker, but his contract is set to expire after the 2022-23 NBA season. This would enable the Knicks to open up a huge chunk of their salary cap space to chase max free agents in the summer of 2023.
"Clearing cap space could be a huge benefit for the New York Knicks, as they are a great free agency destination due to their market size," Tran wrote. "Perhaps that means they could entice free agents to join them in 2023 free agency."
Article continues below advertisement
Russell Westbrook As Knicks' Temporary Starting PG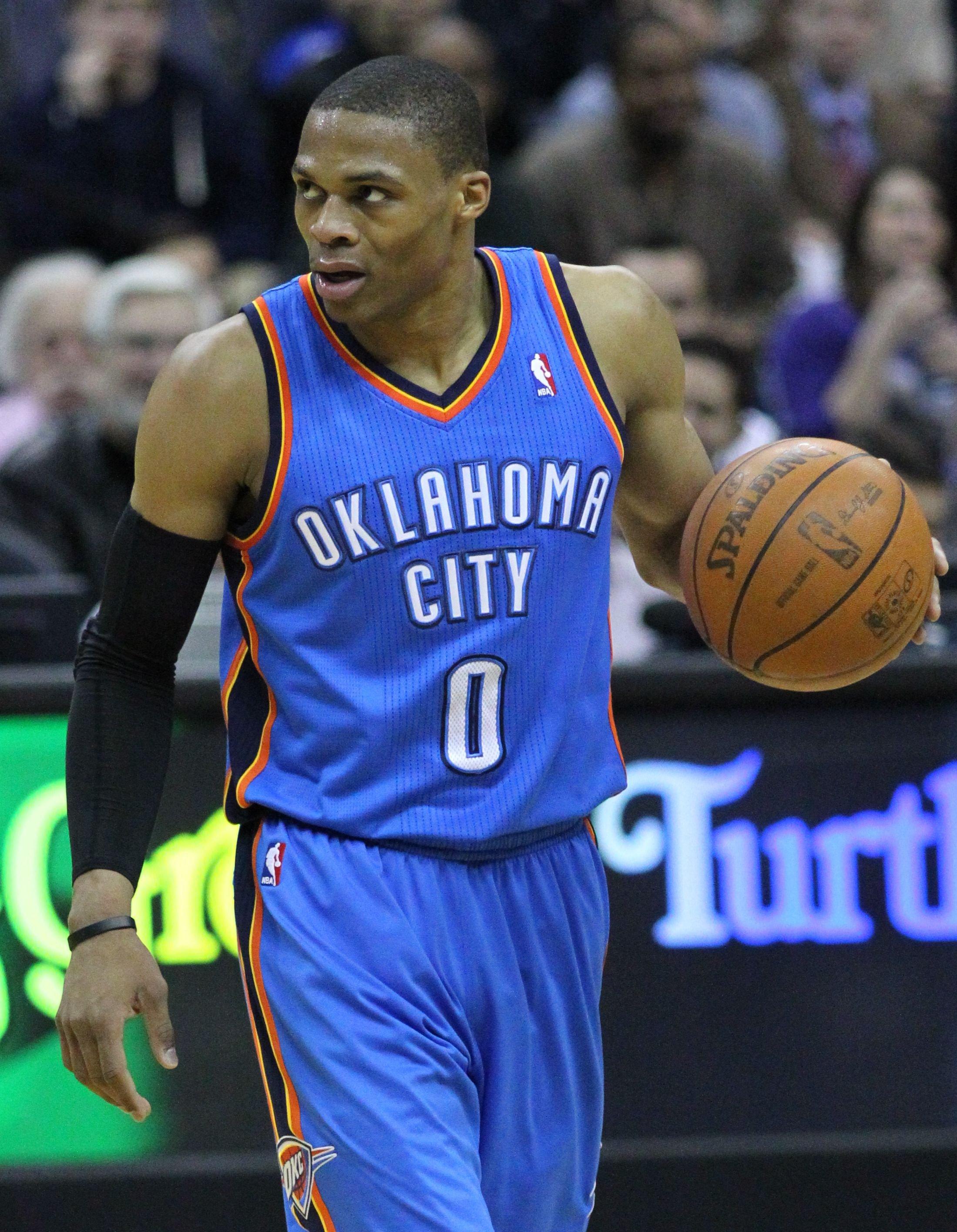 Though he's mainly viewed as a path to unload the lucrative contracts of Randle and Fournier, the Knicks could have another use for Westbrook. While waiting for his contract to expire, the Knicks could utilize Westbrook as their new starting point guard next season. The 33-year-old superstar may have gone through plenty of ups and downs this season, but he would still be an upgrade over Walker and Immanuel Quickley in the Knicks' backcourt. Aside from being a great playmaker, Westbrook could also help the Knicks in terms of scoring and rebounding.
Lakers Get Three New Supporting Casts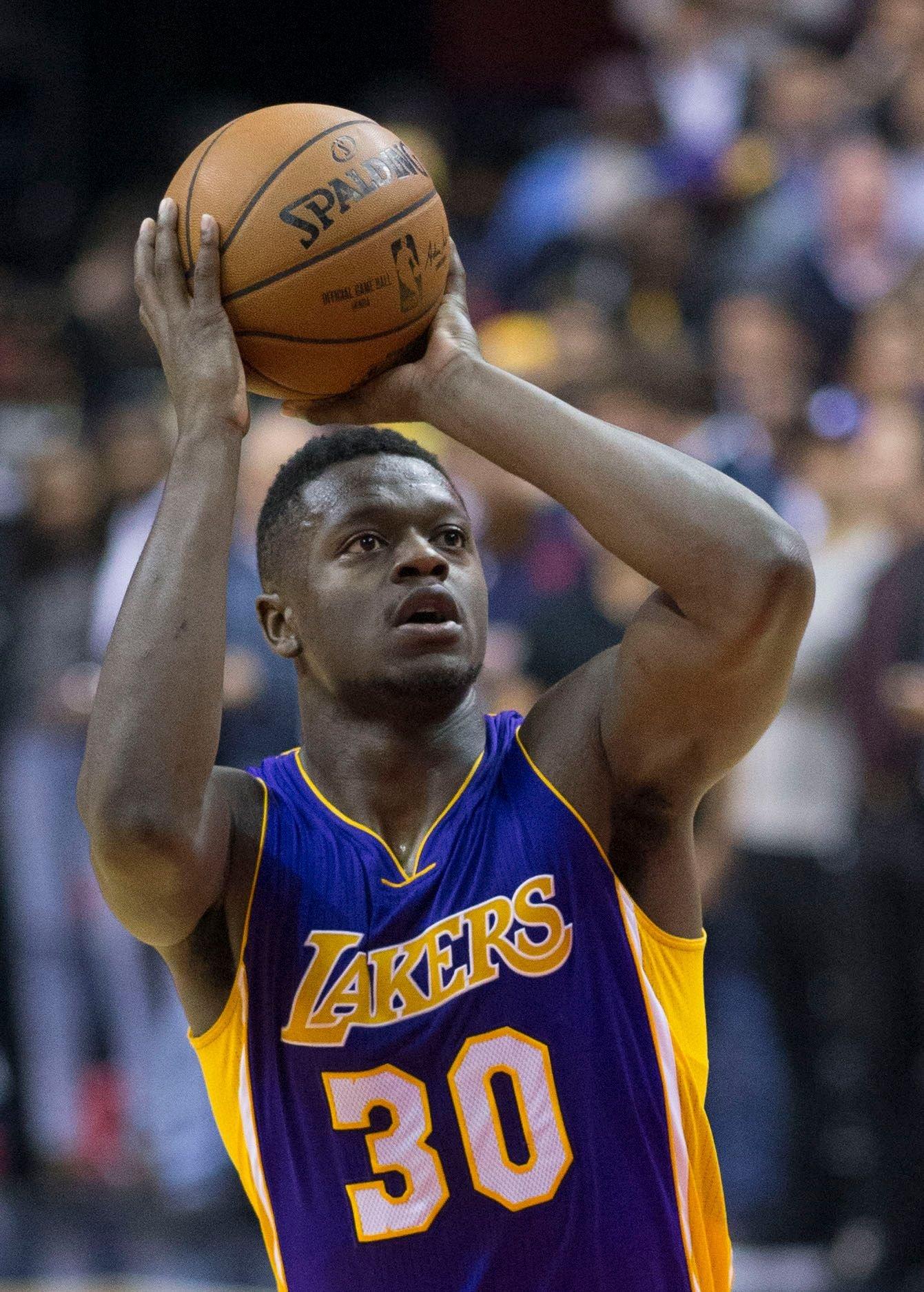 The proposed blockbuster deal would be a huge gamble for the Lakers, but it could be worth it if they can find a way how to perfectly utilize Randle, Fournier, and Walker around James and Davis. Randle would give the Lakers an All-Star caliber big man who can space the floor. When James and Davis need to rest or suffer an injury, Randle could take charge as the team's No. 1 scoring option.
Meanwhile, Fournier and Walker would boost the Lakers' backcourt, giving them two veteran guards who can knock down shots from beyond the arc. Walker's health may remain a big concern but when he's 100 percent healthy, he would be a much better fit with James and Davis than Westbrook.