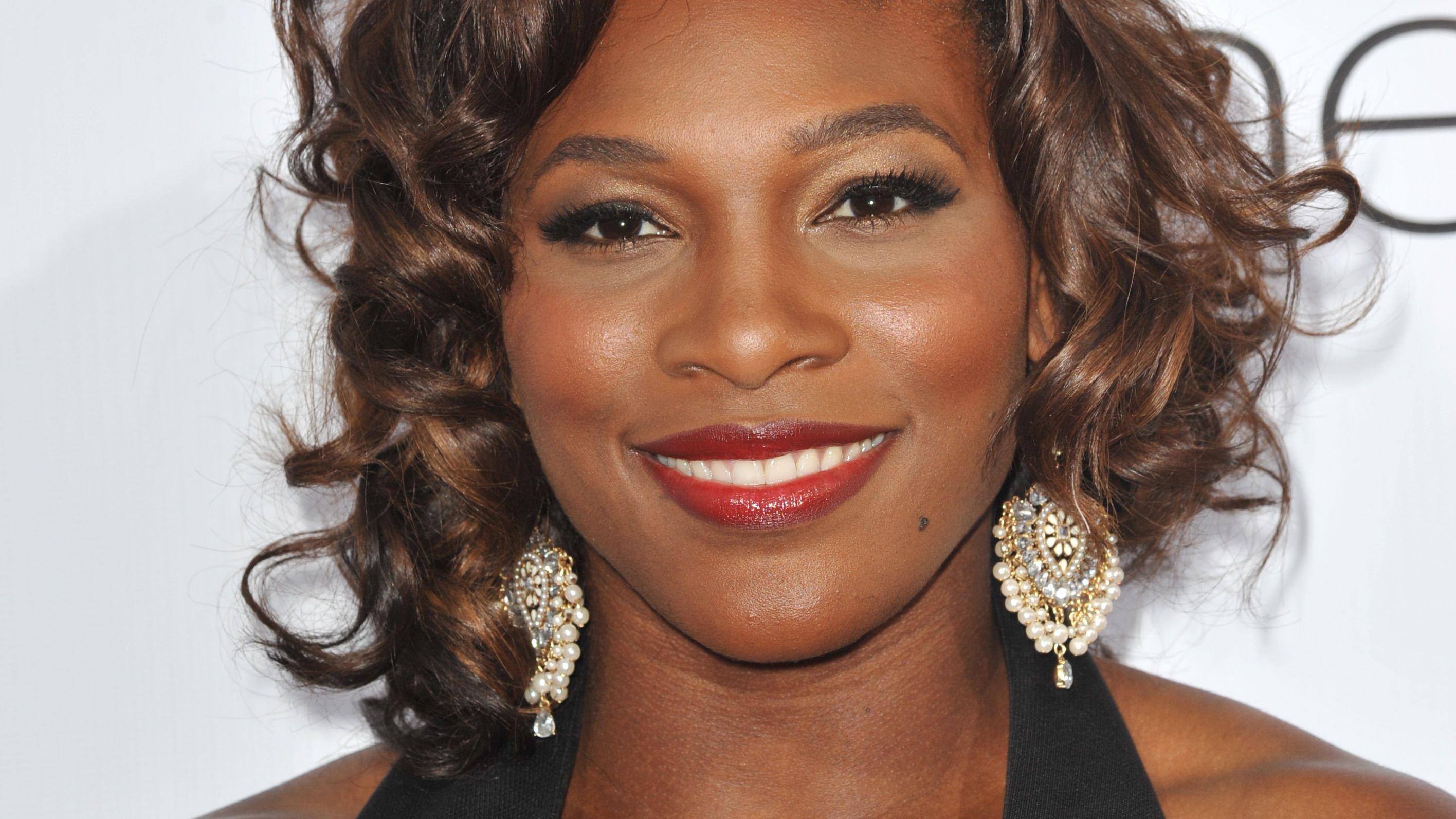 Serena Williams Shares Her At-Home Workout Routine
As if being the G.O.A.T. of women's tennis and an icon of strength wasn't impressive enough, Serena Williams has now set her sights on conquering the fitness business world. The 23-time Grand Slam champion has put on her investor hat and infused funding into at-home smart gym company Tonal, and she's been tapped to be its new ambassador as well.
Tonal couldn't have picked a more worthy person to be its face because when it comes to fitness, nobody works harder than Williams it seems. Scroll to read her exact workout routine.
Article continues below advertisement
'Strength Made Me'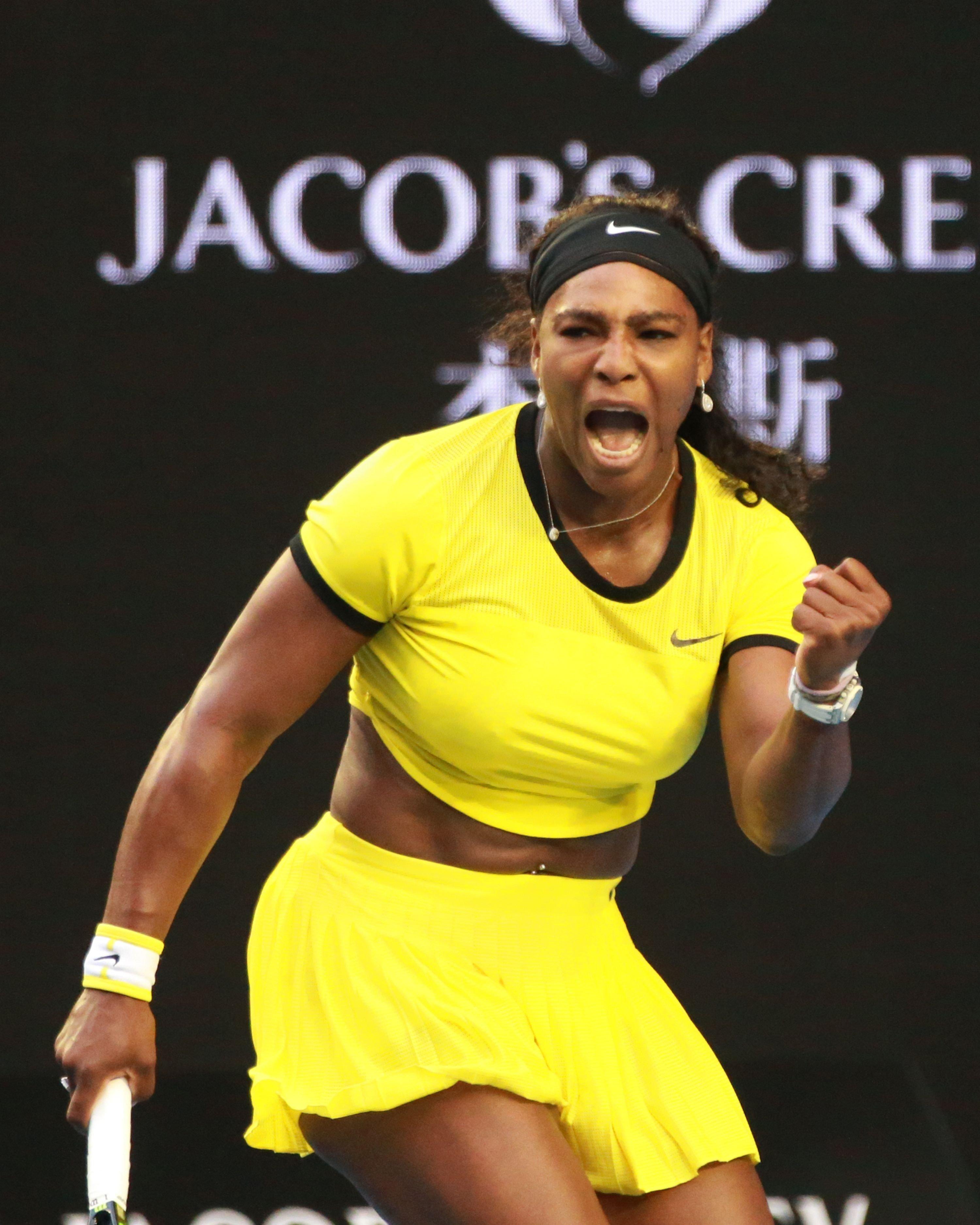 The 40-year-old tennis icon sat down with Vogue recently to talk about training and her first campaign for Tonal, called "Strength Made Me." She said it was all about "celebrating women who are not only mentally but physically strong and emotionally strong." Through the campaign, she hoped to inspire others "to really embrace your strength. It doesn't matter what people tell you–you can achieve amazing things."
She added that she worked with a cast of "incredible women who have just really defied the standards of strength, kind of like I've had to do."
Her At-Home Workout Routine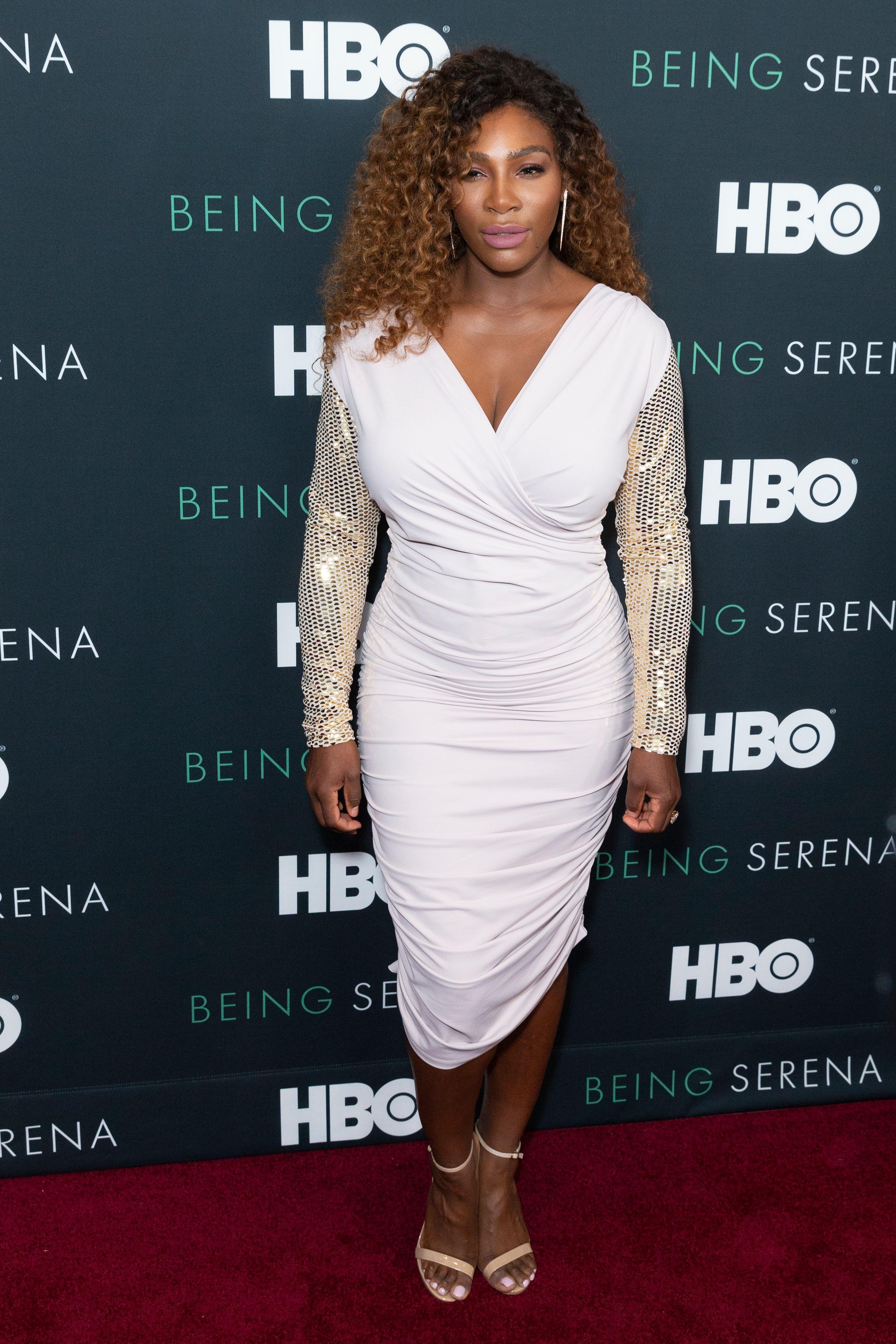 Williams also revealed in the interview her exact at-home fitness routine, saying, "I do HIIT workouts (high-intensity interval training), a little stretching, a little strength training, but mostly cardio training. I do the cardio exercises on Tonal, which is really helpful for me just to get my body back and used to calisthenics."
The athlete and businesswoman added that the smart gym is convenient for her because she doesn't always want a personal trainer working with her.
Article continues below advertisement
Her Favorite Cardio
Williams detailed her cardio training, saying, "My favorite type of cardio is running, but my body has to be fit to be able to run or else my knees will hurt. After playing tennis for so many years, you just wear and tear down your knees, so the elliptical has been growing on me, too. I'm basically trying to do cardio every single day–even if it's, like walking a few miles, it still counts."
A Mostly Vegan Diet
The tennis G.O.A.T. rounds out her fitness regimen by sticking to a mostly vegan diet. "I eat vegan about six days out of the week. And then if I want, like, some eggs or something, I do that on the seventh day," she explained.
The reason for her food choices is simple: she wants to be healthy. "When I don't eat healthy, I just feel terrible–to be honest, I feel like I almost have pain," she said.