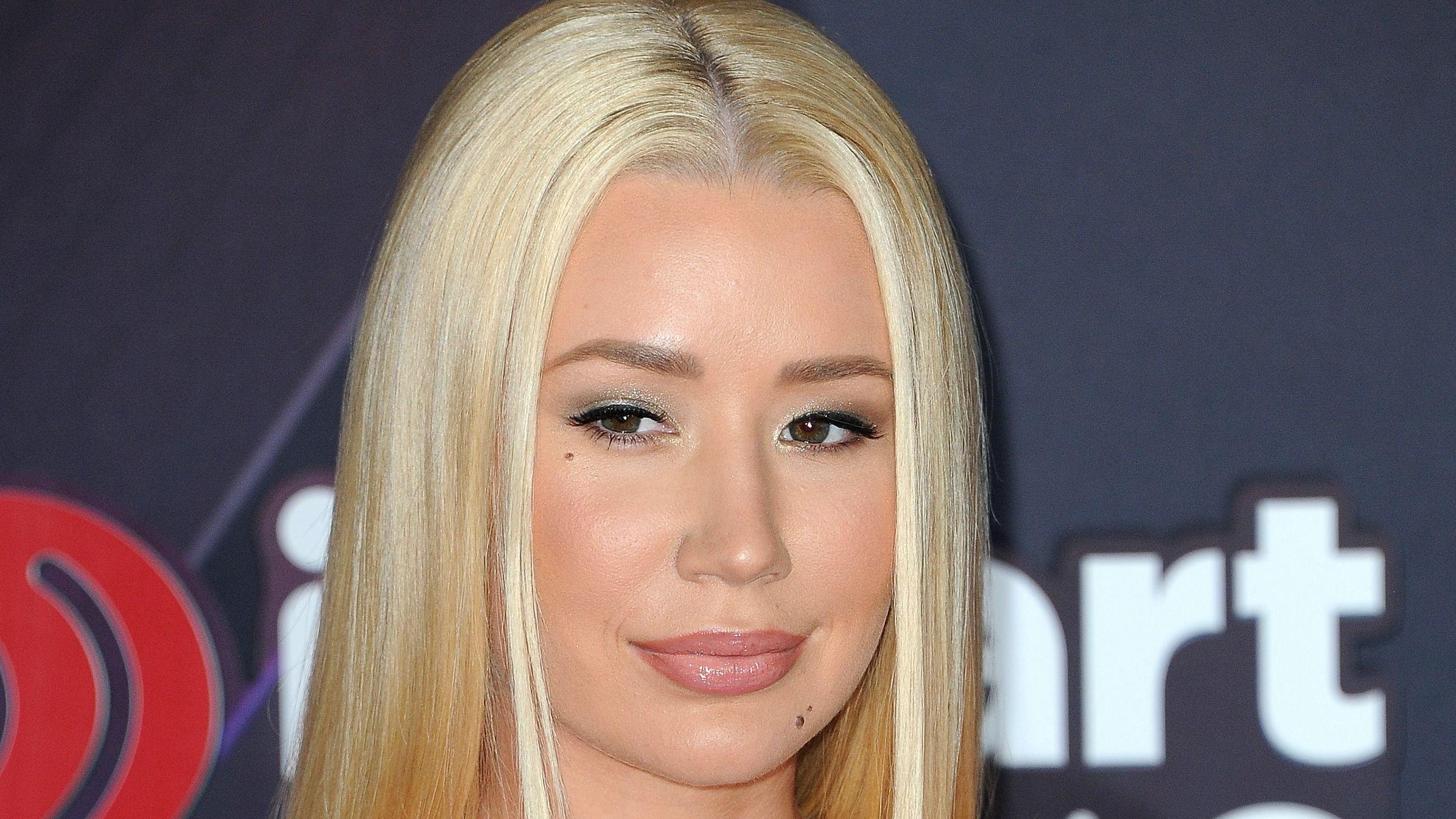 Inside Iggy Azalea's $5.8M Hidden Hills Home
After a long time on the market, rapper and former model Iggy Azalea has finally sold her ranch-style property in Los Angeles. The suburban home sold for $5.8 million, slightly less than her $6.2 million listing price but significantly more than the $5.2 million she spent only a year ago.
The 31-year-old only possessed the striking house for barely 365 days, having purchased it in June 2021. The property stands on 4289 square meters of excellent real estate in the glitterati-laden neighborhood of Hidden Hills. Despite Iggy's brief stay, the Fancy singer is said to have gained significantly from the sale.
Keep scrolling for more details about the home.
Article continues below advertisement
Colleen Is Not The Buyer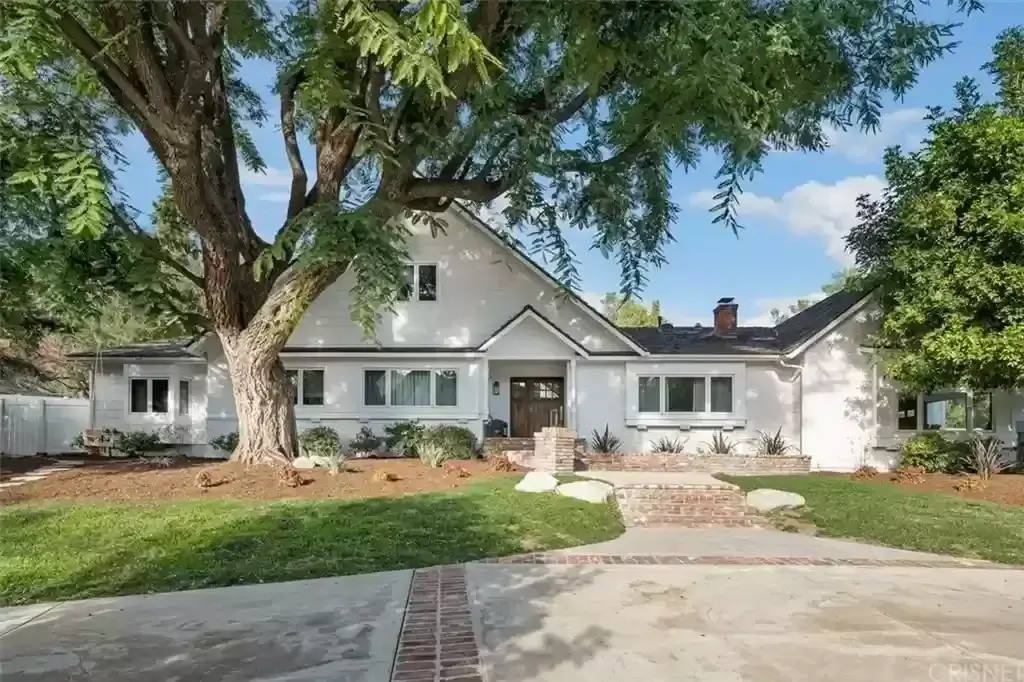 Rumors had it that comedian Colleen Ballinger was interested in purchasing the property in recent weeks. However, that was not the case.
According to records, the all-cash buyer is a non-famous woman from California's Silicon Valley.
Reason For The Speculations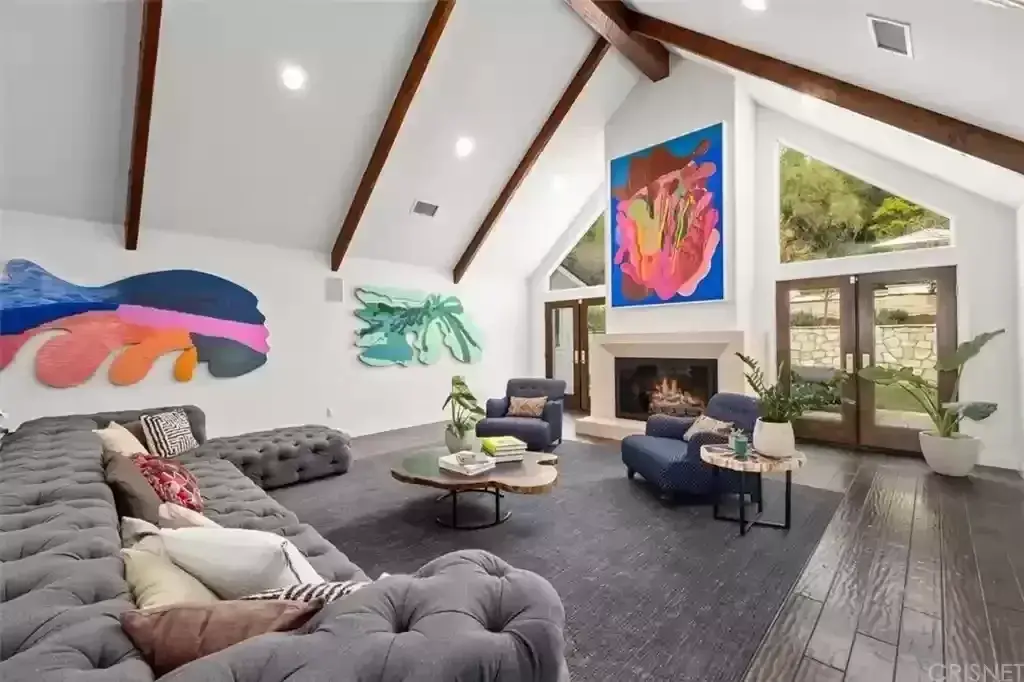 Colleen sparked speculation about her purchase when she aired a YouTube video titled "HOUSE HUNTING AT CELEBRITY HOUSES!!!" last month. In the video, Colleen remembered viewing the for-sale home of a "famous musician" and finding the celebrity "seated in the kitchen" during her walk-through, though she "completely ignored" her.
Although Colleen never named the homeowner, fans instantly thought she was referring to Iggy, who was still living at the Hidden Hills mansion as of last month.
Article continues below advertisement
Colleen Is On Home Hunt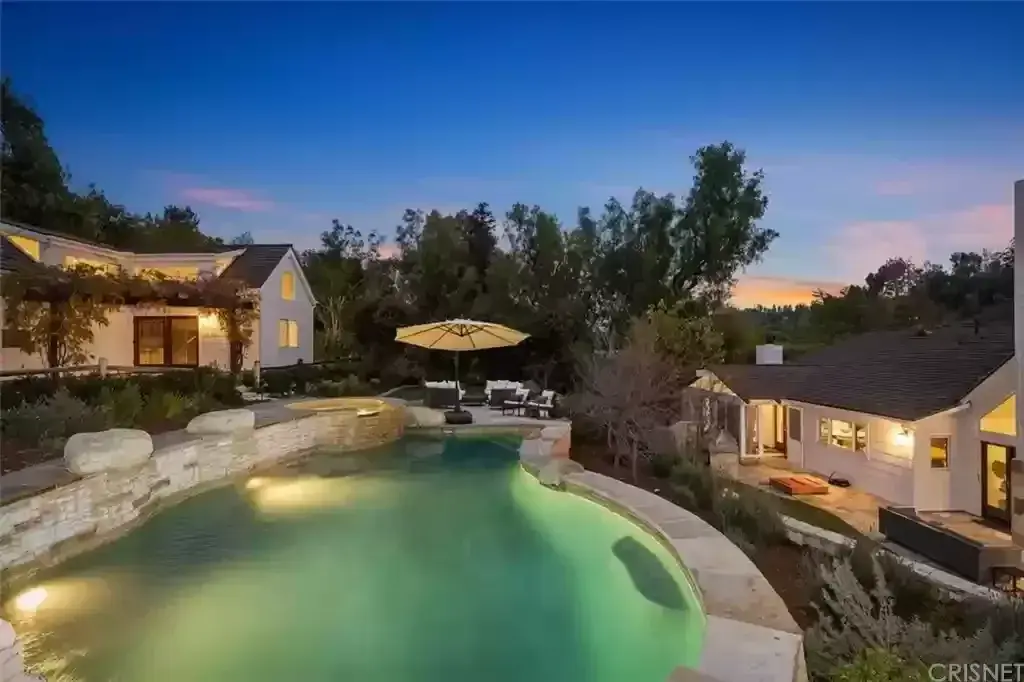 The YouTuber and her actor husband, Eric Stocklin, already possess a $3.5 million Encino property. However, it is no secret that the Azusa Pacific University graduate and Eric are looking to expand their real estate portfolio.
The couple has been hunting on and off for a big new San Fernando Valley mansion for the last three years. However, they have not found anything they like.
Colleen regarded her Iggy experience as "really awkward" and "so weird," so there is a decent chance the encounter did not endear her and Eric to the Hidden Hills property.
In any case, someone else liked Iggy's former home, which had four bedrooms and 3.5 baths in 5,200 square feet of living space. An attached guesthouse with an extra bedroom and bathroom, as well as a large living area and a full kitchen, is located behind the main house.
A Look Inside Iggy's Sold House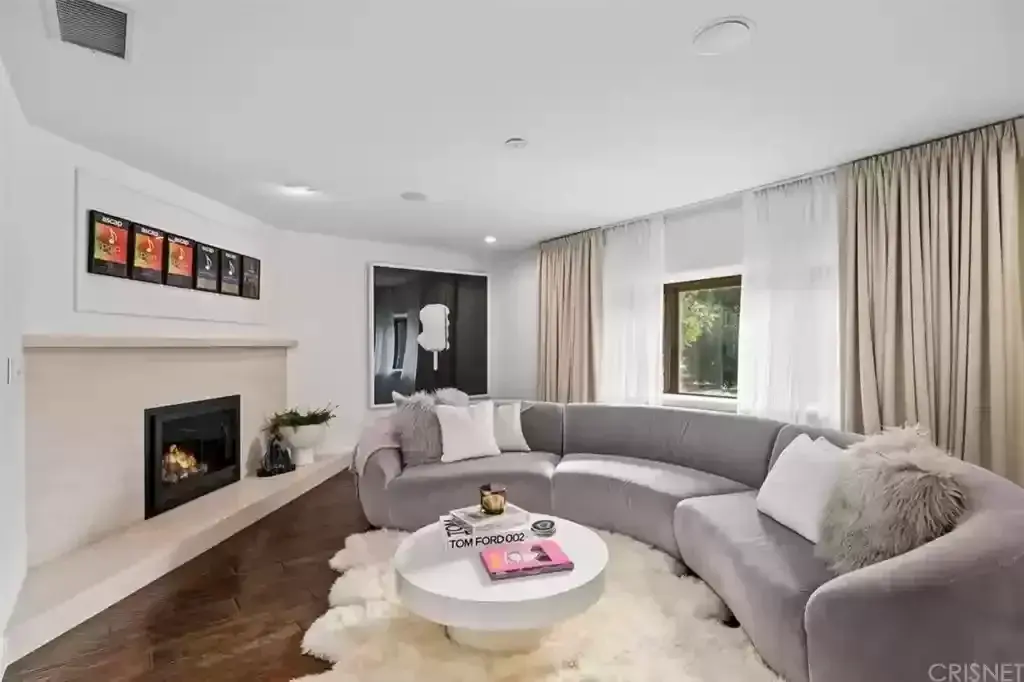 The renovated house, built in 1963, has all-new bathrooms and wardrobes, a four-car underground garage, and a high-tech Sonos sound system that powers the entire property.
Dark brown hardwood floors, milky white walls, vivid artwork, and Iggy's albums adorn the walls on the inside. A stone patio, grassy lawn, sports court, swimming pool, and spa can be found in the backyard.
The property also has a guest house with all the amenities that the future owner's guests will require to feel more comfortable.
The Celeb's Crib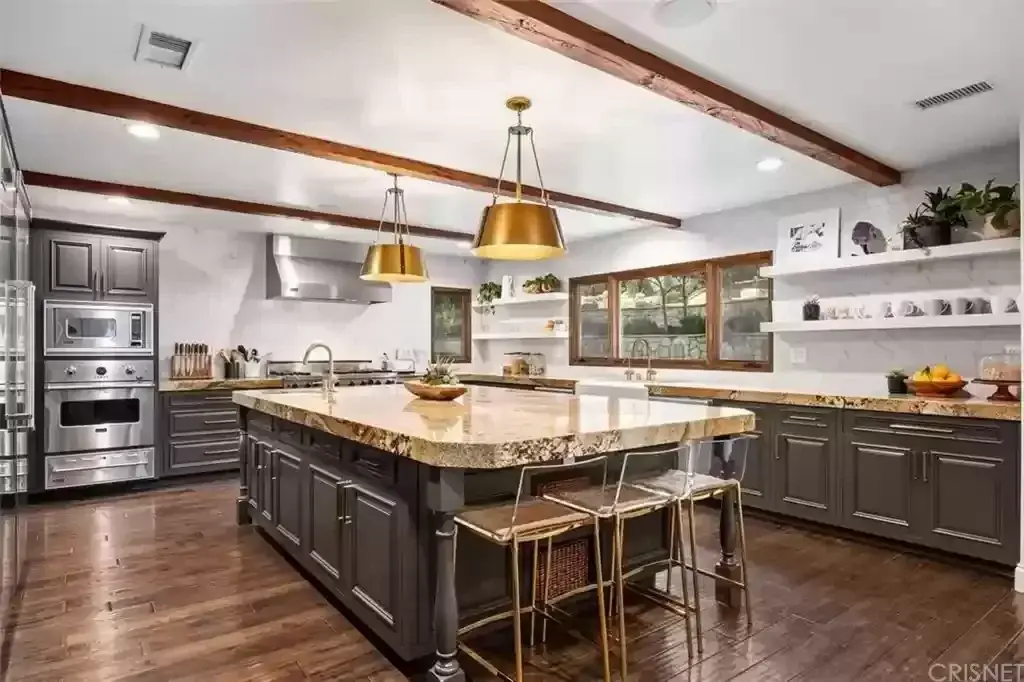 Lil Wayne, Madonna, and quarterback Matthew Stafford are among the celebrities that call the 1.7-square-mile City of Hidden Hills home. Kanye West, who paid $4.5 million for a building across the street from the property he used to share with his ex-wife, Kim Kardashian, is also on the list.
Also, Will Smith and Jada Pinkett Smith paid $11.3 million last October for a newly built 10,400 square-foot spec home in Hidden Hills, not far from their son, Jaden Smith.
Iggy's recently sold home is impressive. It is strange to believe that the rapper sold the property after staying for a short period. However, she wanted to undertake some installation and renovation work that her neighbors would not let her do.
Hopefully, the new buyer will enjoy their time in the lovely house and make beautiful memories in it.