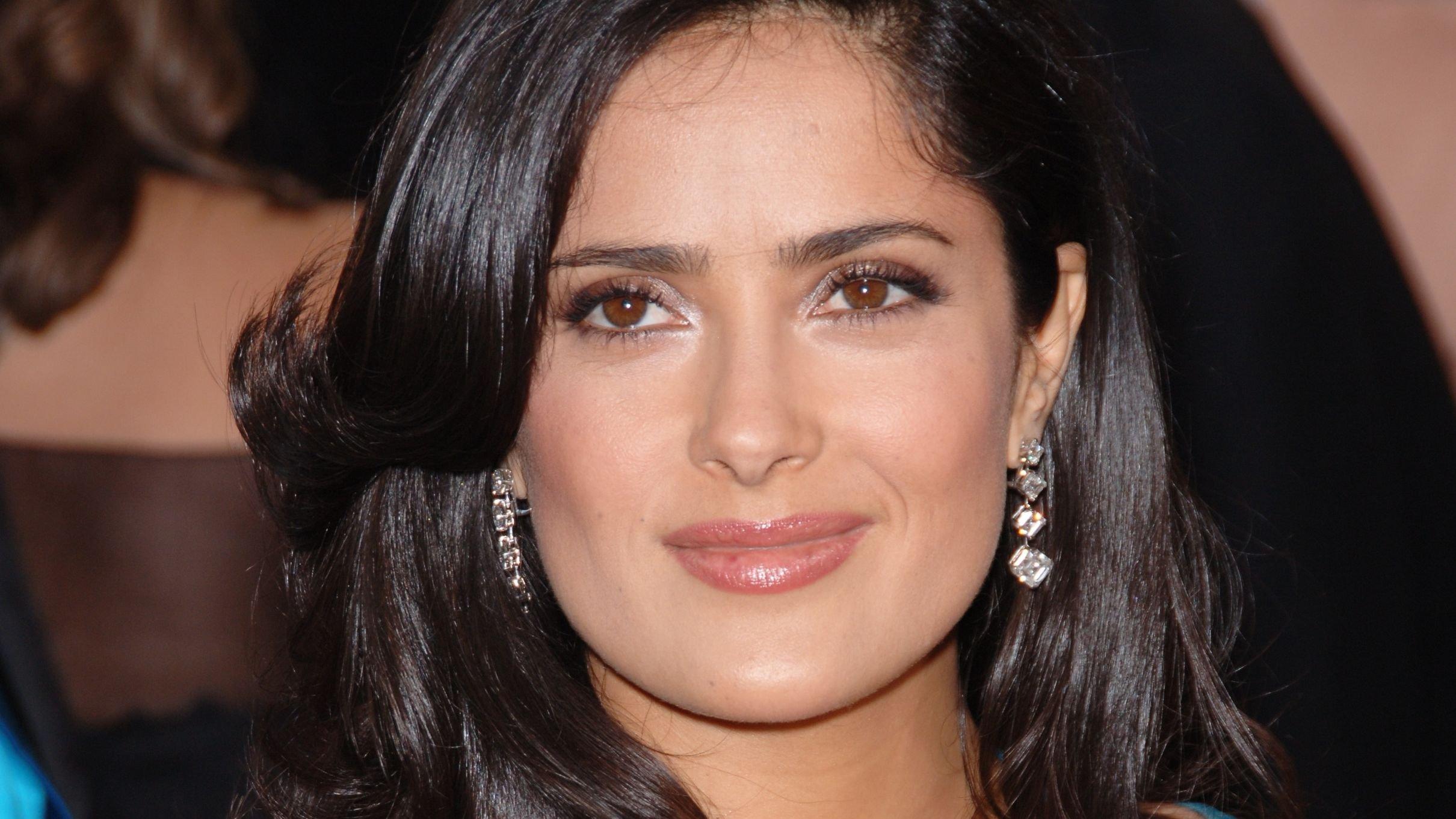 Salma Hayek In Bikini Swims In 'Cavy Pool'
Salma Hayek celebrated National Water Day in March with a picture of herself swimming in a turquoise pool. During the lockdown in 2020, she spent a lot of time by the pool and beach showing off her fantastic physique in bikinis and continues sharing those pictures even two years later.
She already addressed people who felt it wasn't age-appropriate, telling them that she worked hard to have her body and would show as much of it as she liked.
Article continues below advertisement
Celebrating National Water Day With A Throwback Picture
Hayek waded in the hidden lake wearing a dark blue halter neck bikini top with her brown hair down in a wet wave. She was flanked by huge rocks forming a cave, although the sun's rays still reflected on her skin through the openings in the formation.
She asked her followers not to forget how precious water was as she celebrated National Water Day.
Swimming In A Grand Pool
Before the government's special day to appreciate Water, Hayek shared another picture of herself swimming in a picturesque blue pool. Her halter neck bikini top and matching bottoms blended with the water while her bright skin and dark hair stood out.
Beautiful green leaves and flowers surrounded the circular pool, while the structure had a white accent making her picture look like a rich scene from a Hollywood movie.
Article continues below advertisement
Time To Party With Friends
Although she's gone quiet since celebrating Mothers Day with her daughter Valentina and mother, Hola! reported that Hayek attended Marc Anthony's European Tour alongside his fiancée, Nadia Ferreira, in London.
The man of the moment shared a picture of himself with the House of Gucci actress and the ex-Miss Universe backstage. He thanked the London crowd for their gracious acceptance of him and Hayek for taking the time out of her busy schedule to watch him perform.
Hayek Wrapped Up Filming Magic Mike 3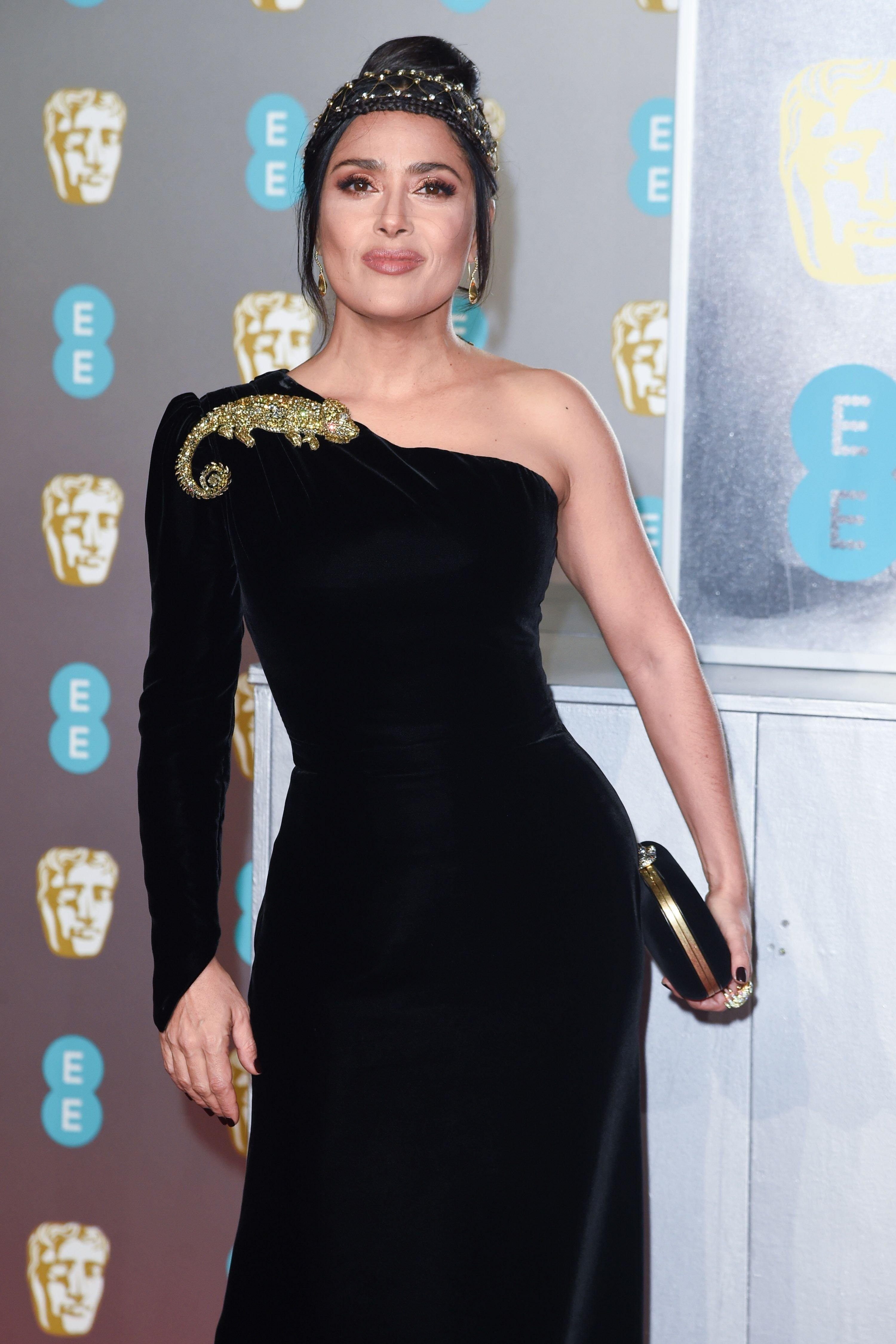 The publication also reported that Hayek wrapped up filming with the Magic Mike 3 cast in London hence the free time to attend Marc Anthony's show. Paparazzi caught pictures of the actress leaving the set as she hugged her co-stars goodbye.
News of her joining the cast broke after reports that Channing Tatum (the leading man) had an explosive argument with former cast member Thandiwe Newton. The video she shared on his birthday further solidified the rumors as facts that she'd indeed taken over the role.