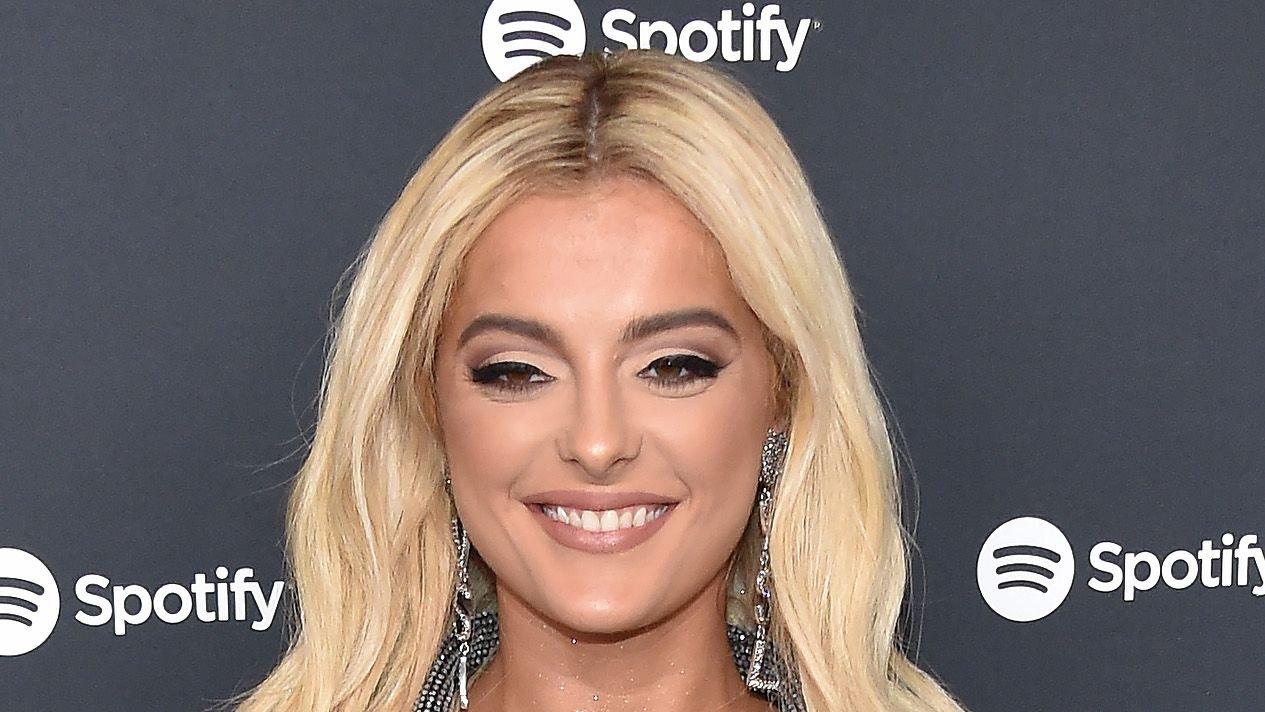 Bebe Rexha Struts On The Street In Swimsuit
Multi-platinum selling singer Bebe Rexha left jaws dropped on the floor last week as she strutted along the streets of her home wearing only a leopard print swimwear. The body positivity advocate celebrated mid-sized women asking them to come out this season.
Before the summer started officially, Rexha shared her excitement with followers via Instagram, saying she was happy for swimwear season. Her latest collection with womenswear brand, Adore Me features pieces made in various sizes, including medium, large and extra-large.
Article continues below advertisement
World Stop Moment
Rexha's skintight swimwear was a halter neck one-piece with a plunging neckline held by two thin strings. She paired it with a matching pink leopard print headband, grey tote purse, mule sandals, and bold rose gold visors. The headband accessorized her light blonde bob, which sashayed as she strutted.
Her dark roots were visible when she switched the camera to a selfie, but that wasn't what distracted the bystanders on the street. The pop singer's big backside was on display as she sashayed.
Flaunting Her Thick Body
Although the post was a daring one, that wasn't the first time Rexha showed her butt cheeks recently. Last month, she wore a mini asymmetrical skirt with nude stiletto sandals and a skintight two-toned pink and blue long-sleeved top.
It was also her first post showing her dark roots, causing curious was to ask if she was letting go of her dye and embracing her natural shade. The singer didn't reply, but we suspect it's unlikely because experimenting with hair coloring is part of her creativity.
Article continues below advertisement
Showing Off Her Flawless Skin
She revealed the secrets to her 10-minute routing, including tips she learned from her mother, a beautician. Some of them include using face washes and moisturizers.
Using Music To Encourage Women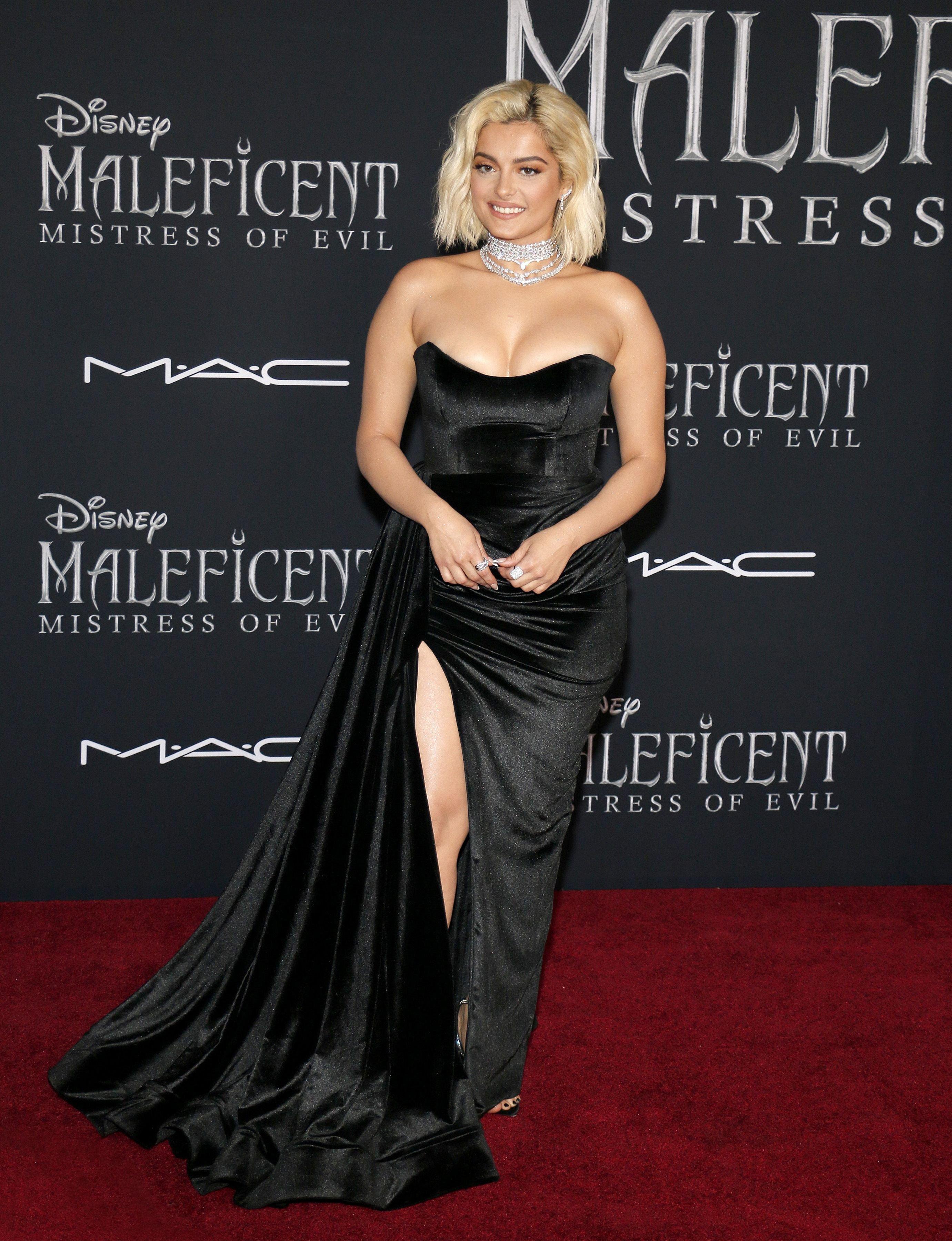 In all her beauty tips videos, Rexha maintains that the ultimate trick is to feel good in whatever you wear, and that's what she does. The singer uses her music to remind fans of that fact, especially her hit single with Doja Cat, Baby, I'm Jealous, which touches on women's insecurities and how they can feel better about them.