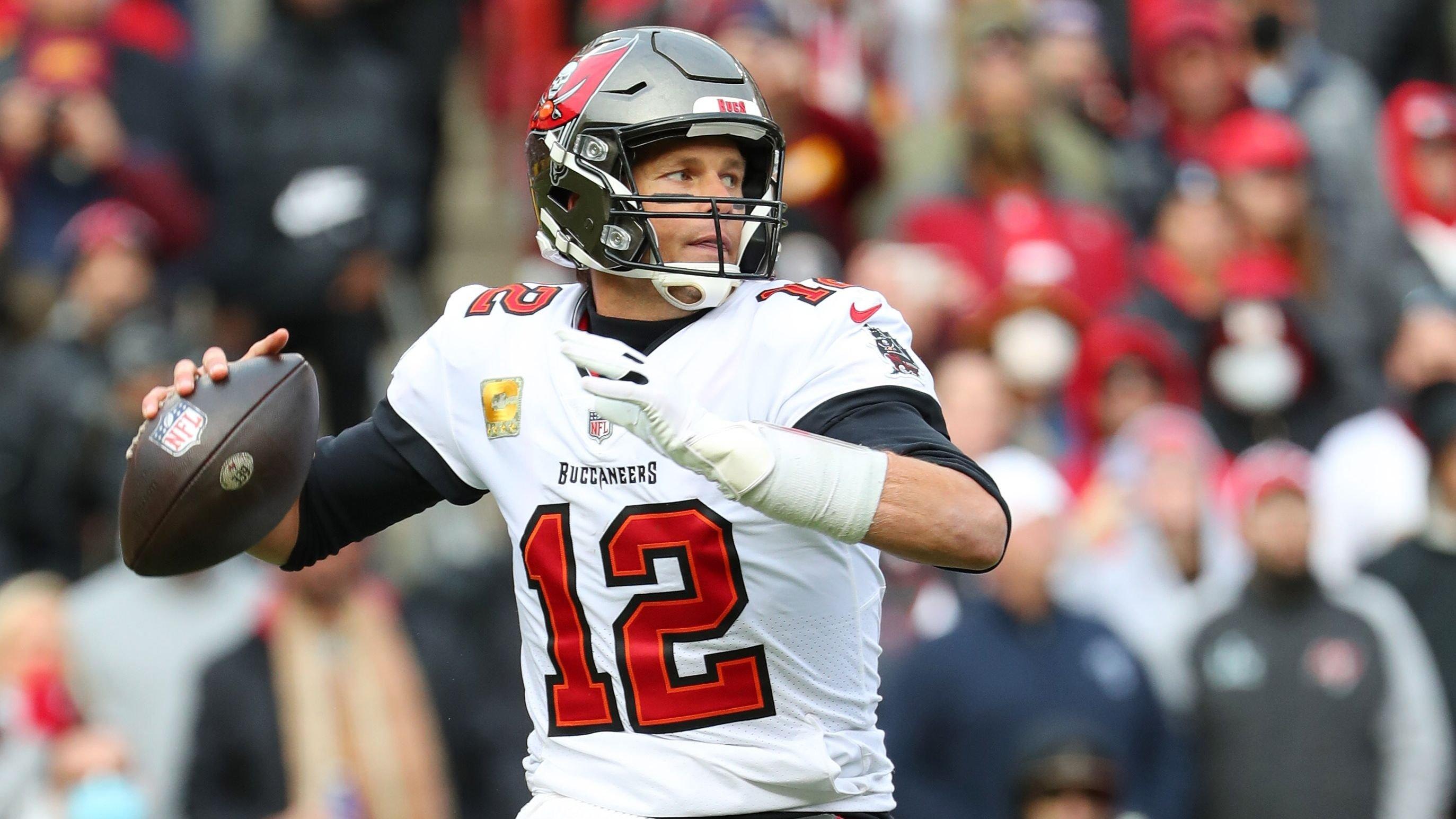 NFL News: Tom Brady Comments On Ending Brief Retirement
Tampa Bay Buccaneers quarterback Tom Brady retired earlier in the NFL offseason. However, he subsequently unretired 40 days after announcing he was hanging up his cleats.
Following his participation in The Match, the 44-year-old future Hall of Famer shed some light on his decision to retire and come back within the same offseason.
Article continues below advertisement
"It's Not 100-0"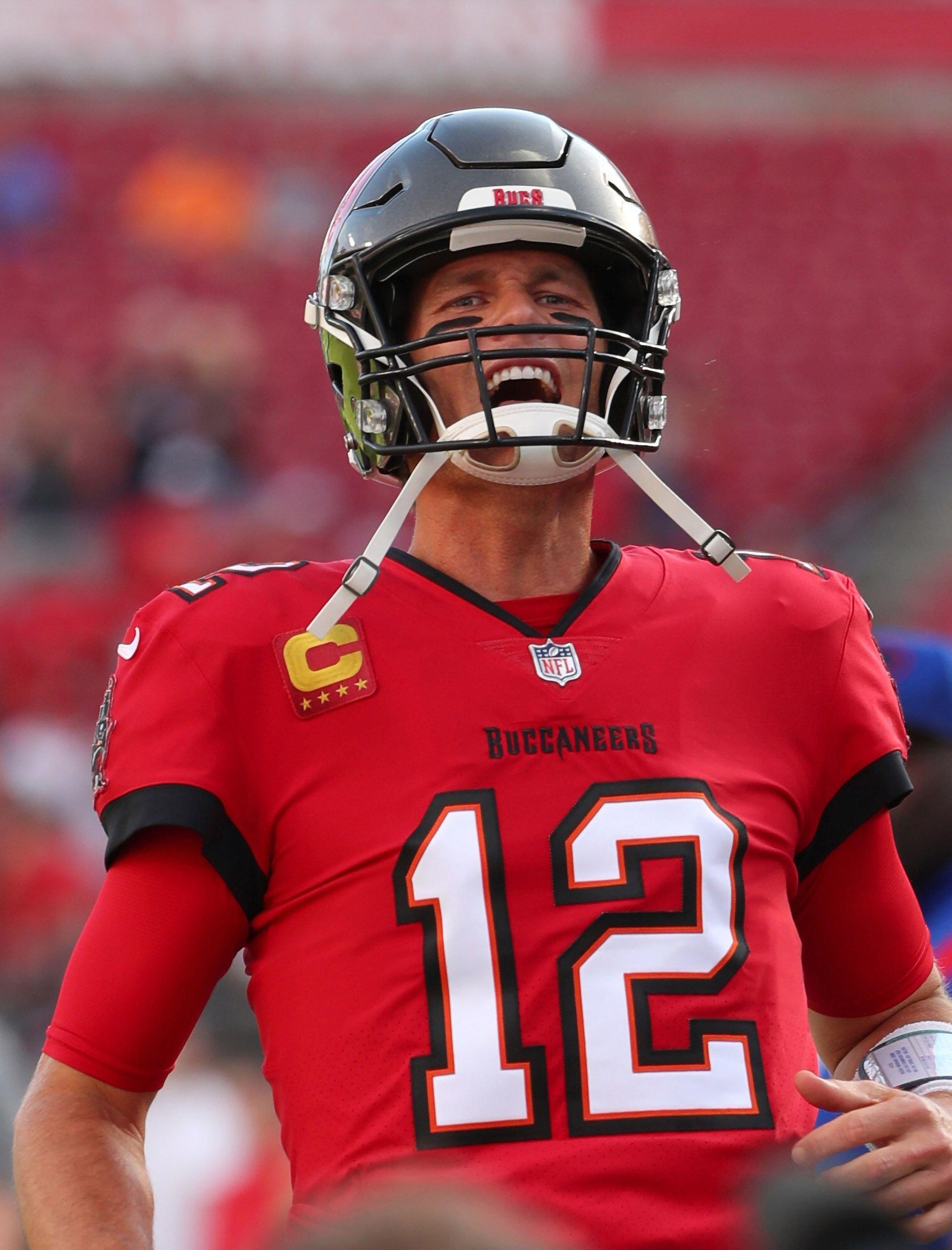 Brady joined Kansas City Chiefs quarterback Patrick Mahomes, Buffalo Bills quarterback Josh Allen, and Green Bay Packers quarterback Aaron Rodgers for a roundtable following The Match; a charity golf event won by Brady and Rodgers. Upon being asked about his unretirement, he mentioned that free agency played a role in his return.
"At this stage, it's like 55% yes and 45% no," Brady said. "It's not 100-0. That's just the reality. It's not that I'm not 100% committed, it's just as soon as I make the commitment to do it, it's like, 'Ugh. All right, here we go.' It's like running a marathon. You can't decide two weeks before the marathon, 'Hey, I'm going to start running.' We got right to free agency, and I felt some pressure to do it and talked to the team and organization, and it all worked out."
Ready To Retire?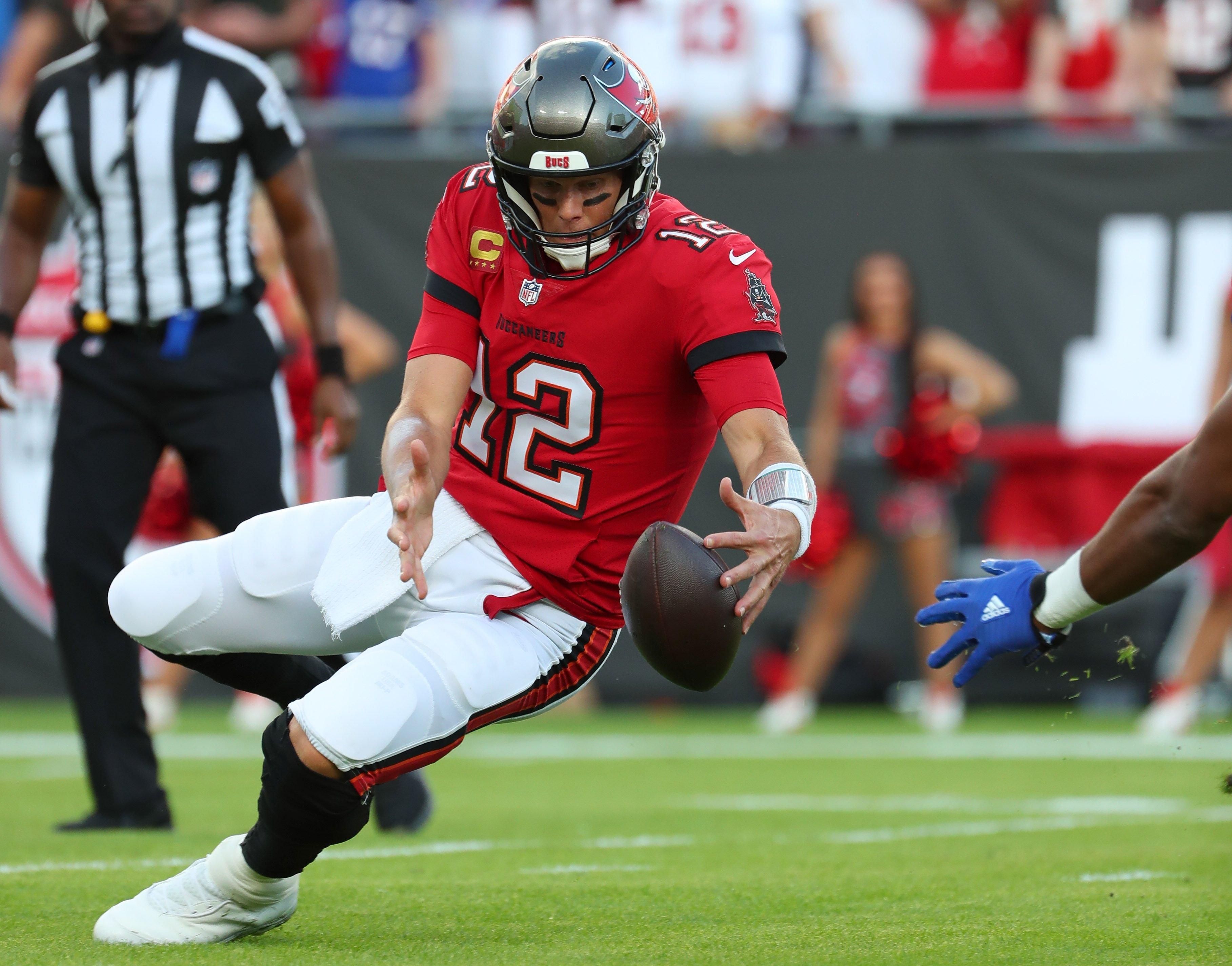 During the roundtable, Brady was asked whether he was ready to call it a career this offseason. The soon-to-be 45-year-old admitted that part of him was ready to ride off into the sunset.
"Partly, you know, yes," said Brady. "And I think when you're their [Mahomes' and Allen's] age, if you were to ask me, 'Are you going to play football next year?' I would say there's a 100% chance I'm playing. And I think as I've gotten older, that's changed because I have other responsibilities."
Article continues below advertisement
Commitment To Family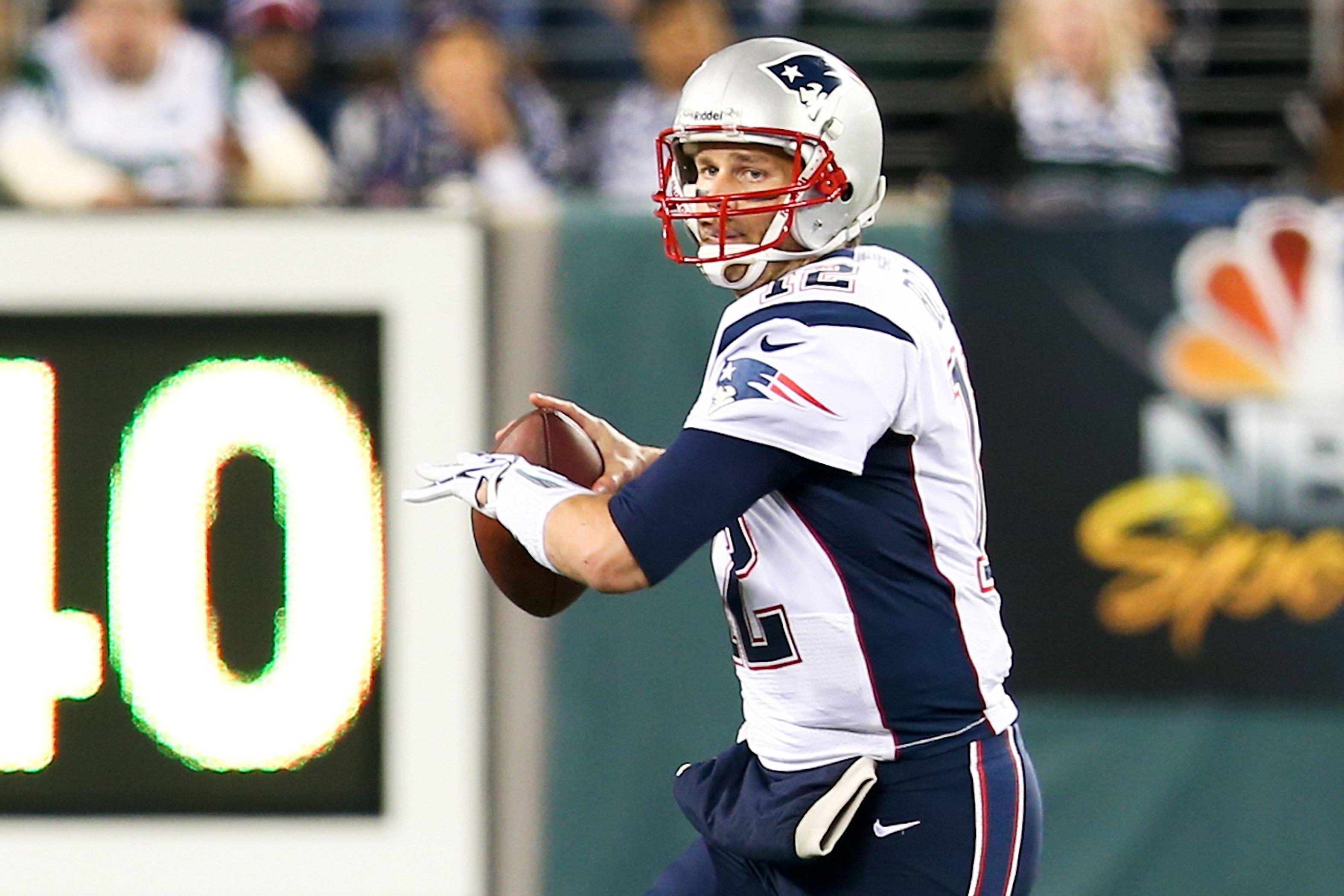 Brady mentioned that part of his indecision stemmed from commitments to his family he had made.
"So the responsibilities are many people taking care of me and things that I have off the field that are really important to me like my family, my kids; my wife's done an amazing job of that," Brady said. "That's a big commitment from her, so it's harder when you get older. I don't even think they know what's coming. Aaron [Rodgers] knows these things because your life gets bigger as we all do, our life gets more full -- there's more responsibilities."
One Last Ride?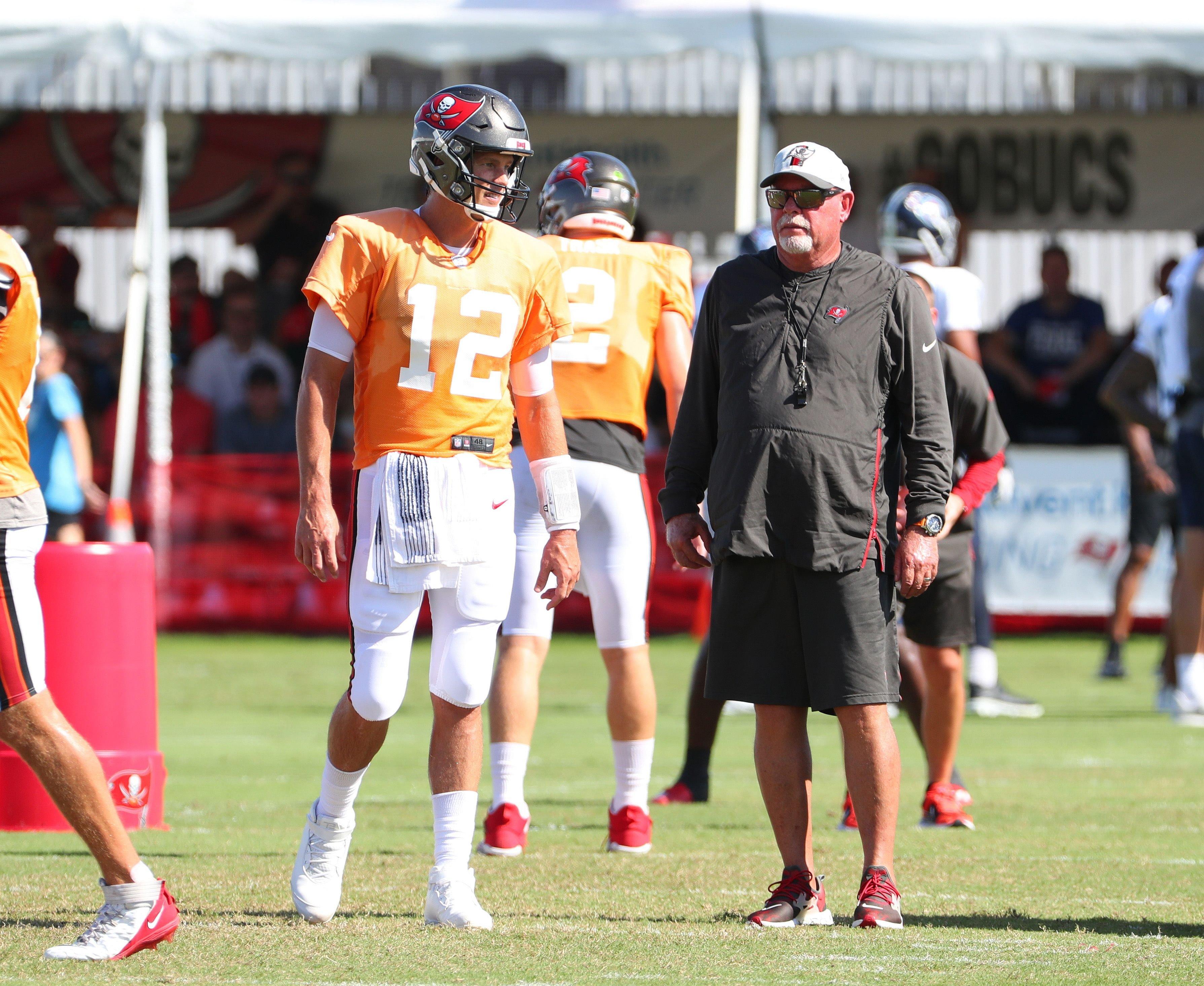 It certainly seems as if the 2022 season will be the definitive final year in Brady's long and storied career. He is in the last year of his contract with Tampa Bay and has not given a concrete answer on his status for 2023.
Brady is searching for his eighth Super Bowl ring and his second with the Bucs. He looks to avenge an early playoff exit last year at the hands of Matthew Stafford and the Los Angeles Rams.