How Halle Berry Toned Her Abs For 'Bruised'
Halle Berry had to get super toned for the 2020 Netflix movie Bruised. While the 55-year-old Oscar-winning actress has always been fit – fitter, in fact, than many women much younger than her – she was playing the role of an MMA fighter in the film and, thus, had to look the part.
Berry needed killer abs. "But since having children, I've had to work harder to keep my abs flat and toned than ever before," she wrote in Women's Health.
So what did Berry do to get ripped? Scroll to find out.
Article continues below advertisement
'Visible, Muscular Abs'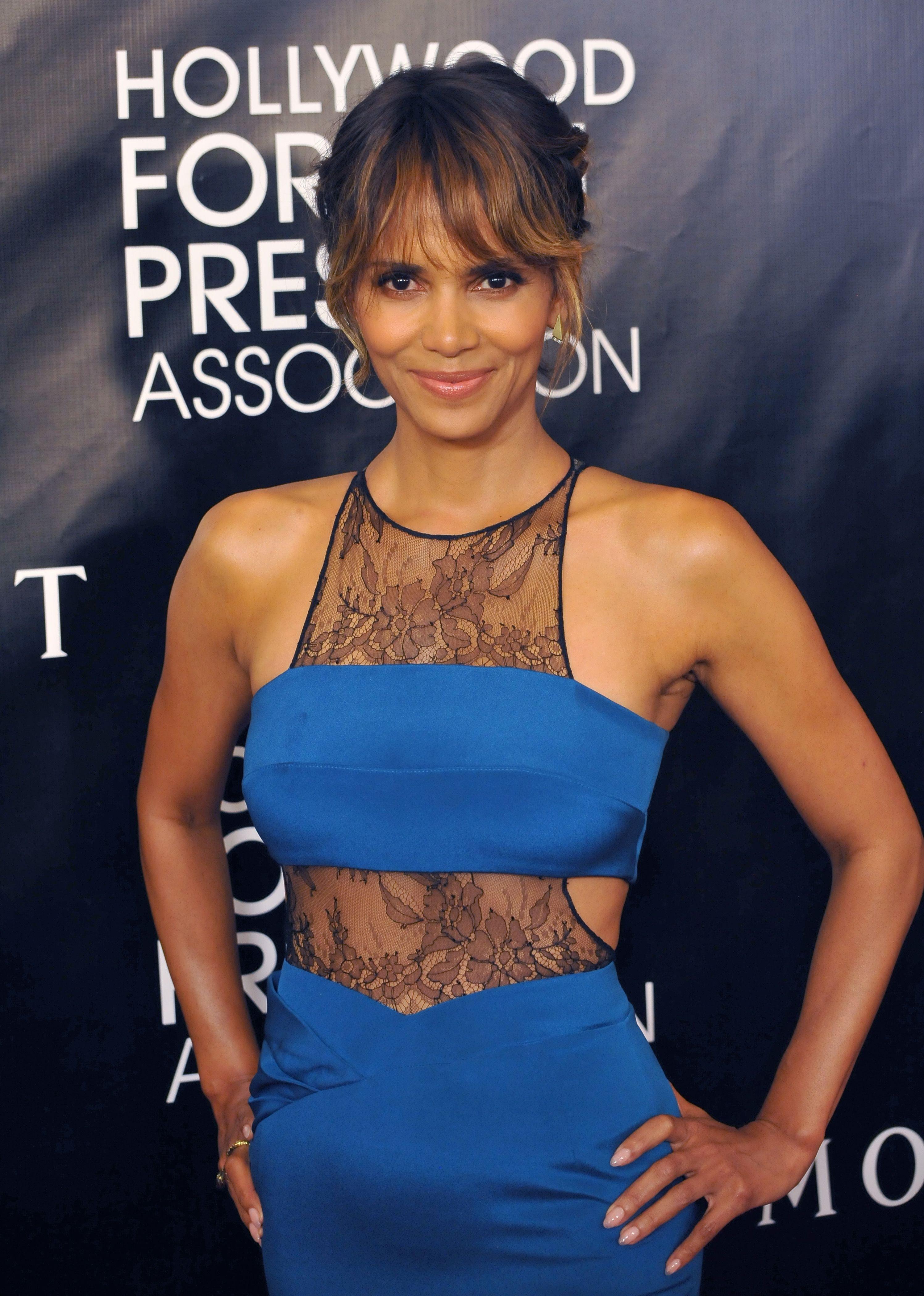 The Monster's Ball star authored an article for Women's Health in which she detailed her workout routine. She said that she was into gymnastics as a kid and that core training has always been a part of her fitness regimen. "Over the years, I've done my fair share of crunches and situps," she wrote, along with jiu-jitsu, Muay Thai, and capoeira.
"It wasn't until last fall, though, when I was preparing for my film Bruised, that I set the goal to build really visible, muscular abs," she continued.
'Perform Like A Professional MMA Fighter'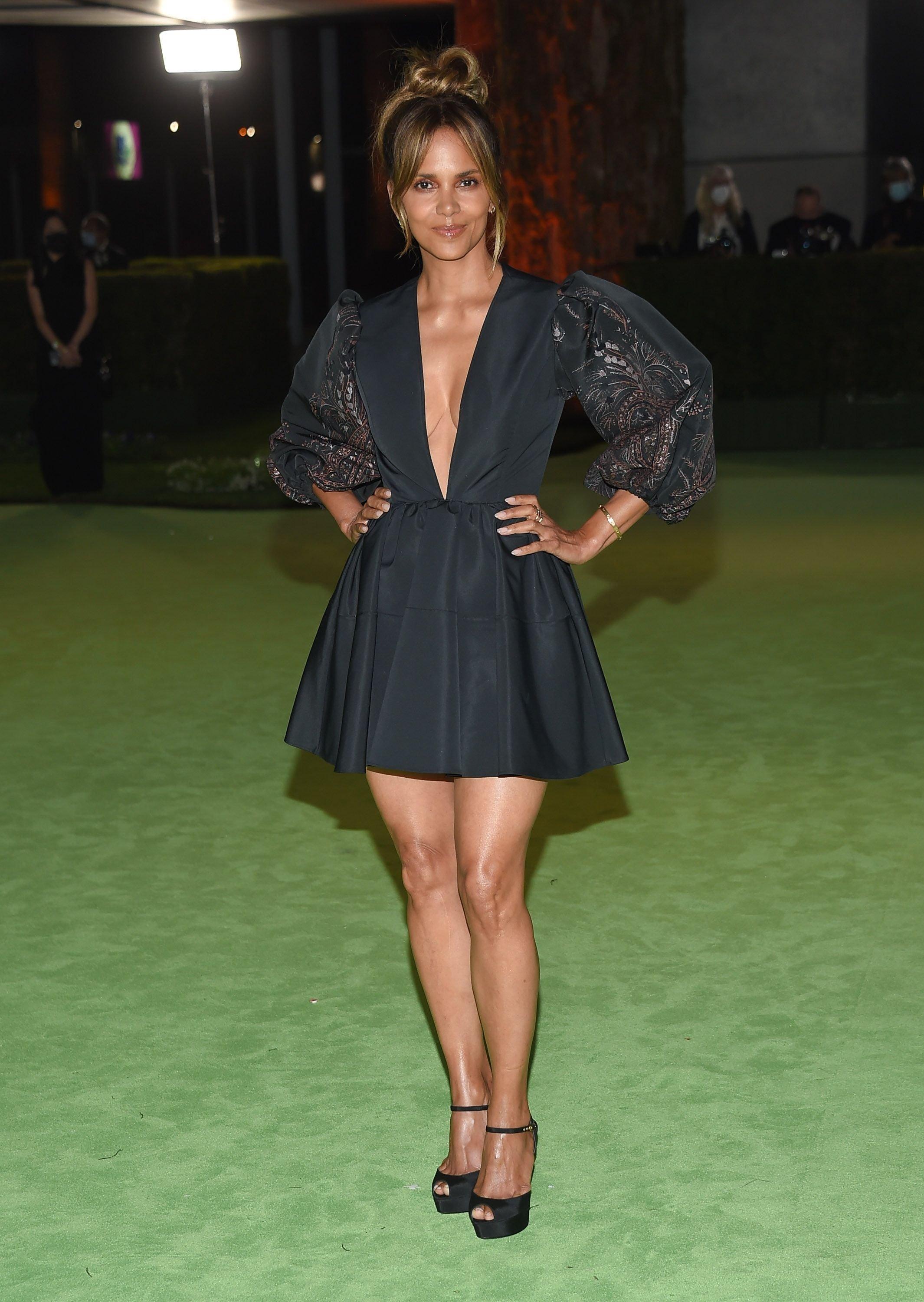 Berry continued, "I had to look (and perform) like a professional MMA fighter, so, in addition to practicing MMA for four hours every day, I was also doing about 45 minutes of general strength training and 15 minutes of work just on my abs. We threw the kitchen sink at my core, and, let me tell you; it took serious dedication."
To make her ab exercises even more difficult, she didn't just use bodyweight. She would hold a medicine ball or a dumbbell and wear ankle weights or wrist weights.
Article continues below advertisement
Abs Started Popping
"During my daily 15 minutes of core work, I did situps holding a medicine ball or dumbbell, leg raises wearing ankle weights, and hollow holds with dumbbells or wrist weights and ankle weights," Berry wrote. The result? Her ab muscles "really started popping."
"The extra resistance made all of my already-hard workouts even tougher, and, little by little, I developed more defined, hardcore abs than I'd ever had before," the X-Men actress said.
Her Workout Post-'Bruised'
After doing Bruised, Berry switched to a more toned-down workout routine. "However, a lot of the general strength moves I still do (like weighted step-ups with dumbbells, wrist weights, or ankle weights) work my core enough to keep it strong and flat," she wrote.
She still does martial arts whenever possible, too, saying, "[O]nce you try it, it's like you get bitten by a bug; you can't stop!"