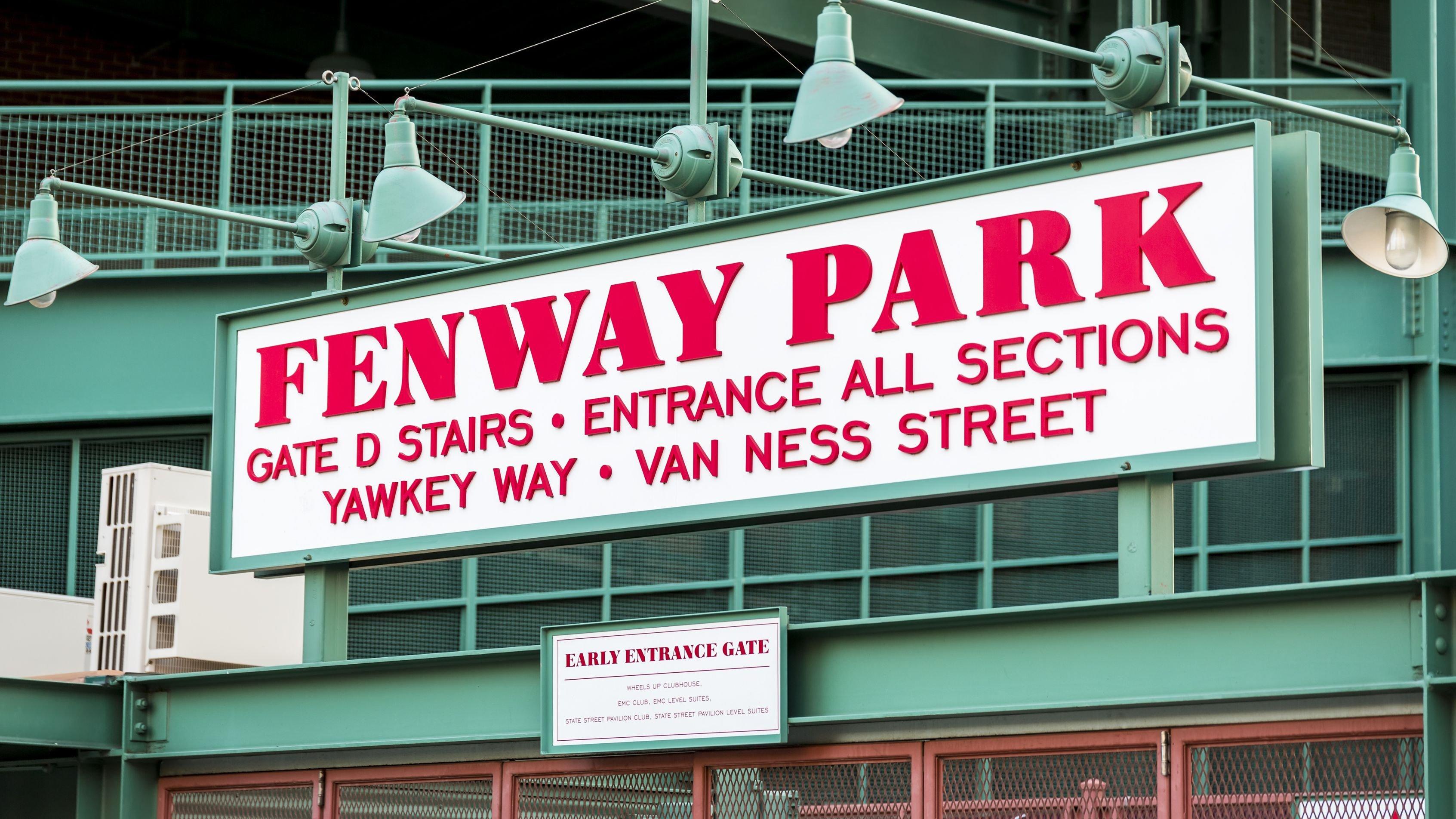 MLB Rumors: Three Pitching Candidates Red Sox Could Target
It's been a rollercoaster season for the Boston Red Sox. They got off to a slow start of the year and looked far from a true World Series contender.
But the MLB season is a very long grind, and Alex Cora's team has too much talent not to at least play better at some point. Fortunately, it seems like they're slowly starting to find their groove back.
Article continues below advertisement
Will They Be Buyers Or Sellers?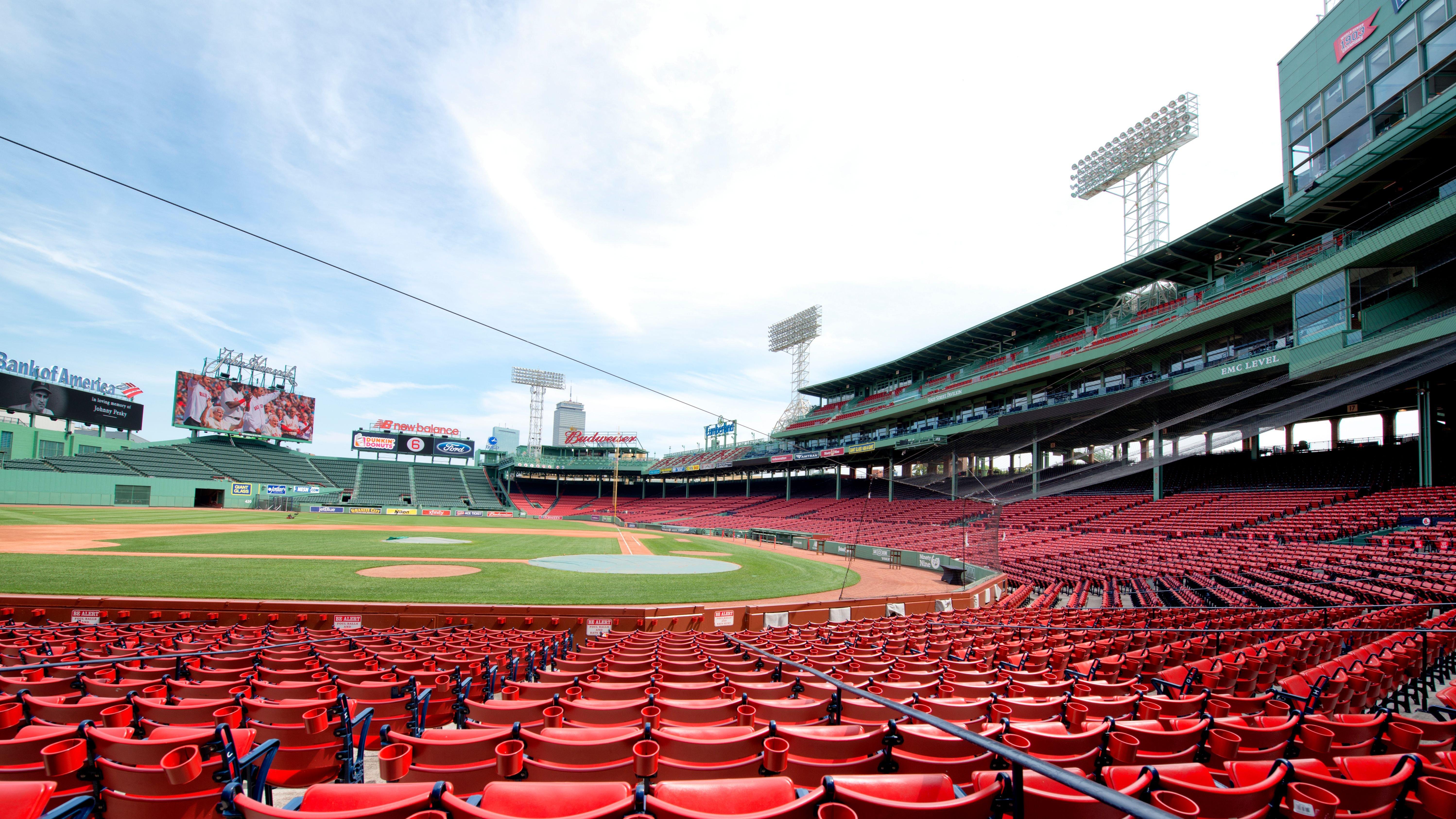 The Red Sox are currently sitting at a 24-27 record. That's not the kind of team you'd expect to have an aggressive approach ahead of the trade deadline.
But then again, they're a well-coached team with enough assets to at least get to .500 ball and make a late postseason push. But if that's going to be the case, they need to improve their shaky bullpen.
With that in mind, Joel Reuter of Bleacher Report identified three potential pitching targets for them.
David Bednar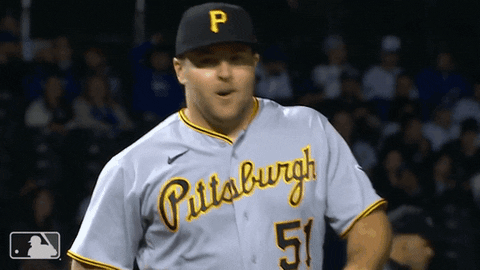 While David Bednar has flown under the radar for most of his career, he's actually been quite efficient out of the bullpen for the Pittsburgh Pirates. He's still quite young and has been one of the most efficient relievers in the Majors this season and will be under club control through 2026:
The 27-year-old sports a 1.00 ERA, 0.61 WHIP and 25-to-3 strikeout-to-walk ratio in 18 innings while nailing down all seven of his save chances and holding opposing hitters to a .131 average and .451 OPS in 15 appearances, wrote Reuter.
-
Article continues below advertisement
Ian Kennedy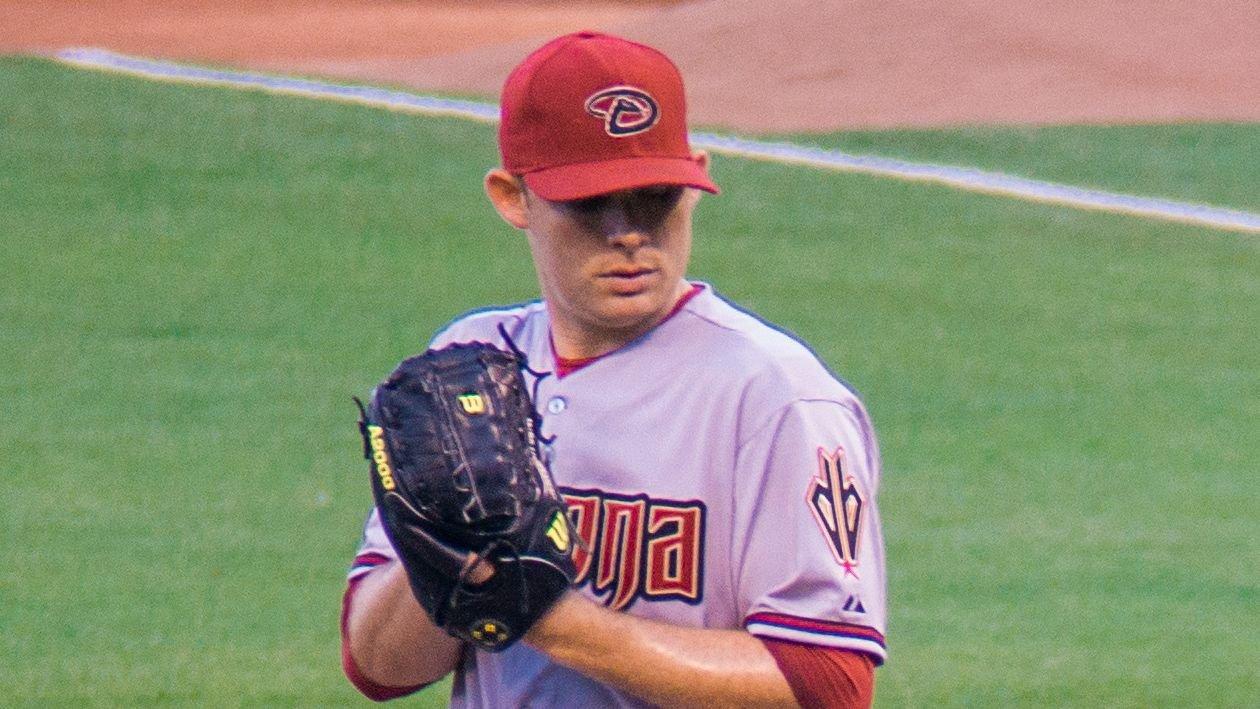 Ian Kennedy's best years are far behind him, but he's still talented and experienced enough to make a difference at this point in his career.
While no longer a Cy Young-caliber starter, he's been solid as a long-reliever, openeR, and even late-inning specialist for the Arizona Diamondbacks:
"Kennedy has three saves with a 3.45 ERA and a less-than-stellar 10-to-9 strikeout-to-walk ratio in 16 appearances this season, but his late-inning experience would be a welcome addition to the Red Sox bullpen, and the D-backs are likely to be sellers despite a recent run of solid play," Reuter reported.
Derek Law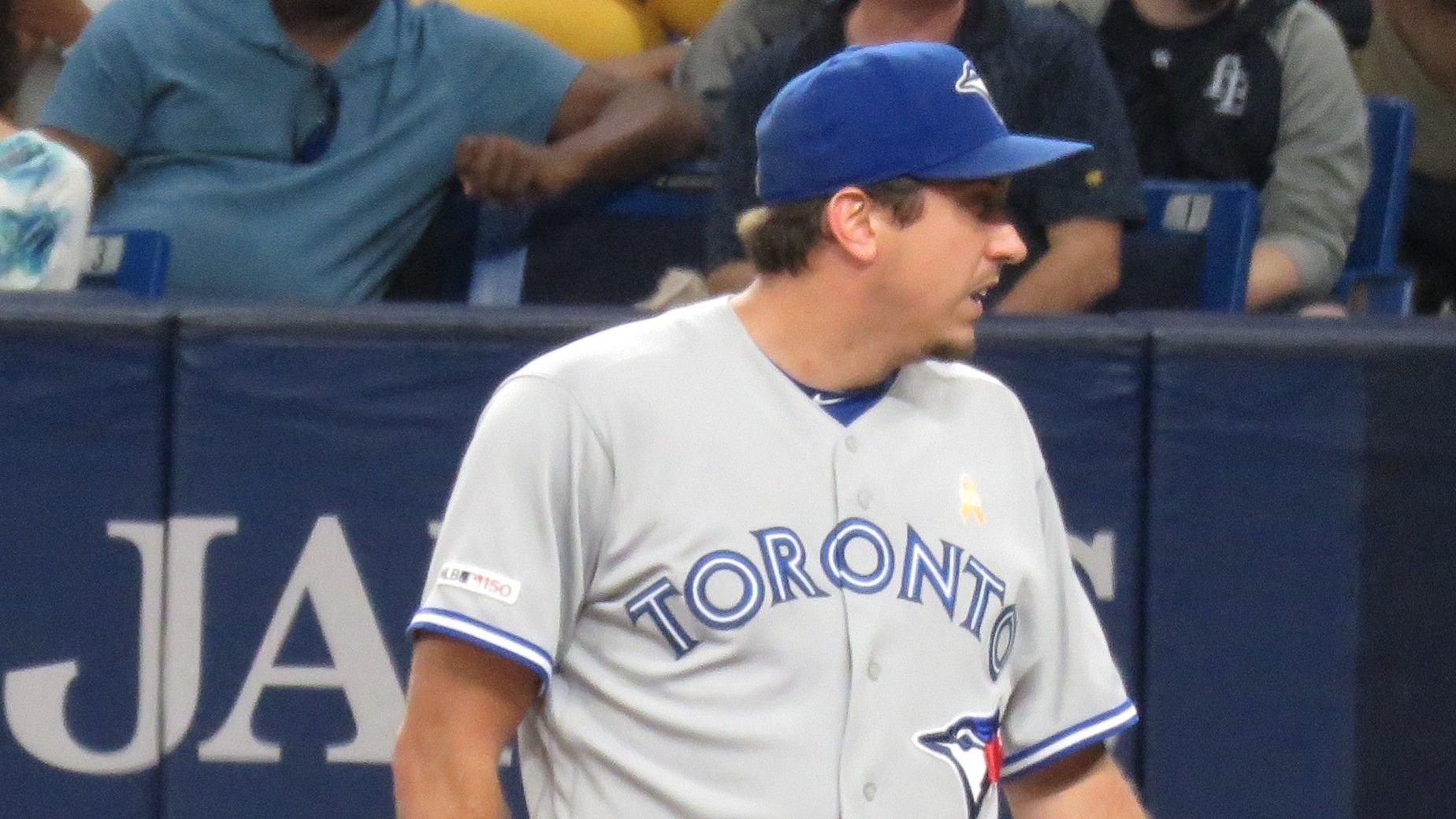 And last but not least, Reuter believes the Red Sox could think 'outside of the box' and target Derek Law of the Detroit Tigers' Triple-A affiliate, perhaps not the most popular name among the ones we've mentioned thus far.
In 10 appearances so far for Triple-A Toledo, he has yet to allow a run while racking up 17 strikeouts in 13.2 scoreless frames, and he has converted five save opportunities along the way.
-
The Tigers have quietly had one of the best bullpens in baseball this year or he might have already been called up to the majors. And for a young team on the rise that doesn't look ready to contend quite yet, flipping him for anything of value would be a win," Reuter said.