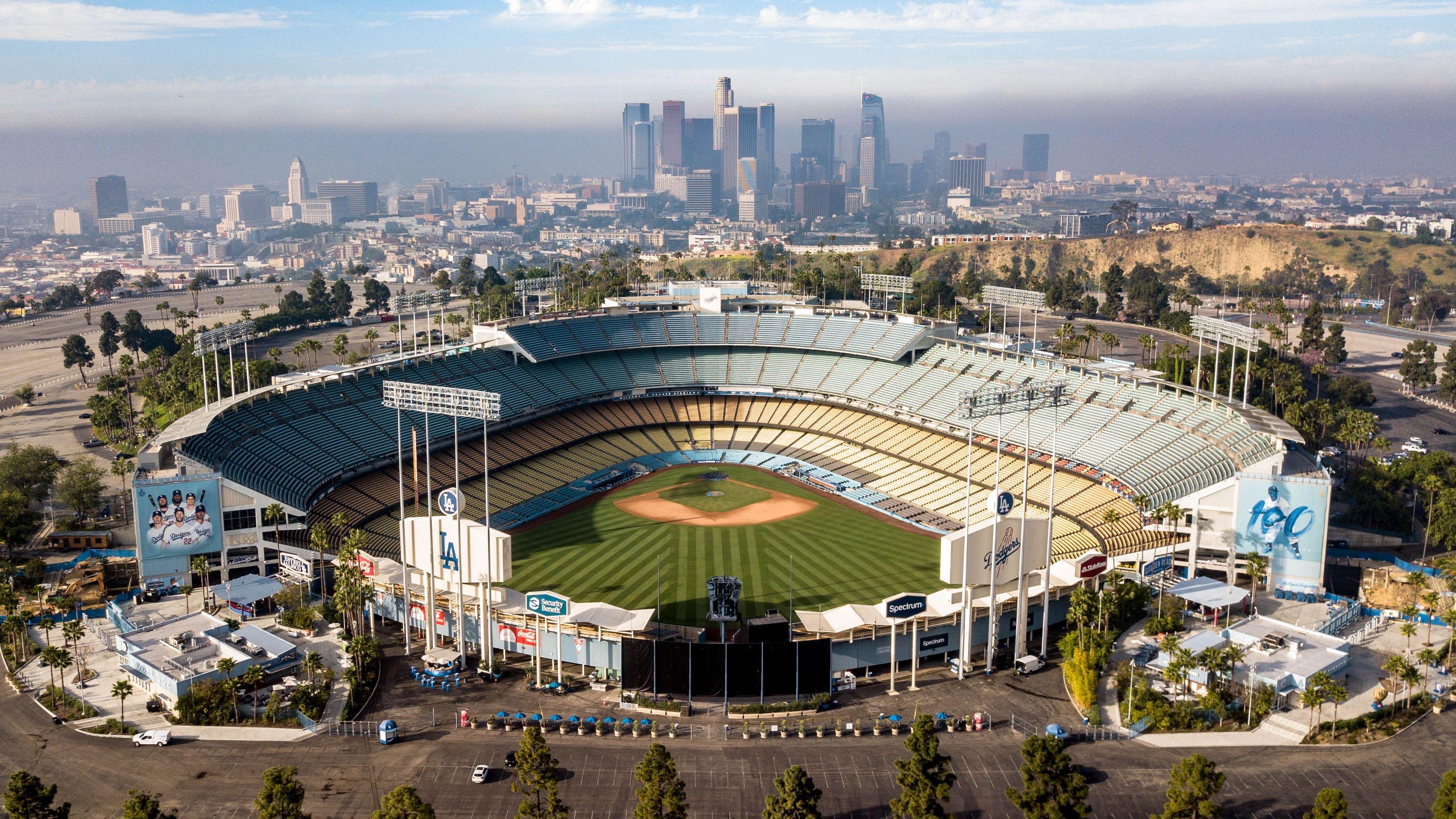 MLB Rumors: Analyst Predicts 3 SP Targets For The Dodgers
They're just too talented, too deep, and have too much money to keep on adding pieces. However, that doesn't always translate to World Series success, as even they have had to learn the hard way.
Article continues below advertisement
The Dodgers Need More Pitching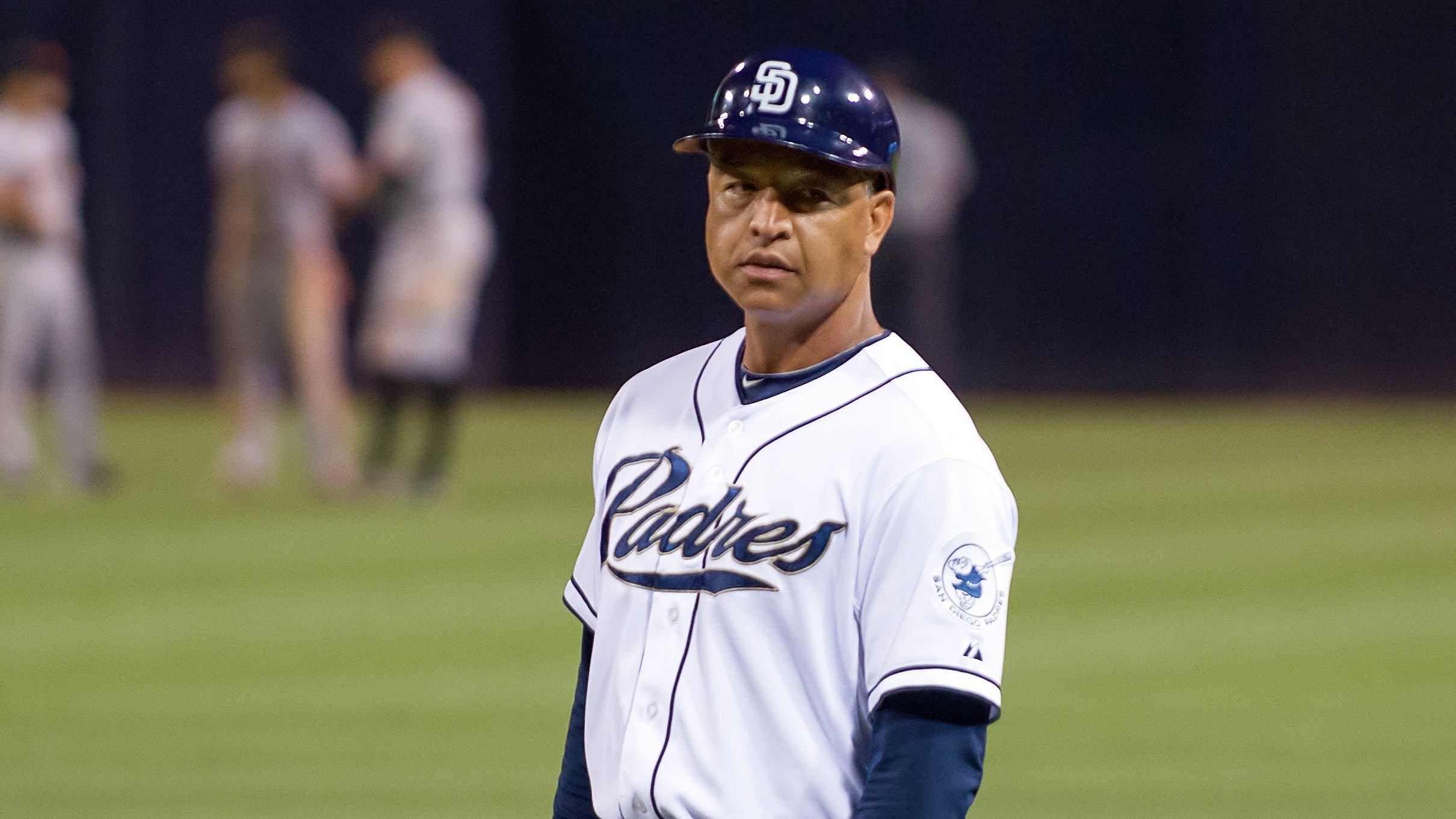 Before the start of the season, manager Dave Roberts said that the only way the Dodgers didn't win the pennant this season was if they weren't healthy. Unfortunately, that's been the case with their rotation early in the season.
Both Andrew Heaney and Clayton Kershaw have been sidelined with injuries. And while the first may come back sooner rather than later, the latter is still a big question mark.
With that in mind, Dodgers insider Thomas Carannante identified three potential targets before the deadline.
Martin Perez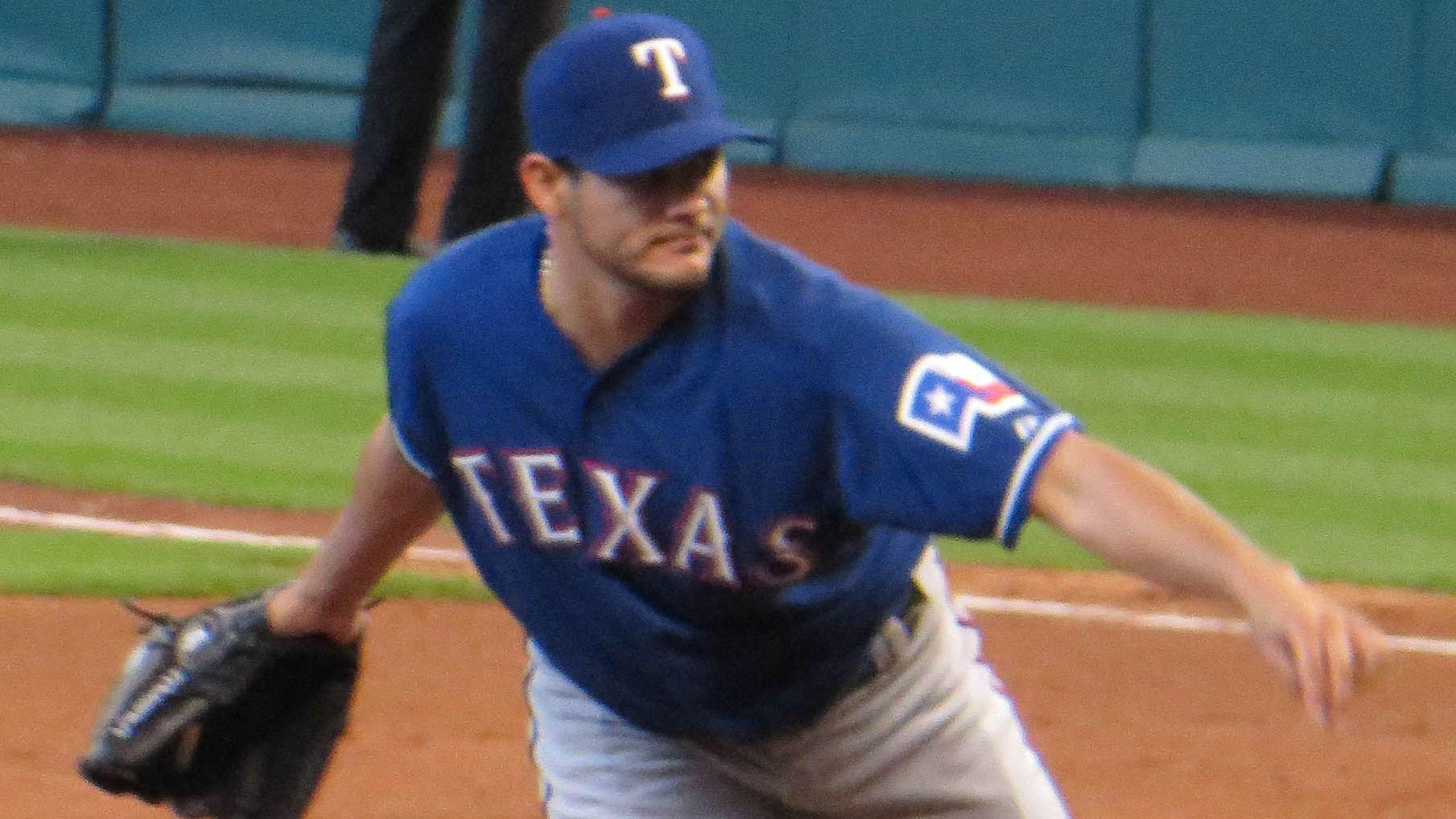 Not many people were high on Martin Perez entering the season, and I mean, why would they? He had been average and best and subpar more often than not. But he's turned the corner for good this season. Also, he'd fill the need they have for a lefty starter:
Can't hurt to acquire another lefty due to the uncertainty surrounding Heaney and Kershaw. And with the Texas Rangers clearly still very far away from contention, they have a very good trade chip in left-hander Martin Perez, who owns a 2.01 ERA and 1.02 WHIP with 33 strikeouts in his first seven starts (40.1 innings), Carannante wrote.
-
The Rangers may not want to trade him, but he can force his way out as he's about to become a free agent.
Article continues below advertisement
Brad Keller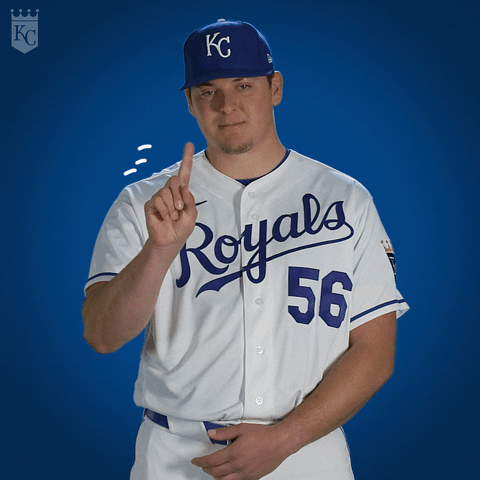 The Kansas City Royals aren't too good, nor will they be in the foreseeable future. But they have quite an exciting asset in Brad Keller, who's on a team-friendly deal and whose individual numbers are way better than the help he's gotten from his team:
Brad Keller might be 1-3 on the season, but he's averaging over six innings per start (43.2 inning across seven outings) and owns a 2.89 ERA and 1.01 WHIP. He's only struck out 25 batters, but he's in the 81st percentile for walk percentage and limiting baserunners at the best clip of his career, wrote Carannante.
-
Pablo Lopez
It's hard to tell whether the Miami Marlins would be interested in trading Pablo Lopez, but some believe he could be on the move as he's the prime 'sell-high' candidate right now. His numbers have been stellar, and he'll be under club control for some time... But is his success sustainable?
The righty currently leads MLB with a 1.05 ERA and also sports a 0.81 WHIP and 2.3 WAR through his first seven games (43 innings). His Baseball Savant page? All DARK RED … with the exception of fastball velocity and fastball spin, reported Cannante.
-