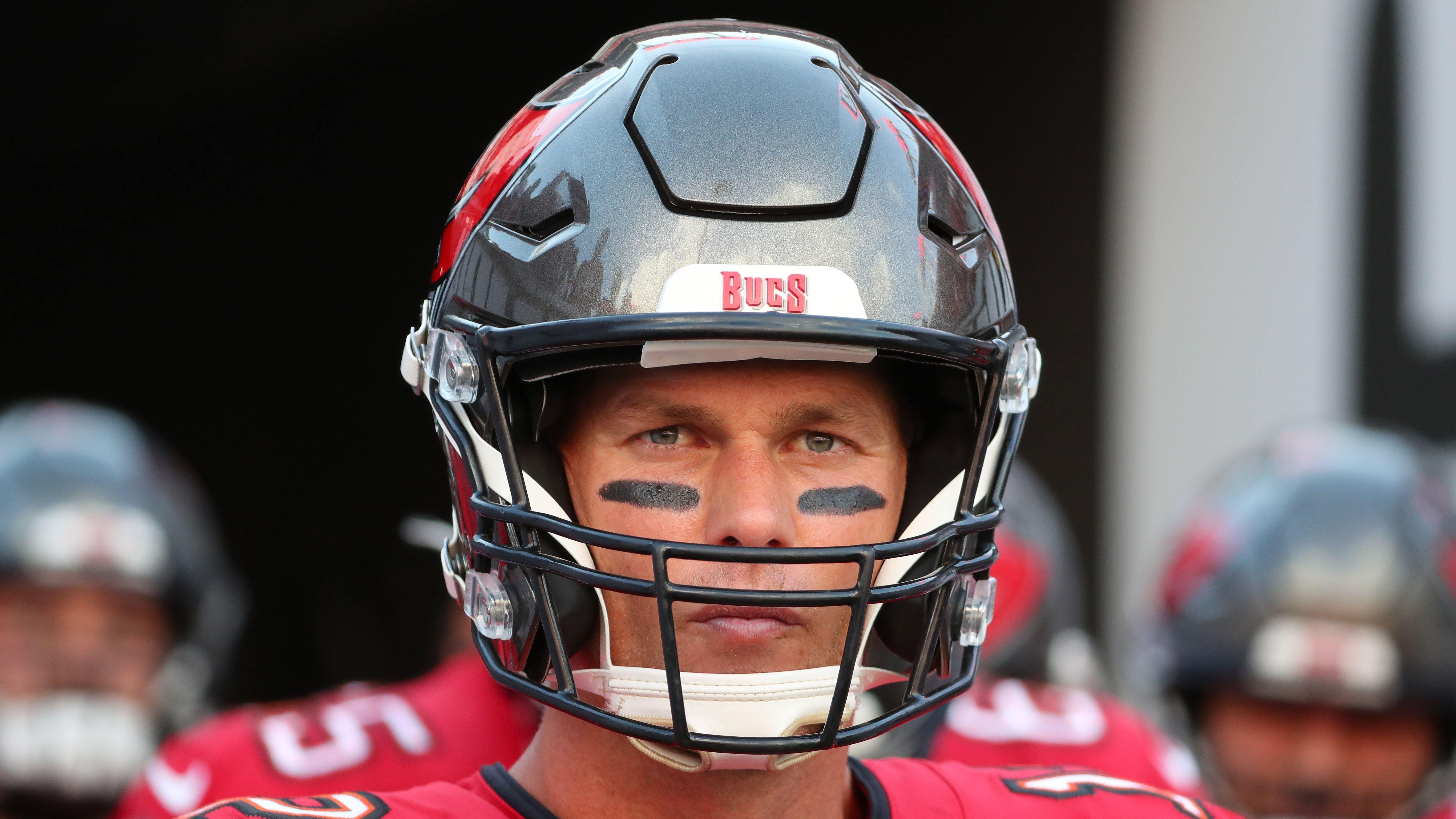 Bucs Rookies Get Real On Playing With Tom Brady
That's why even those who have already achieved their goal of making it to the league can't help but feel overwhelmed the first time they meet the GOAT.
Article continues below advertisement
They Were In Awe Of Brady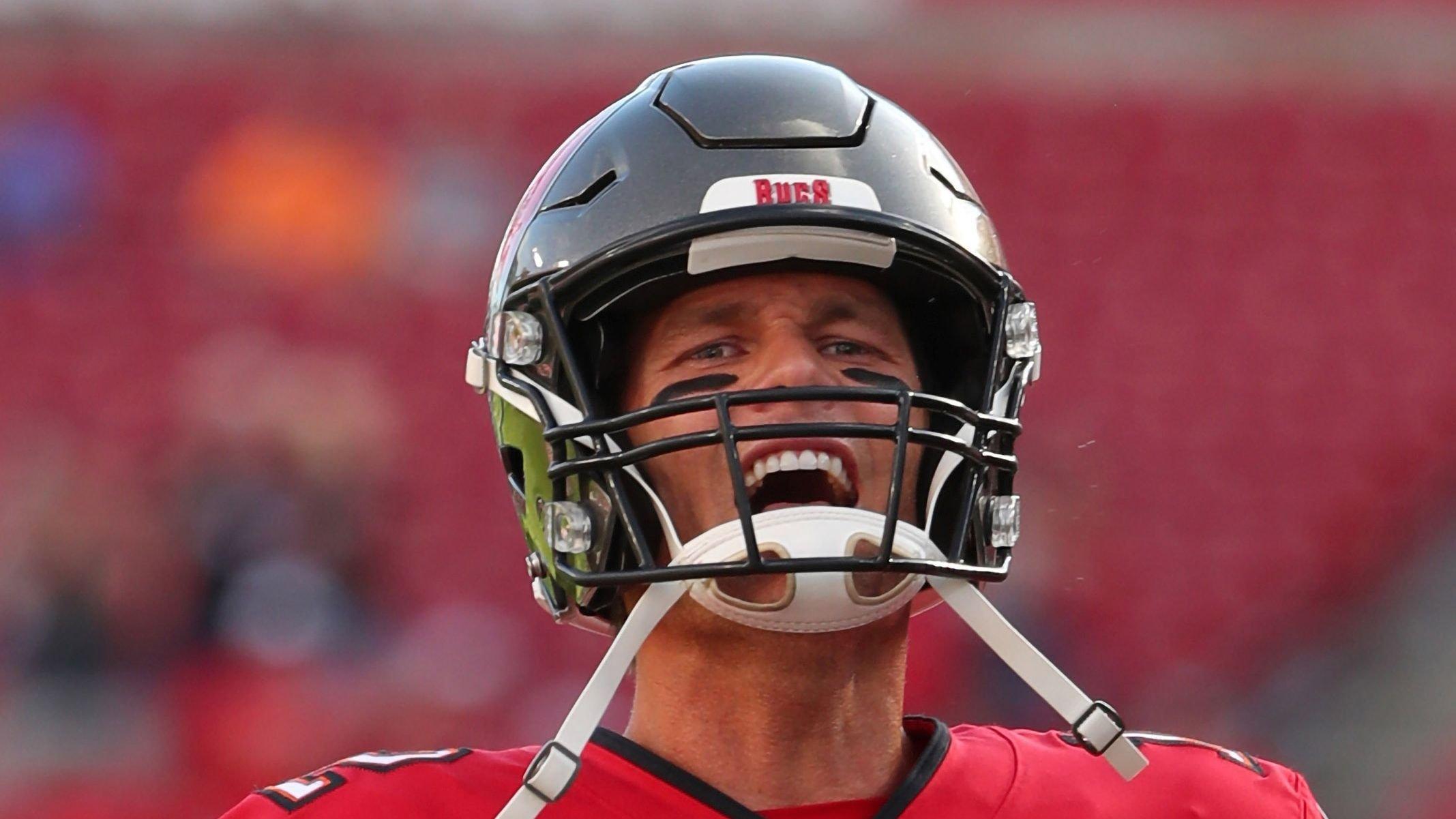 Getting to know Brady was a life-changing experience for some rookies. From the way he handled himself in the locker room to his sole presence, it was something else:
"They were like, 'Yeah, man, Tom, his locker is so clean and neat.' So that just goes to show you how Tom Brady is," rookie RB Rachaad White told ESPN. "I went over there and was like, 'Yeah, that's crazy.' Of course, I don't touch nothing in nobody's locker 'cause that's just how it goes. But it's just crazy to see like how organized and neat his locker is. Mine's kind of dirty already."
-
Rookies Were Starstruck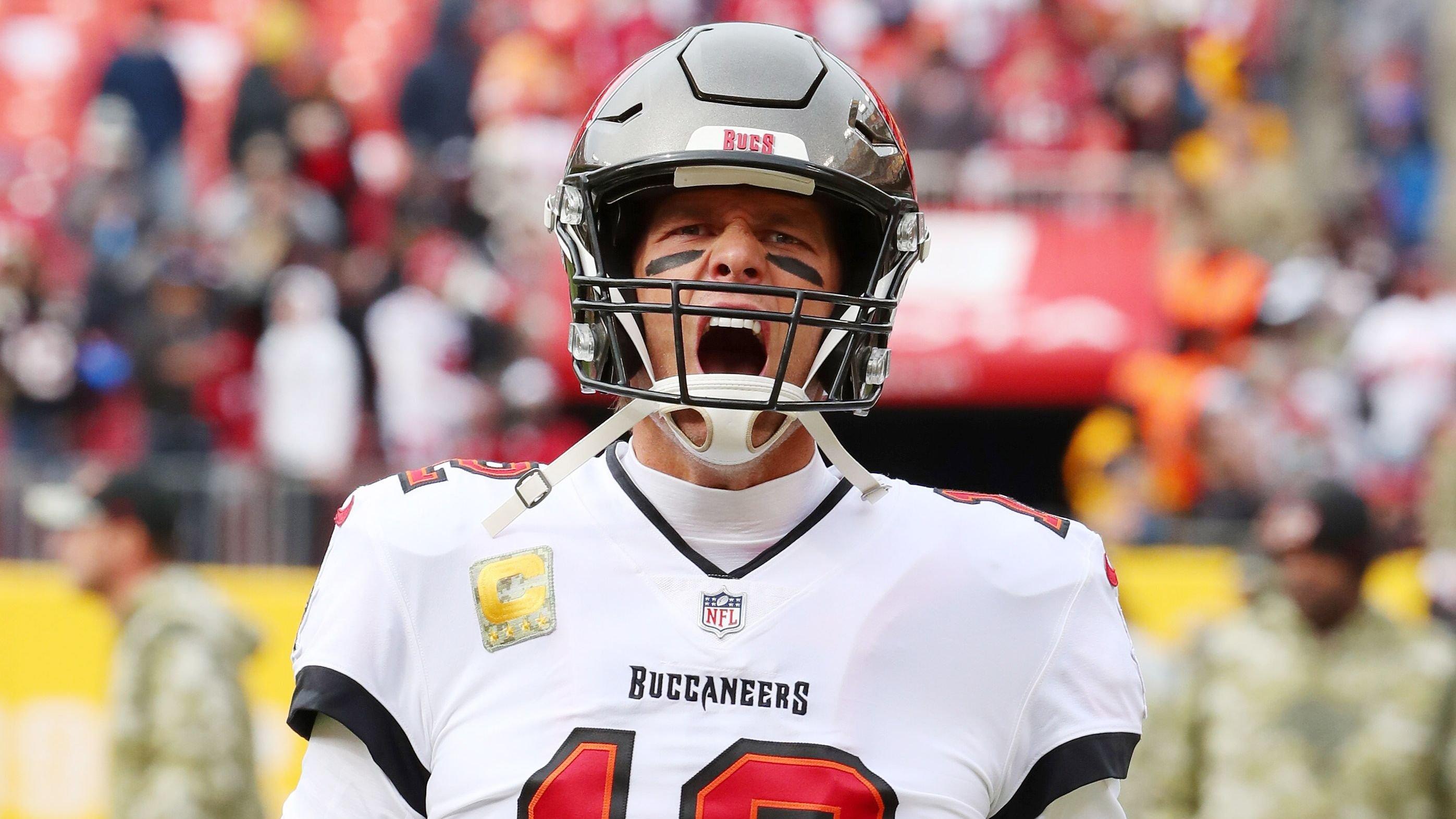 Even grown men were starstruck the first time they met him:
"I was [freaking out] so hard. It was unreal," said DT Logan Hall. "I'll be shocked. I'll try not to stutter and things like that. But it will be really cool to see him."
-
Notably, Hall was born just a week after the Patriots took Brady with the 199th overall pick of the 2000 NFL Draft. That's how long Brady has been dominating the league.
Article continues below advertisement
It Was A Dream Come True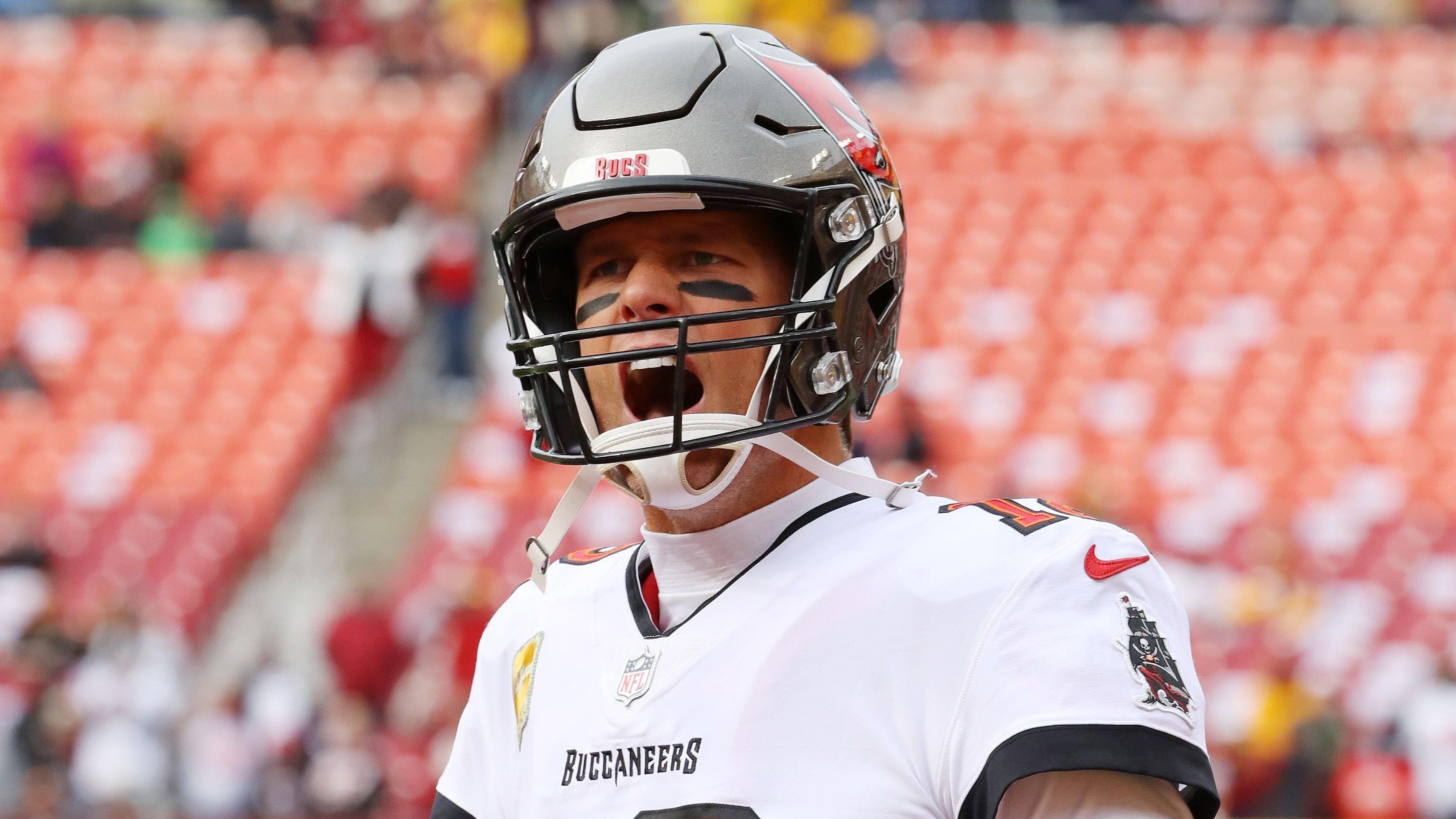 Brady's greatness transcends your favorite team. Even if he's beaten you over and over, you just can't hate the guy:
I grew up in Wisconsin, obviously, so I had to root for the Packers somewhat, but to be honest with you, I liked the Patriots more because of Tom Brady, G Luke Goedeke said. This is like a dream come true for me."
-
That's The Brady Effect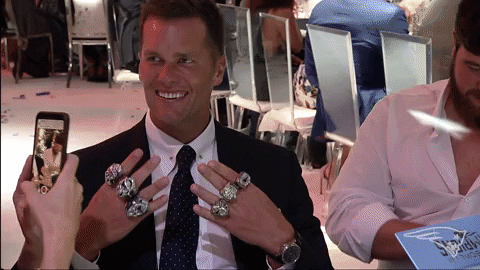 That's the beauty of this game and one of the many reasons Brady will forever be a legend. He'll get to play with young men who literally grew up watching him dominate, who dreamed of being like him.
The best part is that God knows when Brady will finally decide that enough is enough and walk away from the game.
So, if you're in junior high and reading this, don't give up on your dream. You might as well get to play with Brady one day.