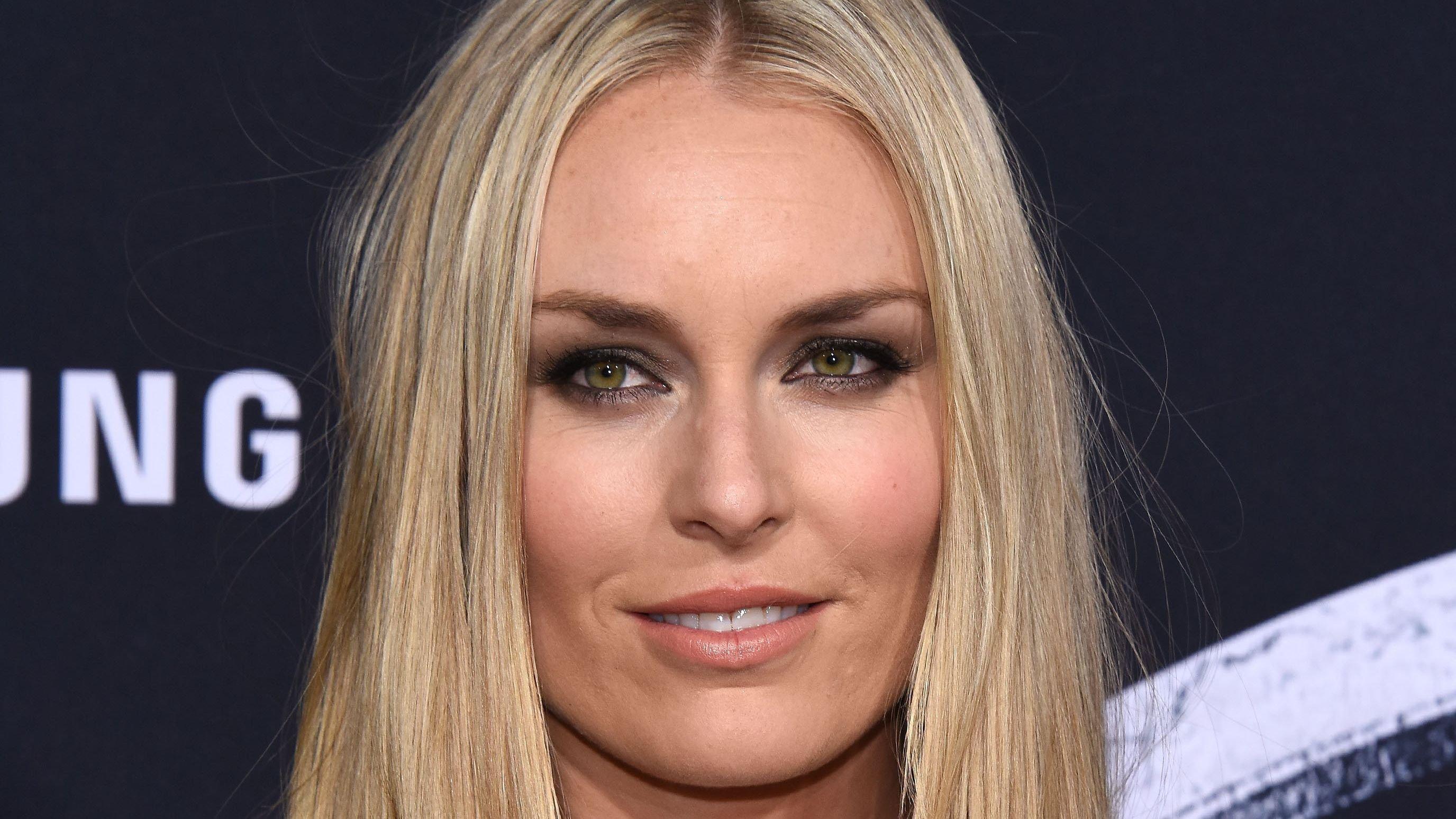 Lindsey Vonn In Swimsuit Perfects The Balancing Act!
The former Olympian balances the beam in a swimsuit.
Article continues below advertisement
Lindsey Shows Off Legs In Red Bikini And Matching Sarong
Now that she moved on from her Olympic glory days as a world-class, medal-winning athlete, Lindsey Vonn has set her sights on becoming a mini-mogul. With her success already, no one can count her out.
The gorgeous blonde has significantly ramped up her social media presence, and she is letting her fans even more into her world both in front of the camera and behind the scenes spending time with her friends and family.
With more than 2.1 million fans keeping track of her every move on Instagram, Vonn's life looks pretty hectic yet exciting at the same time. The 37-year-old always looks stunning, and she did it again in a red two-piece bikini with a matching red sarong.
In black sunglasses and holding a drink in her hand, Lindsey shows off her excellent coordination skills as she walks a tightrope in the photo. With the caption: "this is my kind of vacation," she shows everyone that she knows how to relax and have a good time!
Lindsey Entered Into Skiing At A Very Early Age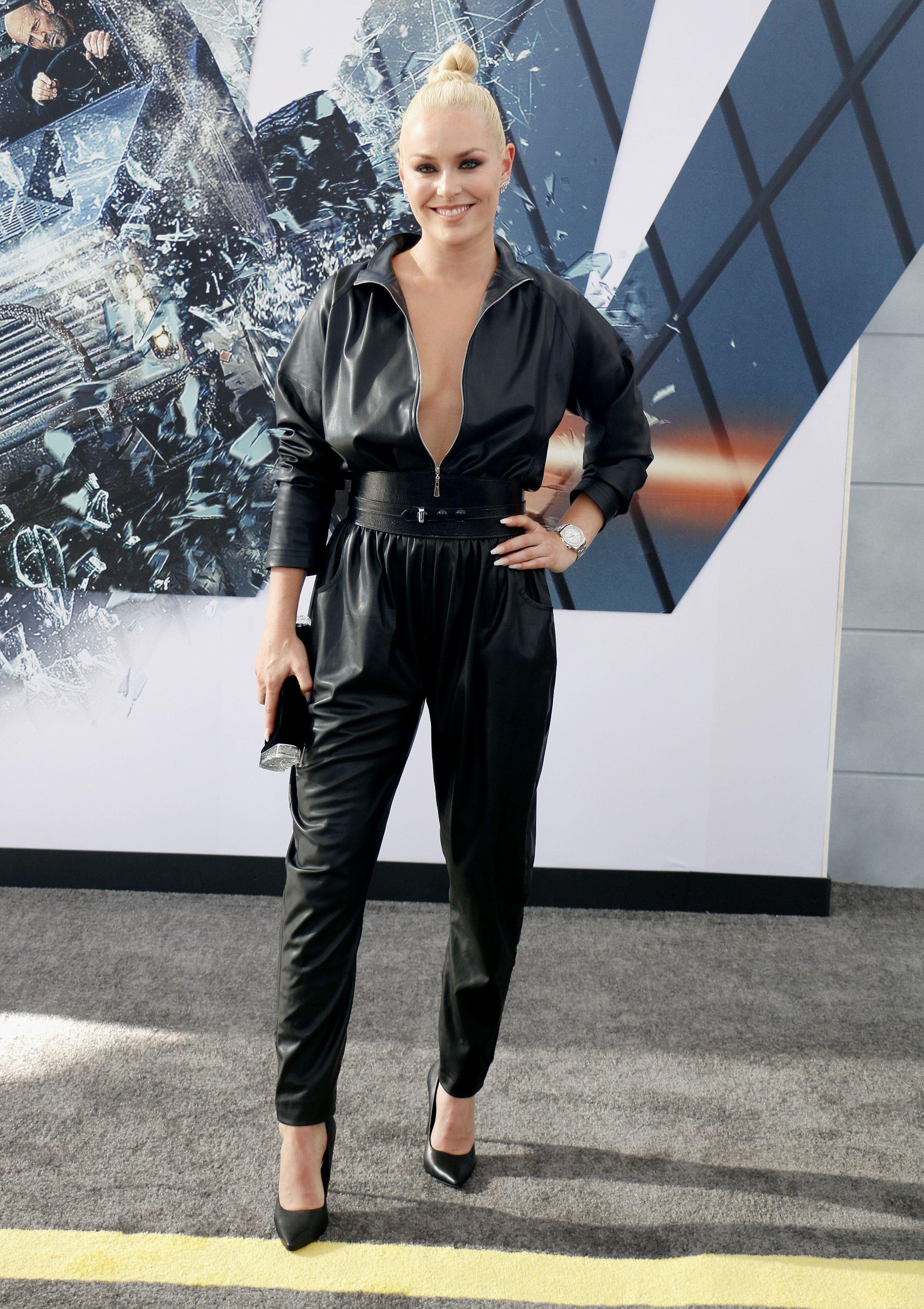 By the time she was barely two years of age, Lindsey was already skiing at Buck Hill, a known skiing and snowboarding area. There, she was trained by Erich Sailer, who was her father's former coach, and who also is noted for being an inductee of the Us Ski and Snowboard Hall of Fame.
Skiing definitely runs in the family, and Lindsey received her cursory lessons in Milton, Wisconsin, with her grandfather, Don Kildow. By the age of 7, Lindsey was regularly skiing in Minnesota, Colorado, and Oregon throughout the year. And by ten years old, Linsey met Olympic gold medalist Picabo Street during a promotional event. This was one of the more inspiring occasions that factored into Lindsey becoming a professional skier.
Article continues below advertisement
Lindsey Hit Her Stride As A Skier At The Olympics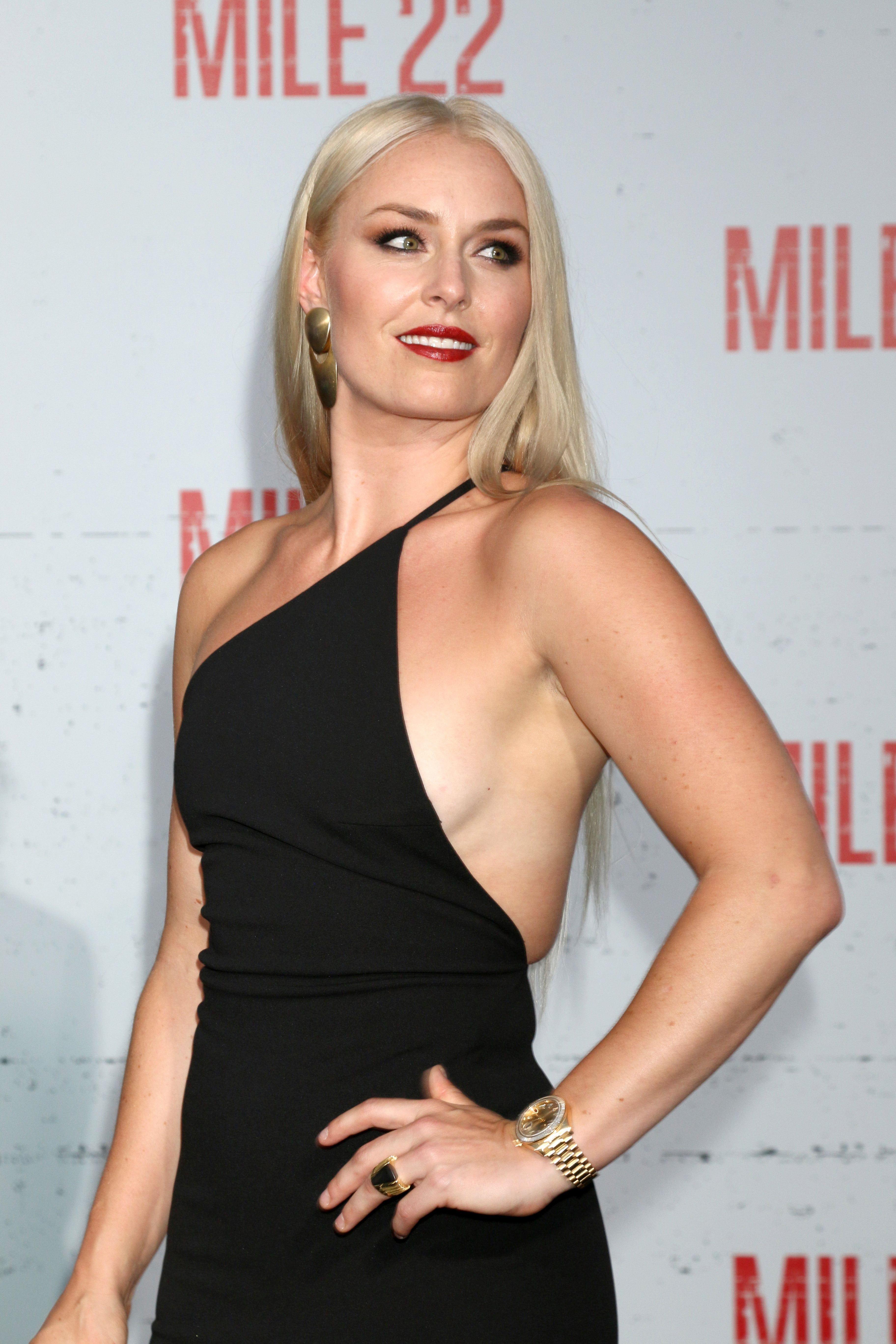 Only 17 years of age at the time, Lindsey debuted to the entire world at the 2022 Winter Olympics, where she competed in the slalom and combined, where she earned the sixth spot.
The following year at the Junior World Championship in France, Lindsey claimed the silver medal and became only the second American woman with the most downhill victories in nearly 20 years.
In 2008, however, victory would be hers when she won the US Alpine Championships combined downhill and slalom titles in 2008. These victories secured her position in the sport and brought her more attention outside of the sport.
Lindsey Has Used Her Platform To Assist Underprivileged Youth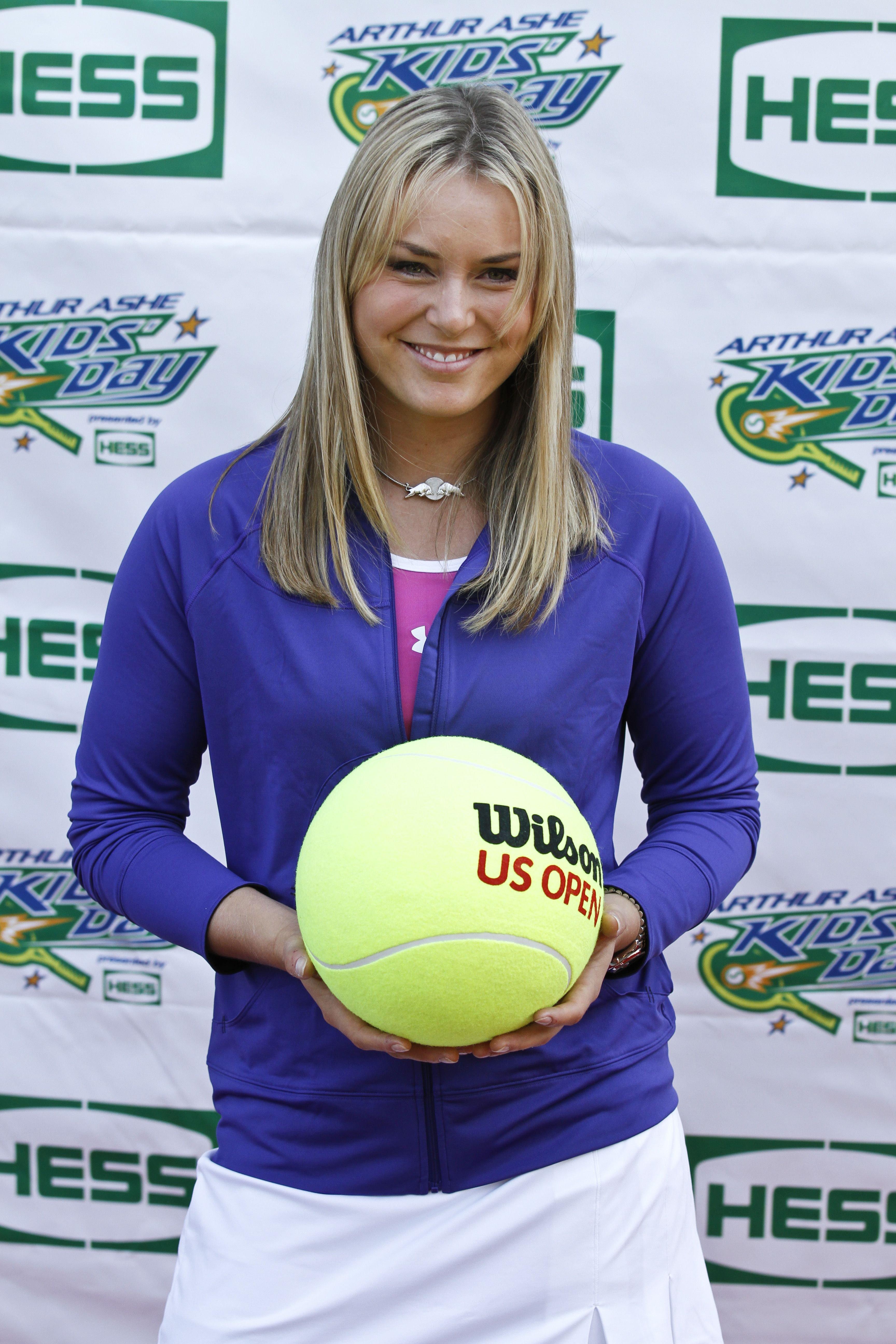 Under her Lindsey Vonn Foundation, Lindsey has committed to providing academic and sports scholarships to students and assisting children in discovering the determination to excel in their lives. The charitable organization collects donations to help children that are overlooked in the system create stable lives.