NFL News: Tom Brady Explains How Free Agency Drove Him Out Of Retirement
Tom Brady's retirement lasted 40 days. That's how long one of the most competitive athletes in sports history could be away from football.
But as much as he still has to give the NFL, the Tampa Bay Buccaneers star recently admitted that he felt pressured by his team's free agency to cut his retirement short and report back for duty.
Article continues below advertisement
Brady Isn't 100% Committed On Playing In 2023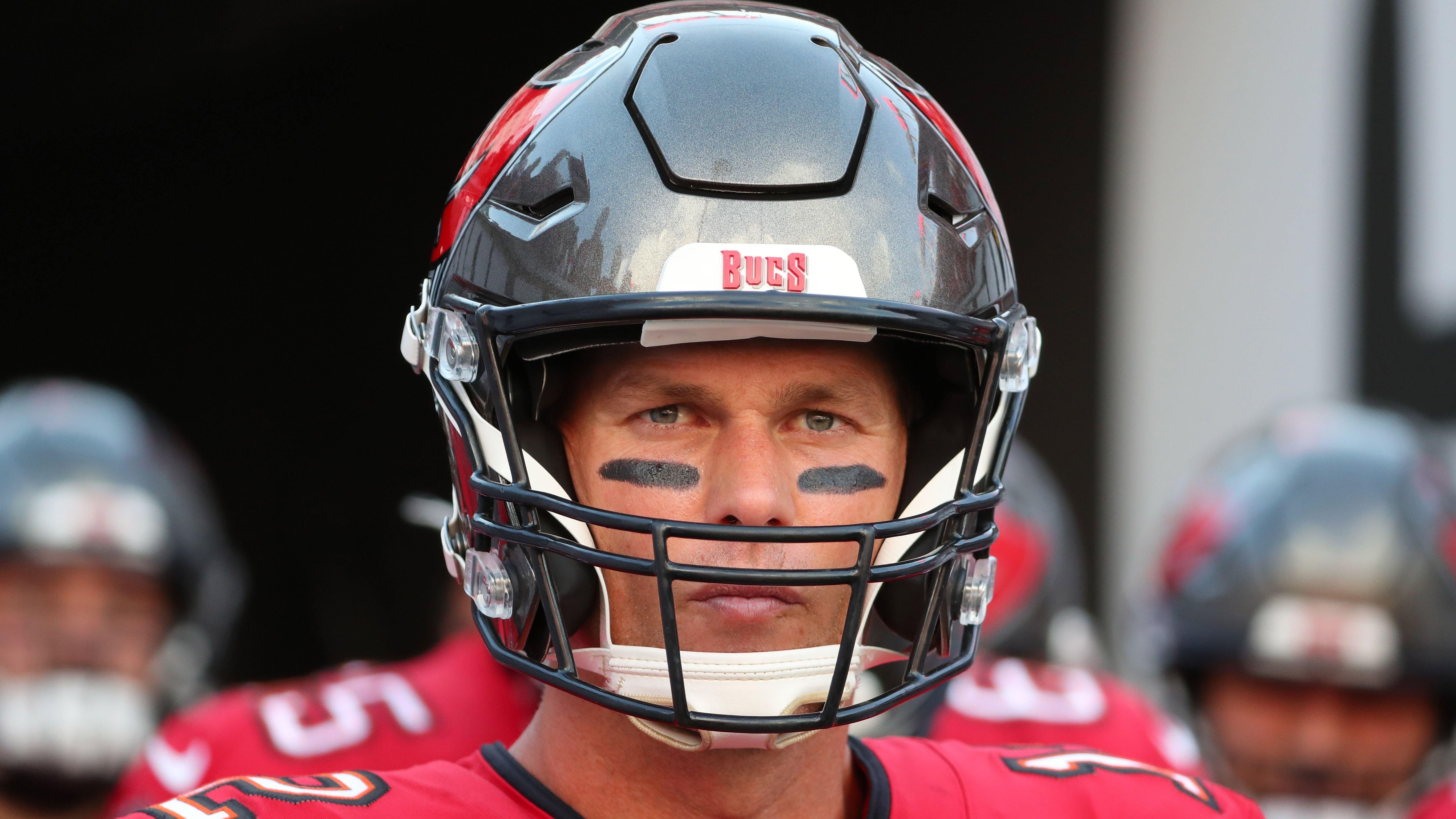 While conducting an interview for 'The Match' with Aaron Rodgers, Josh Allen, and Patrick Mahomes; Brady opened up on his plans for the future, admitting that he doesn't know whether this will be his final season or not:
At this stage, it's like 55% yes and 45% no, Brady, as quoted by ESPN. It's not 100-0. That's just the reality. It's not that I'm not 100% committed, it's just as soon as I make the commitment to do it, it's like, 'Ugh. All right, here we go.' It's like running a marathon. You can't decide two weeks before the marathon, 'Hey, I'm going to start running.' We got right to free agency and I felt some pressure to do it and talked to the team and organization, and it all worked out.
-
He Was 'Partly' Ready To Walk Away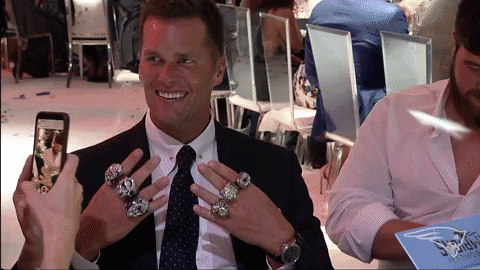 Brady cited his off-field responsibilities as one of the reasons to reconsider coming back. He's set to turn 45 years old, so it's not like he could be 100% sure that he'll be healthy and locked in to play next season:
Partly, you know, yes, Brady admitted. And I think when you're their [Mahomes' and Allen's] age, if you were to ask me, 'Are you going to play football next year?' I would say there's a 100% chance I'm playing. And I think as I've gotten older, that's changed because I have other responsibilities.
-
Article continues below advertisement
He's Not Getting Any Younger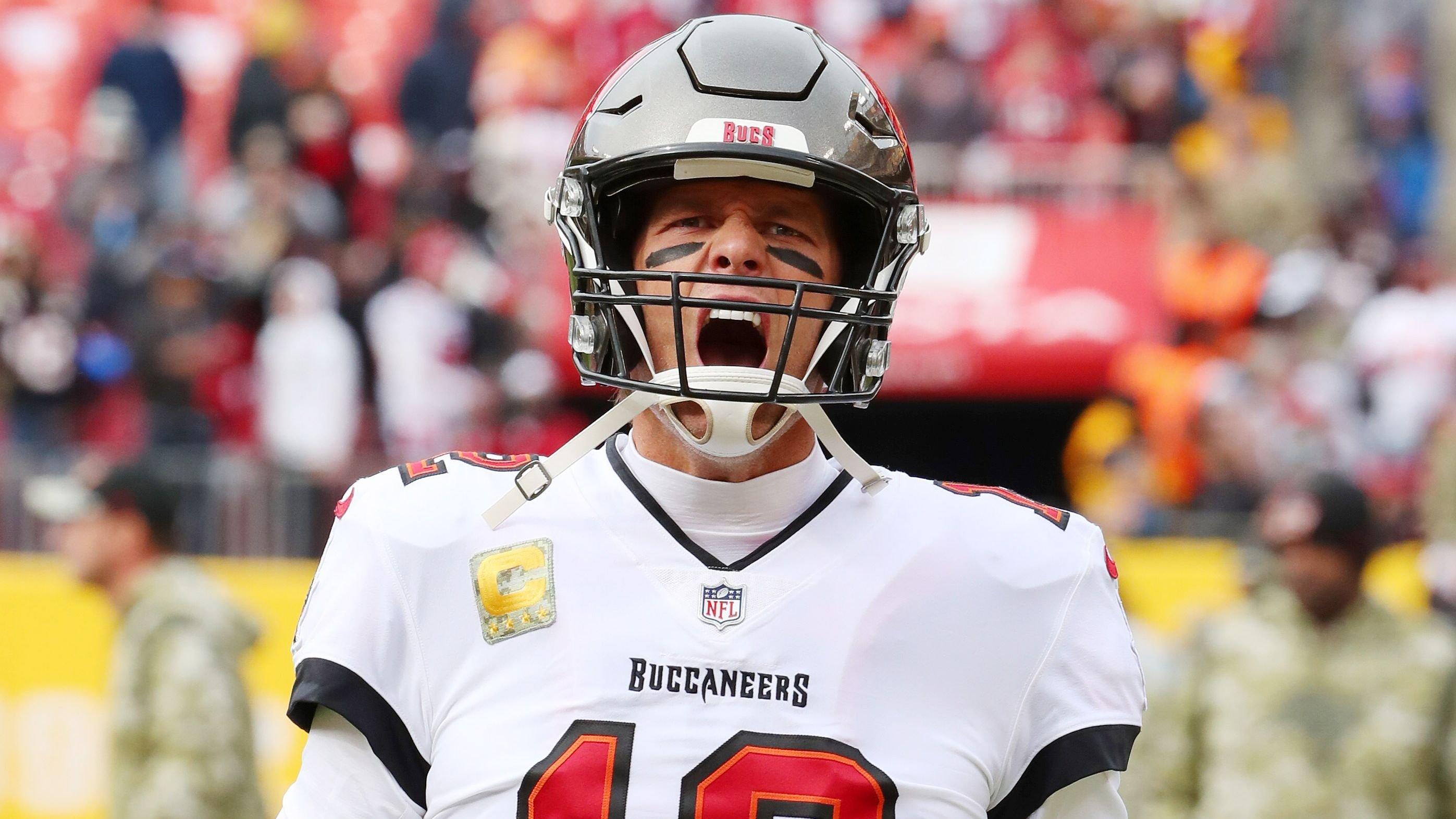 Brady went on to say that he's not getting any younger, and his life and responsibilities off the field will also carry significant weight when choosing his next step:
So the responsibilities are many people taking care of me and things that I have off the field that are really important to me like my family, my kids; my wife's done an amazing job of that. That's a big commitment from her, so it's harder when you get older. I don't even think they know what's coming, Brady concluded.
-
But Don't Count Him Out Yet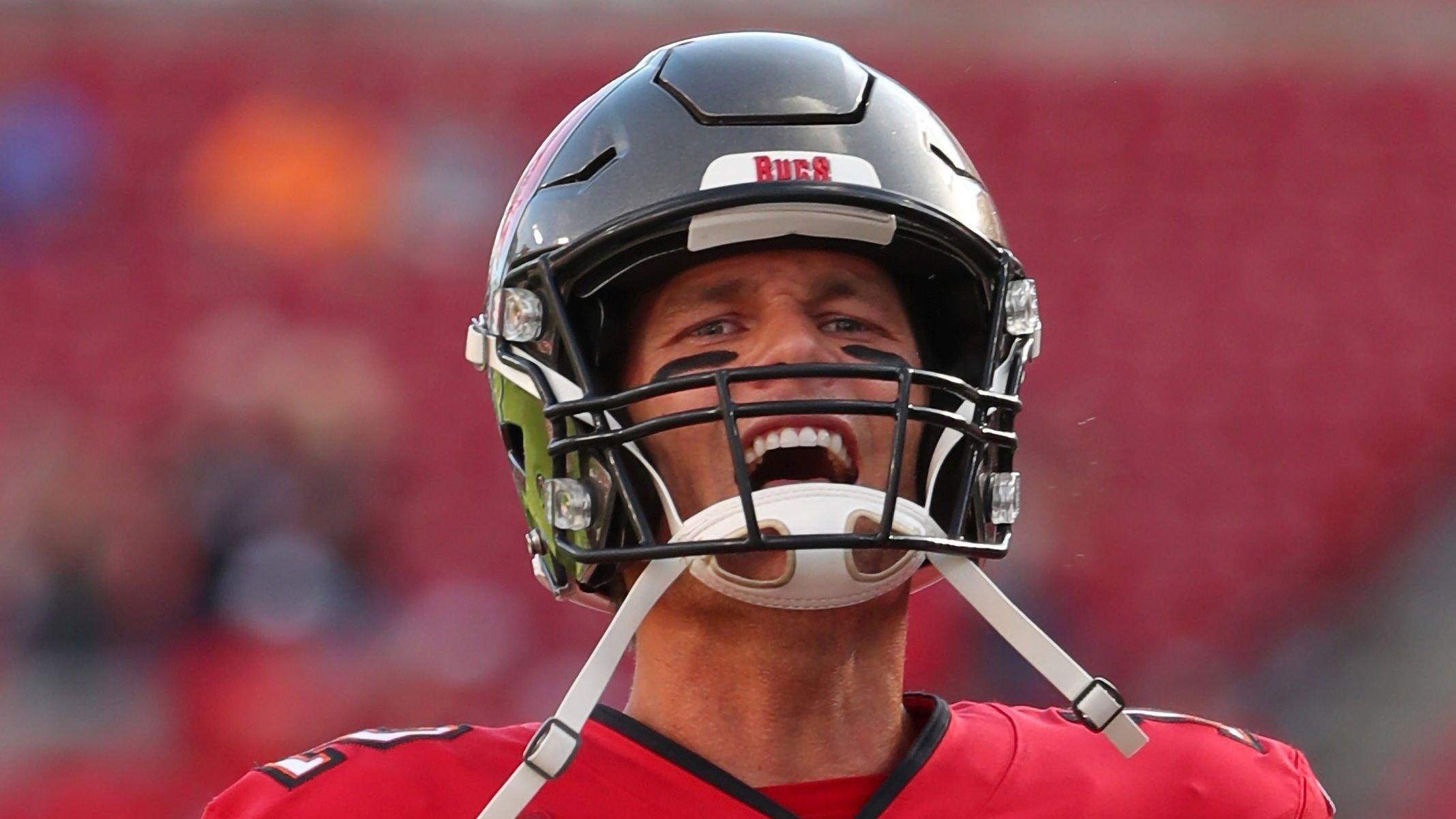 Still, we all saw what happened the last time Brady said he was retiring, so maybe we should take his words with a grain of salt. He's not walking away, not now. Maybe not next year.
Brady is still at the peak of his game, and he's not going to retire for as long as he can play at an elite level, so don't sweat it, fans.