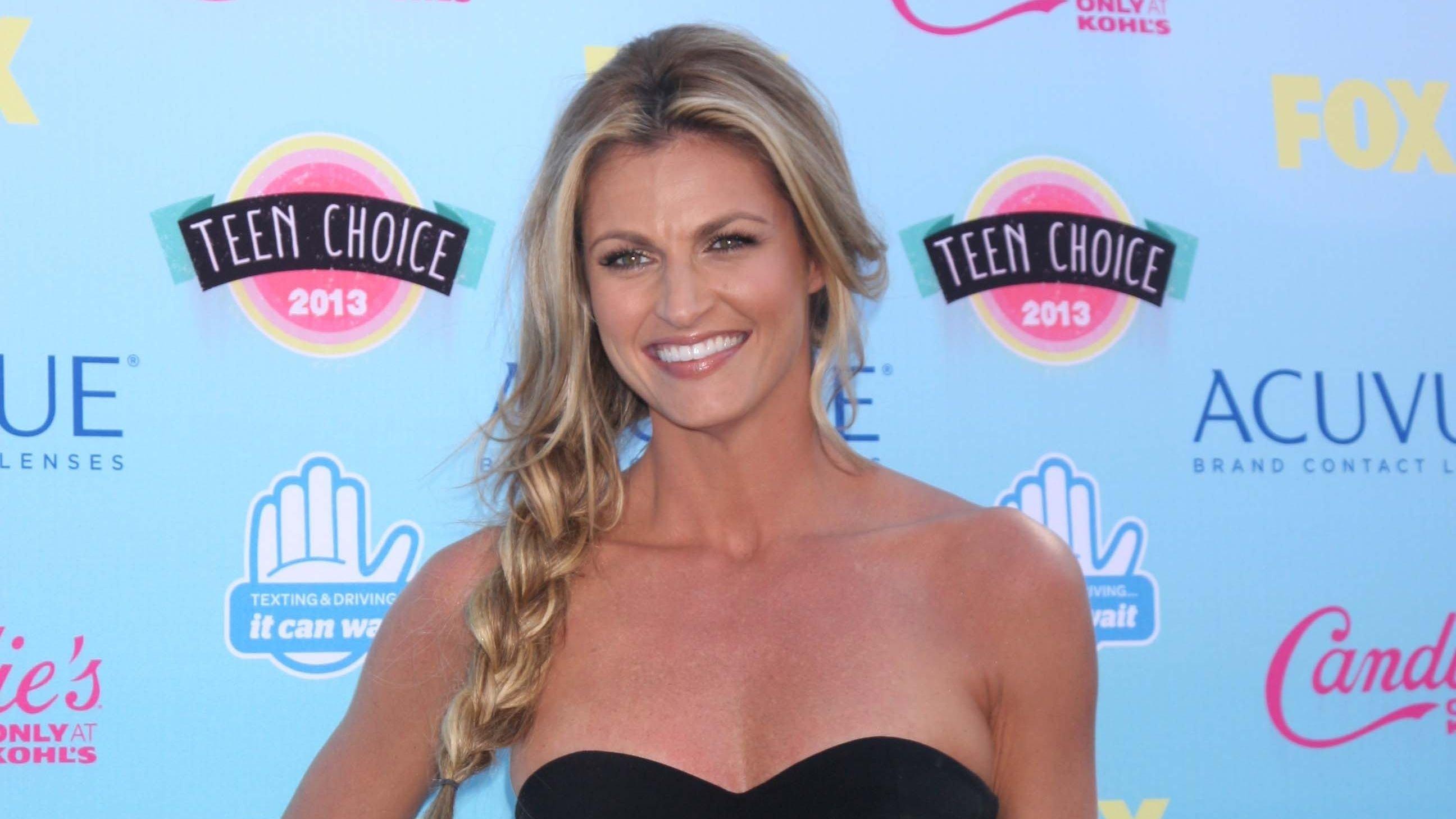 Fox Includes Erin Andrews On NFL Broadcast Team To Put An End On Speculation
With Troy Aikman and Joe Buck shockingly leaving Fox to become the new leading NFL analysts at ESPN, speculation grew about Erin Andrews' future with the network.
Andrews' contract was set to expire at the end of the season, and even though she repeatedly affirmed her desire to stay, some speculated she could follow her former teammates and switch sides. That's not going to happen.
Article continues below advertisement
She's Not Going Anywhere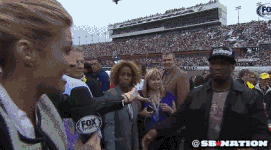 Recently, the network released a statement pointing out their NFL broadcast team, including former NFL star Greg Olsen and the aforementioned Erin Andrews:
NEW YORK – FOX Sports – the most-watched NFL network – names three-time NFL Pro Bowler Greg Olsen as this season's lead NFL analyst, joining renowned play-by-play announcer Kevin Burkhardt in the booth. Veteran reporters Erin Andrews and Tom Rinaldi, along with trailblazing rules expert Mike Pereira, round out the team as they prepare for the network's top regular and postseason games – culminating with FOX's 10th all-time Super Bowl presentation, the statement read.
-
Fox Has A Dream Team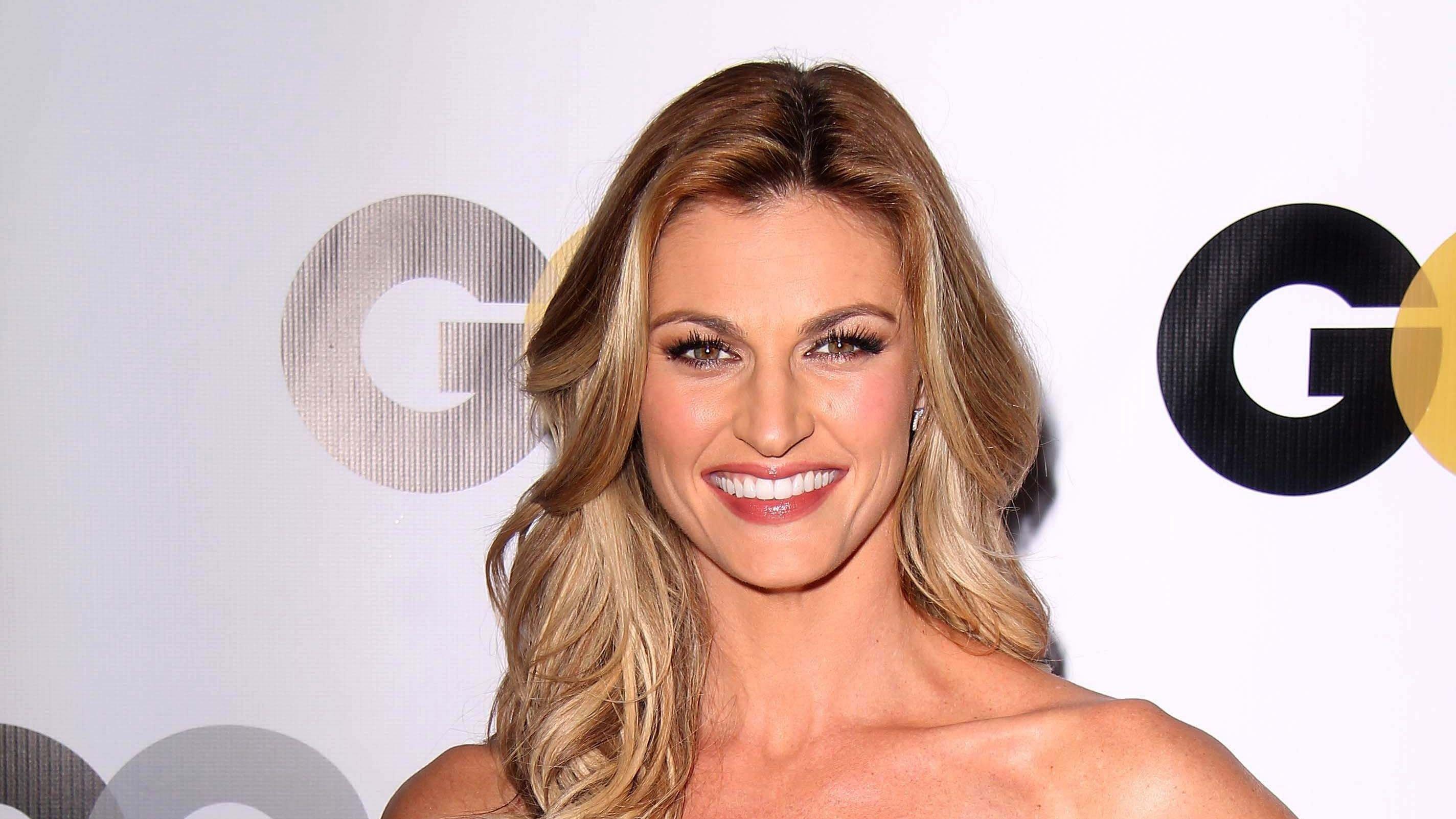 Fox didn't want to break the team up. They have one of the most popular teams in the industry, and adding Olsen will only help them stay at the top of the game:
"We're thrilled to have this team steward our industry-leading and award-winning coverage as we embark on our 29th NFL season, highlighted by our 10th Super Bowl," said FOX Sports' Executive Producer Brad Zager, as quoted by the New York Post.
-
Article continues below advertisement
Andrews Has Faith In The Network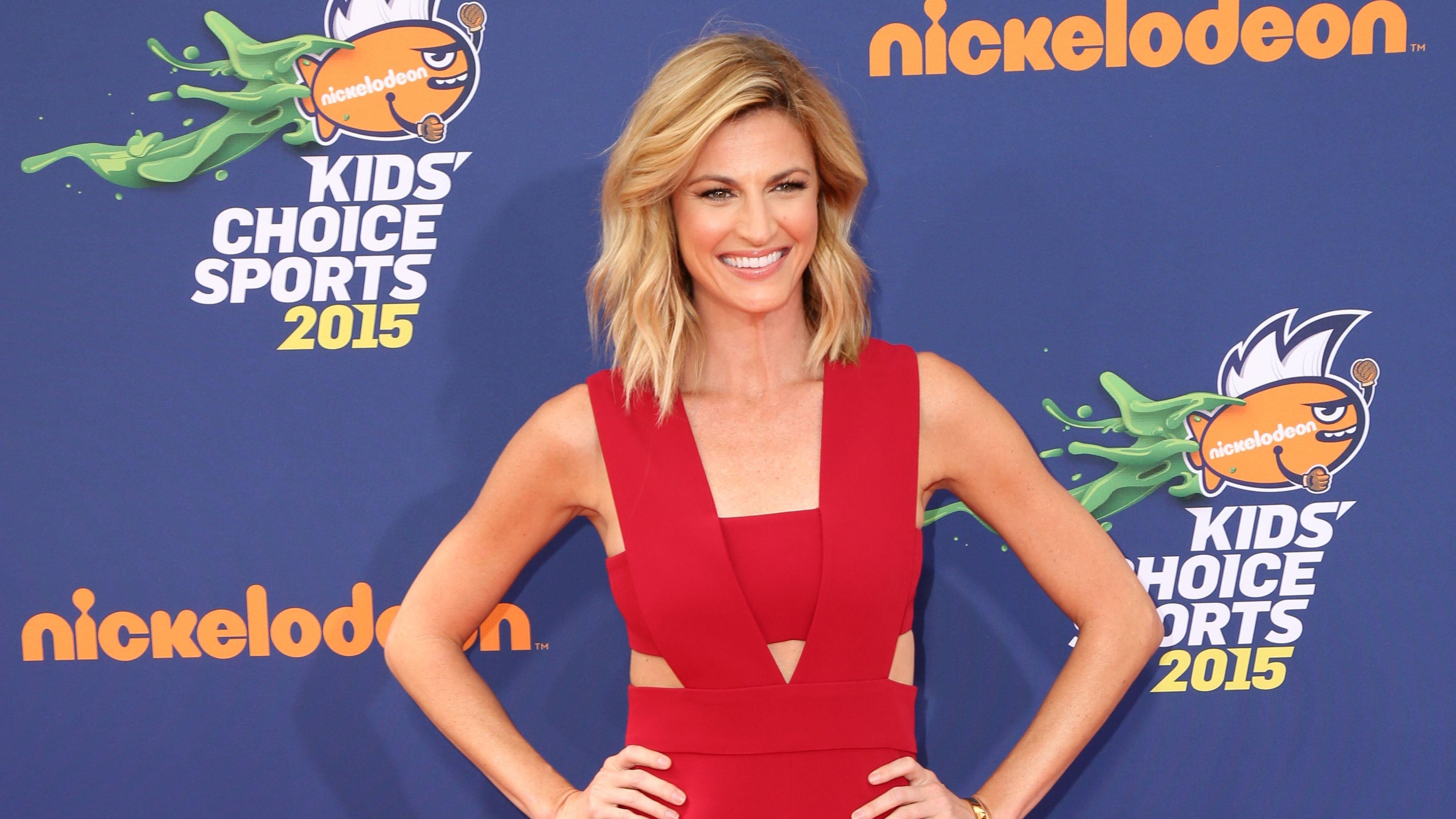 Andrews admitted that she cried when Aikman and Buck left and stated that she always wanted to work with them. However, she also reaffirmed her commitment and trust in the network when asked about the next step in her career:
With the change that's happening at Fox, I do have faith in our network… I know they have obviously been an amazing network for so long. It's just my issue (laughing), I'm the one that needs to let s–t go," Andrews said.
-
The Game Is Changing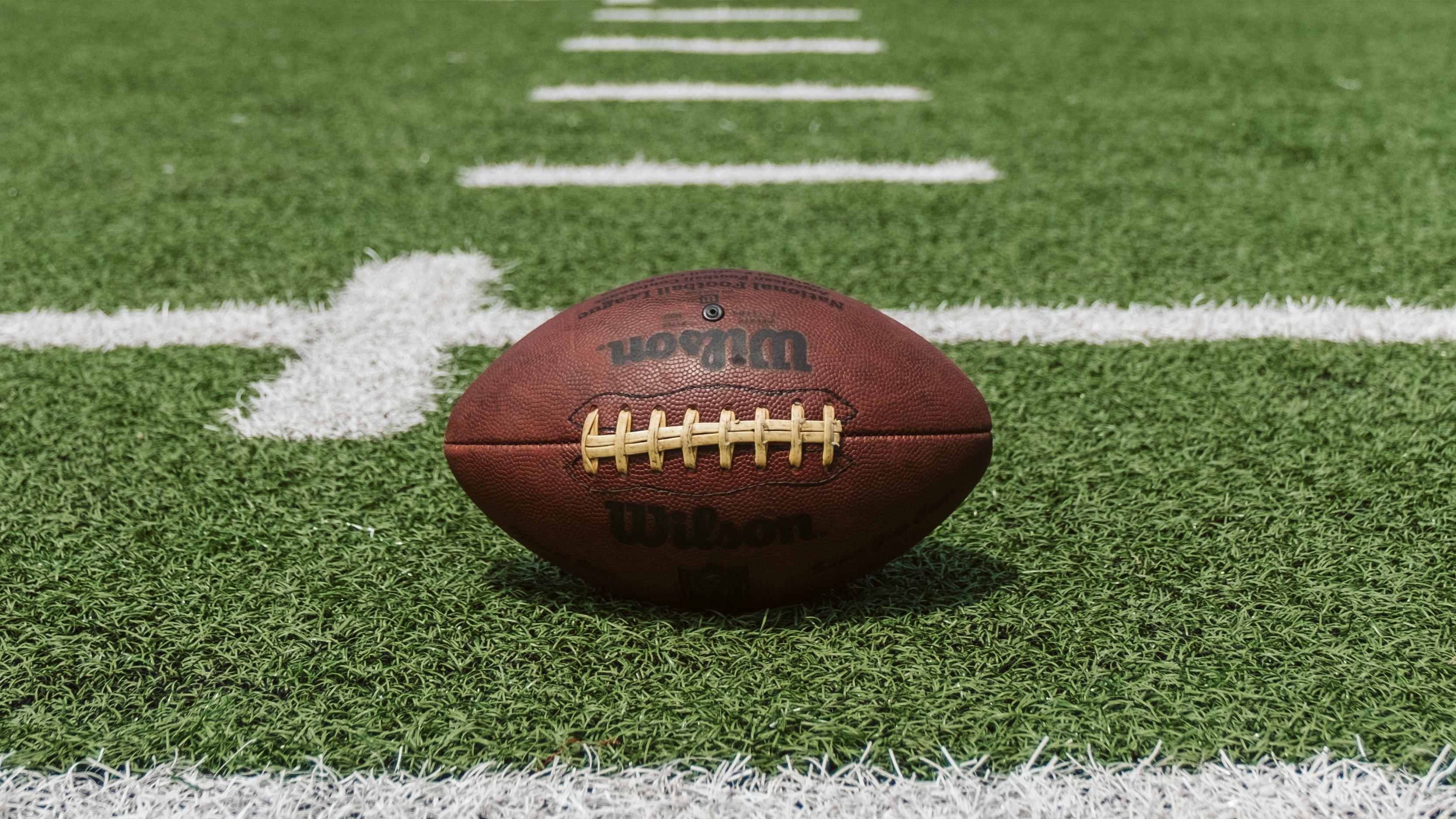 The NFL broadcast industry continues to go through significant shakeups, but Fox seems committed to the old-school formula. That's not necessarily bad, as it's worked for decades.
Other networks, however, are trying to modernize their broadcasts to reach younger audiences, with Amazon Prime reportedly working on a deal with Pat McAfee and ESPN signing the Manning brothers to a long-term contract.
The game is changing, so television will have to adapt as well.