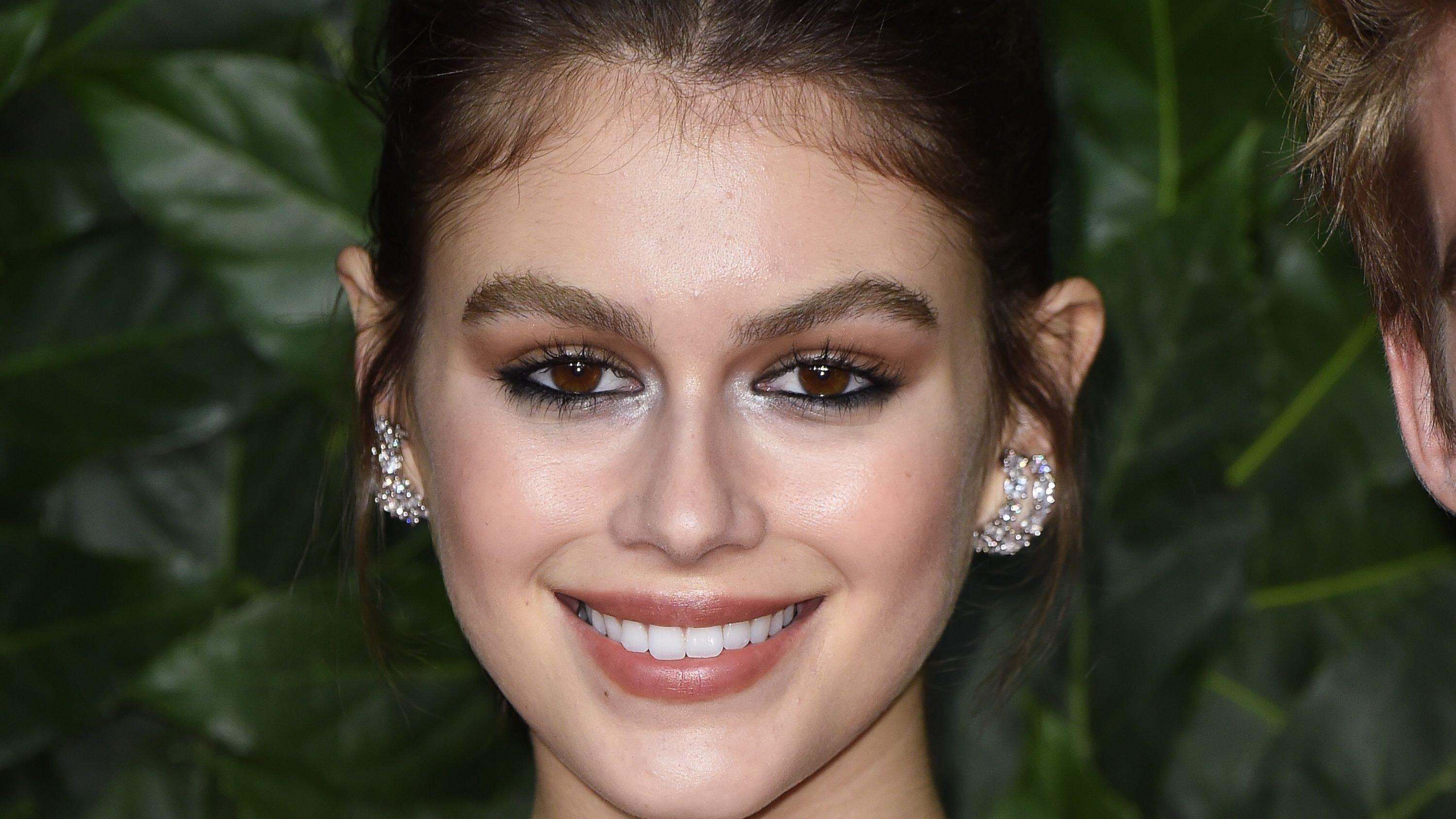 Kaia Gerber Stuns In Embroidered Dress
Kaia captivates in a recent photo released to her fans
Article continues below advertisement
Kaia Has The Look And the Strut!
Who can command a fashion scene? None other than elite model Kaia Gerber, who continues to demonstrate why she is one of the world's highest-paid models. She has amassed a giant following in only a few short years, with more than 8 million fans watching her every move on Instagram.
The 20-year-old always looks terrific, and she did it again in a dress designed by none other than Sarah Burton. Kaia has worked with Alexander McQueen before and many other labels, including Versace, Gucci, H&M, and more.
Kaia's Ascension In The Modeling Industry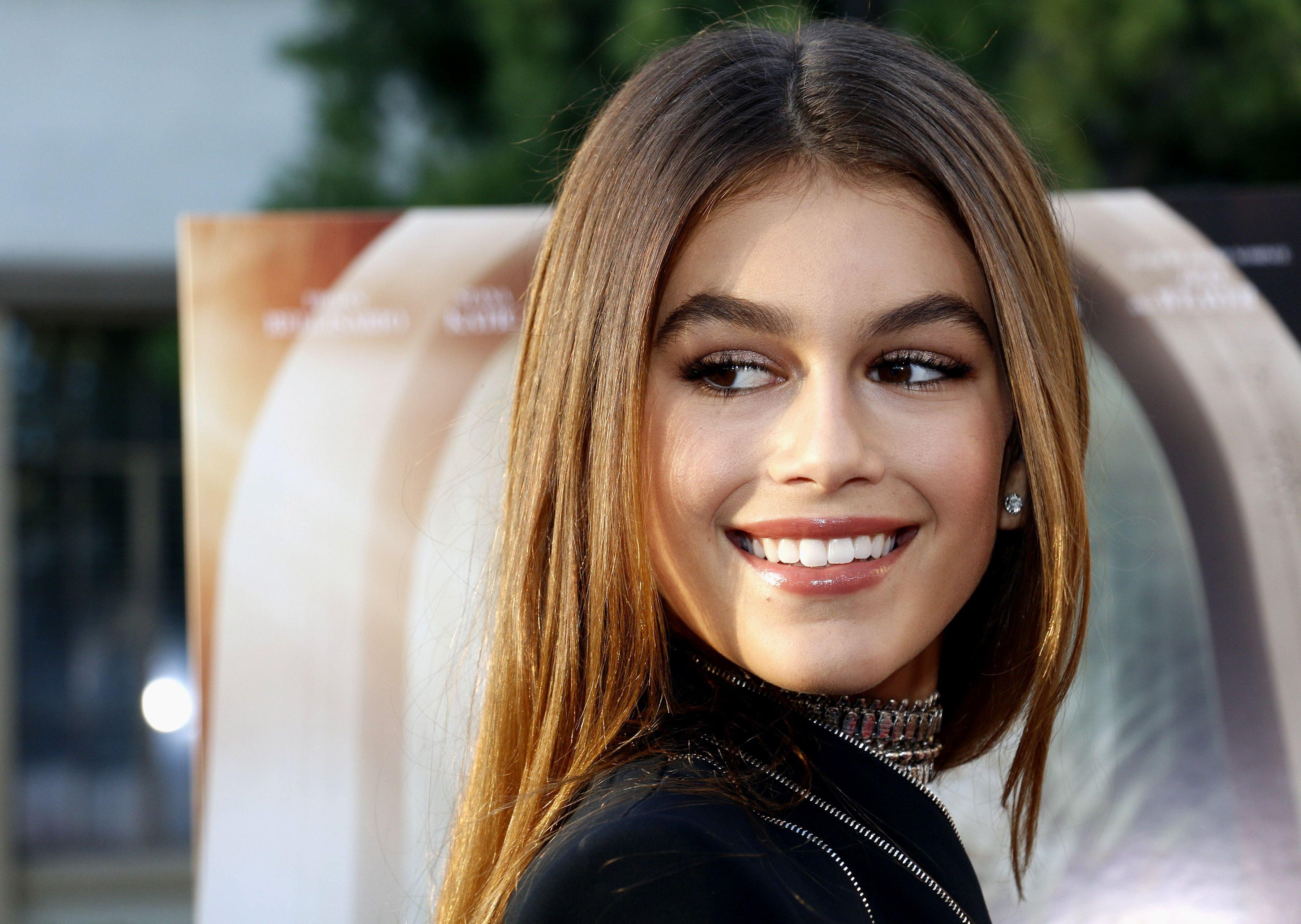 Being the daughter of one of the modeling industry's biggest supermodels ever, Cindy Crawford certainly did not hurt Kaia's prospects. Still, their resemblance has opened doors for the young model like never before. Since debuting at the tender age of 16, she can already include Fendi, Saint Laurent, Miu Miu, Prada, and Alexander Wang among her clients.
Industry insiders nicknamed her mother 'Baby Gia' after the 80s model Gia Carangi. Now that Cindy Crawford has retired from the catwalk, many designers have noticed the resemblance between Kaia and Gia. One thing is already sure – she has also reached the top of the modeling world, and there are many big things ahead in her future!
Article continues below advertisement
Kaia Will Read You Under A Table!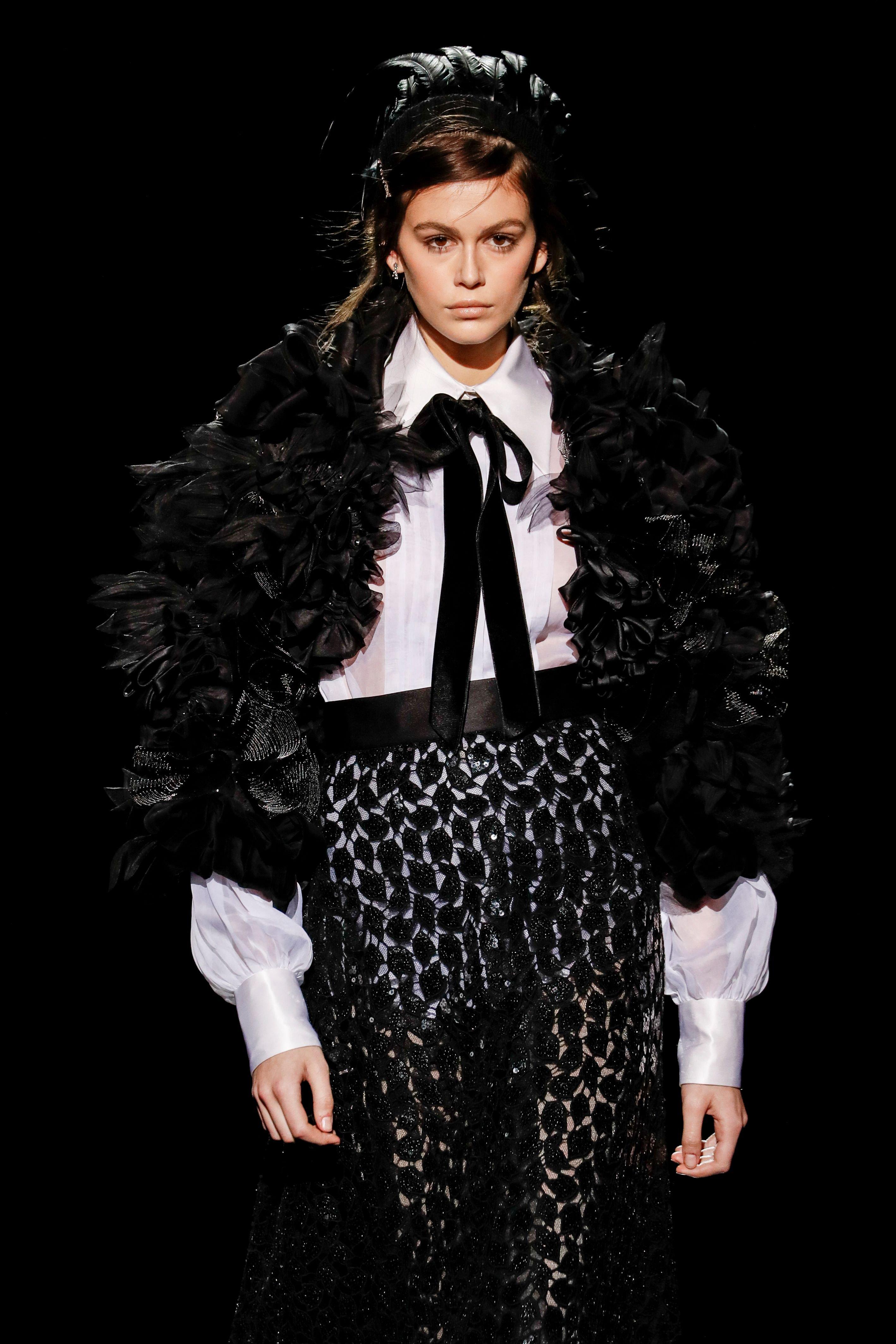 When she is not strutting for some of the biggest luxury brands in the world, Kaia is just at home relaxing with a book or two. Her Instagram fans are well aware of her book club, exclusive to the social media app.
The first book on her list was Normal People by Sally Rooney, and just like that, Gerber had inspired other people to start reading more books, proving that it is not only Oprah that has the influence to get young people reading again!
Kaia Has Tattoo Tales With Her Brother Preston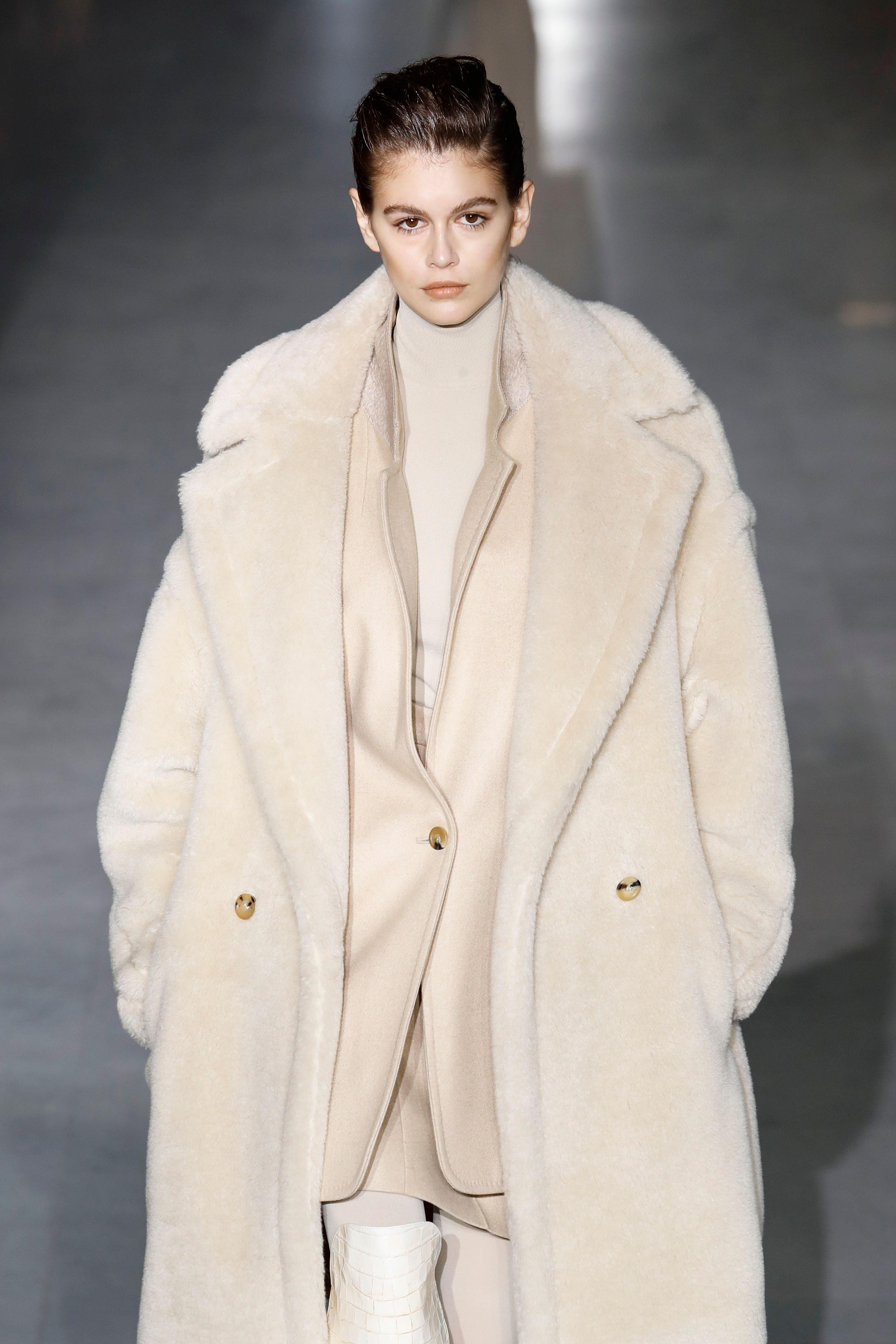 Unlike her famous mother, Kaia has quite a bit of ink on her body, and it includes a wide range that began when she was only 17 years old. She even has a tattoo of her brother's name – Preston – that she received in September 2019. Tattoos are something the siblings share, as her brother sports several tattoos, including a few on his face and neck.