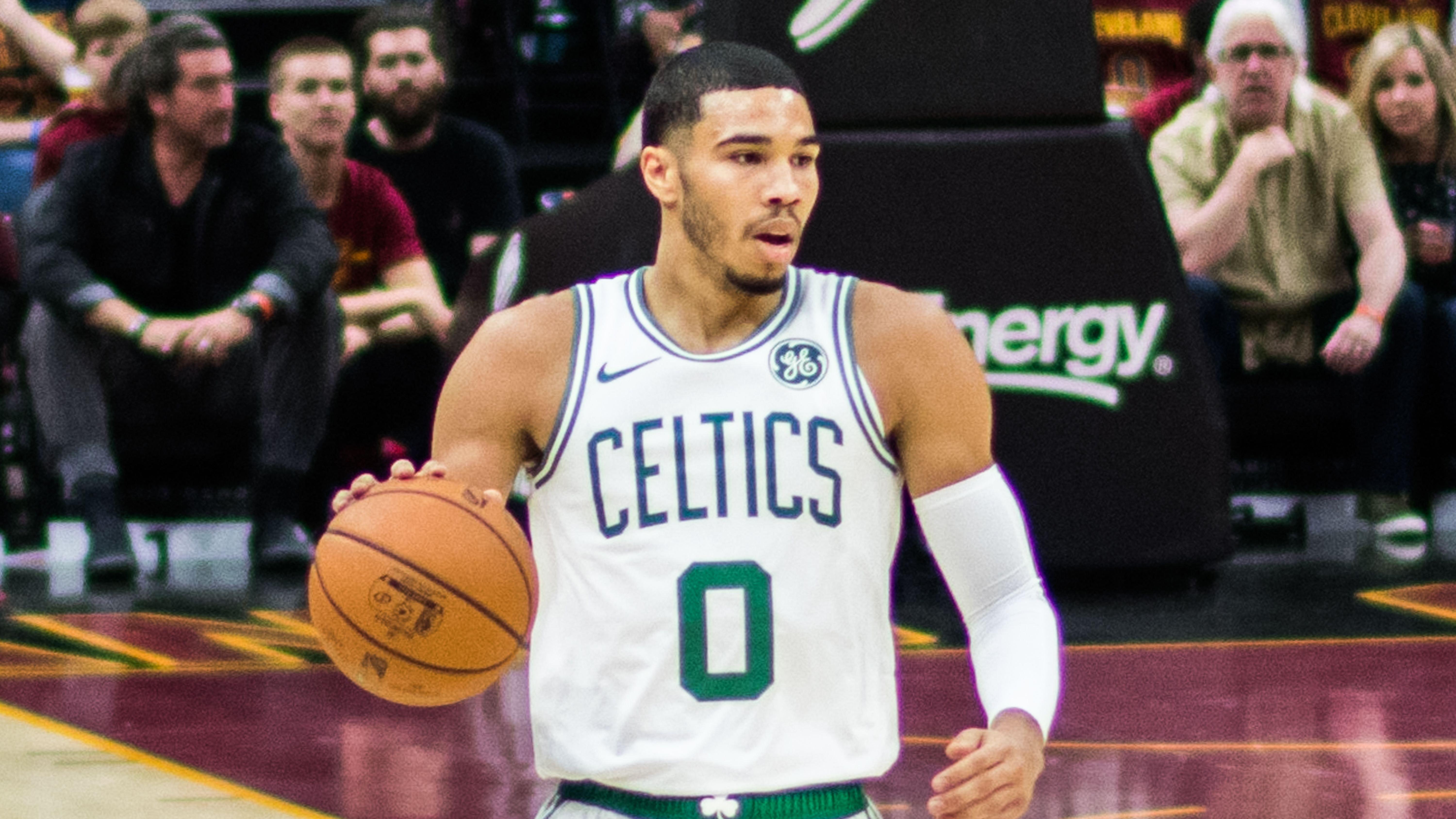 Boston Celtics At Golden State Warriors [June 5] - Picks And Predictions For 2022 NBA Finals
The Boston Celtics orchestrated a massive fourth-quarter come back to get a 12-point win at Chase Center.
The Golden State Warriors led by 14 points at the end of the third but were outscored 40-16 in the final twelve minutes of game action.
Now, the visitors will look to steal another game at the Bay before the series heads to the legendary TD Garden, and it'll be up to the Splash Brothers to keep them from doing so.
Article continues below advertisement
The Celtics Are For Real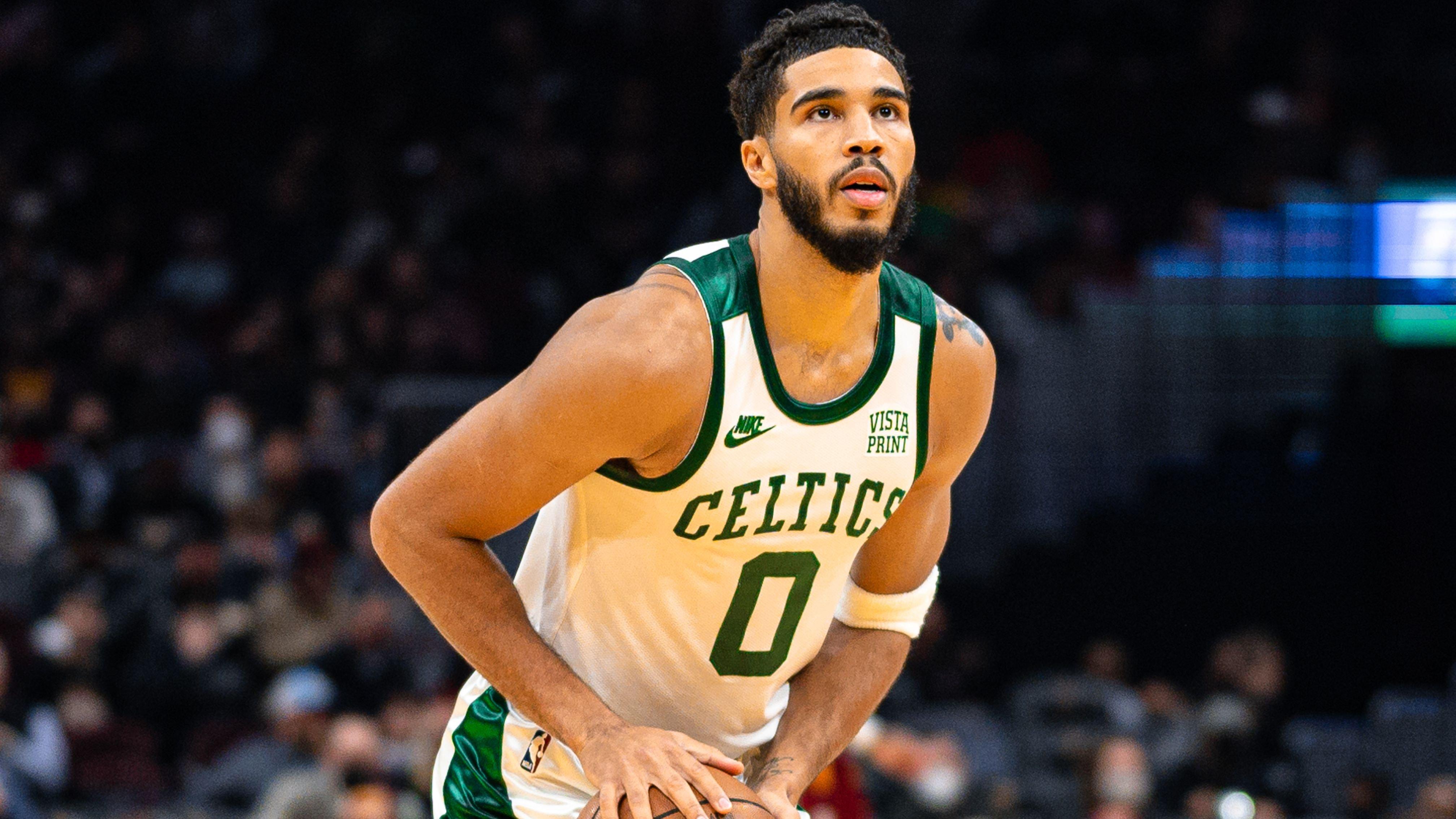 Even on a night where Jayson Tatum's shot was off, the Celtics managed to shoot lights out from beyond the arc. They're inspired and no deficit is big enough to keep them out of games.
Ime Udoka's team has taken pride in their defense and put up a masterclass in the fourth quarter last night. Then again, you can never get too cocky or confident when you play against the Warriors.
Will The Dubs Bounce Back?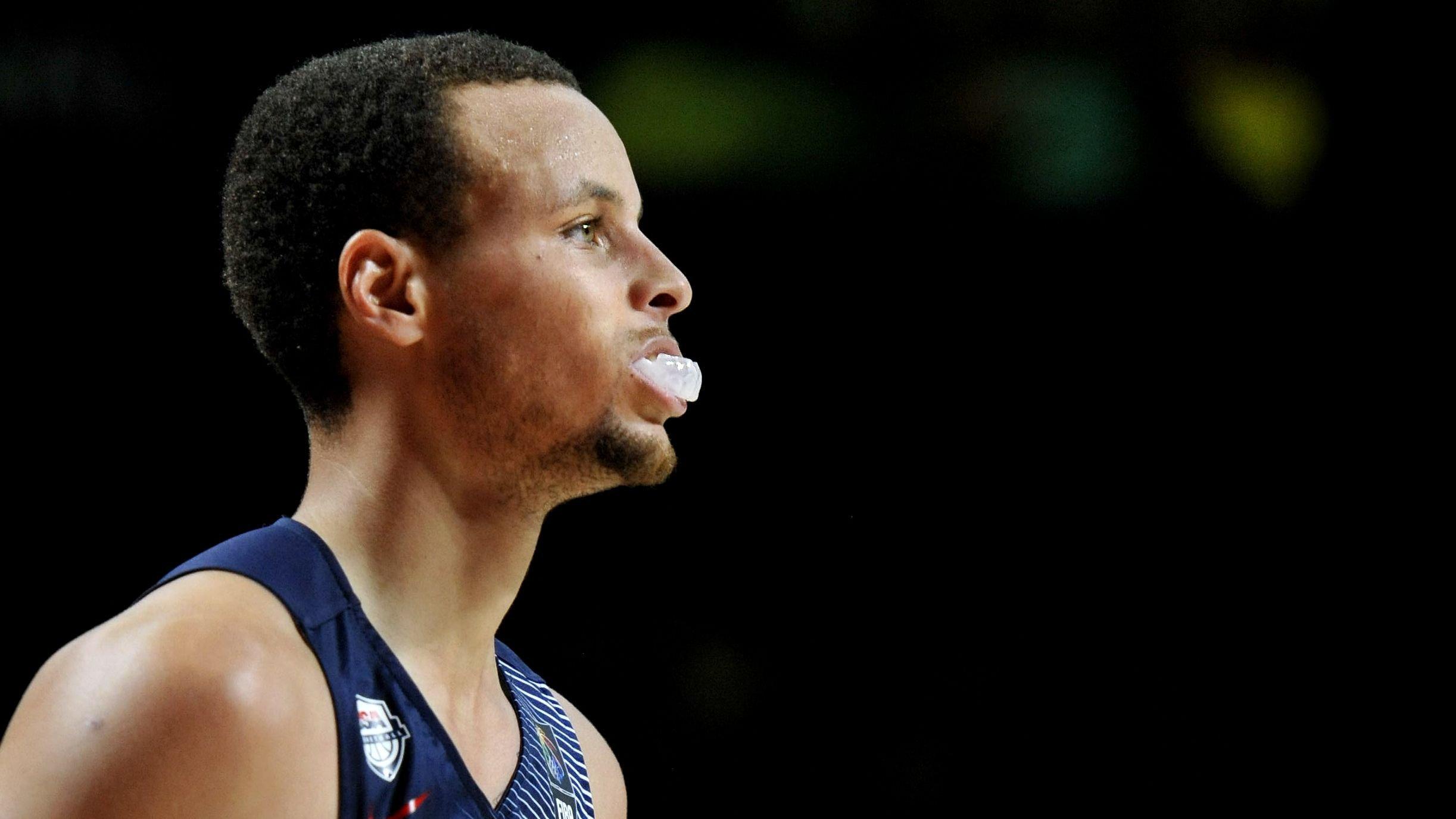 Stephen Curry got hot early but was less aggressive at the end of the game. He finished with 34 points and seven three-pointers but fellow sharpshooters Klay Thompson and Jordan Poole combined for just 24 points.
Also, Draymond Green fouled out after 38 minutes, and their defense all but collapsed in the final quarter of the game. Needless to say, getting Gary Payton II back on the floor would be a huge defensive plus for Steve Kerr's team.
Article continues below advertisement
Key Injuries, Stats, And Trends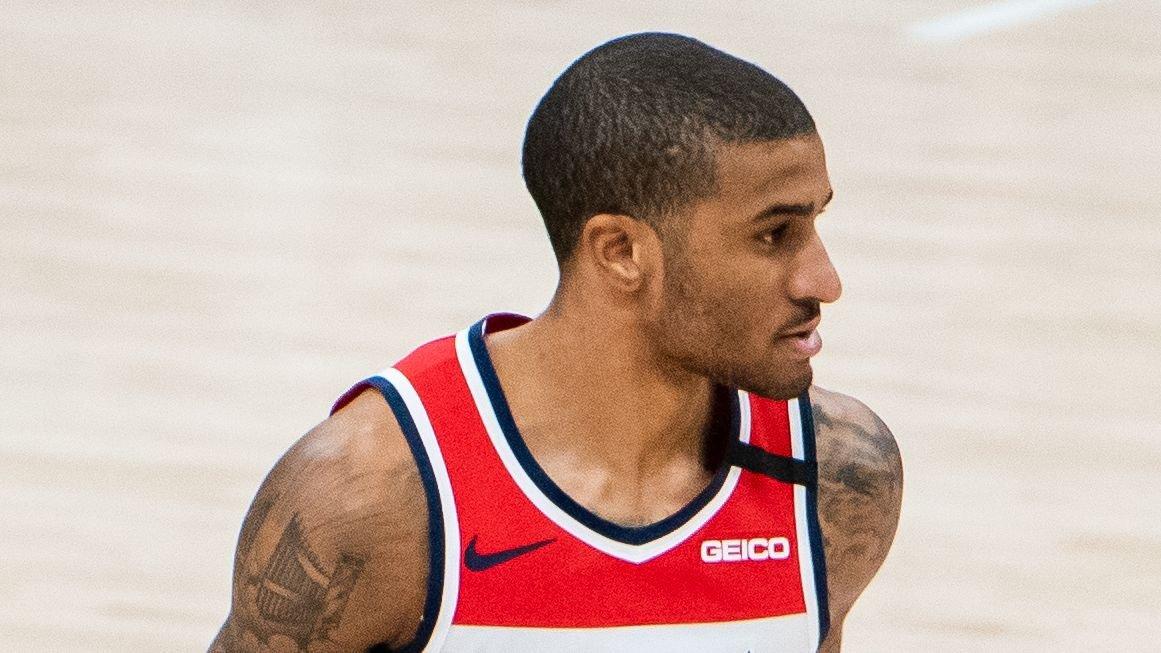 The Boston Celtics will be at full strength for this game. For the Warriors, James Wiseman will stay out, while Gary Payton II could return after missing Game 1. Andre Iguodala and Otto Porter Jr. are listed as questionable but could play again.
When it comes to trends, the Warriors are 5-1 ATS in their last 6 games following a straight-up loss, 4-1 ATS in their last 5 playoff games as a favorite, and 24-9-1 ATS in their last 34 home games vs. a team with a winning road record.
Picks For Celtics At Warriors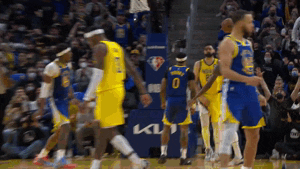 The Warriors dug themselves in a hole but also the Celtics' shooting was unsustainable. We just don't see how Steve Kerr and the Dubs will blow back-to-back games at home, as great as Boston's defense is.
The home side is favored by 4 points in Game 2. They know they can't afford to drop another matchup at Chase Center, especially if they want to get homecourt advantage back. So, roll with the Warriors and trust them to bounce back in a big way.