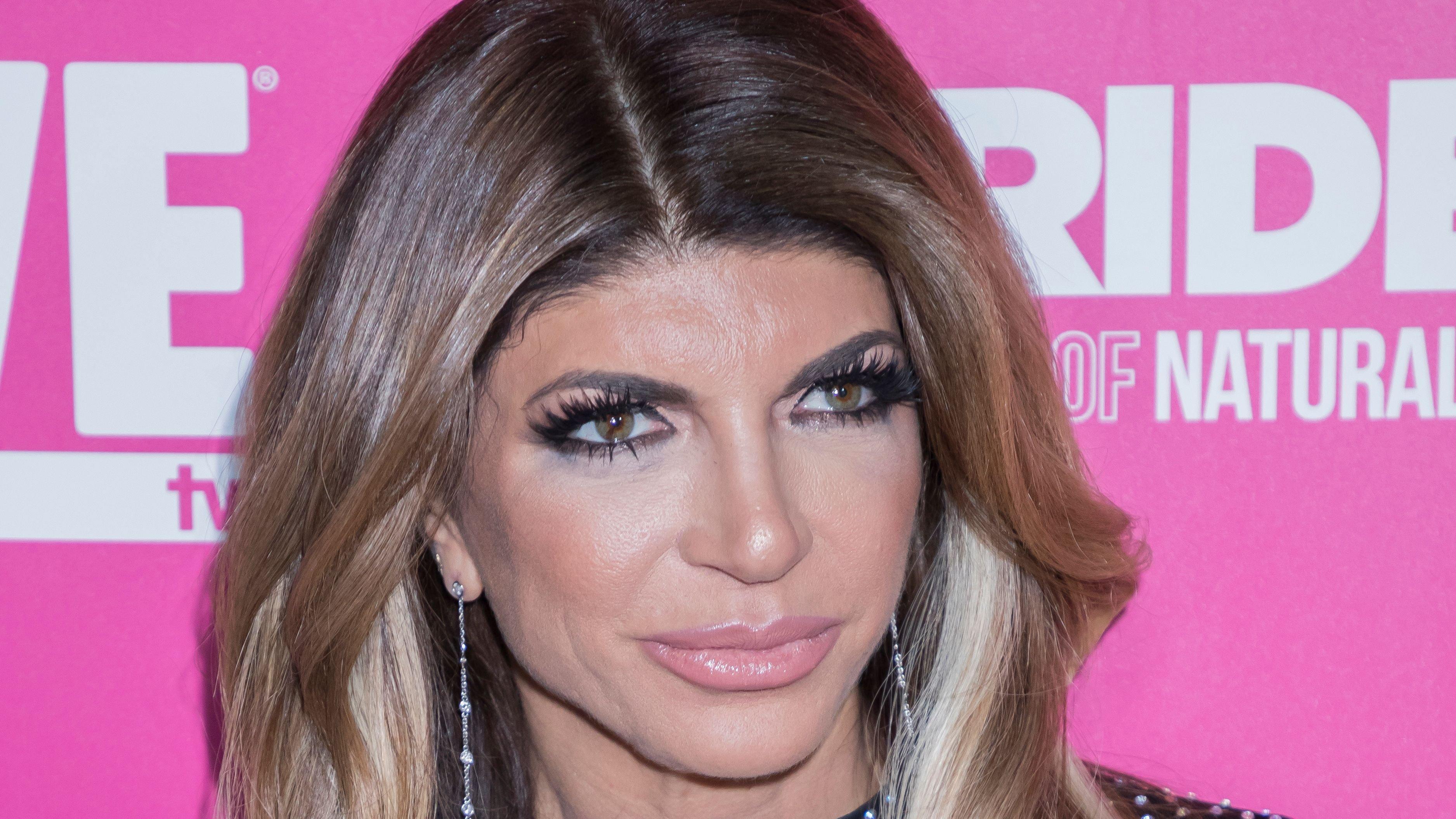 'RHONJ' Star Teresa Giudice Reveals Her Daughter, Gabriella, Initially Wanted To Be A CIA Agent
Next year, Gabriella Giudice, Teresa's second daughter, will graduate from high school. Proud mom Teresa opened up about Gabriella's future plans during a chat with The Daily Dish at the NBCUniversal Upfront presentation in May.
Find out what Teresa said about her daughter's plans below.
Article continues below advertisement
Gabriella's Career Pursuit
The RHONJ star revealed Gabriella has begun to consider which college she would like to go to and what career she would like to pursue.
"We have to start looking at colleges. At first, she wanted to be a CIA agent, and then she saw how much money they made, and now she's changed her mind. So, like, I can't wait to see what college she goes to, because she is my smartest kid," Teresa confessed. "I can't wait to start looking at colleges with her and see where she ends up."
Gabriella's Enviable Academic Exploits
Teresa emphasized Gabriella's academic achievements, notably her high GPA, which allow her to choose from various universities. Teresa also revealed that the 17-year-old was honored by the National Honor Society.
"She does amazing at school. She's so smart," the proud mom said. "[I] get letters from all the teachers all the time saying how amazing she is."
Article continues below advertisement
Teresa Is So Proud Of Her Daughters
Although Teresa's daughters have all had significant roles on RHONJ over the years, her eldest, Gia Giudice, 21, was particularly prominent in the recently concluded Season 12, notably coming to her mother's rescue at a charity softball game.
"She grew up on this season," Teresa said of Gia on the red carpet of the NBCUniversal upfront. "And if she wants to have her mommy's back, I raised her right then. She was very respectful, and listen, she wasn't being disrespectful or anything."
Teresa's Daughters Gush Over her Too
Just as Teresa gushes about her daughters, they never miss the opportunity to return the love. Gia posted a heartfelt birthday tribute to Teresa when she marked her 50th birthday on May 18, 2022.
Gia wrote on Instagram, "I love you so much, cheers to 50 years of being young! You deserve everything and more. Your energy lights up every room you walk into! Thank you for everything you do for our family, we wouldn't be able to do it without you! To more happy memories xoxo."
Teresa has four gorgeous girls who she adores and will always brag about. Similarly, her daughters are incredibly proud of their queen mother. Hopefully, the proud mom and her daughters will have many more beautiful moments together.