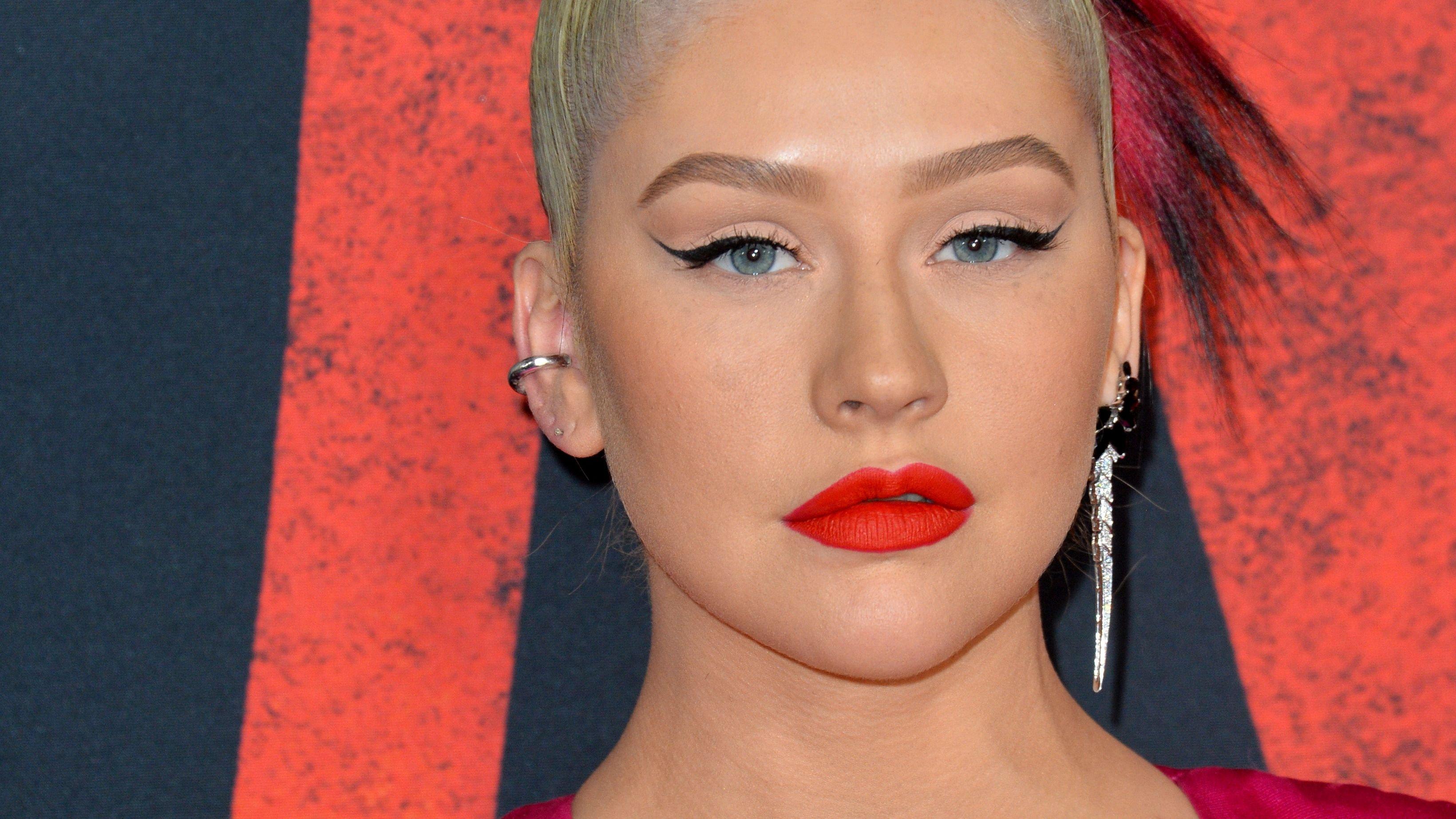 Christina Aguilera Talks About Managing Mental Health Challenges
"I write a lot," the 41-year-old pop icon said in an interview with Health. "Pen to paper has always been grounding and centering for me." For Mental Health Awareness Month back in 2020, she shared via an Instagram post how therapeutic the process of writing has been for her, and she encouraged her friends and fans to get into the habit, too. Read the details below.
Article continues below advertisement
#DiaryDares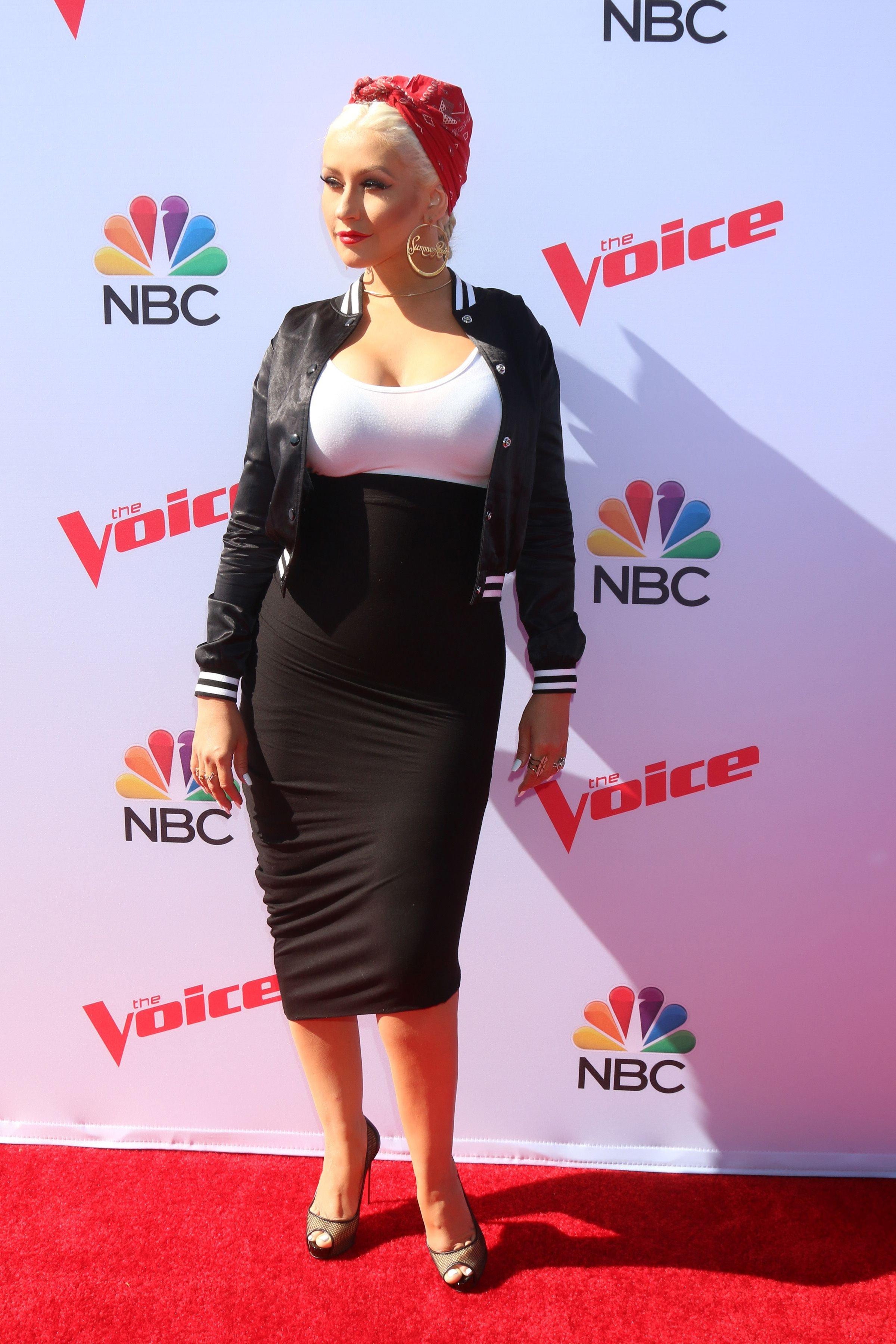 In her IG post, which was timely as she shared it at the start of the pandemic when there was so much uncertainty, Aguilera wrote, "Today I'm starting #DiaryDares. 🤍 Especially at this time, it's essential to dig deep, listen to ourselves, & create a 'safe space' for one another….to share our current or past experiences (hardships or highlights), reflect on who we want to be, how we wish to live when we come out of this, and what we want to leave behind."
'Sharing Is Cathartic'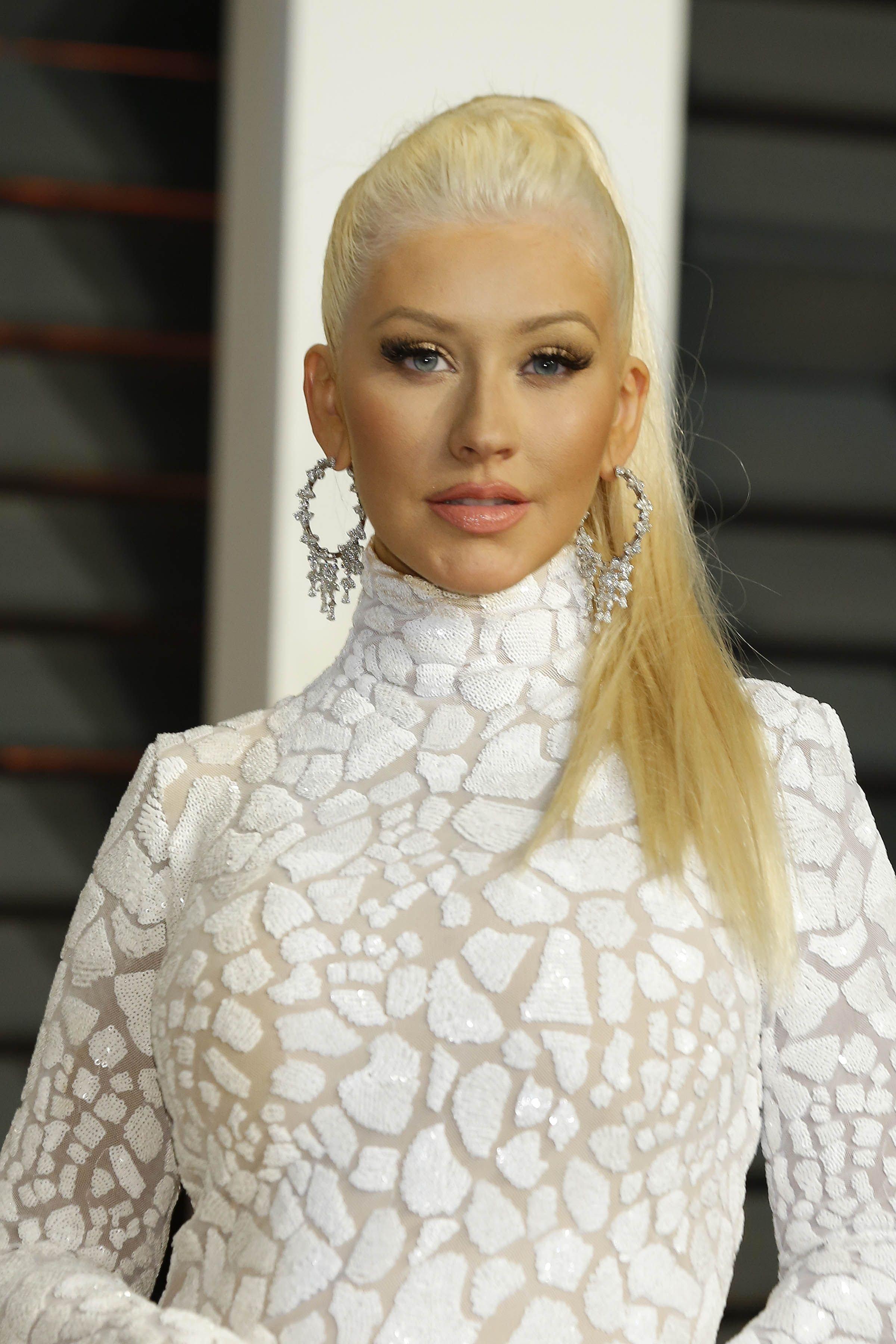 The pop star and judge of The Voice encouraged her fans and friends to get into the habit, too, and to "be real, fearless, take away the filters and be comfortable enough in our own individual beauty."
She continued, "It's #MentalHealthAwarenessMonth, and this kind of sharing is so important and cathartic. And we will feel better and be stronger because of it."
In her interview with Health, she shared more details about how keeping a diary has helped her, especially during the pandemic. Read below.
Article continues below advertisement
'Massive Trunk Of Old Diaries'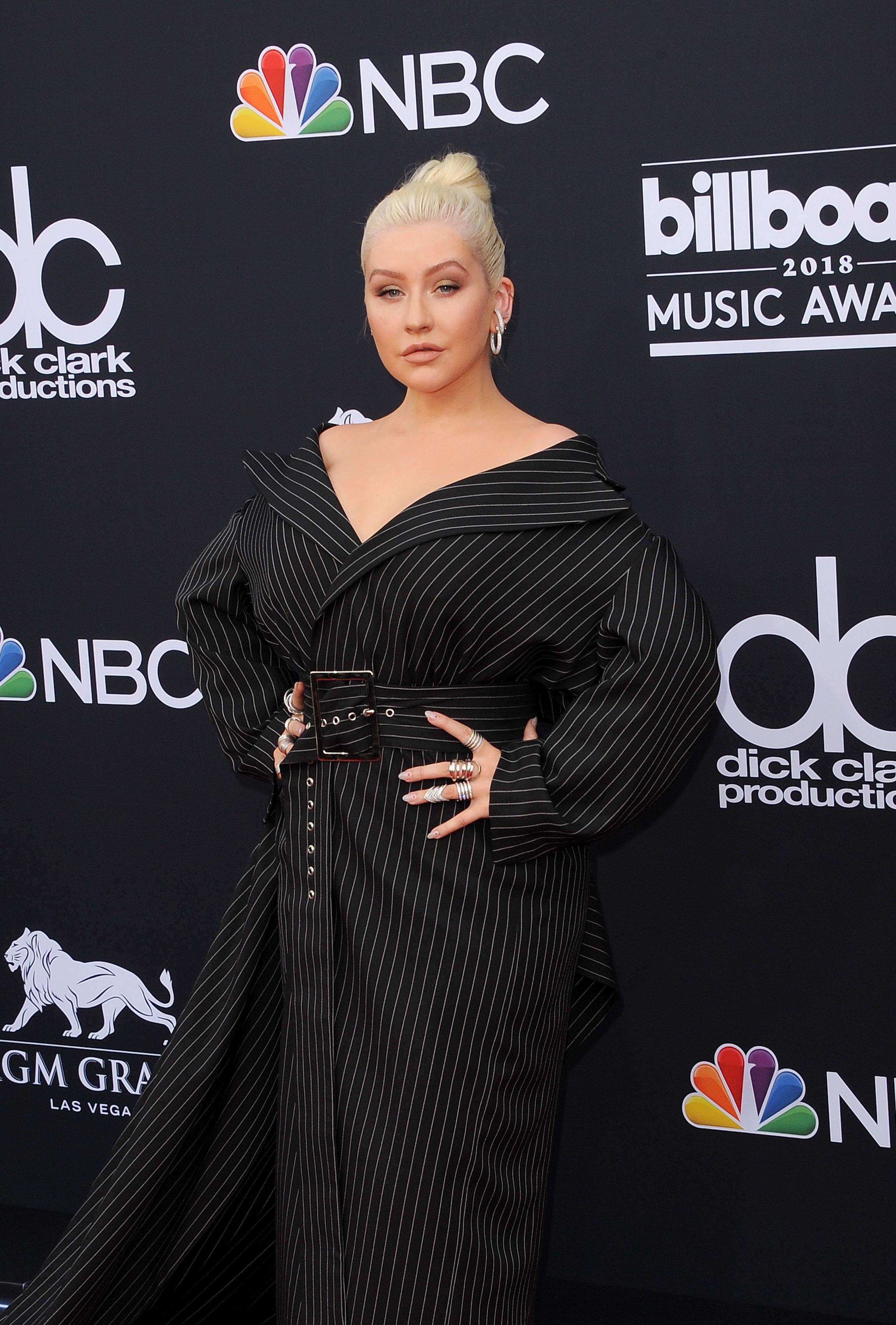 She revealed that she had "this massive trunk of old diaries" going back 20 years. During the pandemic, she said she "was able to catch up on them and do some self-reflecting."
"It really forced me to be silent and take a look at myself," she continued. "In some regard, I wasn't happy with a lot of things, and it's scary to face those feelings that, under normal circumstances, you don't have time to face because everyone is going, going, going."
Staying Strong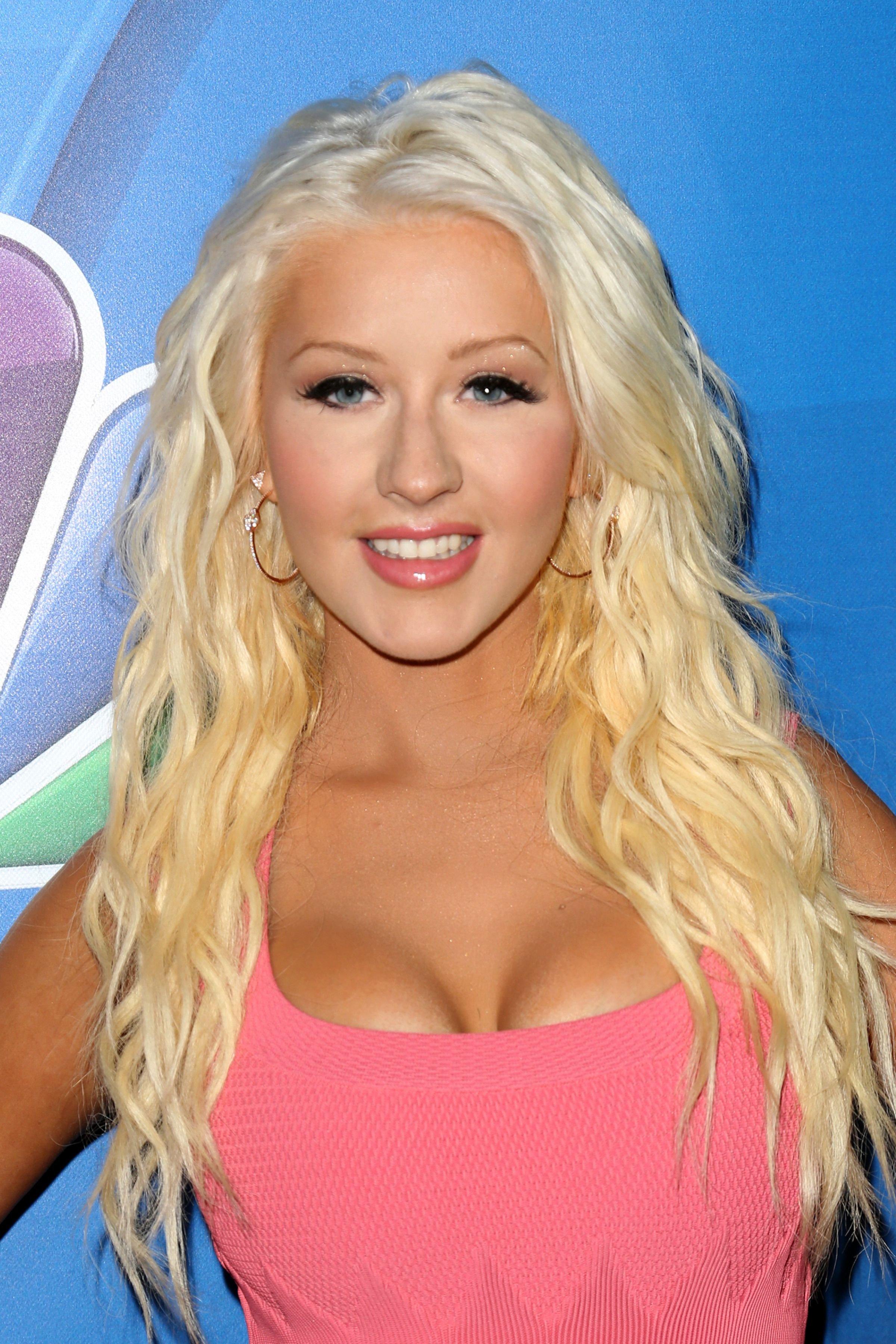 The star also revealed that while she appears to exude an air of confidence, "there are moments of weakness. I am not ashamed to say that I have my dark moments."
But Aguilera is staying strong. "Every setback has catapulted me forward," she said. "I think that's my fighting spirit. And, at the end of the day, living that truth and being honest has always propelled me forward."