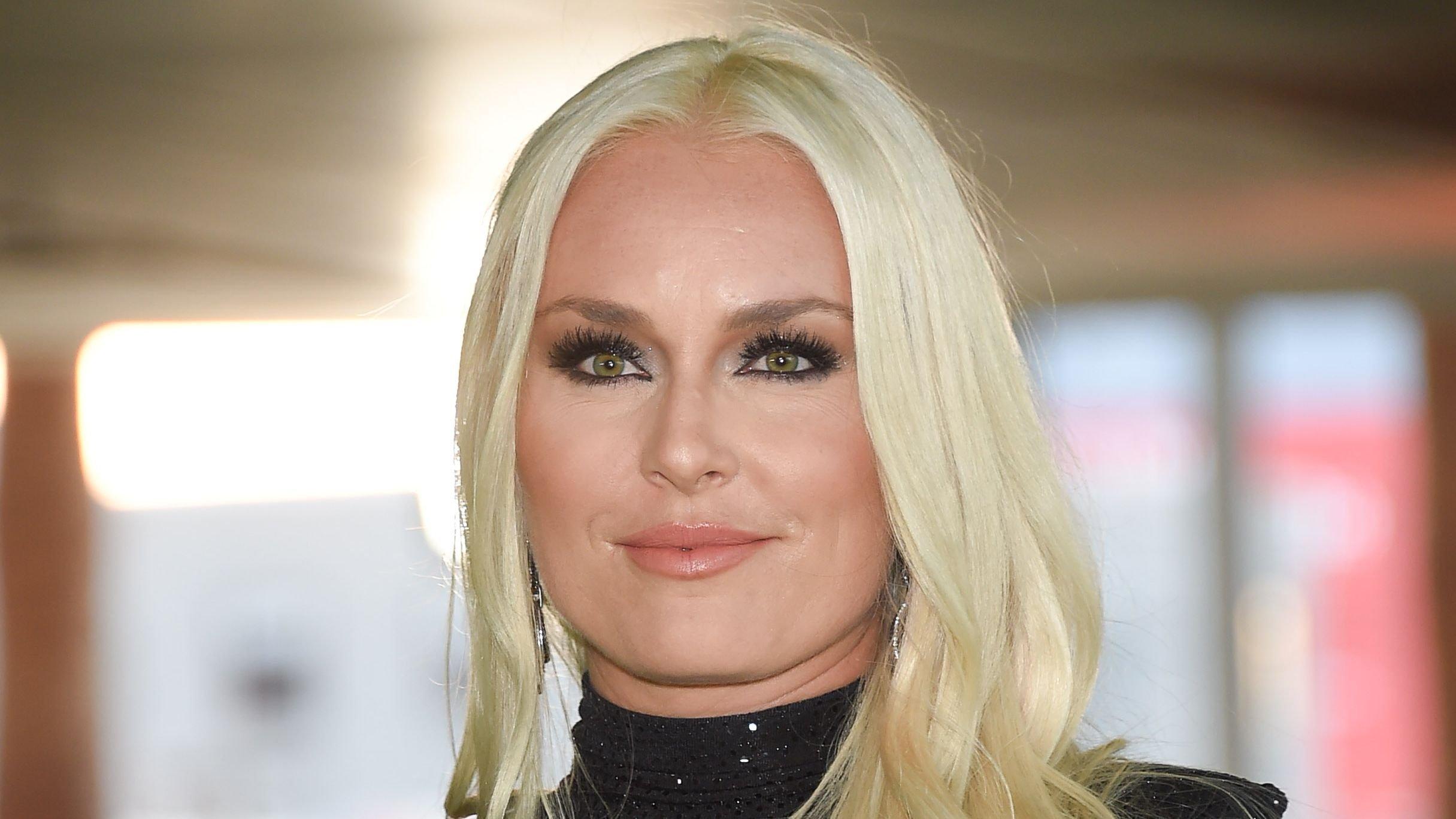 Lindsey Vonn Opens Up About Her Experience With Depression
Even the best and strongest have low moments when they can't even get out of bed – that was what Olympian Lindsey Vonn revealed in an interview with MSNBC in January this year.
The 37-year-old former alpine skier, who's considered one of the greatest in her sport, described a time, just after she competed in her first Olympics in 2002, when she lost all motivation and hope because her parents were going through a divorce. And that wasn't the last time she experienced depression, either. Read the details below.
Article continues below advertisement
'Not Getting Out Of Bed'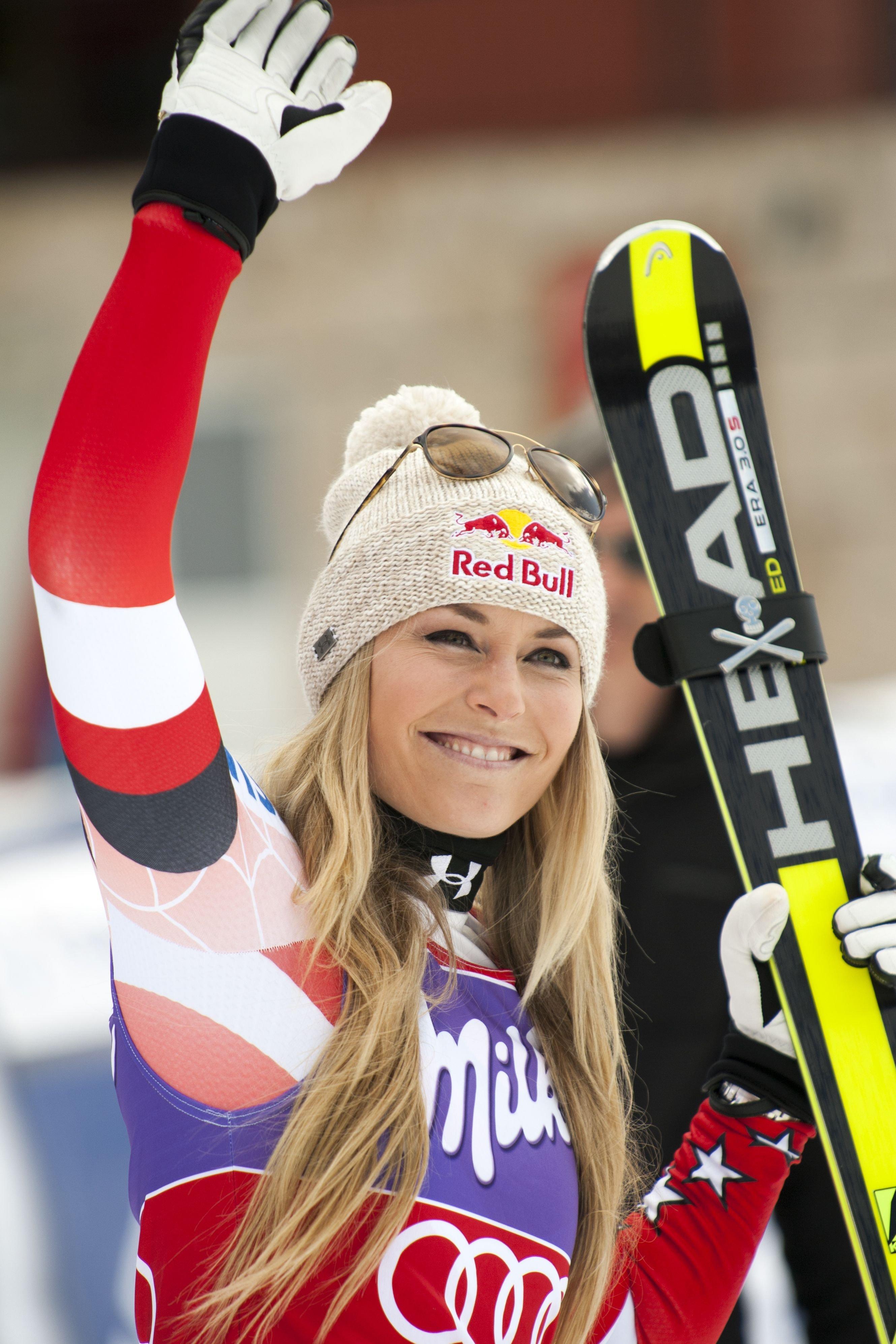 "I was living away from home, and I didn't really have any resources," Vonn said about that difficult time in her life two decades ago. "I didn't have much support. I was maybe going to the gym at like, 7 p.m. at night, staying up all night and not getting out of bed during the day."
The athlete agonized over the thought that her career ambitions might have contributed to her parents' marriage problems, and she eventually found it difficult to even go to the gym.
Seeking Treatment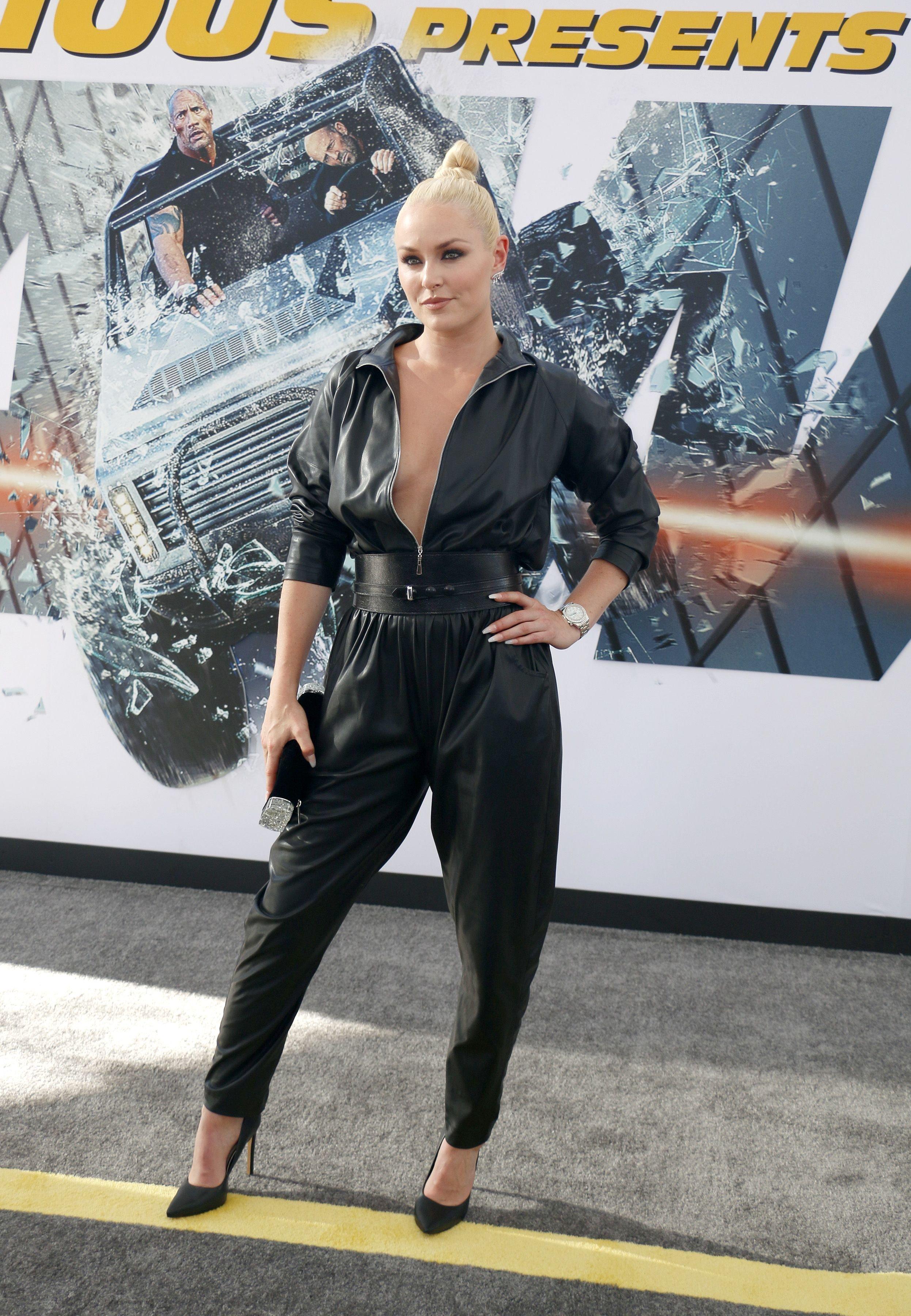 Vonn then decided to get treatment by seeing a therapist and taking medication for her depression. Describing that episode in her life, she said, "Admitting that I needed help was the hardest part, and then once I did, it made such a big difference."
In 2012, she opened up about her mental health challenges in an interview with People. "Everything about my life seemed so perfect to people. But I struggle like everyone else," she said, also revealing that she was taking antidepressants.
Article continues below advertisement
Skiing As A Coping Mechanism
Aside from treatment, the thing that always helped Vonn cope with her issues was her sport.
"To a large degree, skiing was a coping mechanism for me," she said. "It was part of my safe space and it's really the only thing that was stable in my life ... I struggled a lot, but I always found solace on the slopes."
That was why her retirement in 2019 was a particularly difficult time. "I really struggled. It took me about a year to figure out what emotions I was even feeling and then another year to do therapy and really lean into all the things that I had kind of swept under the rug my whole life."
'You're Definitely Not Alone'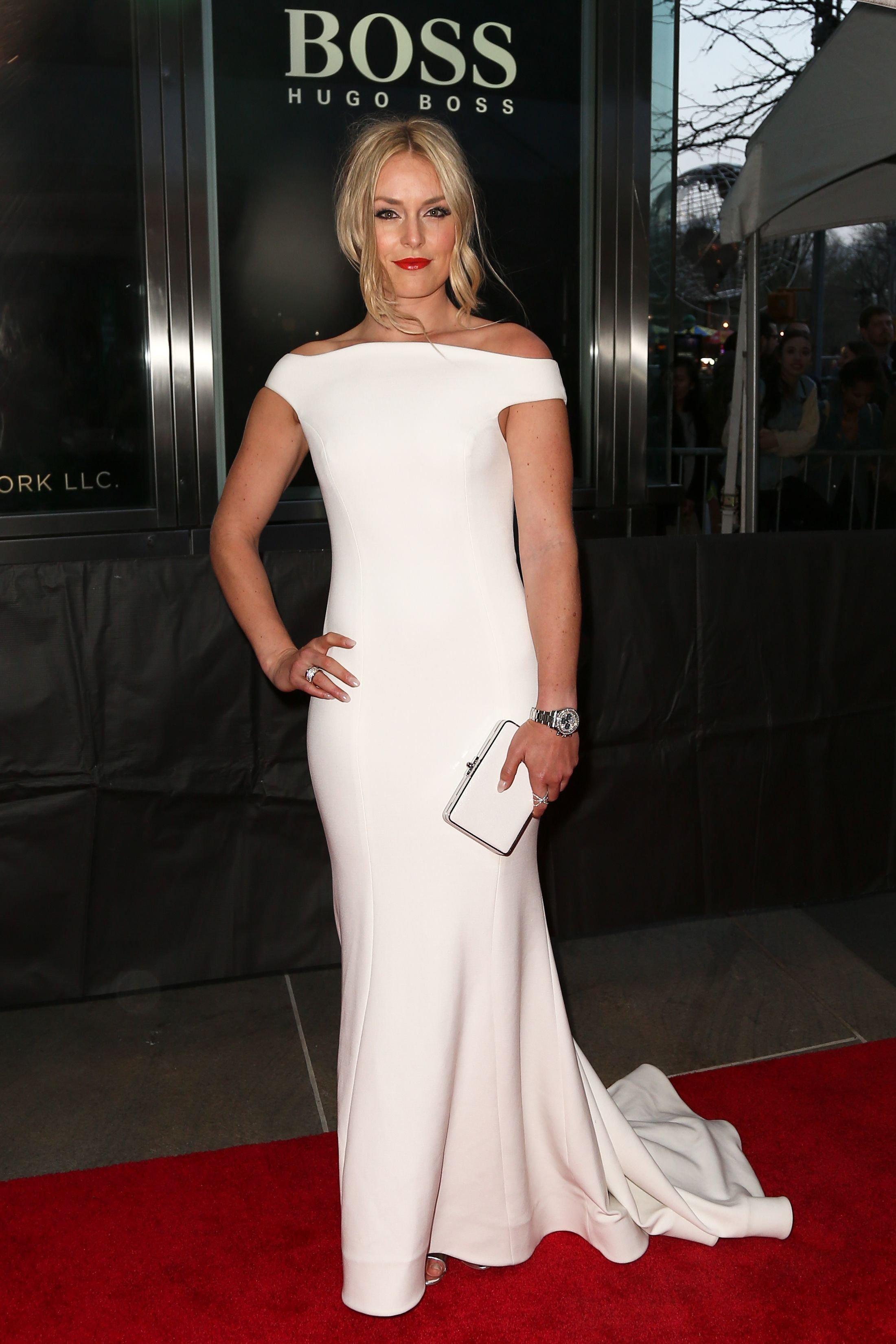 Nowadays, the ski star turns to her three dogs, journaling and naps to restore her spirits when she's feeling depressed. And to anyone who might be experiencing similar issues, she offered these comforting words: "There's no reason to suffer in silence. There's so many of us out there that are experiencing the same thing. You're definitely not alone."