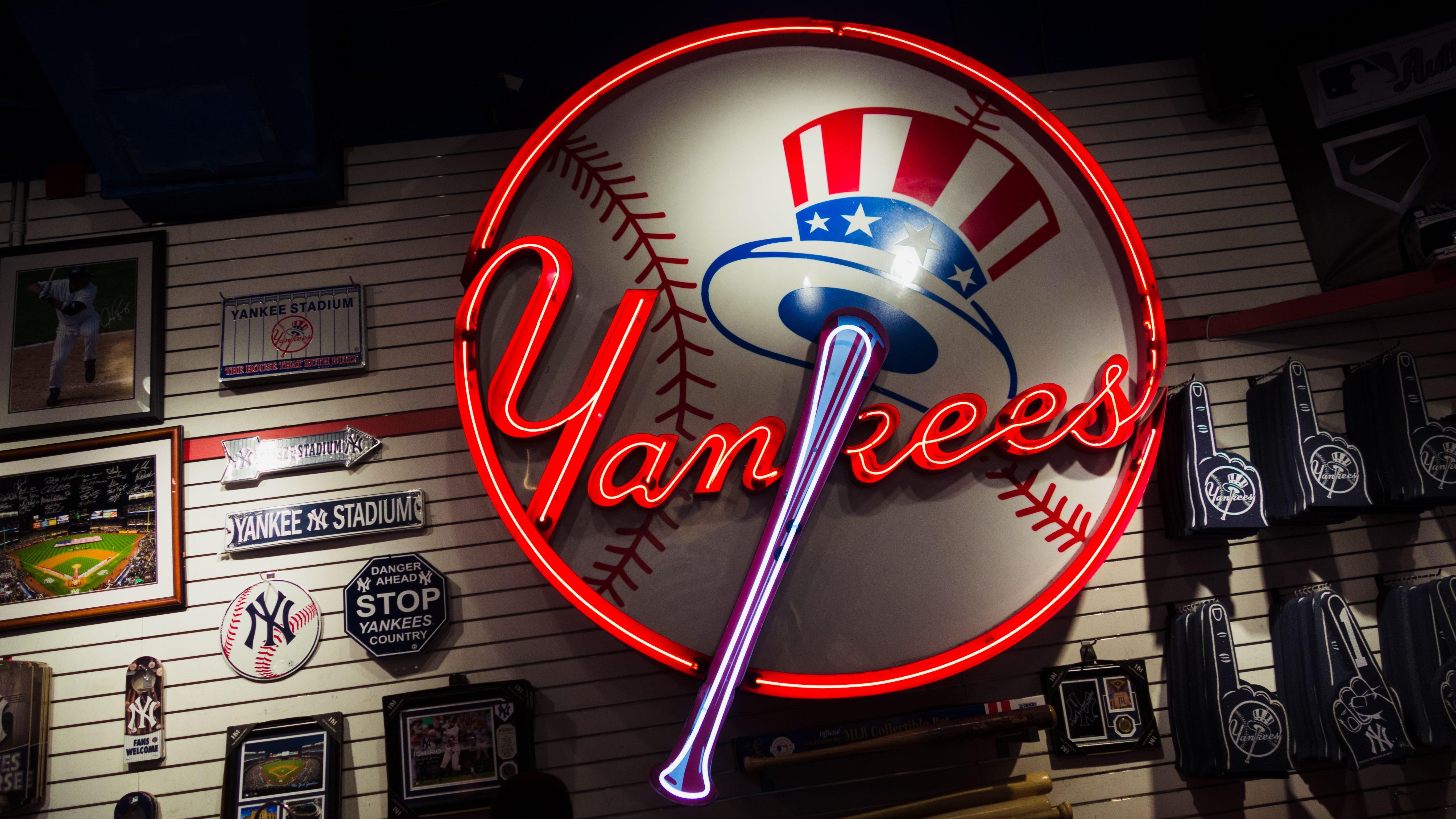 Yankees Stars Could Be Back From Injury List Soon
The start of the 2022 MLB season has been nothing short of amazing for the New York Yankees. Despite the Yankees dealing with many injuries thus far, they still have the best record in all the baseball at 36-15 and are already 5.5 games ahead in the American League East.
This looks like a year that the Yankees can't only win their division, but they have a legitimate chance of winning the World Series. The one thing that could potentially keep them back? Their health.
The New York Yankees have had a few seasons in the past few years that have been derailed by their lack of health. If this Yankees team can't find ways to keep all of their major guys healthy, they're not going to be the team that everybody expects them to be.
Article continues below advertisement
Giancarlo Stanton and Josh Donaldson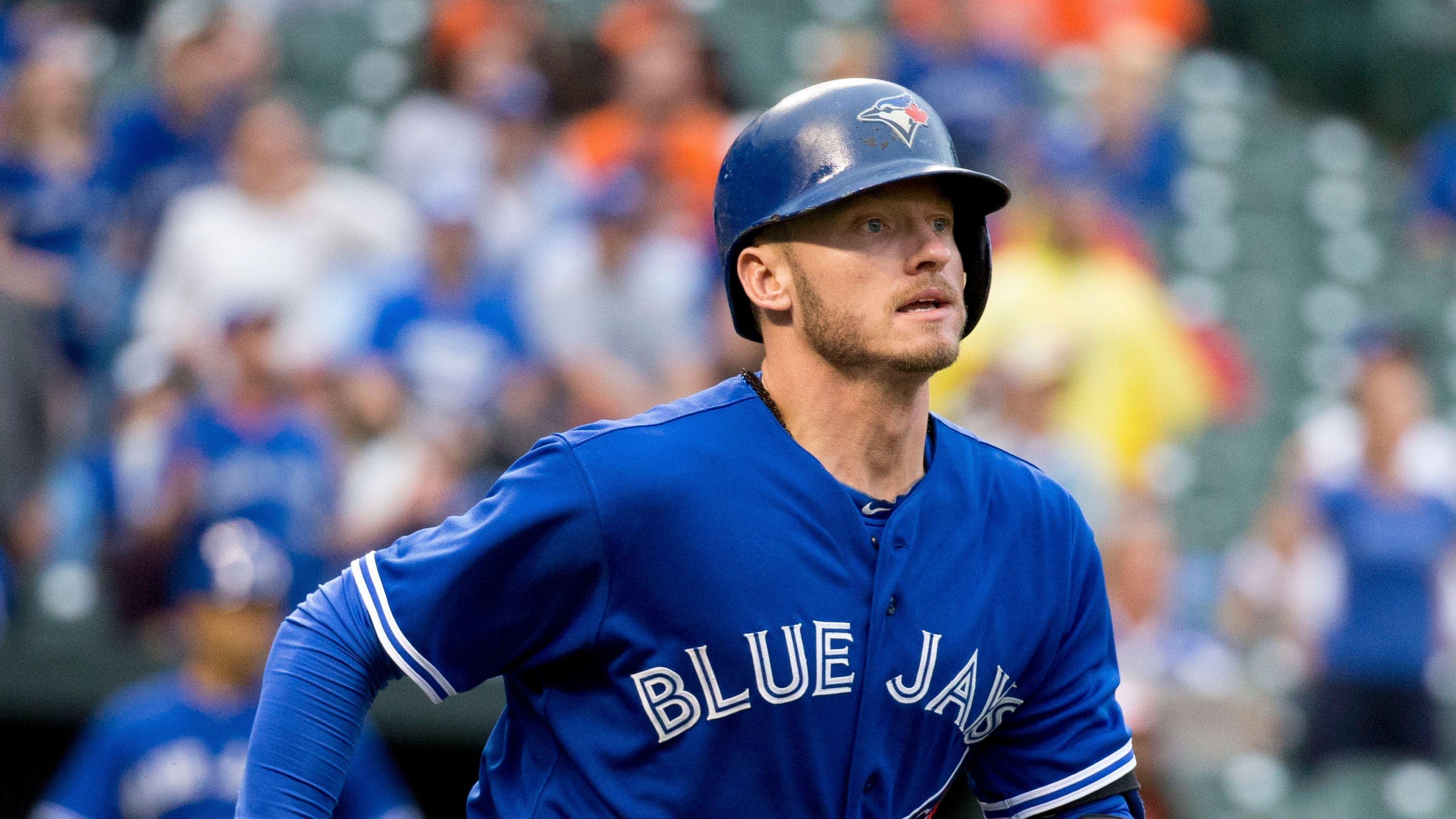 Giancarlo Stanton and Josh Donaldson are both currently on the 10-day injury list Stanton is on the injury list due to an ankle injury, while Josh Donaldson is currently out due to a shoulder injury.
Although both of them are currently out, reports suggest that they could be back sometime within the week. Giancarlo Stanton is expected to make his return on Saturday against the Detroit Tigers, and Josh Donaldson also might be making his return on that same day.
Josh Donaldson is having a rough start to his career in New York, but it's to be expected that he should be able to get back on track sometime in the near future.
Giancarlo Stanton, on the other hand, has been one of the best hitters in baseball to start the year. He currently has a .285 batting average and has belted 11 home runs in just 40 games. He's been one of the key reasons for the Yankees' success and if he comes back swinging the bat as well as he did prior to his injury, the Yankees are going to be extremely pleased.
The Yankees Are The Best Team In Baseball When Healthy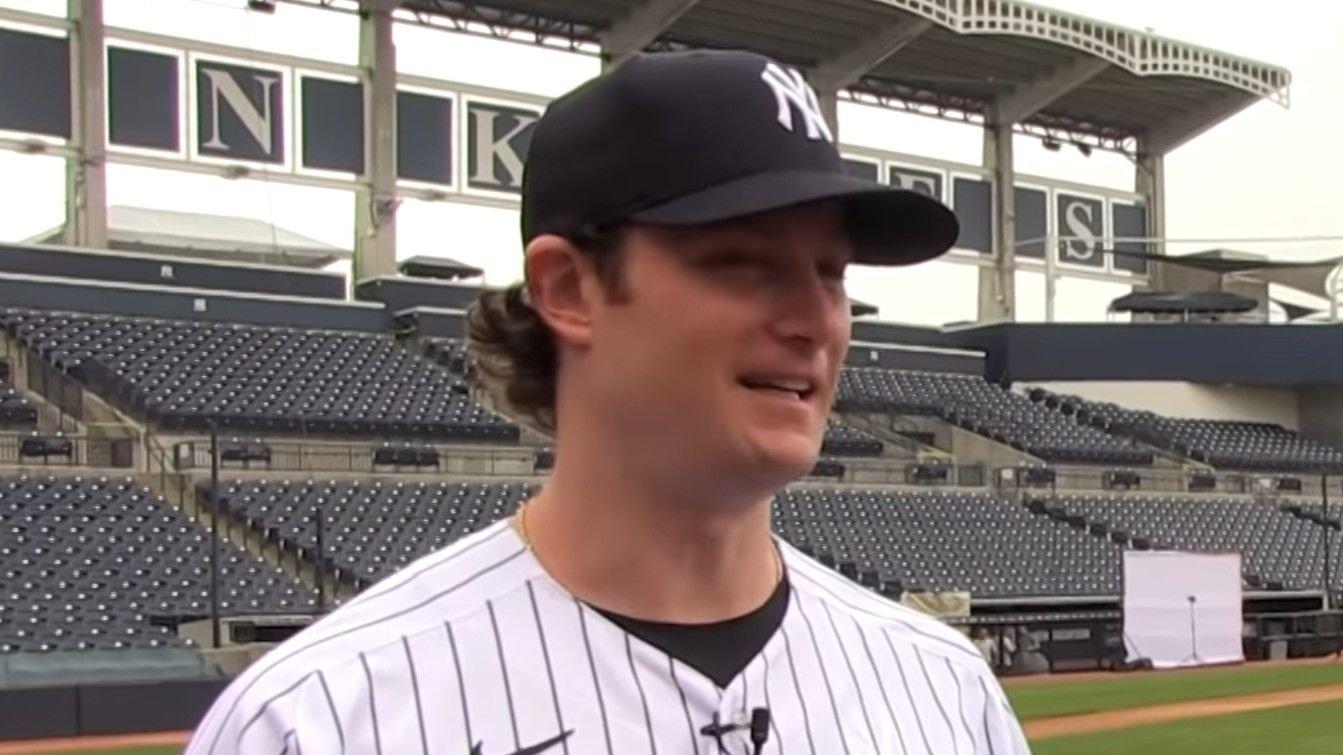 Obviously, we can make a few other arguments about some of the other teams in baseball like the Los Angeles Dodgers and the New York Mets being better than the New York Yankees. But, this Yankees team offers guys on the mound who can get the job done and also hitters that can leave the yard at an above-average rate. It's going to be an exciting year in New York if they can manage to stay healthy, so get ready if you are New York Yankees fan.