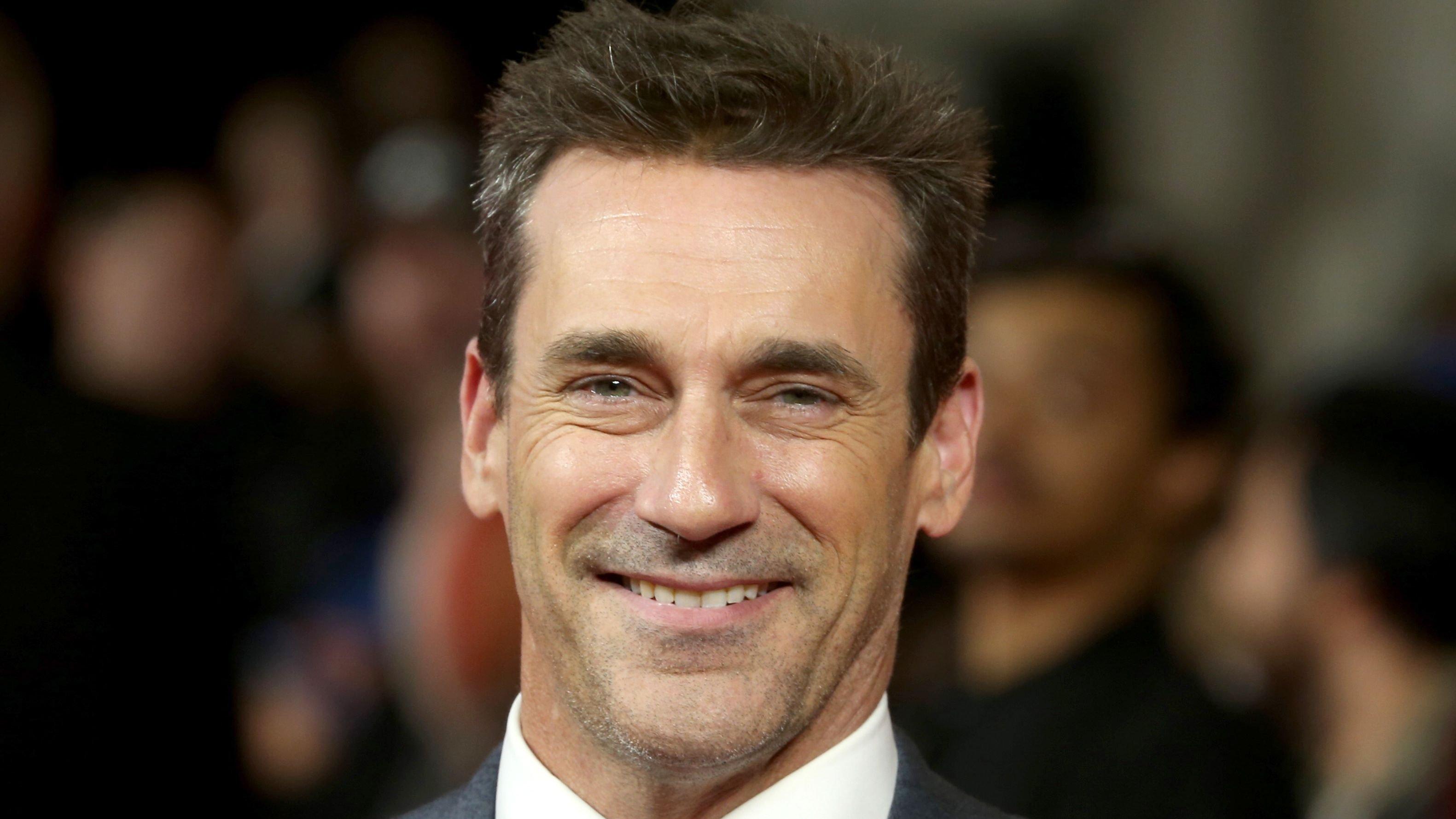 'Being In A Cockpit Is Not Comfortable': Jon Hamm Talks Skipping Flight Training For 'Top Gun: Maverick'
Emmy Award-winning American actor Jon Hamm is best known for portraying Don Draper in the historical drama television series Mad Men. Jon has also appeared in well-known films such as Baby Driver and Keeping Up with the Joneses. He also voiced characters in the animated flick Shrek Forever After.
The actor recently appeared on Late Night with Seth Meyers, where he discussed the film Top Gun: Maverick, in which he co-starred alongside Tom Cruise.
Keep scrolling for more details about his appearance on the show.
Article continues below advertisement
'Top Gun: Maverick' Was Delayed For Two Years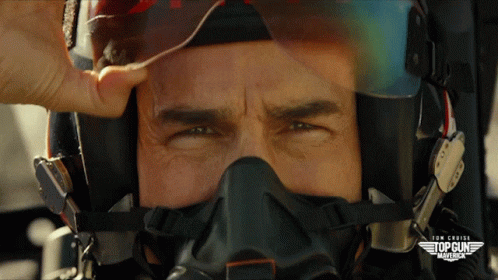 During the show, Jon disclosed that Top Gun: Maverick was shot in 2018 and 2019 and was supposed to be released in 2020. However, it was postponed to 2022 because of the pandemic.
"2018 and 2019… A long time ago. And then it sat. It was meant to come out in 2020 and then the world had a different plan and we had to sit on it for two years, basically no one could see it," Jon said.
He further explained that the film had to be delayed for so long because it needed to be seen in theaters first.
The actor said, "That was a Tom Cruise mandate which we were very happy to support because it really does play as a theatrical experience."
Missing Out On Navy Training
Jon also talked about missing out on Navy training, one of the film's requirements. Jon was not sent through the pilot boot camp for the film, unlike Tom Cruise and many of his co-stars.
Article continues below advertisement
Jon Explains Why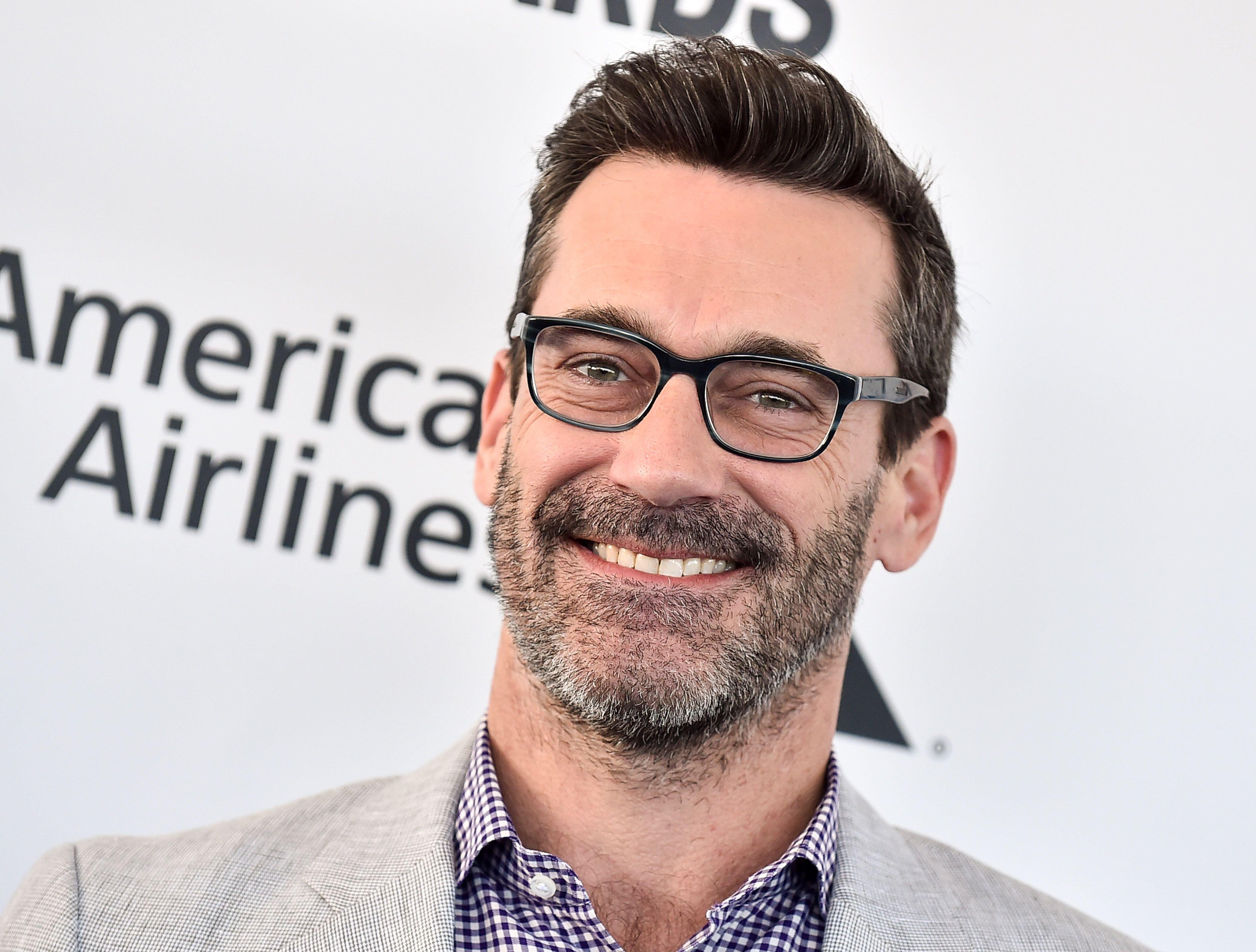 The 51-year-old actor explained to Seth that he was okay with not being part of the training. But, he said, "They had to do four and a half months of preparation and training for that. Some 60 hours of being in a cockpit; and being in a cockpit is not comfortable in the best-case scenario."
Jon added, "It's really not comfortable when you're covered in your own vomit and going around and around and pulling all the G's and all the blood's leaving your head. So, I was very happy to leave my shoes on the ground."
Jon Enjoyed Other Navy Privileges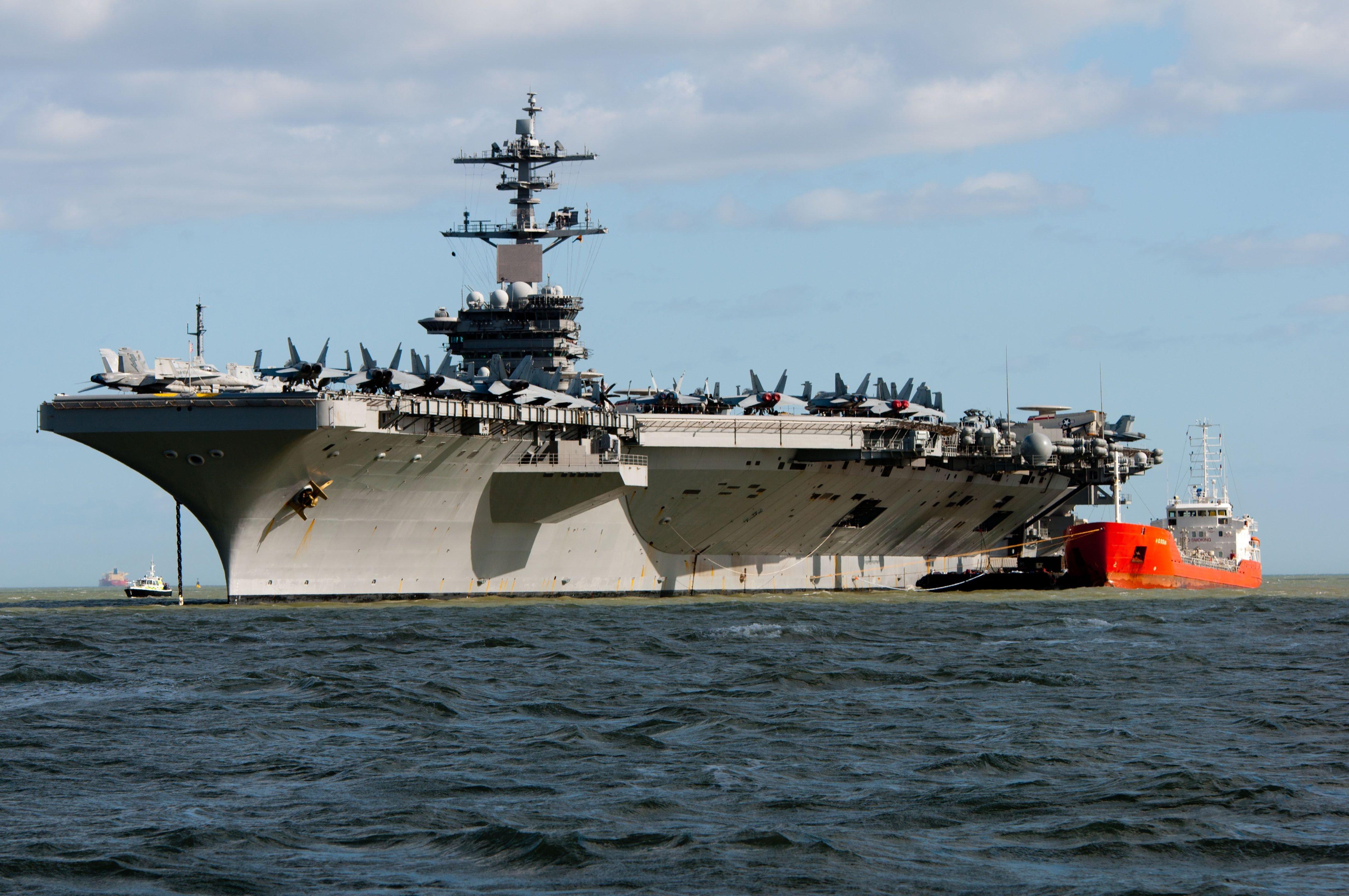 He did, however, get to partake in some Navy privileges as part of his role in the movie.
Jon looked forward to going on his trip on the USS Theodore Roosevelt and admitted that it was impressive.
"It was impressive to see the scope of all of that, but also just the -- what the men and women in the U.S. Armed Services, especially the Navy, go through and sacrifice every day," he shared. "It was a real impressive thing to see firsthand."