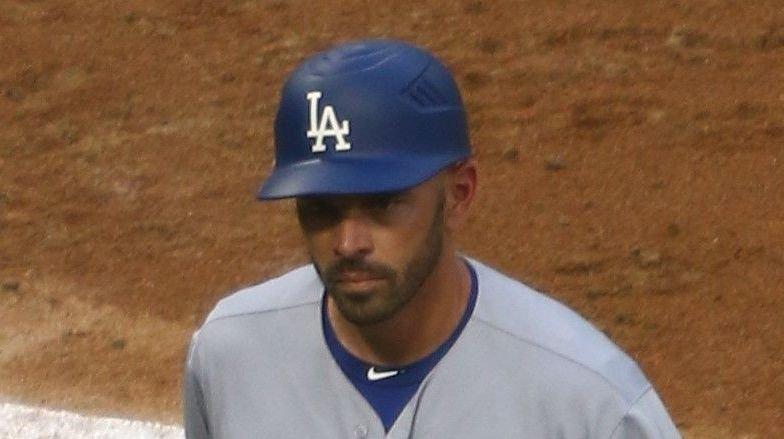 MLB News: Chris Woodward Talks Rangers' Resurgence
The Texas Rangers have finally gotten things together. Martin Perez has become one of the most dominant and reliable pitchers in all Major League Baseball and helped them crawl to .500 for the first time since the beginning of the season.
Even so, manager Chris Woodward knows there's still plenty of baseball to be played and doesn't want to get carried away too soon.
Article continues below advertisement
They Need To Keep Momentum Going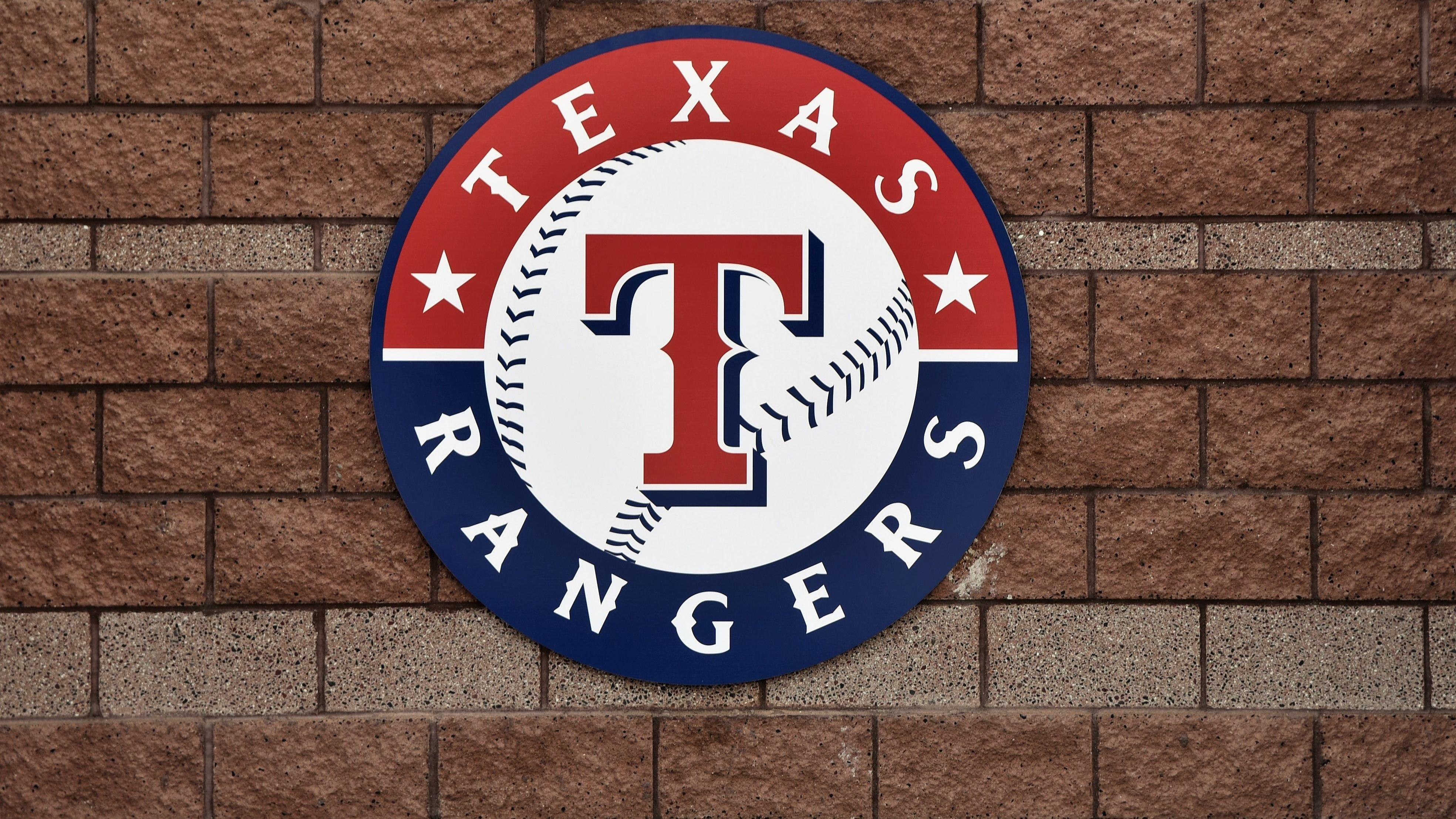 Woodward won't be satisfied with just getting to .500. That's not good enough. The key will be to keep their feet on the gas and continue building on this momentum:
"When we get over .500, I think that'll be a weight off," Woodward said. "Even then, we've gotta sustain it. I don't think it's a weight off the shoulders (to get to .500). I think it's just that you have to walk before you can run, I guess.
-
It's One Day At A Time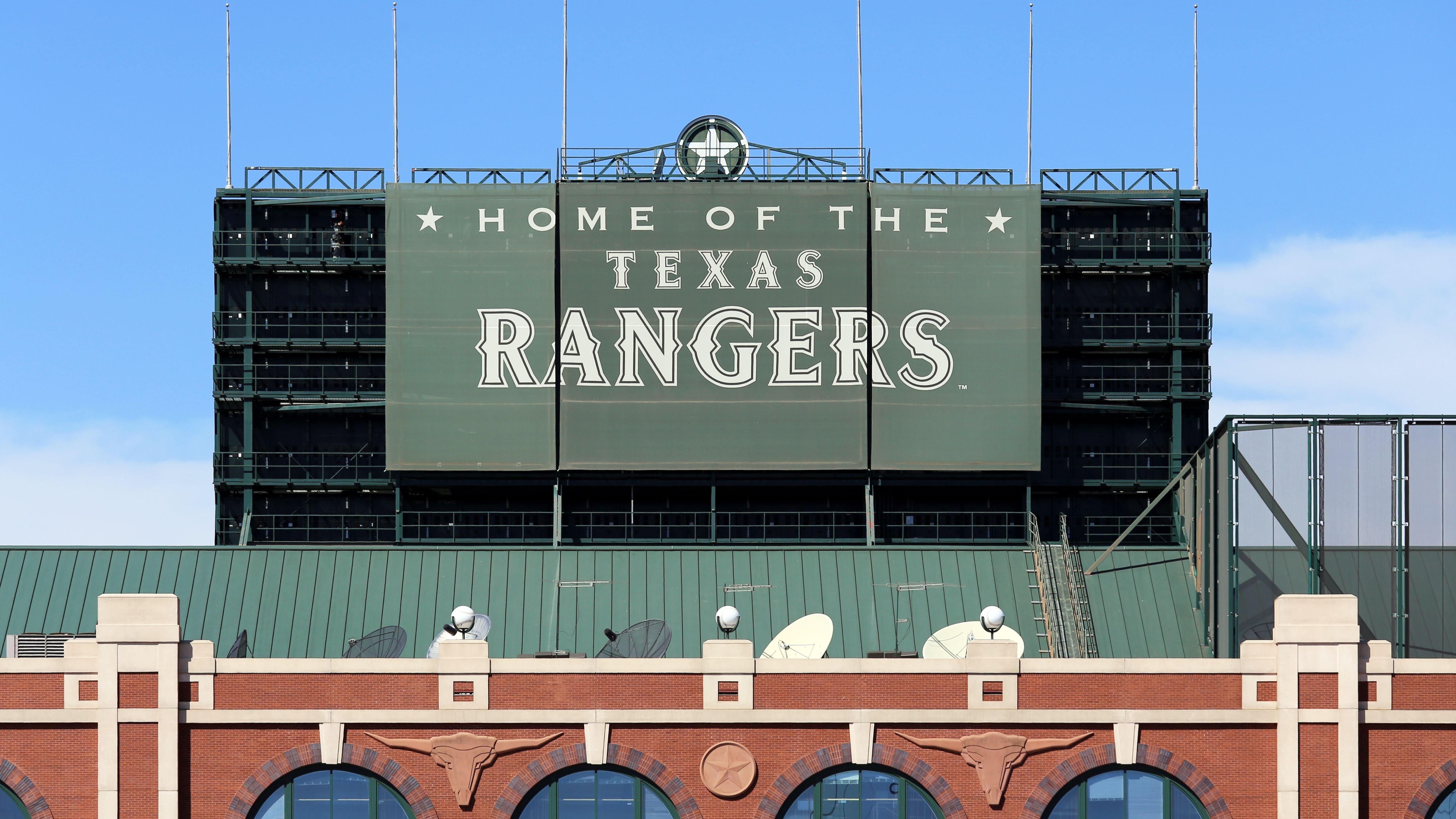 There were high expectations about the Rangers when the season started, so obviously frustration grew when they weren't able to deliver early in the year. Fortunately, they've been resilient and have known how to make adjustments:
When we started off the season, it was scooting or crawling, Woodward said. But we had to walk, and hopefully, we get into a sprint. We're just trying to build this thing to clearly play well enough to make the playoffs. But to build a championship team, championship mentality. That's always been the goal."
-
Article continues below advertisement
They Hope To Be In The Playoffs
It's still way too early in the season but the Rangers don't want this run to end here. They have the postseason in sight and want to give something back to the fans for all their support:
"I hope so," Woodward said. "That's the goal. Our fans have been fantastic. I know it's been tough these last couple of years, but they've come (out) … especially on weekends, they're filling the building. They're supporting us. I can't say enough about the fans, honestly. We owe them. We owe them something to cheer for. Hopefully, we're giving them that right now, and we continue to do that."
-
They Still Have Ways To Go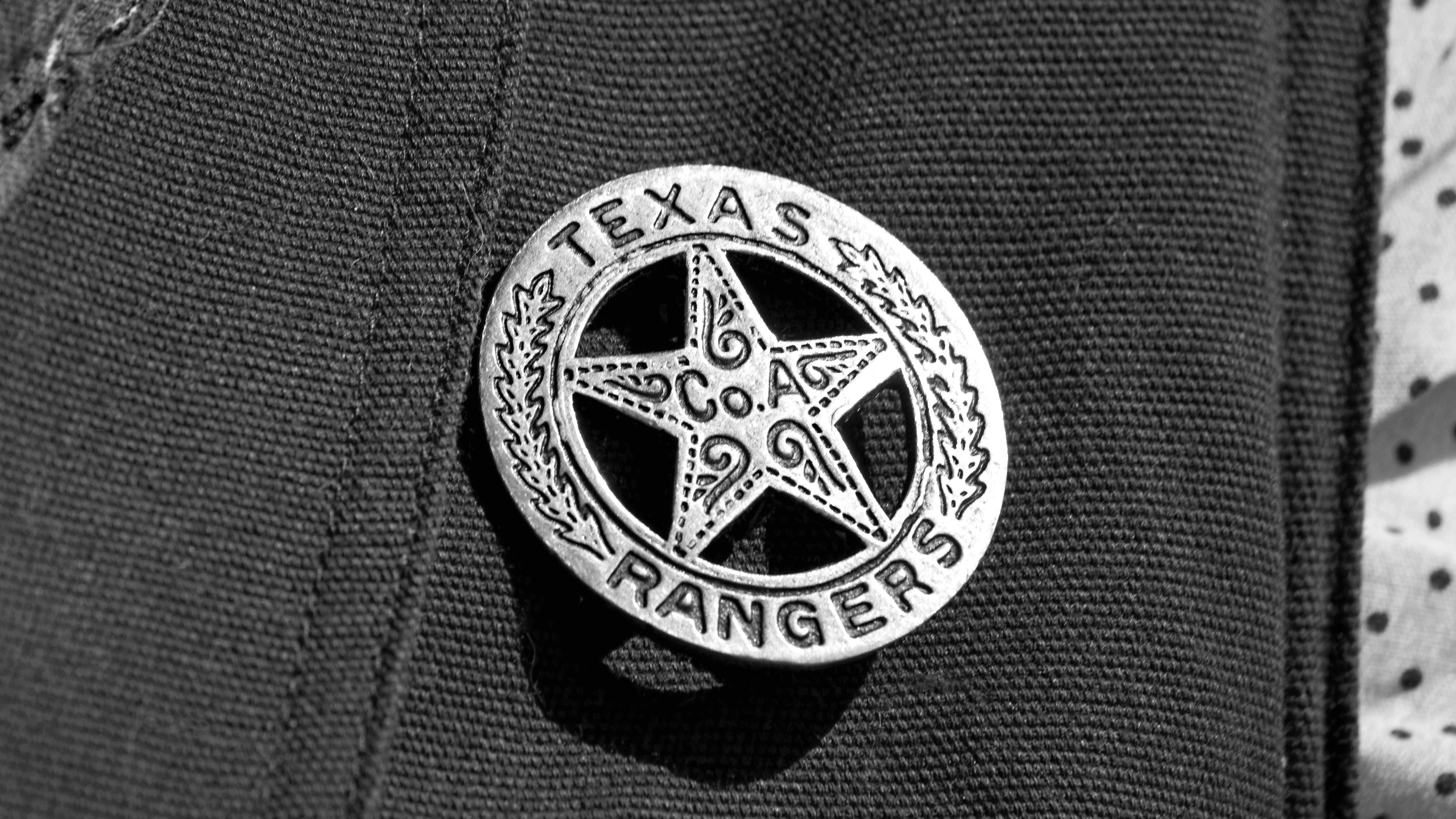 The Rangers made a huge financial commitment before the season, so it's obvious that they expected to compete sooner rather than later.
But as Woodward pointed out, it's an everyday kind of thing. They can't win 10 games in one day and will need to keep a sustained, consistent effort if they want to be a legit contender in their division.
Even so, it's nice to know that they're finally heading in the right direction.