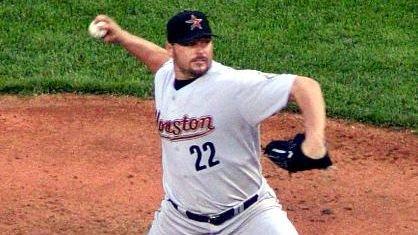 MLB News: Roger Clemens Talks About His Son's Kody Debut
You know you're getting old when your favorite player's son makes his MLB debut. That had to be the case with thousands of viewers last night when the Detroit Tigers faced off against the Minnesota Twins.
There, Roger Clemens' son Kody went 0-3 with a couple of strikeouts and a walk. But more importantly, his team managed to get the win against their divisional rivals.
Article continues below advertisement
His Old Man Wants To Motivate Him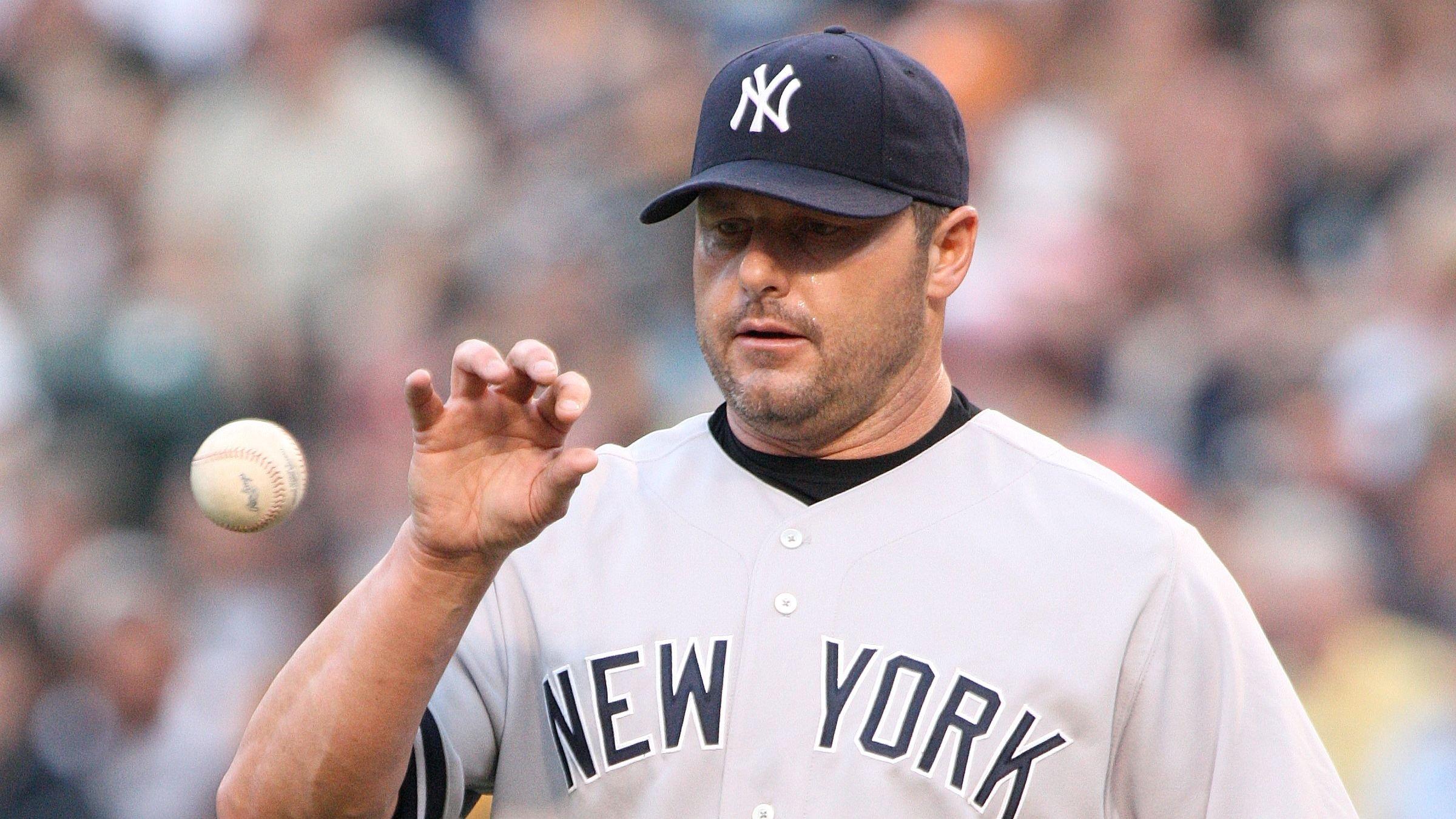 Needless to say, that was an emotional moment for baseball fans and the Clemens household alike. When asked about it, Roger recalled what he told his son ahead of his debut:
"I said to him, 'Every day you come to the ballpark, if you're here, you might as well win,'" Clemen said. "That's kind of our Knute Rockne thing that we go through: You're here, let's friggin' win. Find a way to do it. Because if not, it just gets really old, really quick.
-
Kody Makes His Teammates Better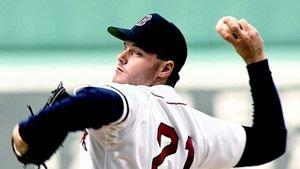 Roger lauded his son's attitude and mindset. Regardless of the stats or his individual production, all he wants to do is help his team get the win:
"His whole journey -- and I don't expect it to be any different here -- he makes other players around him better. He [couldn't] care less about his stats. He wants to win, Clemens added.
-
Article continues below advertisement
Everyone Reached Out To Him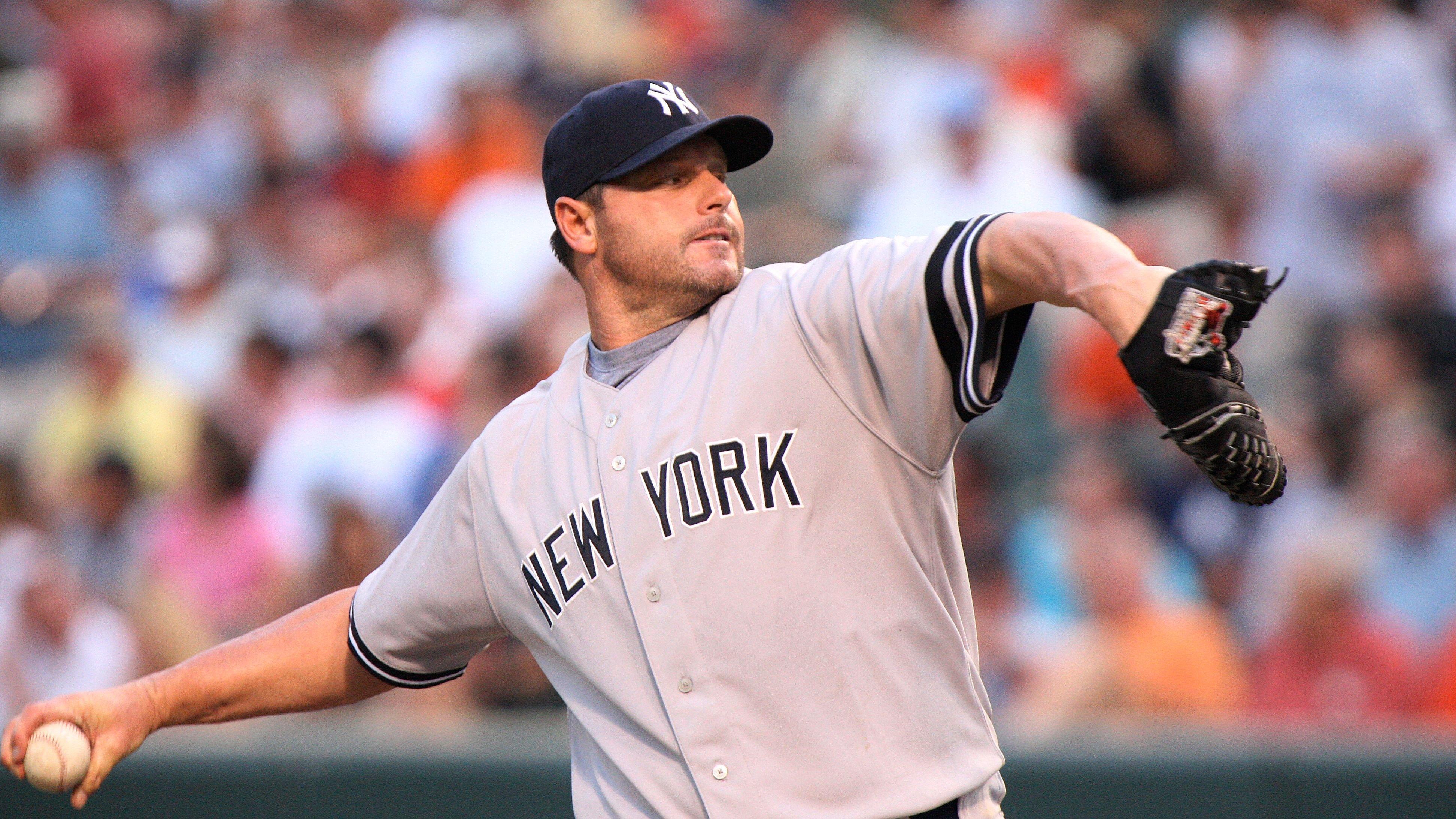 Being a part of baseball's creme of the crop, dozens of personalities reached out to Kody ahead of his debut, giving him advice and wishing him well:
"He got texts from several of my Major League teammates that have his phone, and some of his coaches that played in the big leagues," Clemens added. "It was really cool. I get to step back and be a dad and let them talk. Same thing when I drove him around the ballparks and Derek Jeter was giving him advice, or Jeff Bagwell. So it's cool that I can sit back and listen to it."
-
His Last Name: A Blessing And A Burden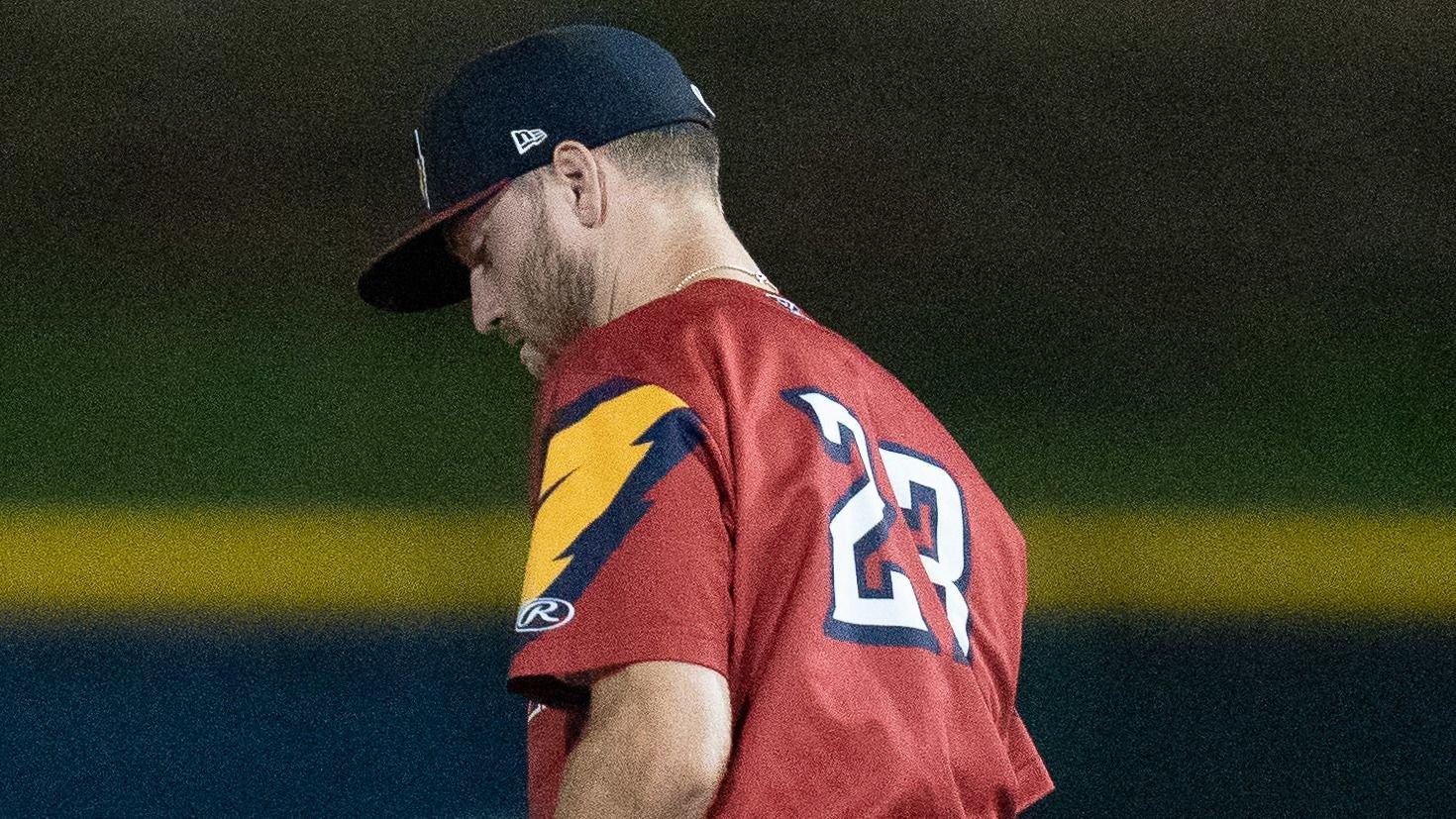 Being the son of one of the greatest pitchers of all time has its perks, but also its hurdles. The never-ending comparisons could represent a lot of pressure:
"He's been tried many times," Clemens said. "The main thing is to get here and do something well and help them win. If you're not getting hits, [take away hits].
-
He's got the gene pool and the opportunity. Now, he needs to create his own path.