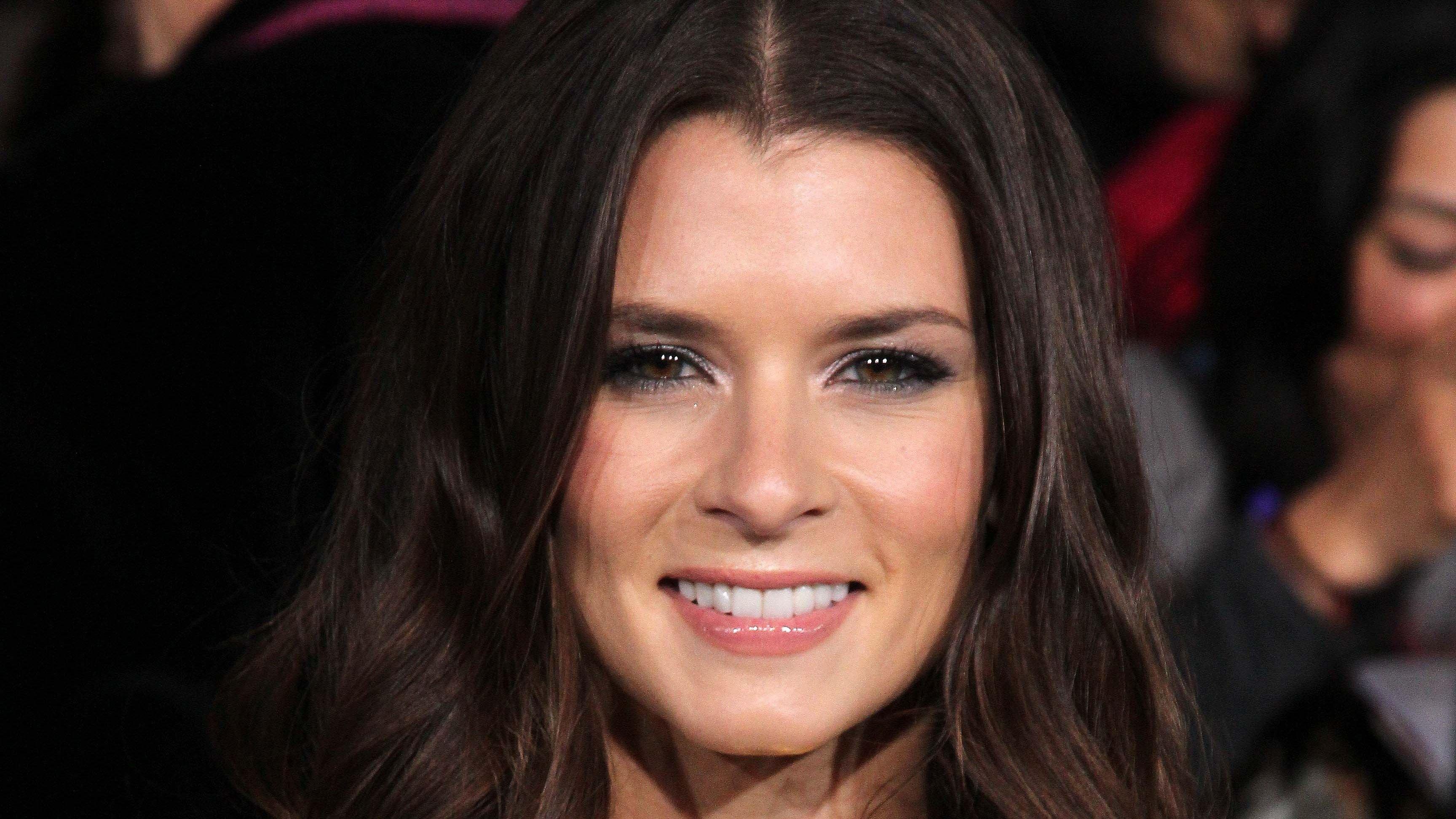 Danica Patrick In Bikini Celebrates Body Positivity
Retired motorsport racer Danica Patrick removed her breast implants this year after they became deformed. In memoriam of her 32-year-old self, the now 40-year-old athlete celebrated the implant removal and penned a sweet note to other women with body dysmorphia.
Article continues below advertisement
I wish I could've told this 32 year old girl that boobs won't make you more perfect or have it all or be more feminine.
-
Patrick shared her message alongside a picture of her body in a bikini highlighting her significantly smaller boobs.
Article continues below advertisement
Feeling Free In Her New Body
She showed off her athletic body in a teal bikini consisting of a classic halter neck top and low-rise bottoms. The swimwear showed off her toned abs and physique while she protected her face with sunglasses.
Patrick went on to complain about how society, media, and unrealistic beauty standards feed into the insecurities. She included filters and unhealed trauma to her list of causes too, saying,
These were my reasons and to me these narratives are the problem.... Filters feed into it. Unhealed trauma feeds into it.
-
Fighting The Insecurity From Within
She suggested self-reflection as an alternative to healing insecurities rather than fixing what's not broken. Patrick said once women make peace with themselves internally, they won't seek external validation which is often harmful.
The world is just a mirror to show us where we are not healed.
-
In delivering her body positivity message, Patrick ensured she wasn't condescending by showing understanding for women who undergo mastectomies.
Article continues below advertisement
The Best Way To Avoid Health Issues
Warning! Sensitive Image below.
The retired athlete concluded her message by saying,
Super grateful to be feeling better so quickly. To be clear, the transparency of the dangers of implants are an issue. I also understand that mastectomy's require options. However, all I'm saying is, if we don't have an insecurity issue... any potential risk or danger go away.
-
According to PEOPLE, her implants caused health complications, including hypothyroidism, hair loss, low estrogen levels, weight gain, and gut imbalances. Following years of medical care, it became a no-brainer to let the implants go.
Overcoming Body Dysmorphia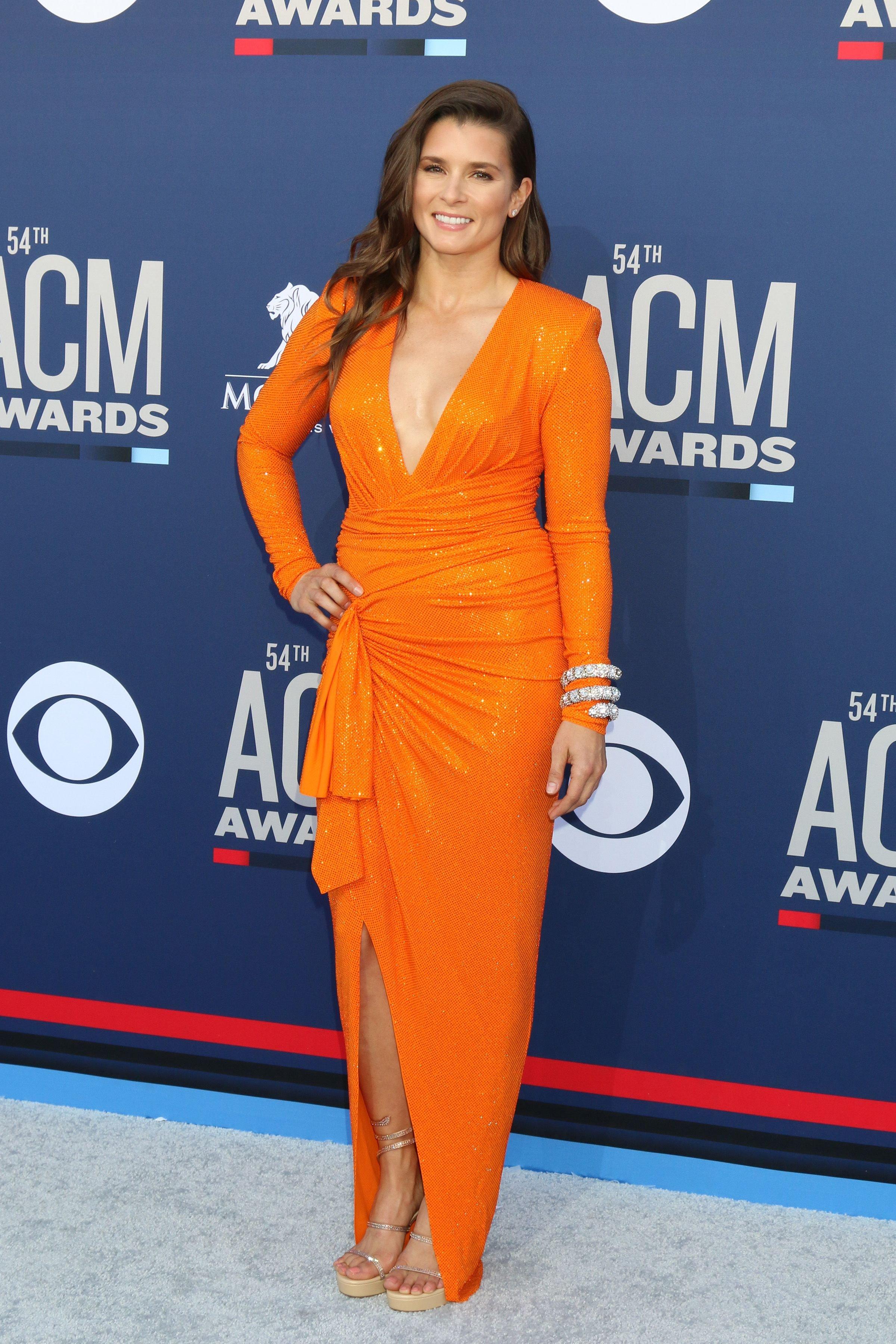 Speaking to Fox News, Patrick said her body fought the implants from the beginning (2014) forming a capsule around them that made the implants harden. She hoped her openness would help others suffering from the same problems to feel seen and seek help. With the implants out, she feels free and perfect.
I feel better about my body. I feel like I look better, to be honest. I know that sounds crazy, but it's true. I'm glad they're out. I feel more like myself.
-