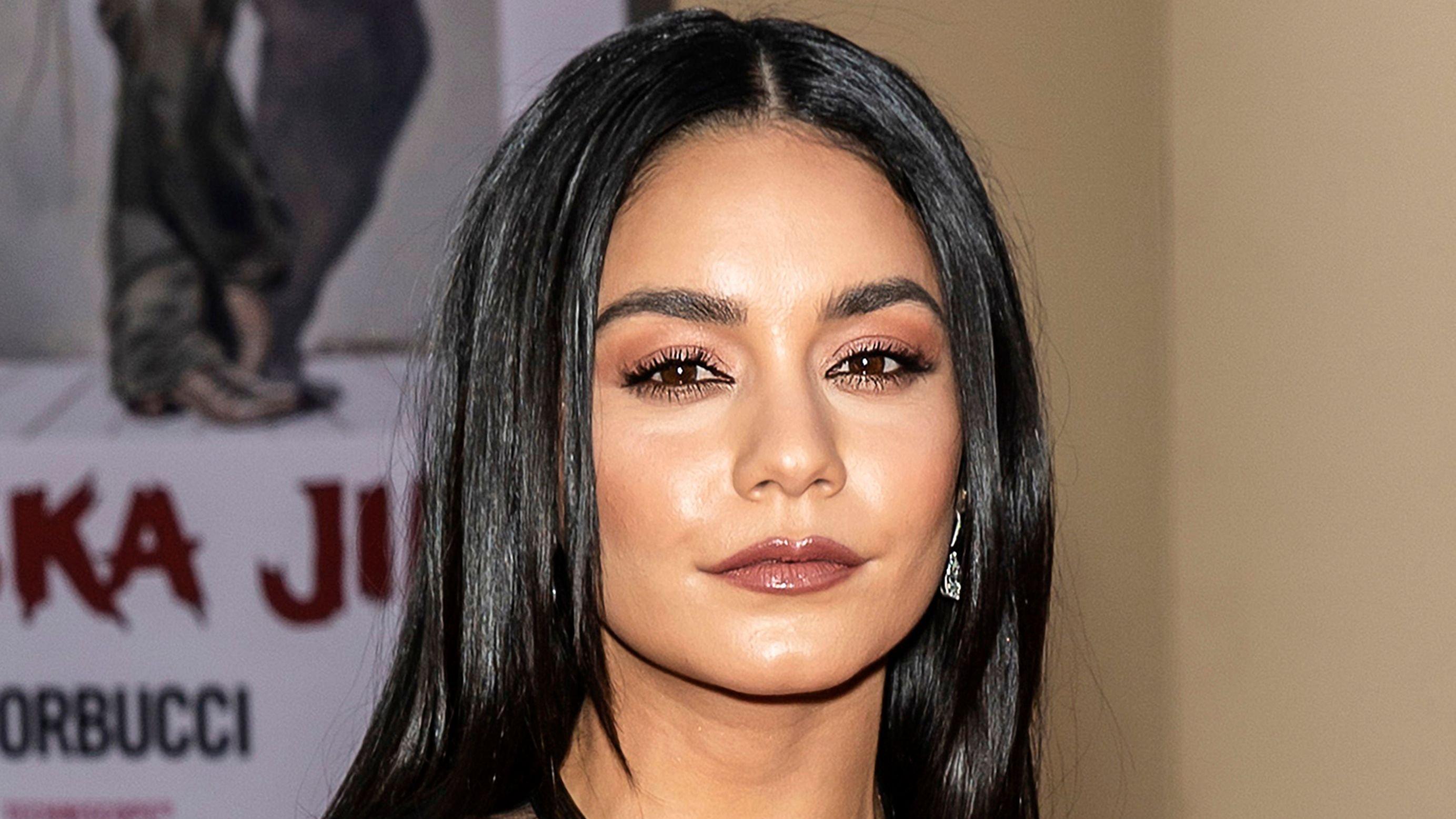 Vanessa Hudgens In Bikini Puckers Lips
Vanessa Hudgens' company, Cali Water, posted a photo of her in a bikini on the beach while holding up a Cali Water can. Wearing sunglasses and puckering her lips, Hudgens gave off all the retro beach vibes.
Keep scrolling for more photos.
Article continues below advertisement
Vanessa, Reporting For Swimsuit Action!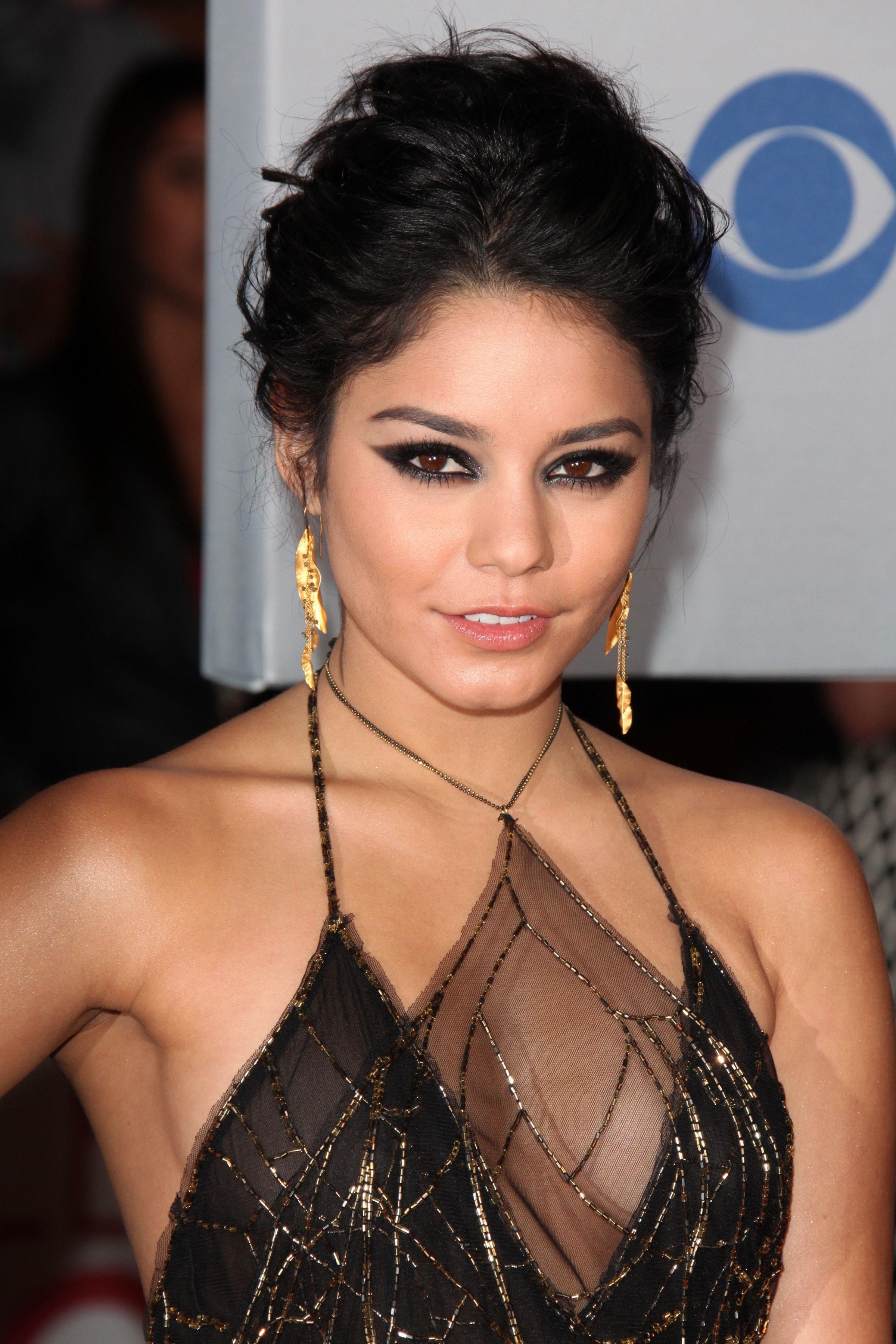 Hudgens frequently posts bikini photos to promote Cali Waters. In another set of photos, she posed in a turquoise swimsuit alongside her friends, GG Magree and Rossi, which got everyone in a frenzied mood. The photos of her in this sexy two-piece wear have gathered nearly 700,000 likes from the time she posted. She wore a sarong bikini that matched her vibrant green, multi-colored satin silk Prithvi scarf from Naytra Couture in one of the slides from her Instagram post. The 31-year-old celebrity captioned, "@caliwater adventures" under the pictures she posted on her social media.
Article continues below advertisement
The Former 'High School Musical' Starlet Is Committed To Her Fitness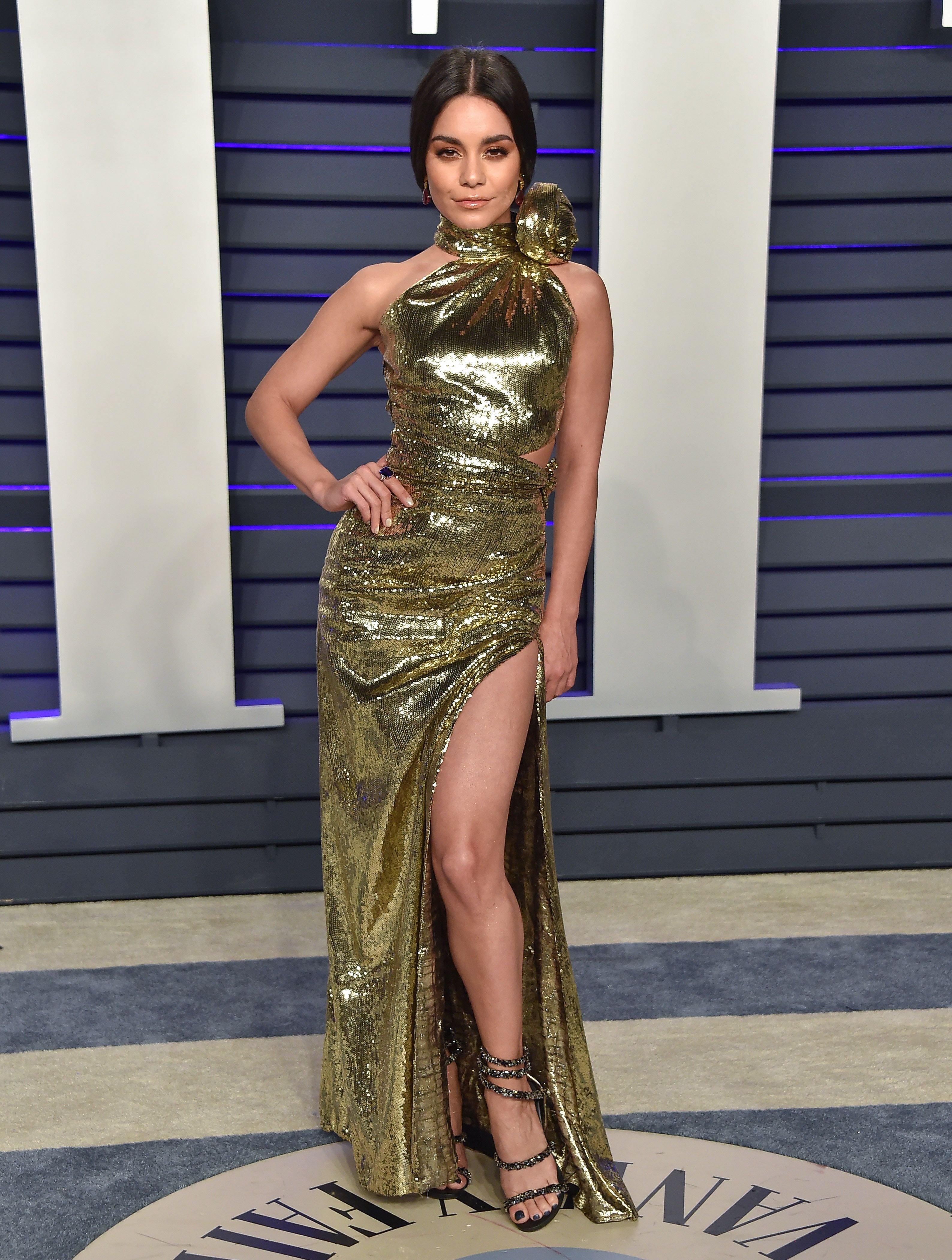 The High School Musicalstar told the Parade her approach to staying fit despite the challenges of developing pronounced muscles on her body. She said, "my body builds muscle very quickly, and I don't love the way it looks on my body. So I find the way that I achieve the body that I want for myself is to lengthen, to lean, and to tone."
Vanessa Is A Homebody At Heart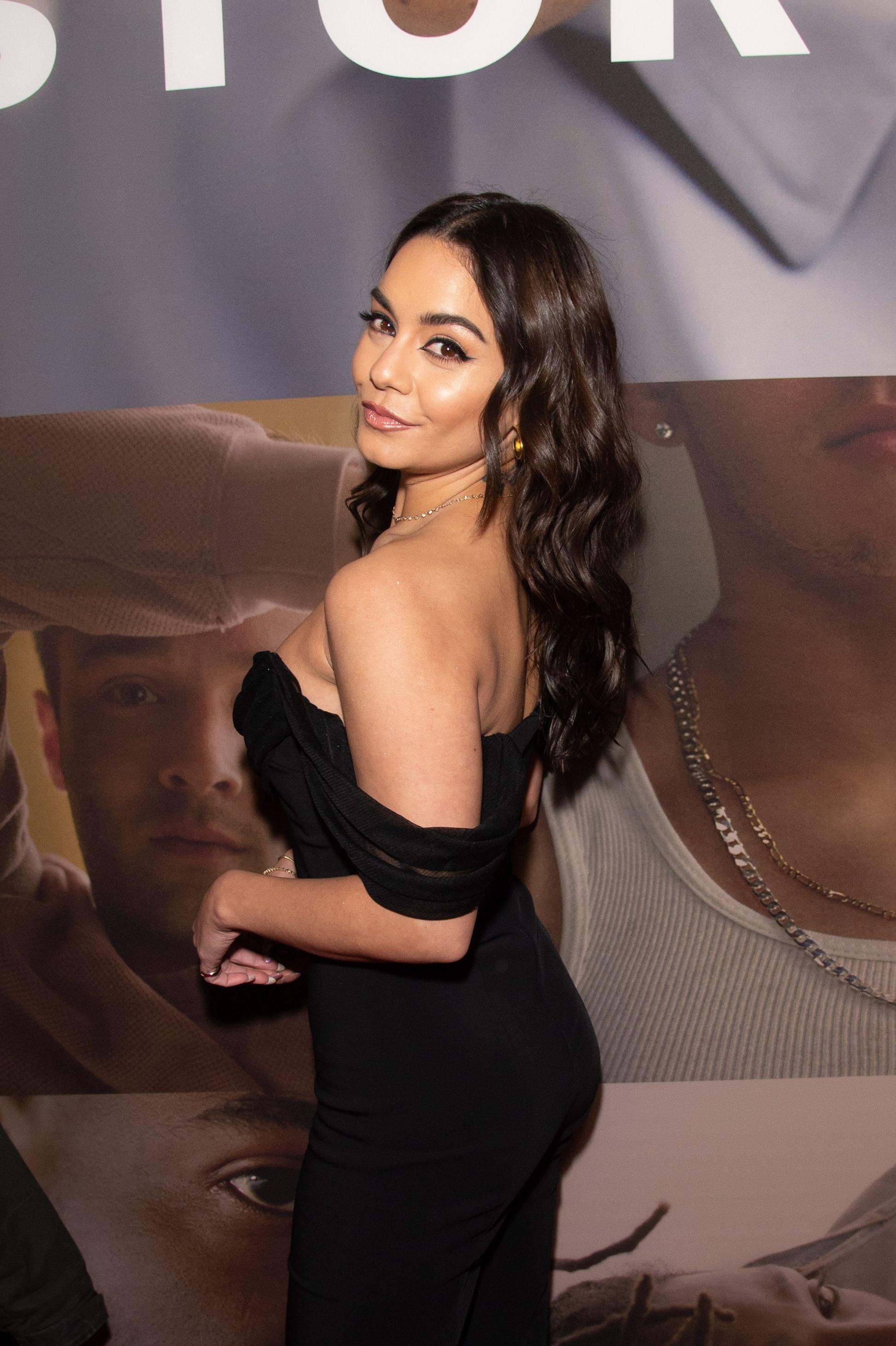 Despite all indications the 31-year-old actress loves the stay-home lifestyle, she still contends that she does not overly stress about what she eats and the number of times she works out a week. Instead, she says she stays focused on her routines and commits herself 100% to the process. Her workout efforts have definitely been to her benefit, and the actress and producer is visibly more fit over the years. No matter what type of routine she employs, Vanessa believes in staying balanced in order to counter the stress that comes with working as hard as she does.
Vanessa Has Teamed Up With Fabletics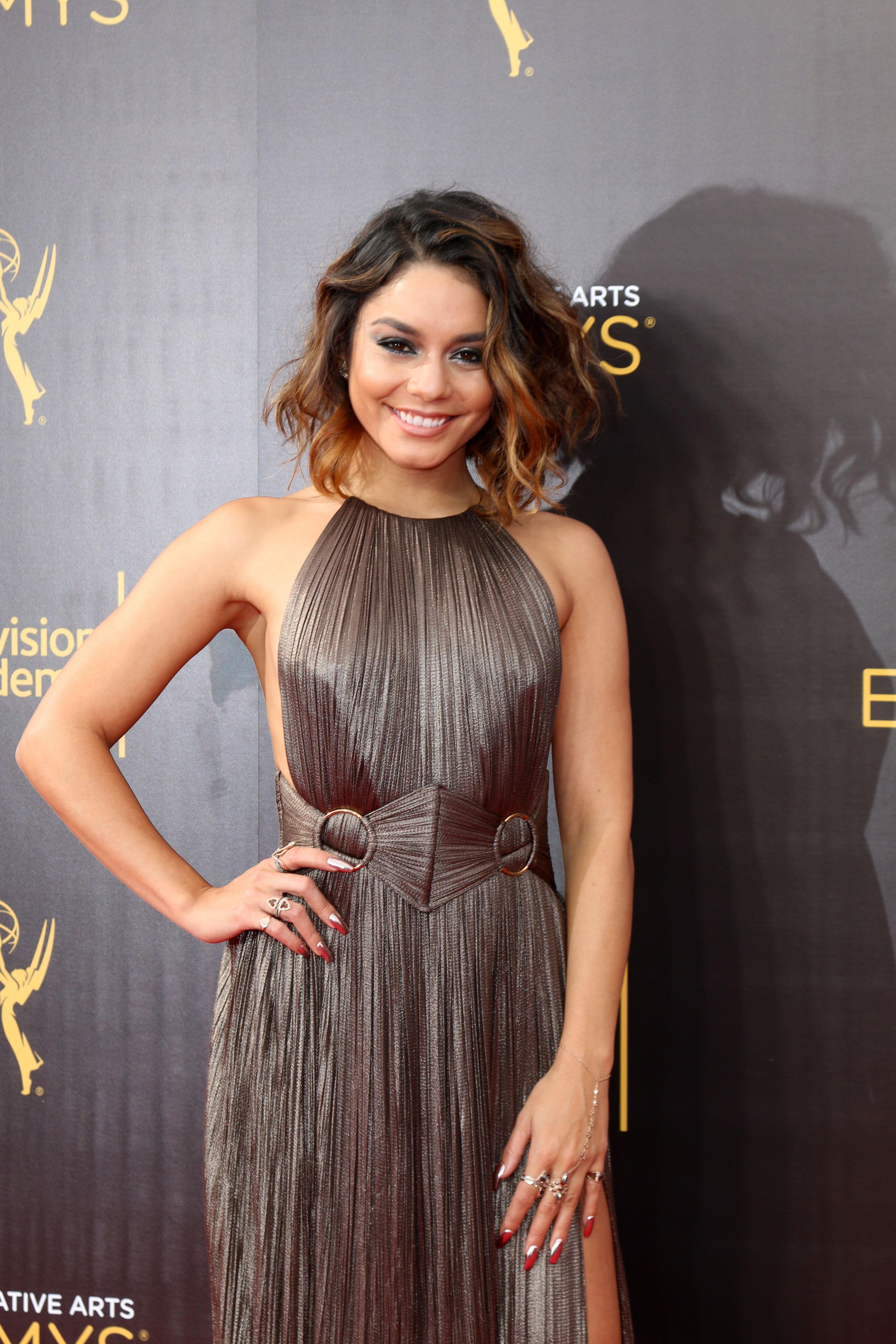 Vanessa announced on one of her Instagram posts that she is collaborating with Fableletics, an athleisure wear brand in designing swimwear. The brand is famously owned by fellow actress Kate Hudson, who has carved out a sizeable niche in the yoga and fitness market. This will be officially her first bikini design, and she enthusiastically shared details about it on her social media, to the delight of her fans. The neon green leopard design bikini wear took her months to put together and informed her over 45 million followers that they now can check it out. With so many projects lined up in the coming months and well into the next year, Vanessa