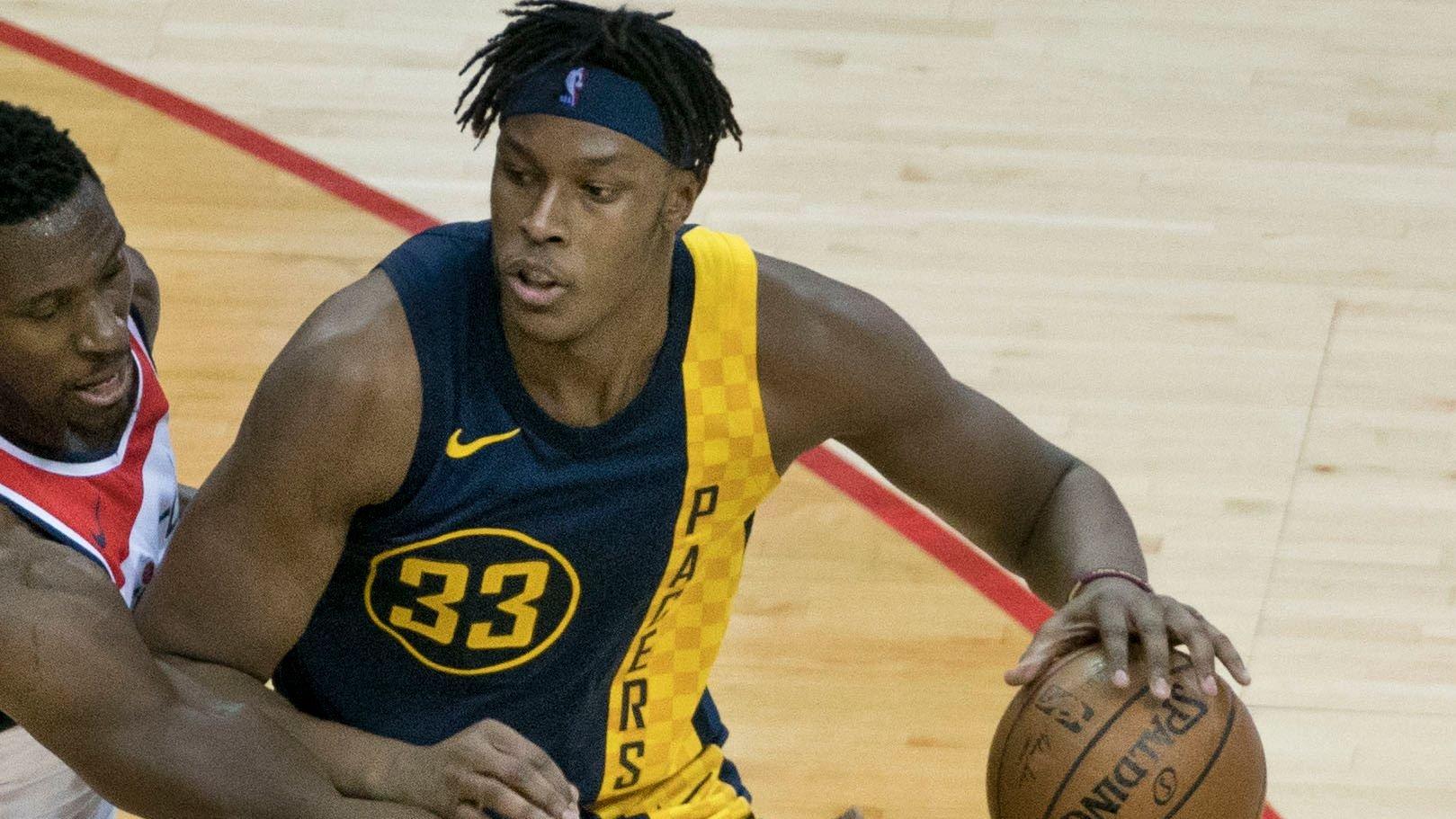 NBA Rumors: Bucks Could Swap Brook Lopez For Pacers' Myles Turner
Indiana Pacers center Myles Turner is one of the veteran big men who is expected to change teams in the 2022 NBA offseason. The Pacers are yet to make Turner officially available on the trading block, but the former No. 11 pick is already entering the final year of his contract and set to become an unrestricted free agent in the summer of 2023. If they don't have any plan of giving him a massive contract extension, it would be wise for the Pacers to explore trading him this summer.
Article continues below advertisement
Myles Turner To Bucks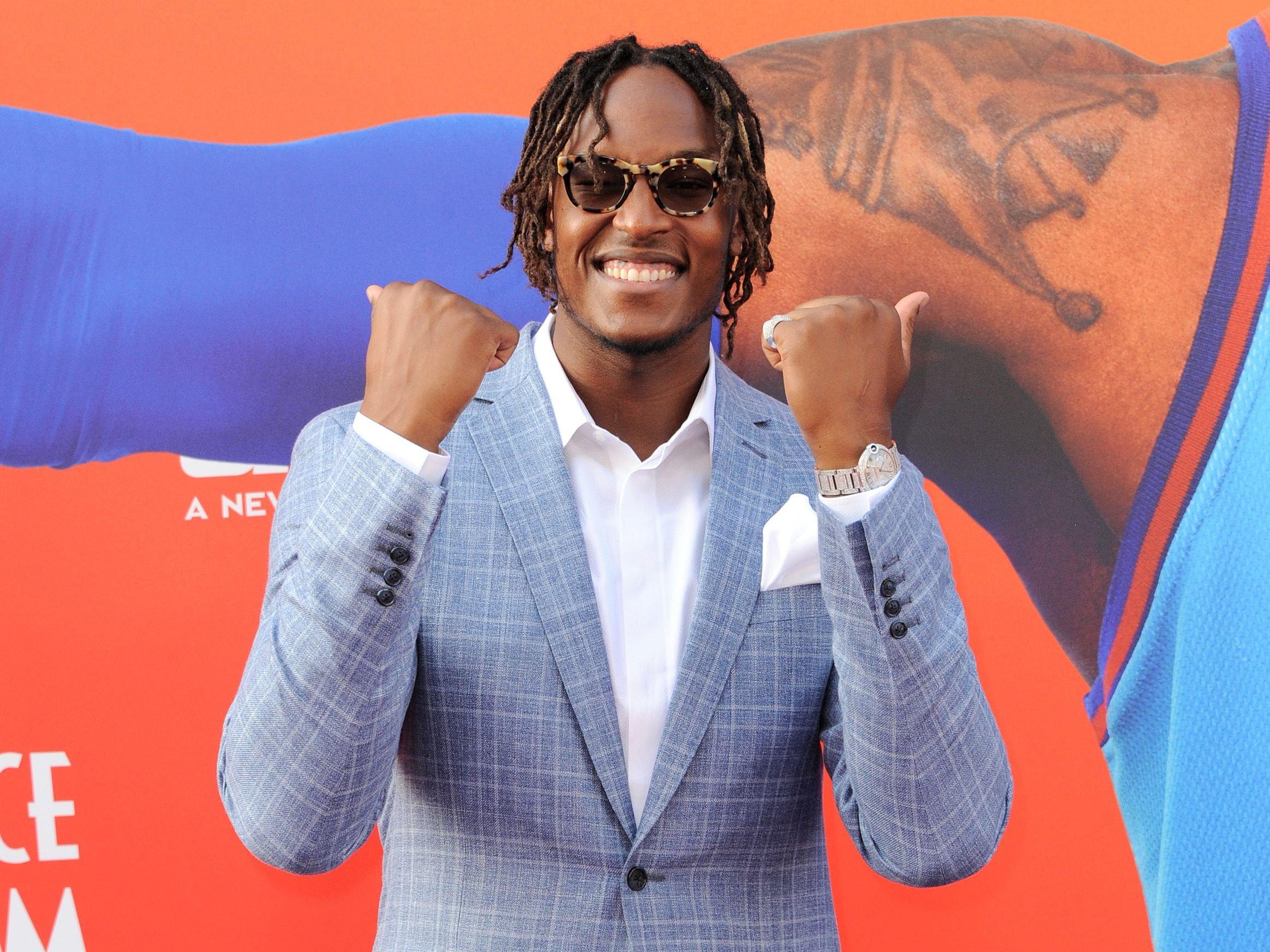 One of the ideal trade destinations for Turner is the Milwaukee Bucks. In a recent article, James Piercey of NBA Analysis Network included Turner on his list of three dream offseason trade targets for the Bucks. The Bucks may currently have Brook Lopez on their roster, but he's already 34 and has shown a massive decline in his performance on both ends of the floor. With their goal to maximize the championship window of Giannis Antetokounmpo, replacing Lopez with Turner would make a lot of sense for the Bucks.
Potential Trade Package To Acquire Myles Turner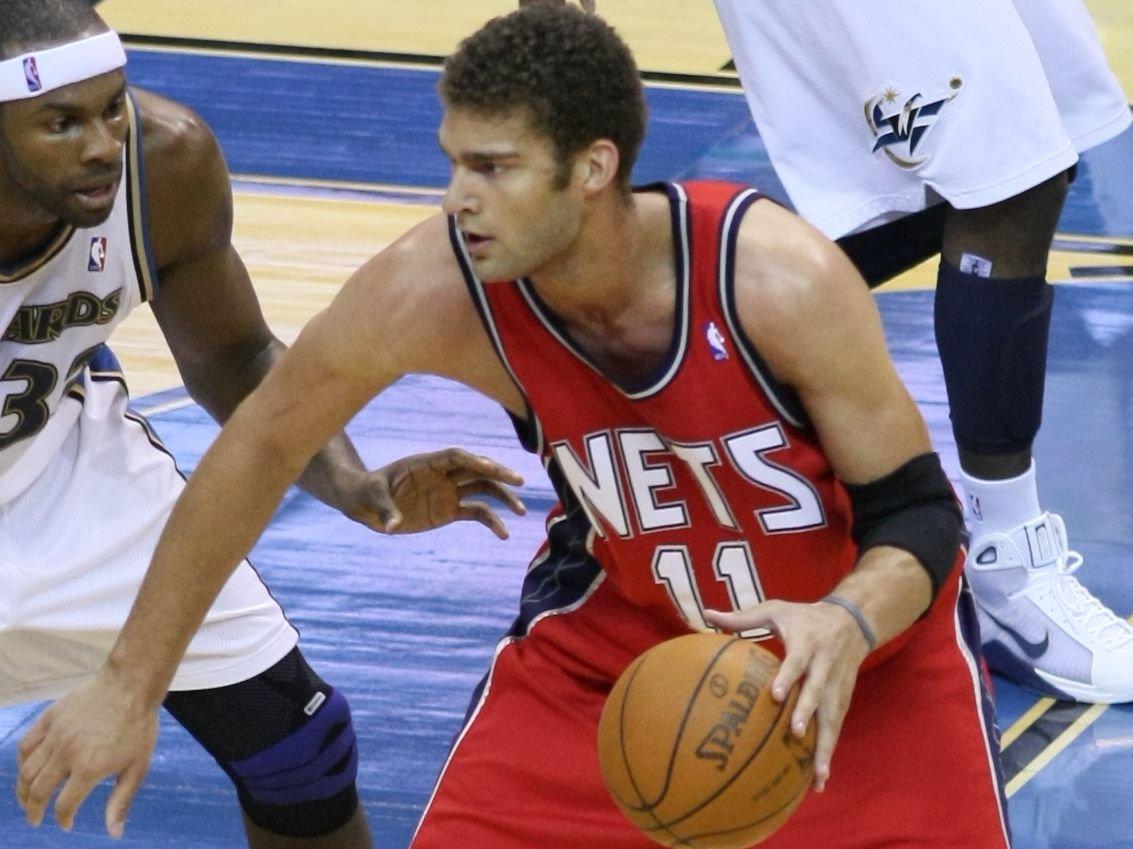 To acquire Turner, Bradshaw Furlong of Fansided's Behind The Buck Pass suggested that the Bucks could offer the Pacers a trade package that includes Lopez, George Hill, Jordan Nwora, and the No. 24 pick in the 2022 NBA Draft.
Milwaukee also doesn't have much to entice the Pacers in terms of assets. They would need to include Lopez to make the money work as well as another contract such as George Hill but Indiana wouldn't want two older players for their 26-year-old shot-blocking menace. Milwaukee's first-round pick is a nice sweetener and perhaps they're intrigued by Jordan Nwora or something but there would easily be better packages available if they were to put Turner on the market.
-
Article continues below advertisement
Myles Turner Boosts Bucks' Frontcourt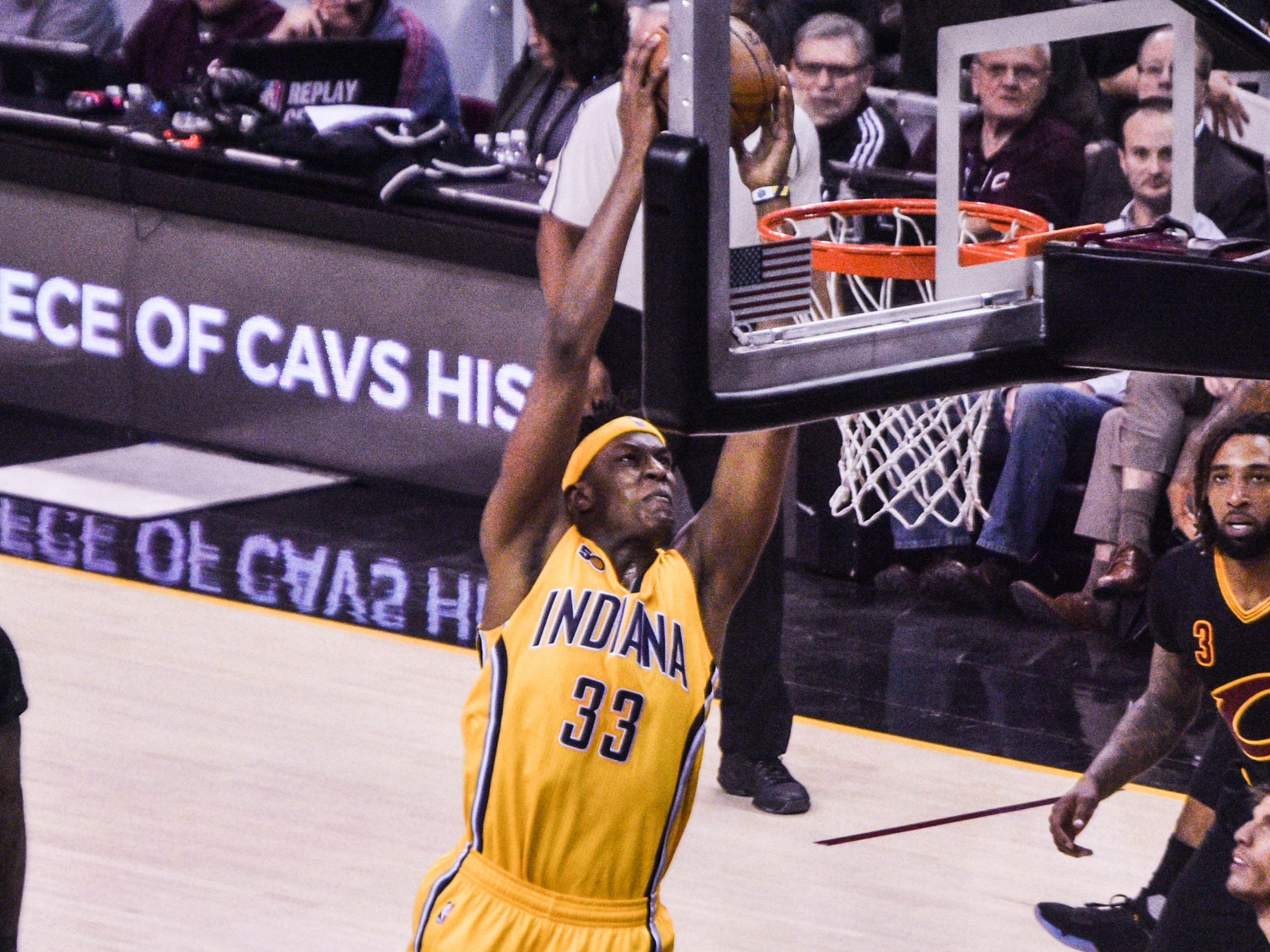 Though it would cost them a young player and a first-round pick, the proposed trade would be a no-brainer for the Bucks. It would enable them to swap Lopez for a starting-caliber center who is currently in his prime. Turner would give the Bucks a very reliable scorer under the basket, a great rebounder, a monster shot-blocker, and a decent floor spacer. This season, Turner averaged 12.9 points, 7.1 rebounds, and 2.8 blocks while shooting 50.9 percent from the field and 33.3 percent from beyond the arc.
Adding Turner to the core of Antetokounmpo, Khris Middleton, and Jrue Holiday would undeniably give the Bucks a better chance of reclaiming their throne next season.
Does The Trade Make Sense For Pacers?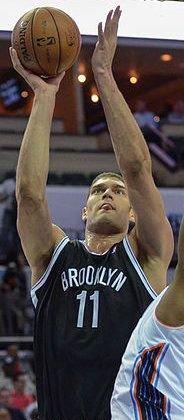 The proposed trade deal may not give them the best return, but it would still benefit the Pacers. By sending Turner's expiring contract to the Bucks, the Pacers would be receiving two veteran role players in Lopez and Hill, a young and promising player that they could develop in Nwora, and the chance to select another talented prospect in the 2022 NBA Draft.
With Lopez and Hill also in the final year of their respective deals, the Pacers could create salary cap space to chase quality free agents in the summer of 2023. While waiting for their contracts to expire, the Pacers could ask both veterans to help in the development of their young core.