Lucy Liu's Workout Routine, Diet, And Approach To Wellness
Lucy Liu famously did her own stunts in Kill Bill and Charlie's Angels (and even learned how to run in heels for the latter), and she's just as tough in real life! These days, though, the 53-year-old Chinese-American actress is trying to stay fit and healthy not so much for film roles as for her 6-year-old son, Rockwell, and her own well-being.
Liu's regimen includes working out, eating a healthy diet, and mixing Western medicine with traditional Eastern practices. Read the details below.
Article continues below advertisement
SoulCycle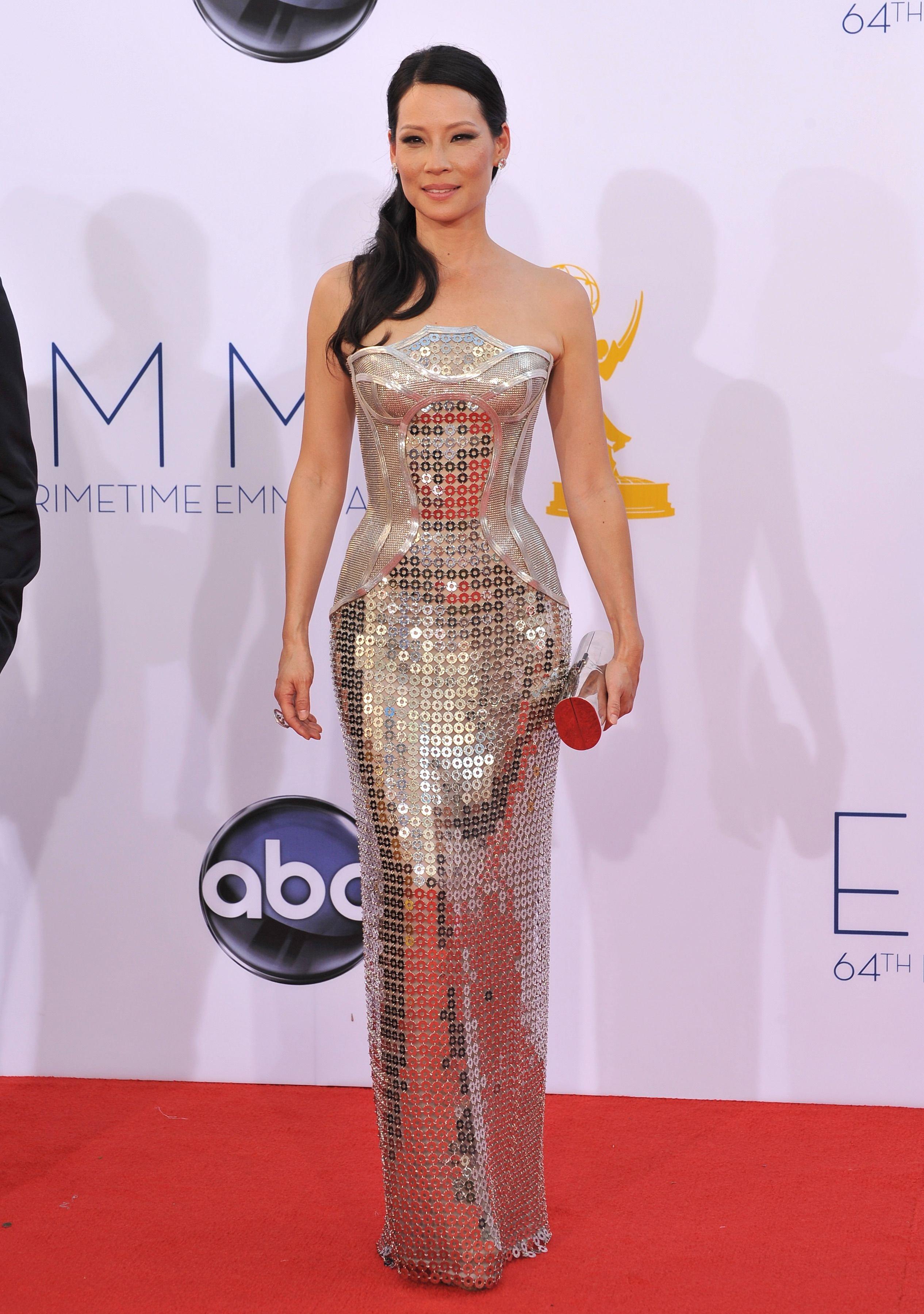 In an interview with E! News back in 2016, the Elementary star revealed that her day typically started with an hour-long session at the gym, after which she headed to work.
When asked what her go-to exercise was, she replied, "I am obsessed with SoulCycle right now. It energizes me and helps wake me up in the morning. With all of the lines that I have to memorize, it sort of activates my brain. Obviously, it's not easy to get up, but it's fun to be in a group of people. We all kind of suffer together."
Pilates And Martial Arts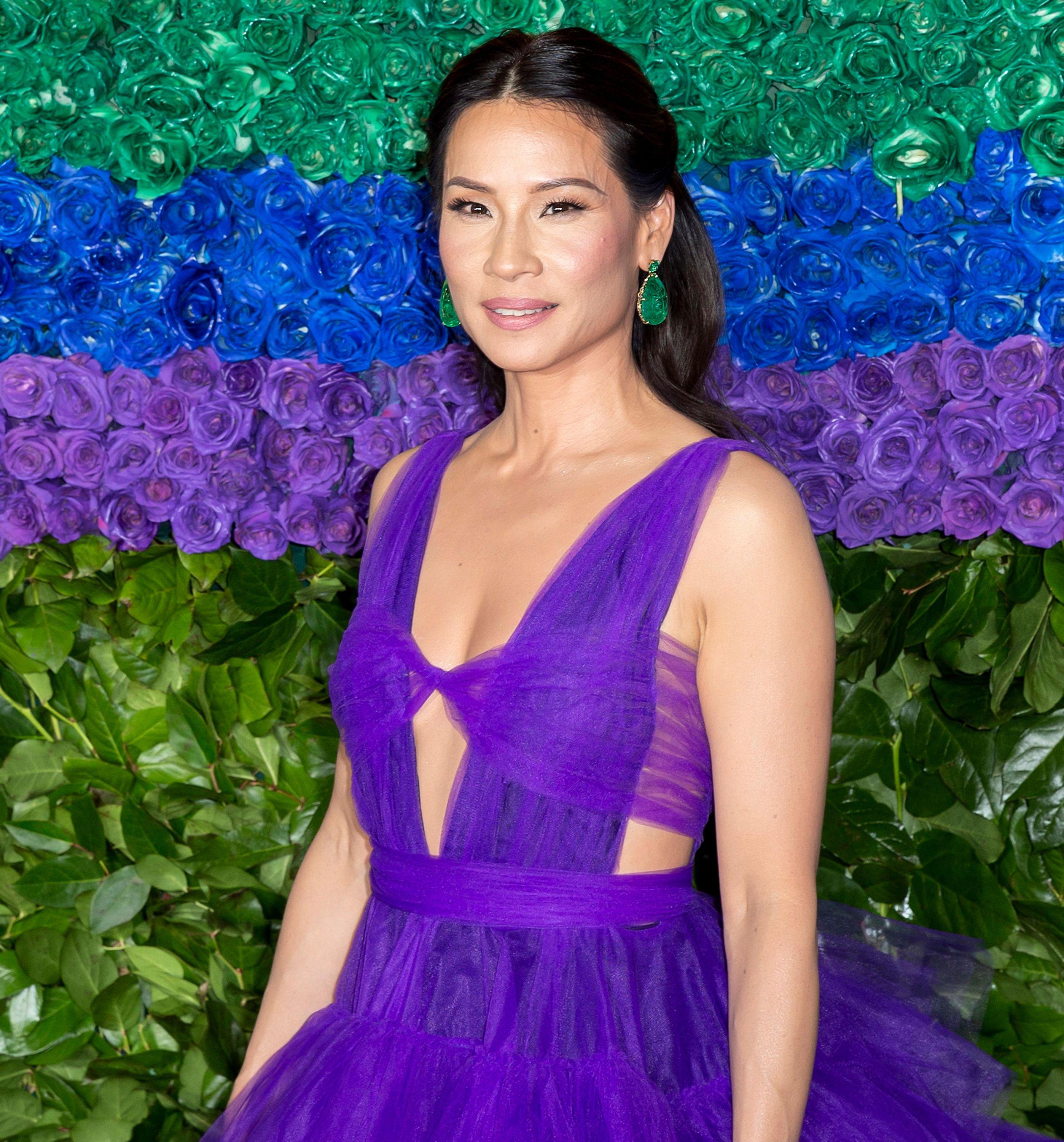 Liu is still into SoulCycle these days, taking 20-minute classes on her bike at home which she pairs with arm-toning exercises. "It helps get the engine running," she toldWomen's Health. "It wakes up the body and the mind."
According to PopSugar, the Ally McBeal alum is also into Pilates, and she works out with trainer Jared Kaplan using a reformer machine. It's also worth noting that Liu is skilled in the martial art kali-eskrima-silat, which uses sticks and knives as weapons.
Article continues below advertisement
Vegetarian Diet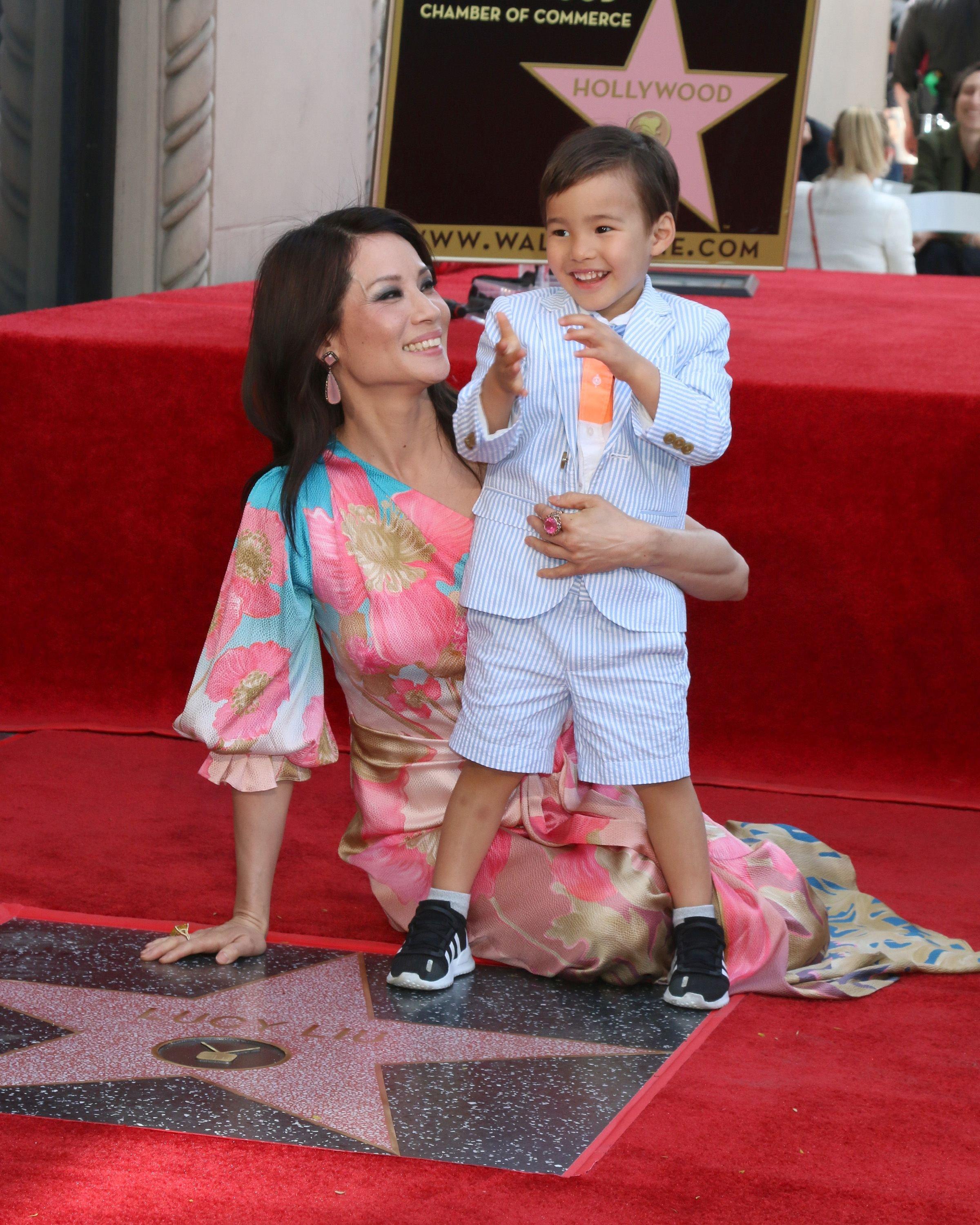 As for what she eats, the Kung Fu Panda star used to stick to an all-organic diet before turning vegan for almost a year. Then in December 2020, she opted to go vegetarian for her little boy, explaining, "I make a lot of things for my son that have cheese and eggs in them, so I eat with him because he loves sharing food." She also decided to add eggs back into her diet because her acupuncturist recommended it.
Balance Between Eastern And Western Medicine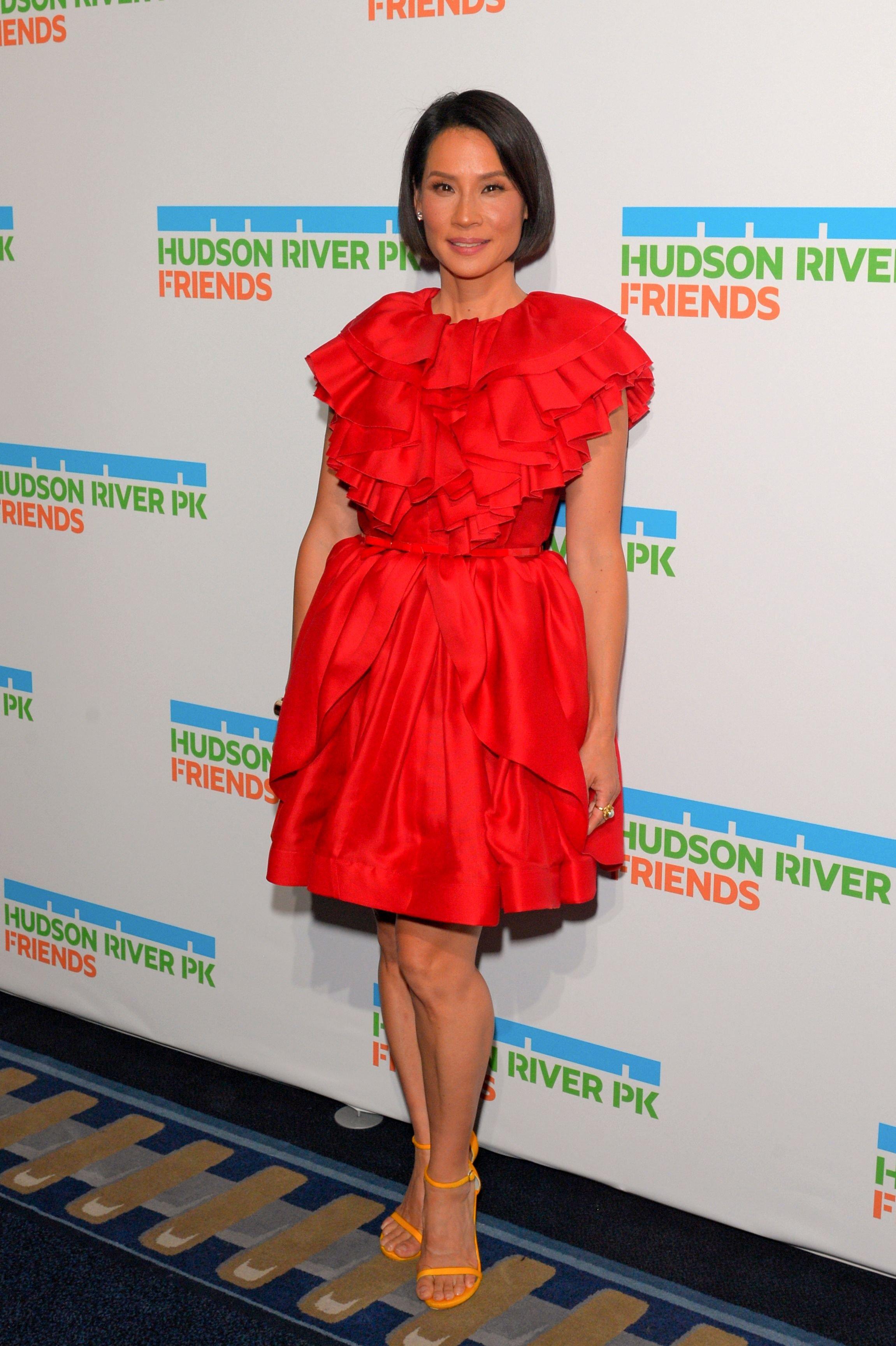 True to her roots, Liu follows an East-meets-West approach to wellness. She is a fan of acupuncture and also practices Transcendental Meditation every day to strengthen her mind.
In addition, the Shanghai Noon actress regularly sees a doctor for muscle response testing, an alternative method of diagnosing ailments or issues by checking the strength of one's muscles.