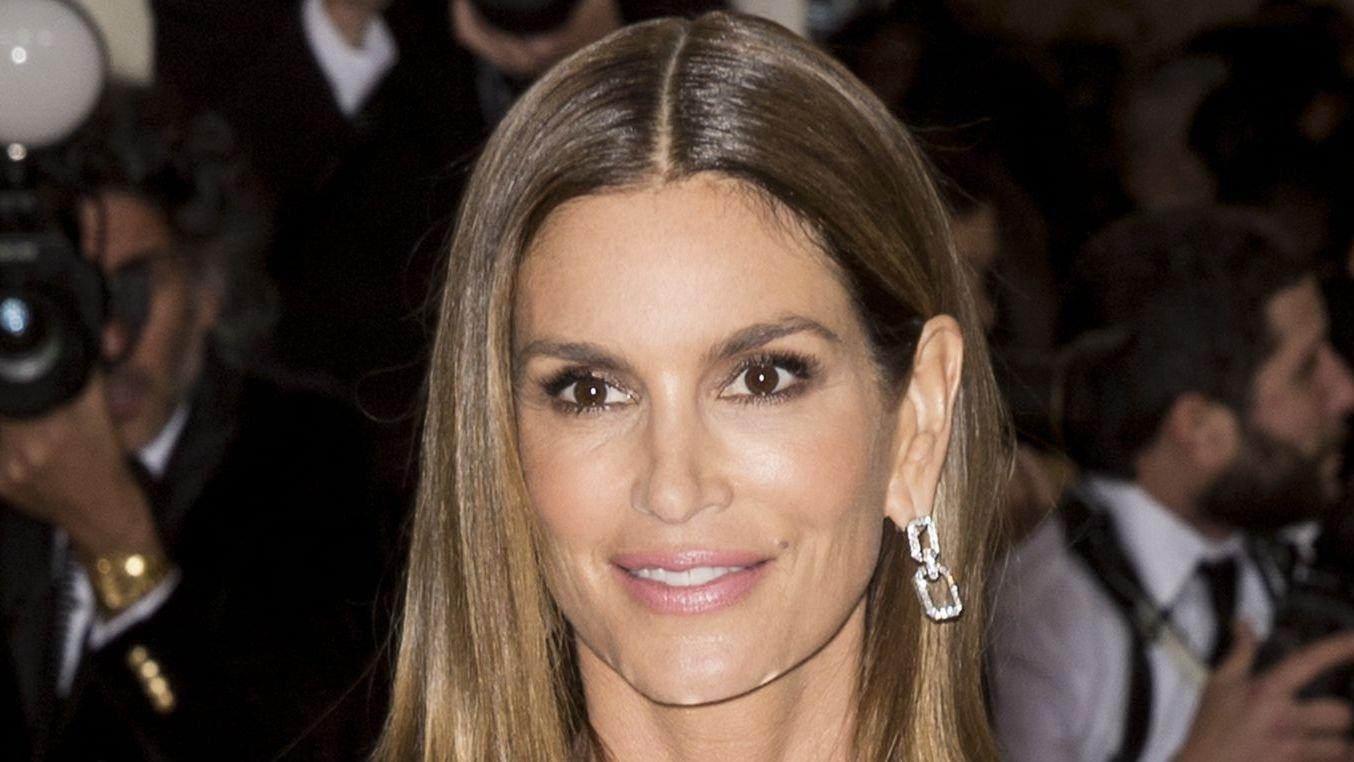 Cindy Crawford Marks Wedding Anniversary In Stunning Beach Wedding Dress
After 24 years of marriage Cindy Crawford, and Rande Gerber, still adore each other as they celebrate many years of marital bliss. Cindy showers Rande with the sweetest words in an Instagram post.
The two sweethearts tied the knot in the Bahamas. Crawford wore a white mini dress she bought off the rack, and she kept her accessories to a chic minimum.
Keep reading to find out more about Cindy's dress.
Article continues below advertisement
Wedding Anniversary
Cindy walked barefoot in her laced John Galliano dress, holding a delicate bouquet of white flowers — and yes, beachy waves were a must for her hair. Gerber's white linen shirt and dark, flowing pants kept the vibe casual, which the couple wanted, and she walked down the aisle with Gerber by her side.
Family Outing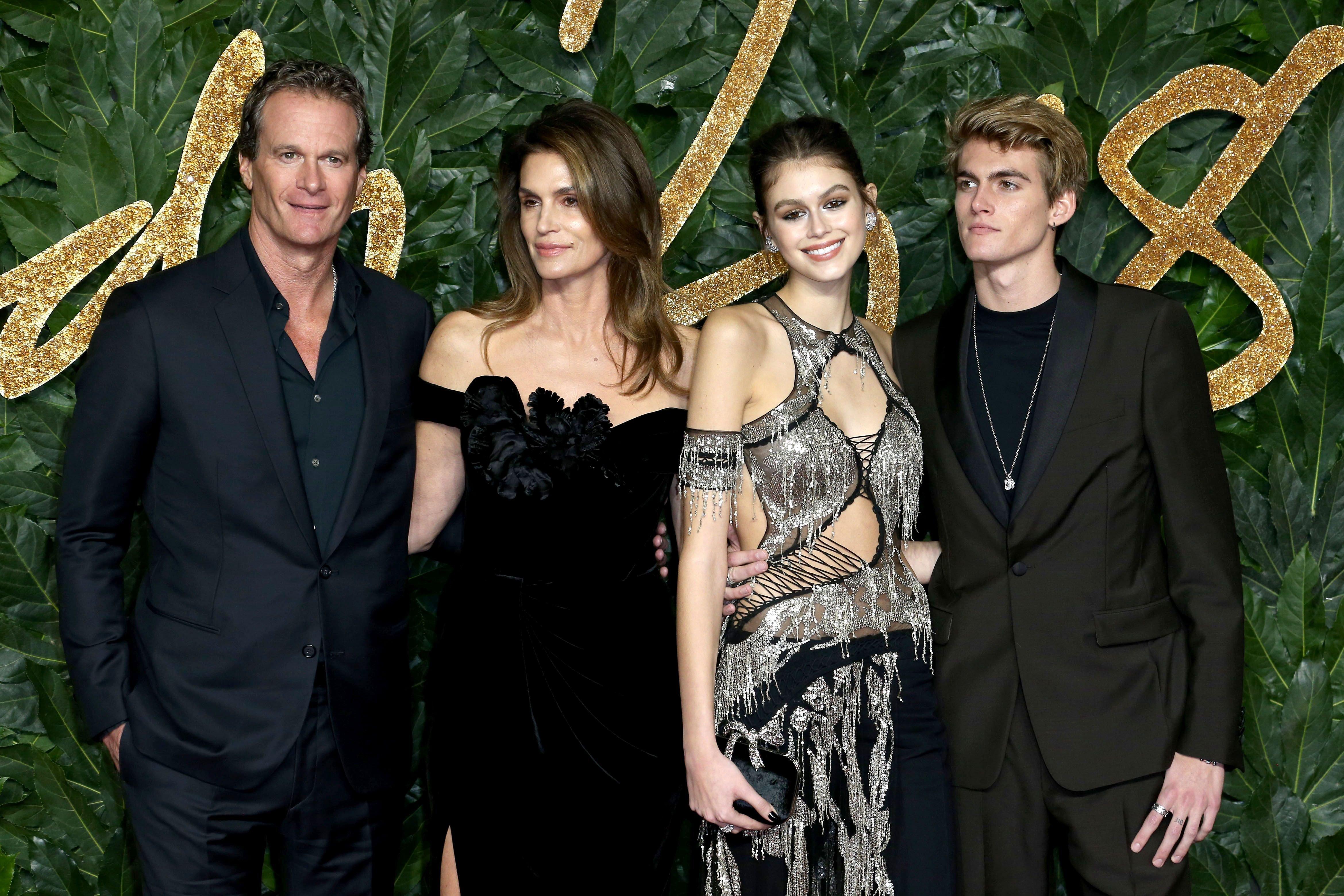 Kaia Gerber knows how to pull off a stylish look, and as usual, she outdid herself as she stepped out for dinner with her famous parents, on Tuesday at Nobu in Malibu. The model, 20, looked chic in a white crewneck top, a faux leather black blazer, cuffed blue jeans, and black shoes.
Cindy, 56, wore a white blouse with a white coat draped over her shoulders and black trousers to the celebrity hotspot with her family, while Rande, 60, casually dressed in a grey shirt with the sleeves rolled up, blue jeans, and sneakers. Although Presley could not join them for dinner, they appeared to be content.
Article continues below advertisement
Kaia Imitates Her Mother's Style At Cannes
Kaia Gerber wore a custom red silk slip dress from Celine by Hedi Slimane to support boyfriend Austin Butler at the premiere of his new film, "Elvis," during the 2022
The 20-year-old model resembled her model mother, Cindy Crawford, who wore a similar scarlet gown with spaghetti straps to a Tom Ford-hosted event five years before her daughter was born. Kaia is undeniably her mother's twin!
Cindy's Beauty Secrets
Cindy's beauty routine is no doubt one of the most highly coveted pieces of information out there — and it's not hard to see why. The 55-year-old model-turned-entrepreneur is open about her summer beauty regimen. Of course, many of the products she uses are from her Meaningful Beauty line. The anti-aging skincare line (which now includes haircare) was developed by Dr. Jean-Louis Sebagh and used its proprietary Melon Leaf Stem Cell Technology. The brand's signature formula protects the skin and hair from environmental aggressors and is made from natural collagen and hyaluronic acid production.