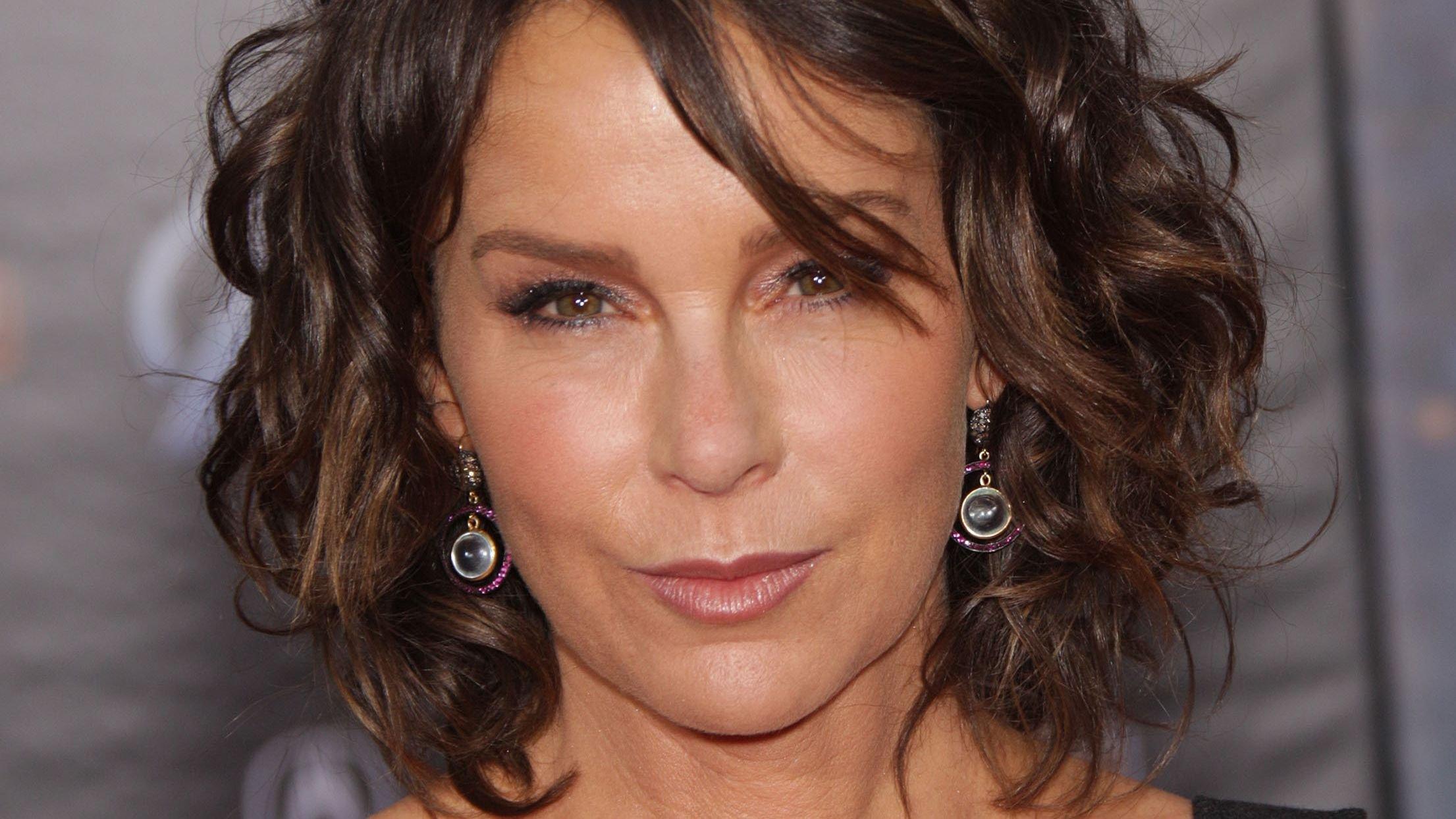 'It Makes Sense Between The Sheets': Jennifer Grey Talks 'Dirty Dancing' Chemistry With Patrick Swayze
Article continues below advertisement
Drew Barrymore Recalled Jennifer Grey And Patrick Swayze Having 'So Much Chemistry'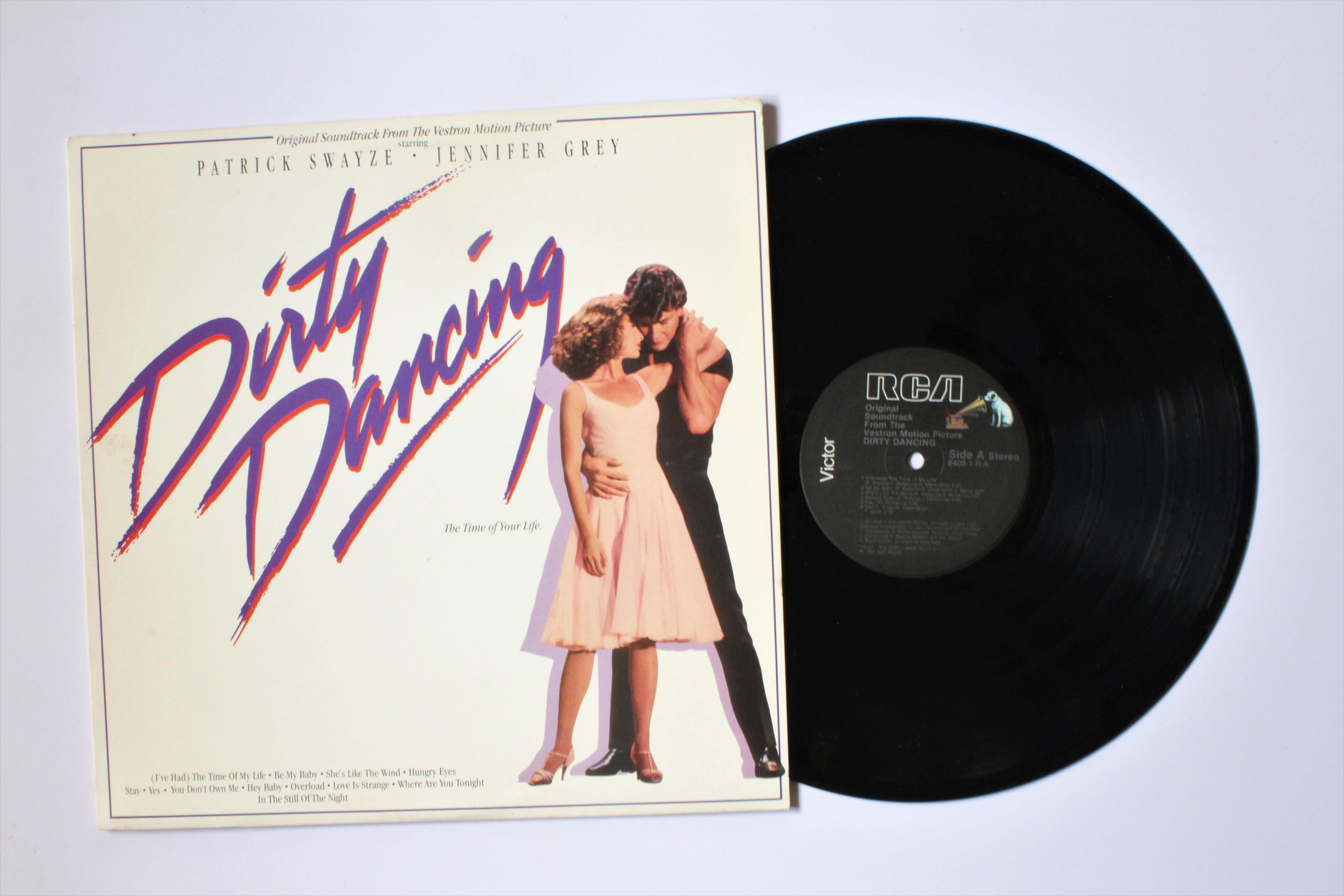 Decades after starring alongside the late Patrick Swayze in Dirty Dancing, Jennifer Grey, who played Swayze's character Johnny Castle's love interest, Baby Houseman, was featured on an episode of The Drew Barrymore Show, where she admitted that the two of them had undeniable physical chemistry with one another.
"Johnny and Baby are the ultimate couple. There is so much chemistry," host Drew Barrymore noted, via a clip shared on YouTube.
"Chemistry is very different... The body has a different story than the mind," Grey replied.
Jennifer Grey Says Her And Patrick Swayze's Bodies Really Liked One Another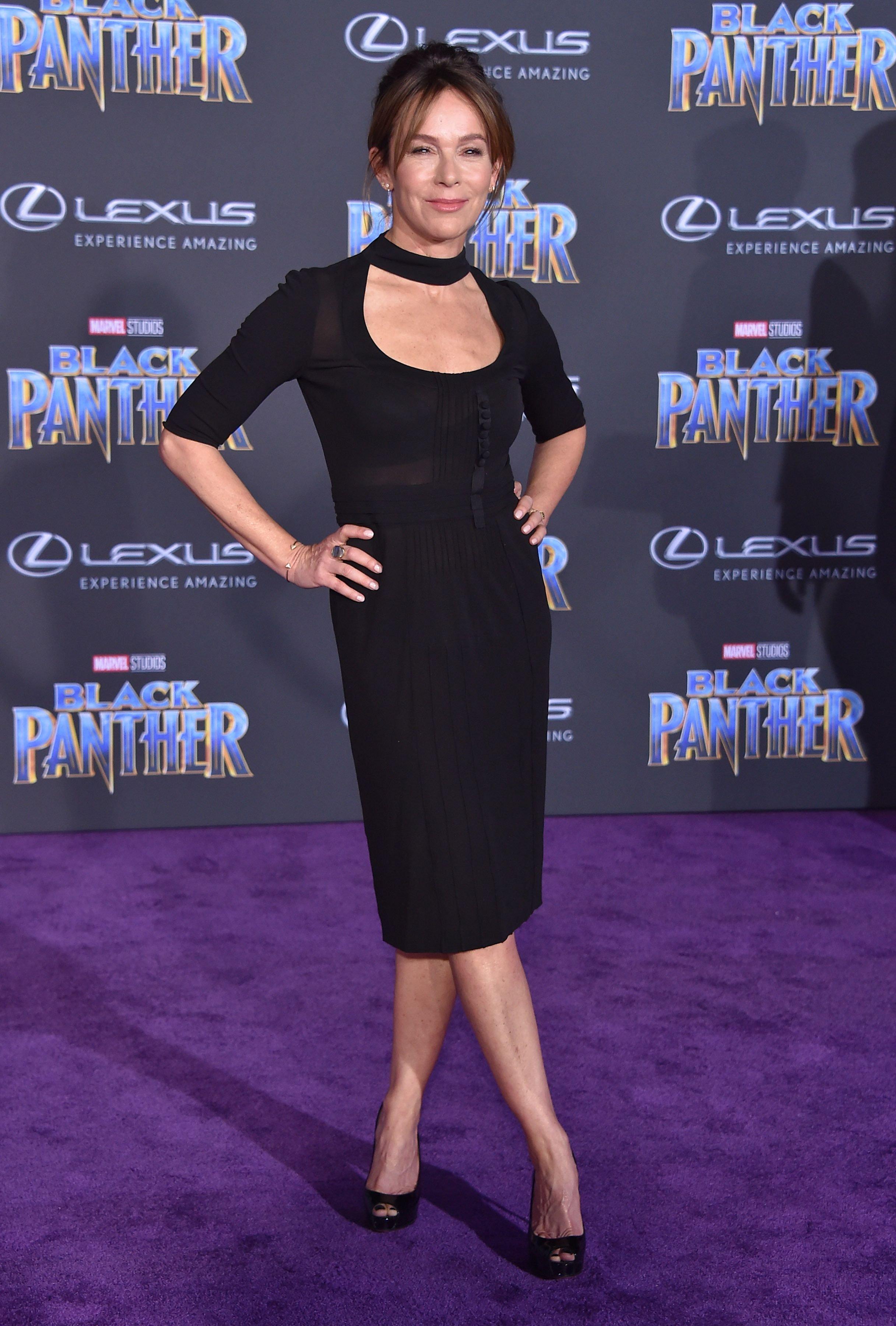 According to Grey, she and Swayze's on-screen chemistry was the result of how they actually felt about one another -- at least in a physical sense.
"My body and his body really liked each other. There's an energy where it doesn't make sense in life, but it makes sense between the sheets. Has anyone else ever had that? Am I the only one?" she asked, answering, "Okay, I'm weird!"
In response to Grey's revelation, Barrymore confessed that she too has found that some of the people she's been physically attracted to didn't exactly make sense for her life.
"I was thinking of some of the people I've slept with just don't make sense at all," Barrymore admitted. "That was where my head went."
Article continues below advertisement
Jennifer Grey Claims She And Patrick Swayze Weren't A Match Off-Camera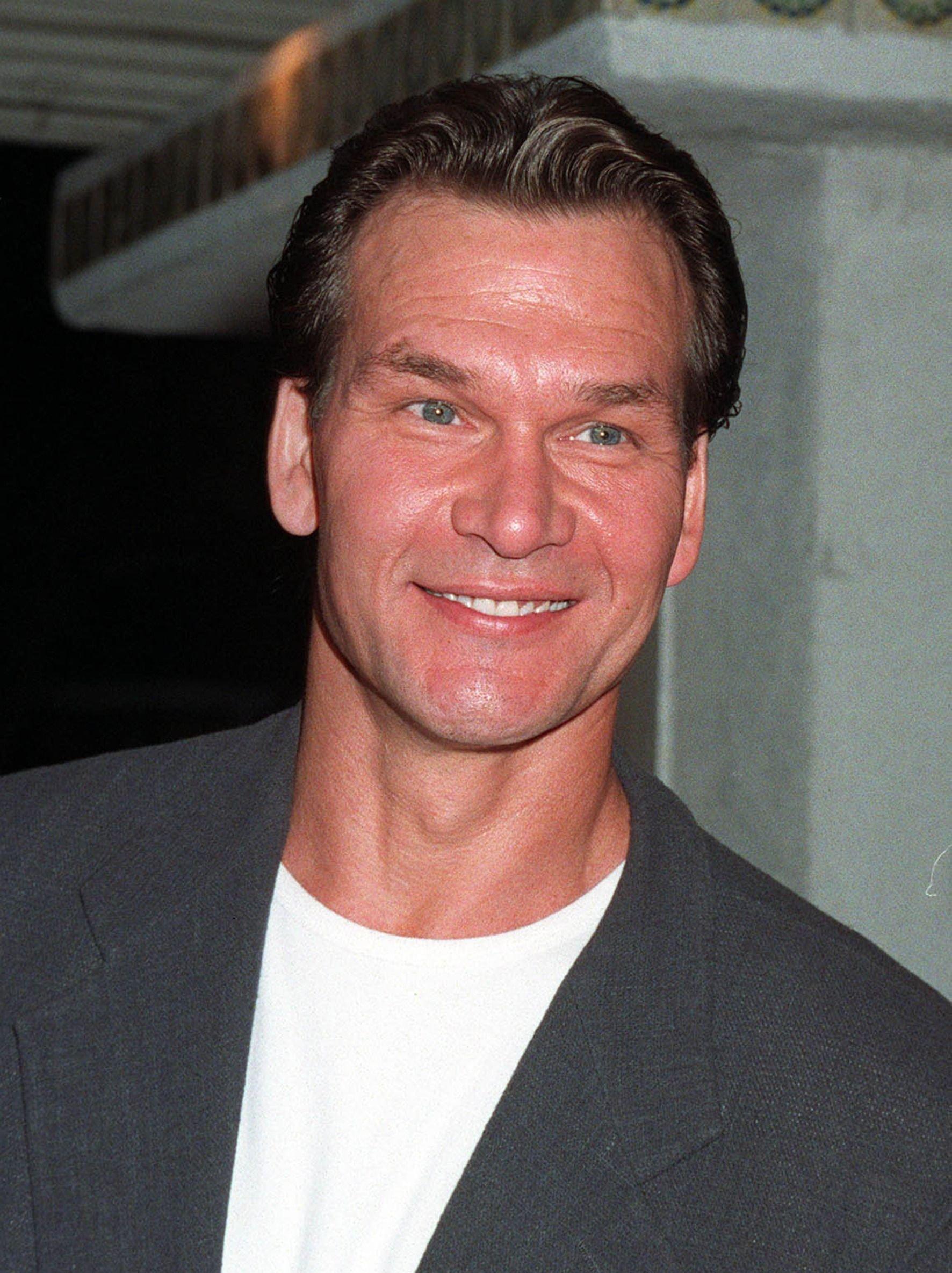 During an interview with PEOPLE in April, Grey said that just as their characters were not supposed to be together, neither were she and Swayze.
"We weren't a natural match. And the fact that we needed to be a natural match created a tension. Because normally when someone's not a natural, you… both people move on, but we were forced to be together. And our being forced to be together created a kind of a synergy, or like a friction," she explained.
Jennifer Grey Was Dating Matthew Broderick At The Time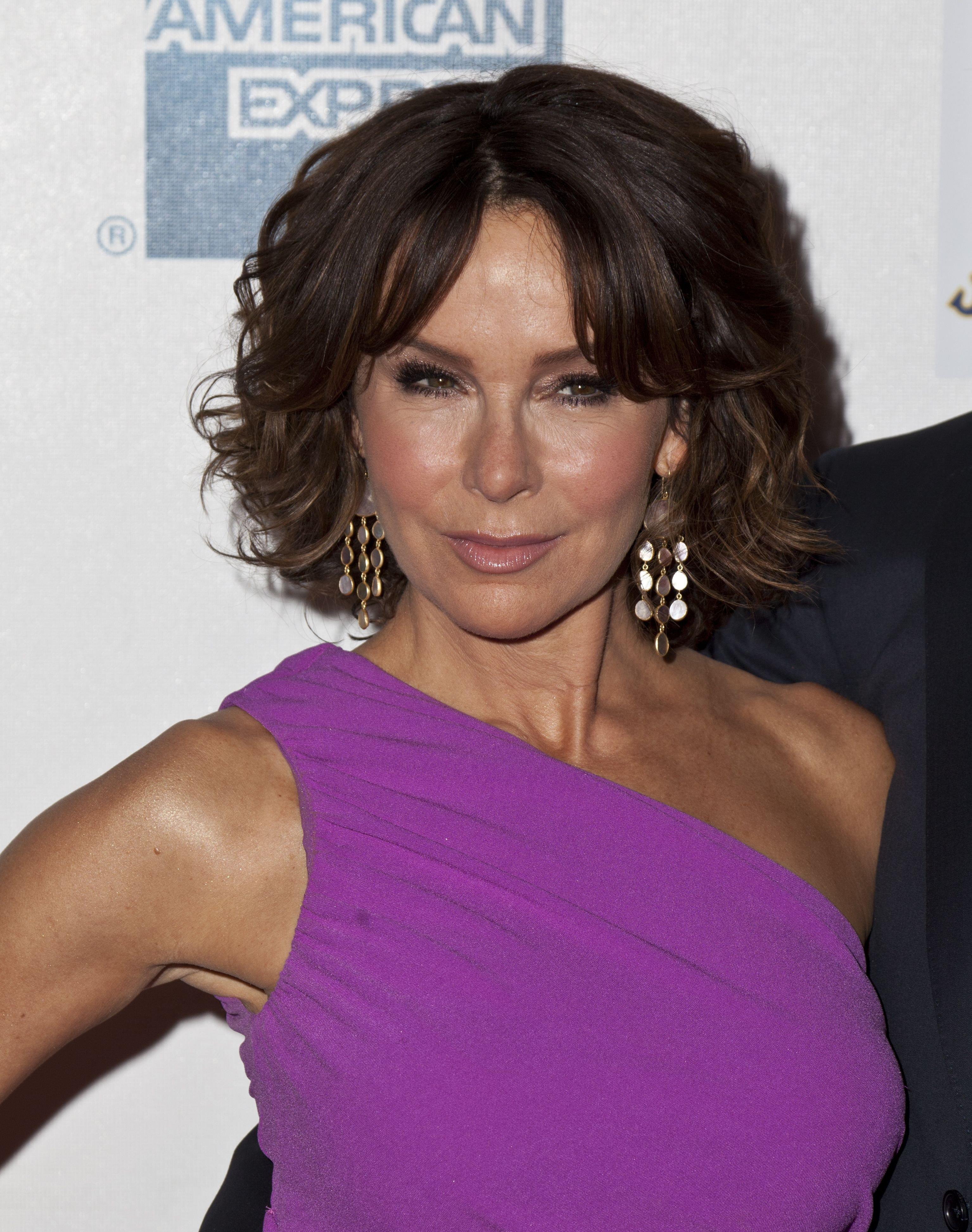 Looking back on the many who wanted them to be together, Grey said she was dating Matthew Broderick at the time -- and Swayze was married.
"The weird thing was, it's like, 'What's wrong with me?' I mean, I was not lacking. And he was married and very in love with his wife. Whatever he was doing, I was not… I was very busy with Matthew. Like, what could be more different?" she wondered.