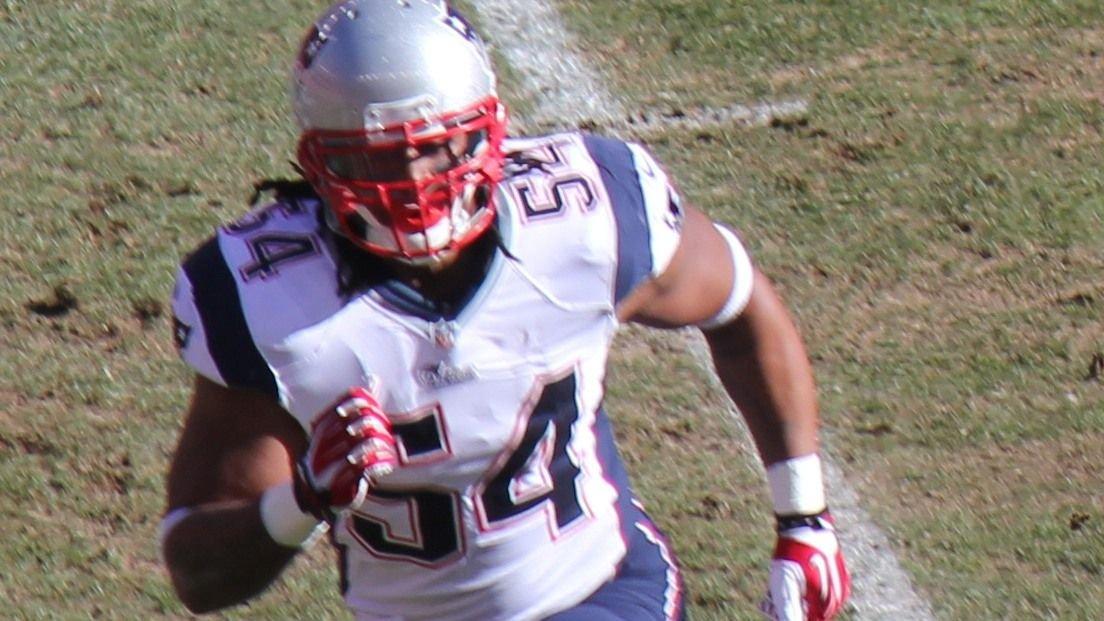 Bill Belichick Won't Talk About Bringing Dont'a Hightower Back
The New England Patriots erred on the side of caution during the NFL offseason. They didn't do any big-name signings in an attempt to keep their compensatory picks for the upcoming Draft.
However, that overly-conservative approach may not be what a team that lost several major pieces needed for this campaign. With that in mind, speculation grew about whether they'd bring back LB Dont'a Hightower.
Article continues below advertisement
Hightower Isn't Sure About His Future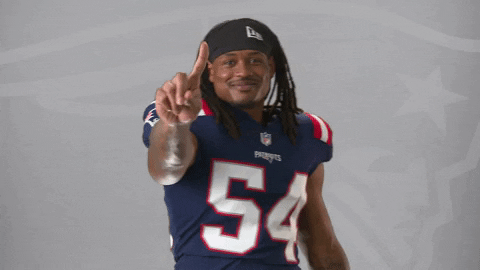 The Pats still have some spots left on their roster and Hightower continues to be a free agent. And, while there are still some rumors about potential retirement, the impactful defender could still be back on the gridiron by next season:
Hightower is still figuring out what he wants to do. If he wants to keep playing, he doesn't need spring ball anyway. Could take a while longer, Jeff Howe of The Athletic reported.
-
Belichick Doesn't Want To Talk About Him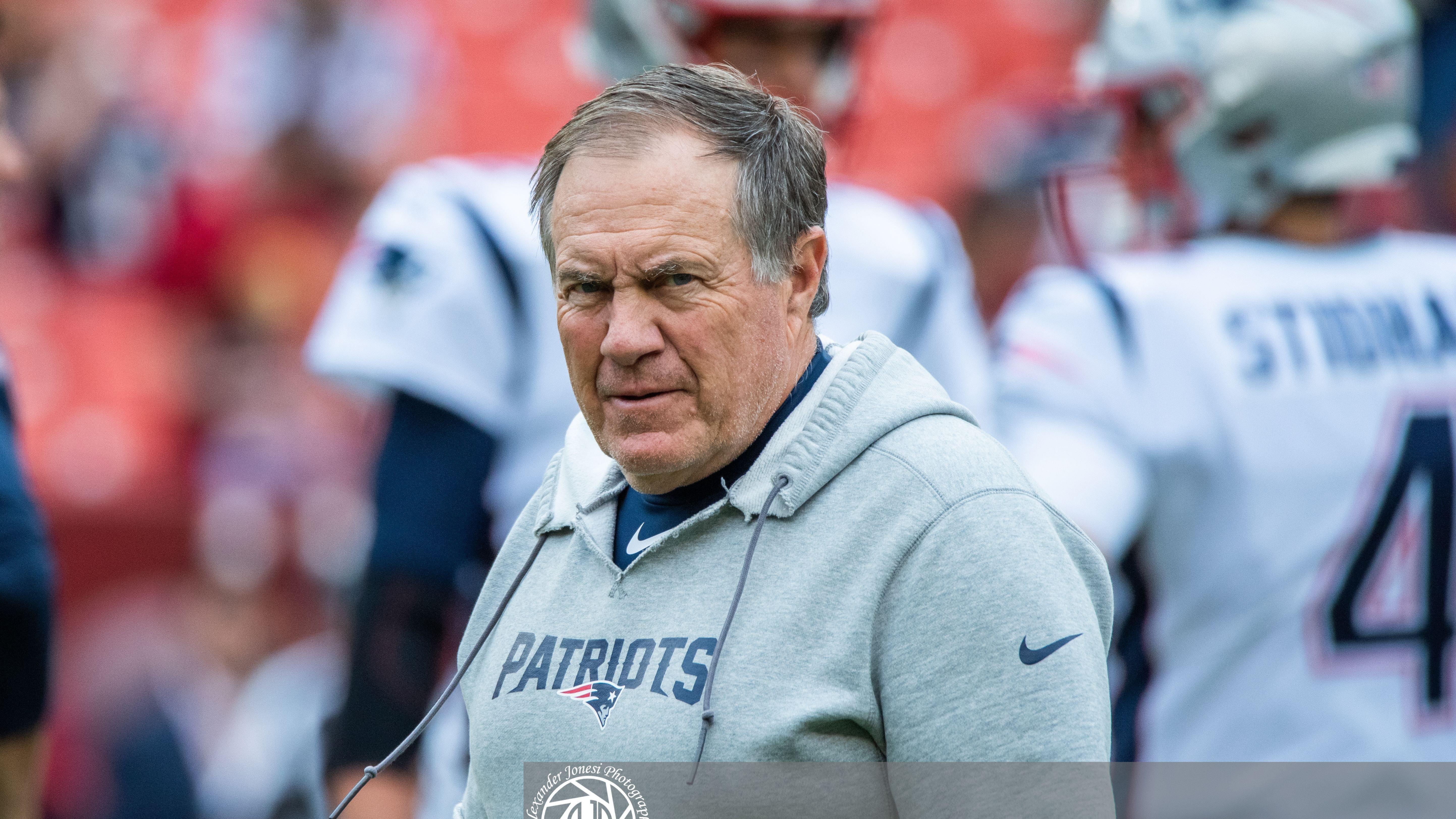 Needless to say, that situation has prompted plenty of mixed takes around the internet. But true to form, Bill Belichick isn't here for any of that and won't spend a second of his valuable time talking about a guy who's not on their roster:
"Let's talk about the players that are on the team right now," Belichick sentenced.
-
Article continues below advertisement
He Doesn't Want To Compare Him To Younger Players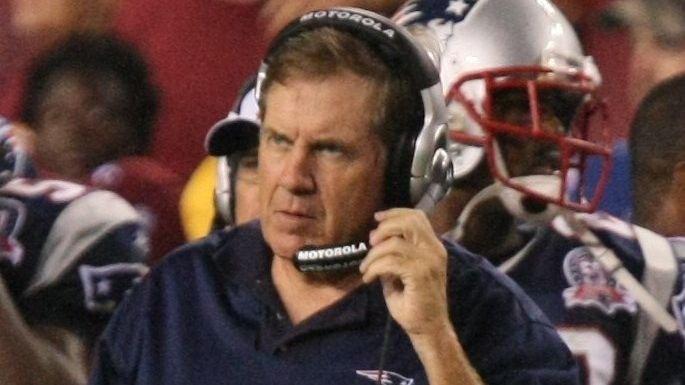 Some believe that the Pats were ok with losing Hightower after landing Josh Uche in the NFL Draft. Nonetheless, Belichick believes it wouldn't be fair to compare a rookie with one of the most important players of the past decade:
"It's a stretch to compare almost anybody to Hightower," Belichick said. "You're talking about one of the best linebackers that's ever played here."
-
Losing Him Was A Blessing In Disguise, Says Patriots Coach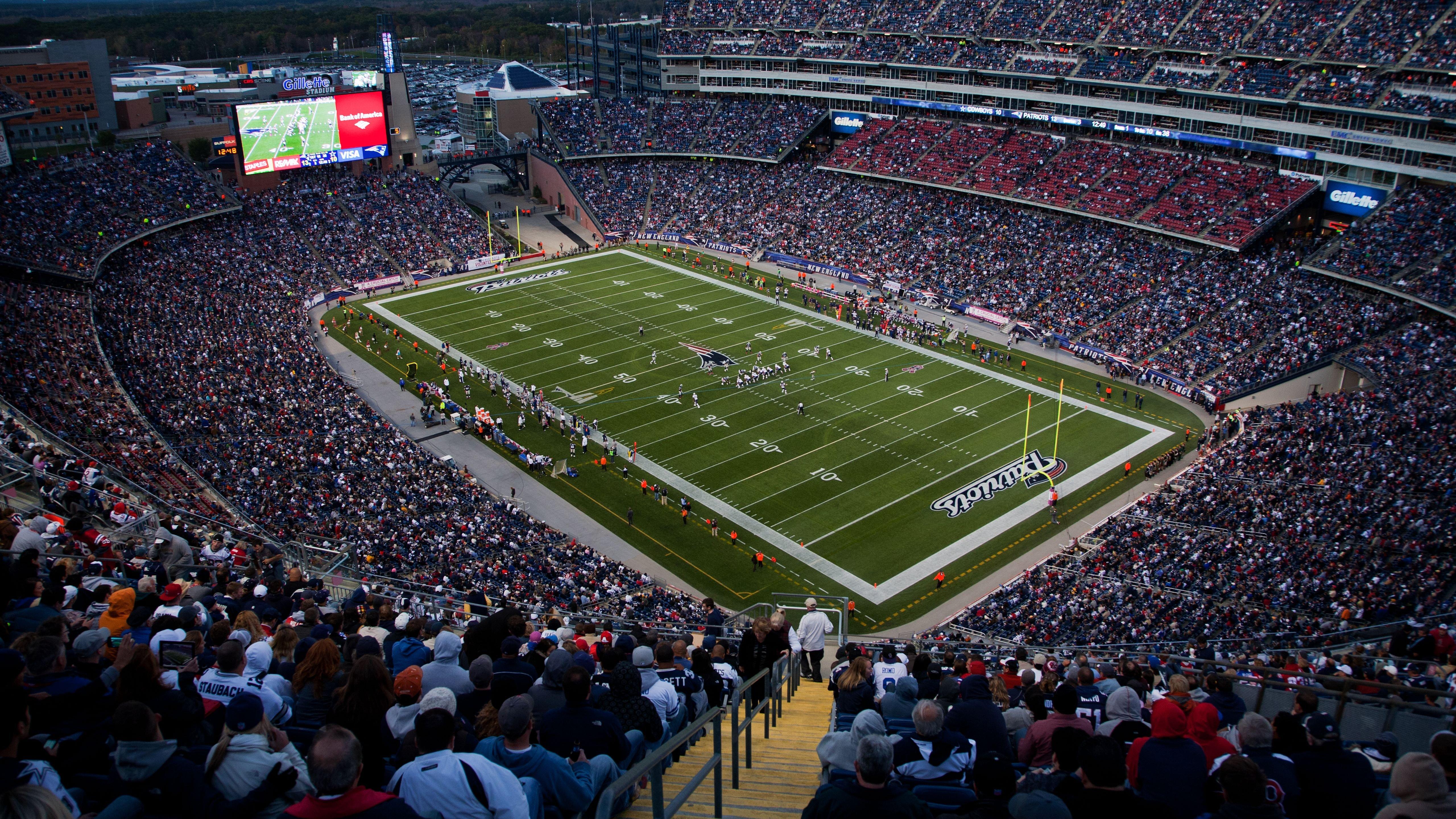 Inside linebackers coach Jerod Mayo didn't seem too worried about losing Hightower, either, claiming that it's going to bring out the best of their young players:
"I would say, even right now, not having some of those older guys in the room is beneficial for the younger guys because older guys would be bored out of their minds with some of the things we're talking about, Mayo said. At the same time, it's forcing young guys to really take that step forward, and really grow and develop without being hindered by any other guy's experience."
-
Then again, the Pats have always kept tight lips regarding their operations, so we would take these words with a grain of salt.