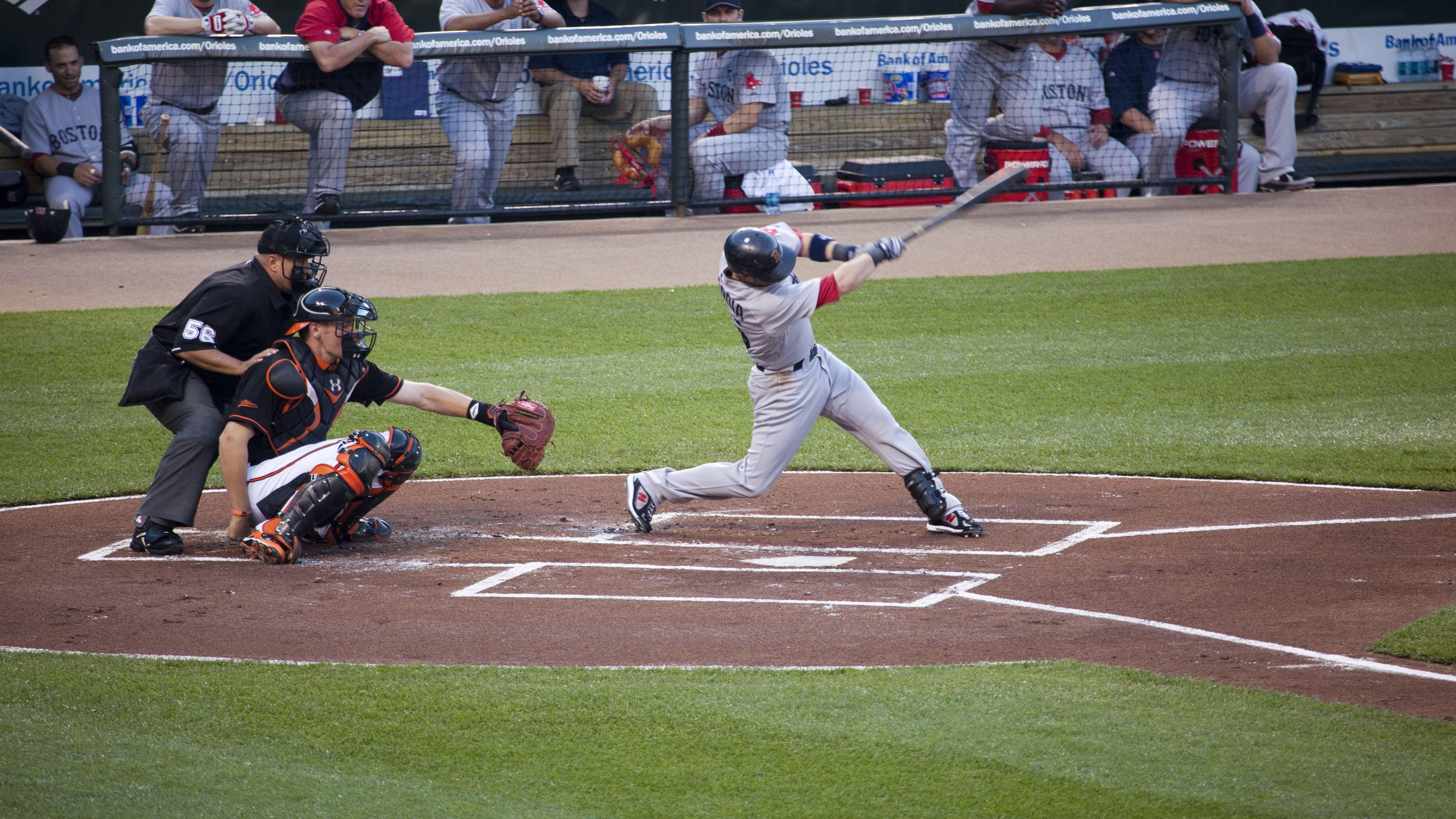 MLB News: Boston Red Sox Might Be Too Far Behind Already
After making some impressive off-season moves to better their roster, the start of the 2022 season for the Boston Red Sox has certainly been a major disappointment. The Red Sox are going to be coming into June with a 23-27 record and have only won five out of their last 10 games.
Article continues below advertisement
Why Is Boston Struggling?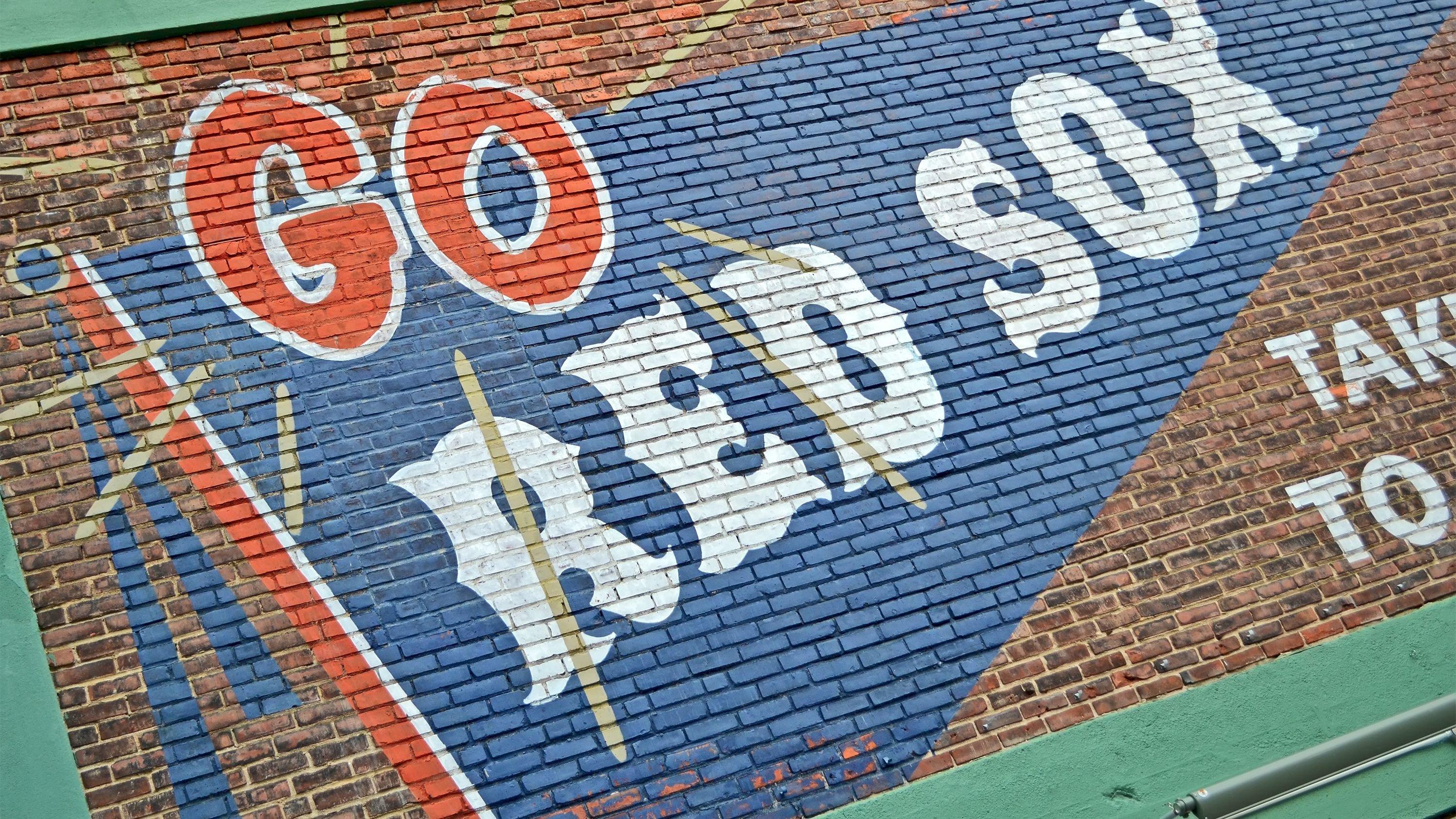 It's questionable when looking at the roster why this Boston Red Sox team is struggling. A team that offers Trevor Story, Rafael Devers, Xander Bogaerts, JD Martinez, and some guys on the mound who can get the job done, it truly doesn't make sense why the Red Sox are currently one of the worst teams in all of baseball.
Boston just has nights where they can't seem to get the job done on one side of the field. They will have nights where their offense is clicking on all cylinders, but then they give up too many runs. On the flip side of that, they have nights where their pitching does the job, but their offense fails to score any runs. This was evident in their last game against the Cincinnati Reds, where they lost to arguably the worst team that baseball has ever seen, 2-1.
How Are The Red Sox Playing?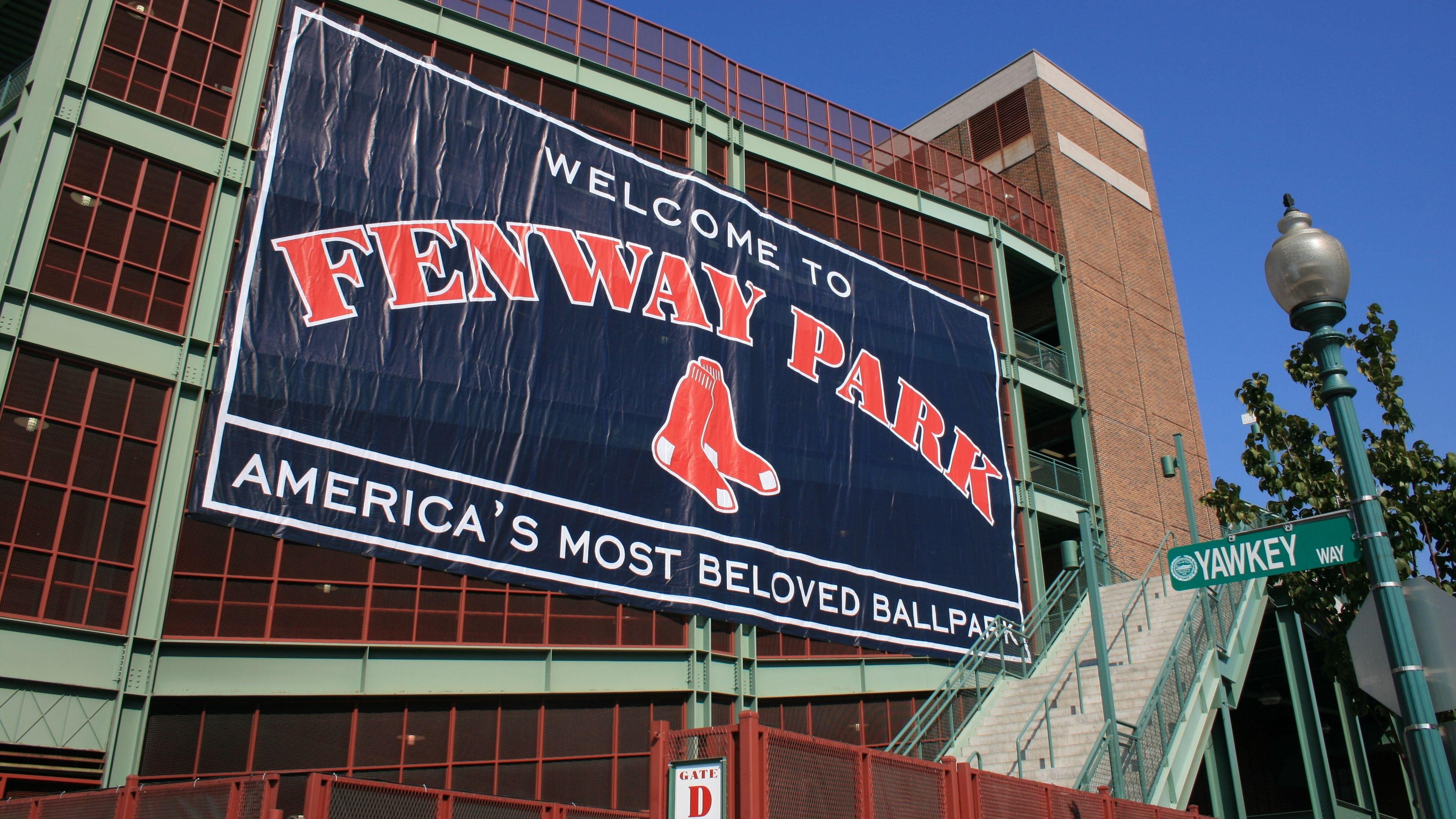 At 23-27, the Red Sox now see themselves 11.5 games behind the first-place New York Yankees. The Yankees are currently 34-15 and have been incredible to start the year. The Yankees were predicted to be one of the top teams in all of baseball to start the season, but nobody expected that the Red Sox were already going to be double-digit games behind them in the standings.
Article continues below advertisement
Can They Make The Playoffs?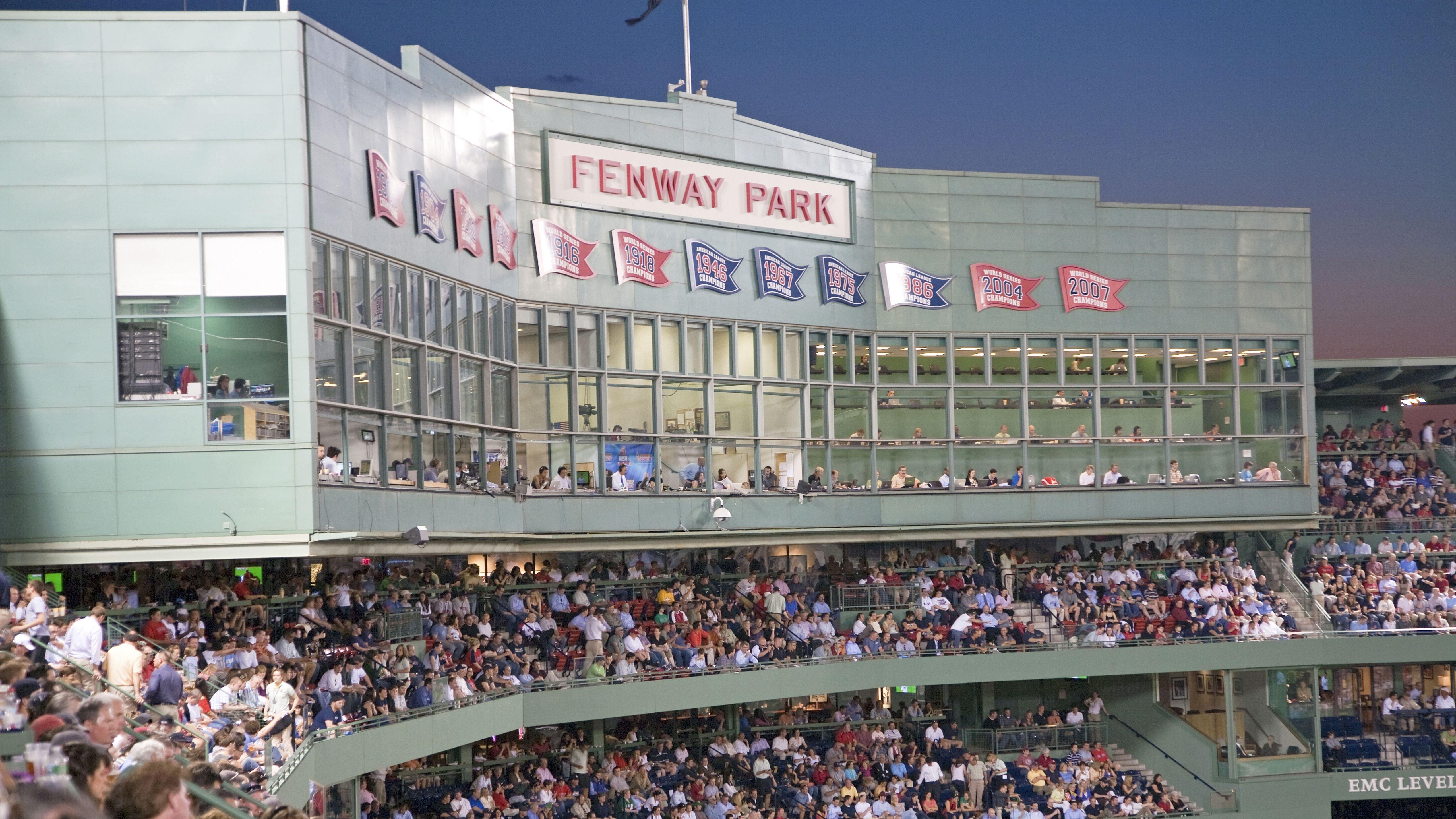 If the Red Sox are going to make the playoffs this year and be the team that everybody expects him to be, they're going to have to figure this thing out fast. If they continue struggling for the next few weeks, they can pretty much kiss their season goodbye.
The Next Few Weeks Should Be Games They Win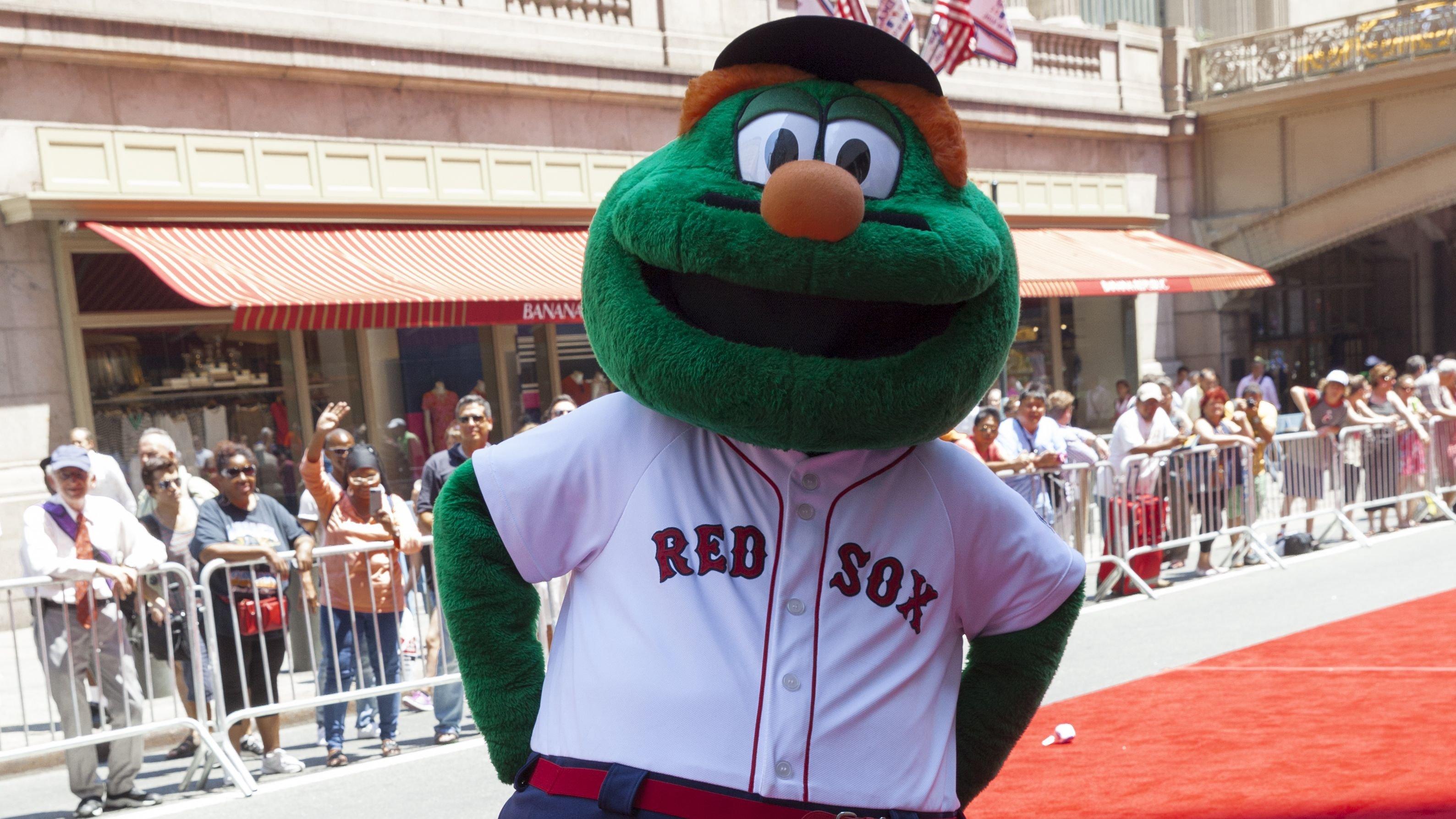 Fortunately for the Red Sox, they could still be the team that everybody's hoping that they could be. They have one more game against the Cincinnati Reds in this current series and then they're going to be taking on the Oakland Athletics for a three-game series.
They have a somewhat easy schedule for about the next 10 through 12 games of the year and they're going to truly have to capitalize on that if they want to get back into contention in the American League East.