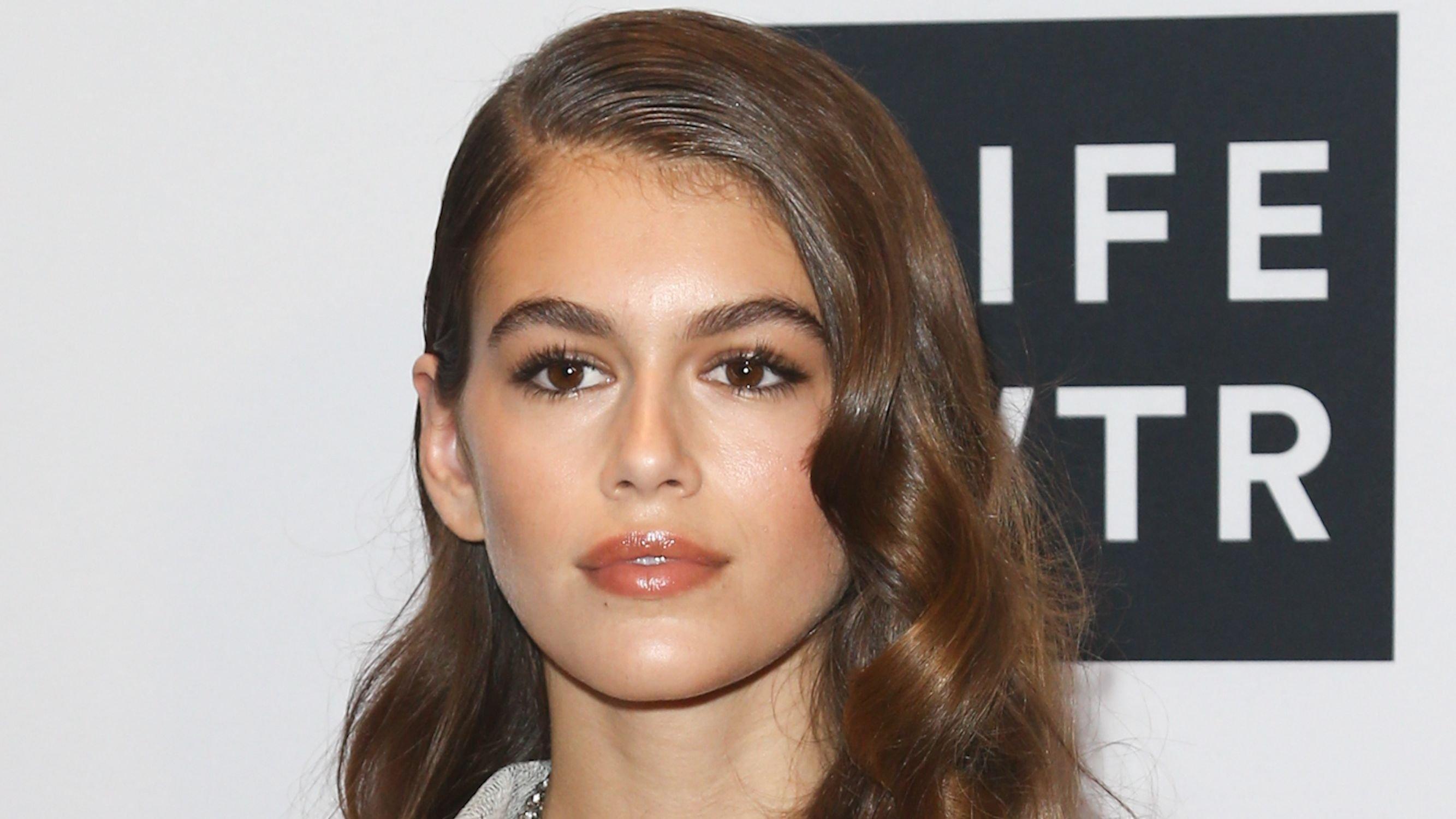 Kaia Gerber Stuns In Daring Latex Dress
Known for being one of the more demure models of her era, Kaia Gerber still likes to take things up a notch and surprise people from time to time. In one amazing series she featured on her Instagram account where she has more than 8 million followers, the model went with a different look than she usually has in her photos, appearing in a clingy dress all in black that smoldered.
Article continues below advertisement
Kaia Takes The Bold Approach In Body-Hugging Dress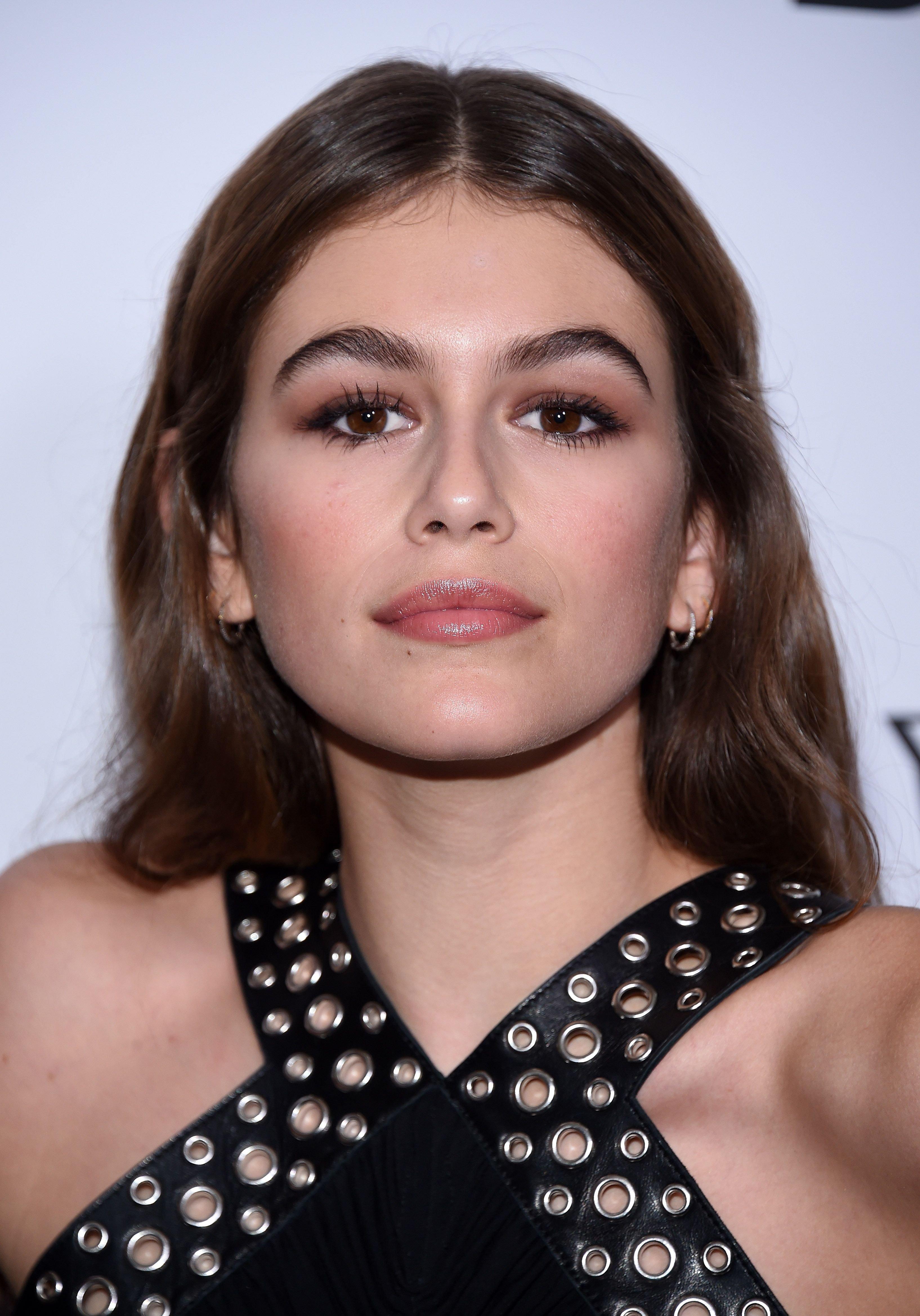 At only 20 years old, Gerber decided to take on a more adult look this time around, and her normally long hair is cut short here and dyed red, a great look through and through – one that will no doubt draw comparisons to her supermodel mom's photographs from back in the day when she ruled the catwalk!
Kaia Has Her Sights Set On Acting Seriously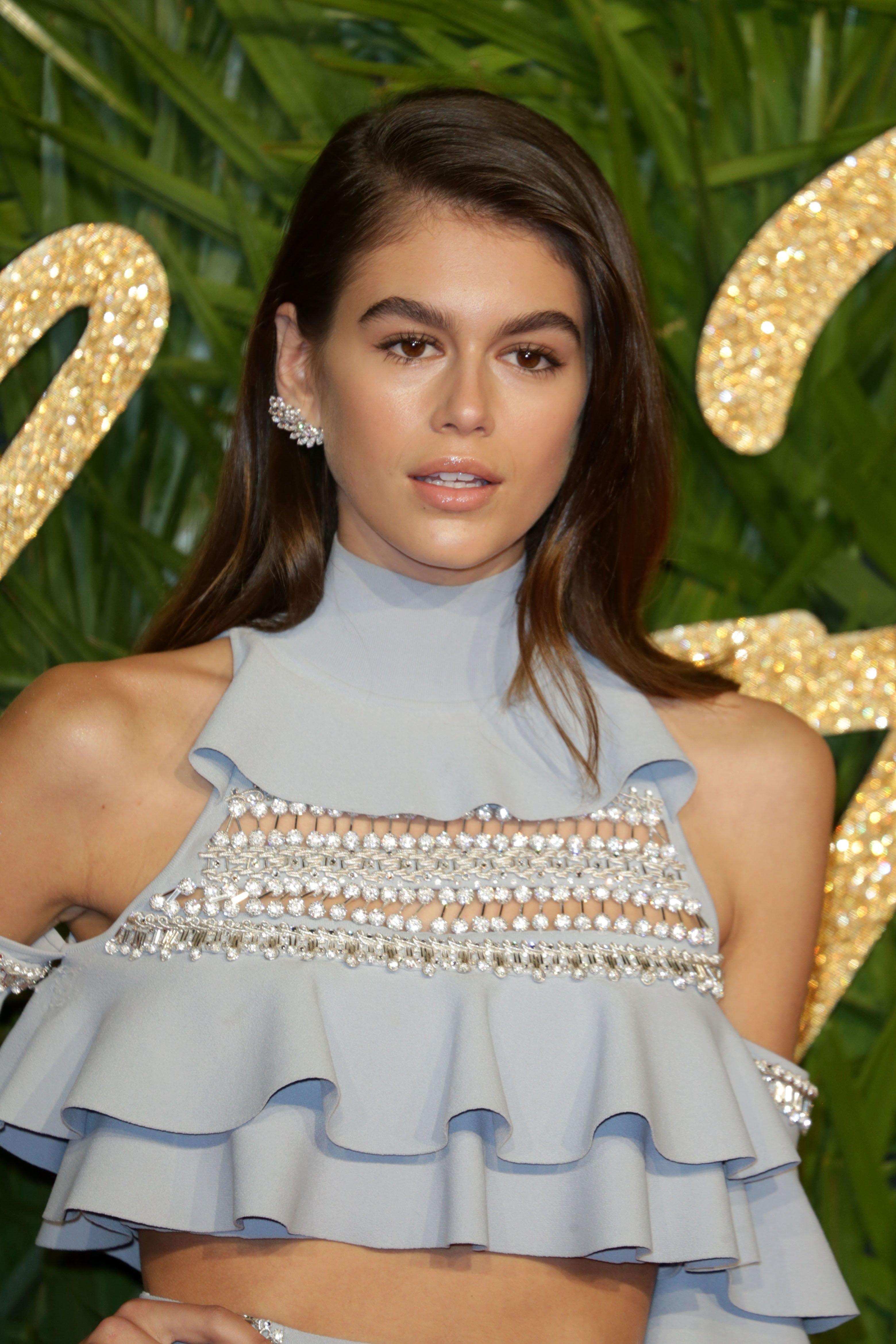 Everyone knows about her famous parent lineage by now as the daughter of supermodel mom Cindy Crawford and model father turned business mogul Rande Gerber, but Kaia is looking to make a name for herself in her own right, and she is quickly doing exactly that! Now with a few seasons of runway work under her belt, Kaia can list a who's who of labels that she has worked with already, including Karl Lagerfeld, Moschino, Fendi, Max Mara, Versace, and more. But just like her mother before her, Kaia has gotten the acting bug and has already been in a few productions. Her fans know where to find her stints as an actress!
Article continues below advertisement
From Child Actress To Ryan Murphy Feature Series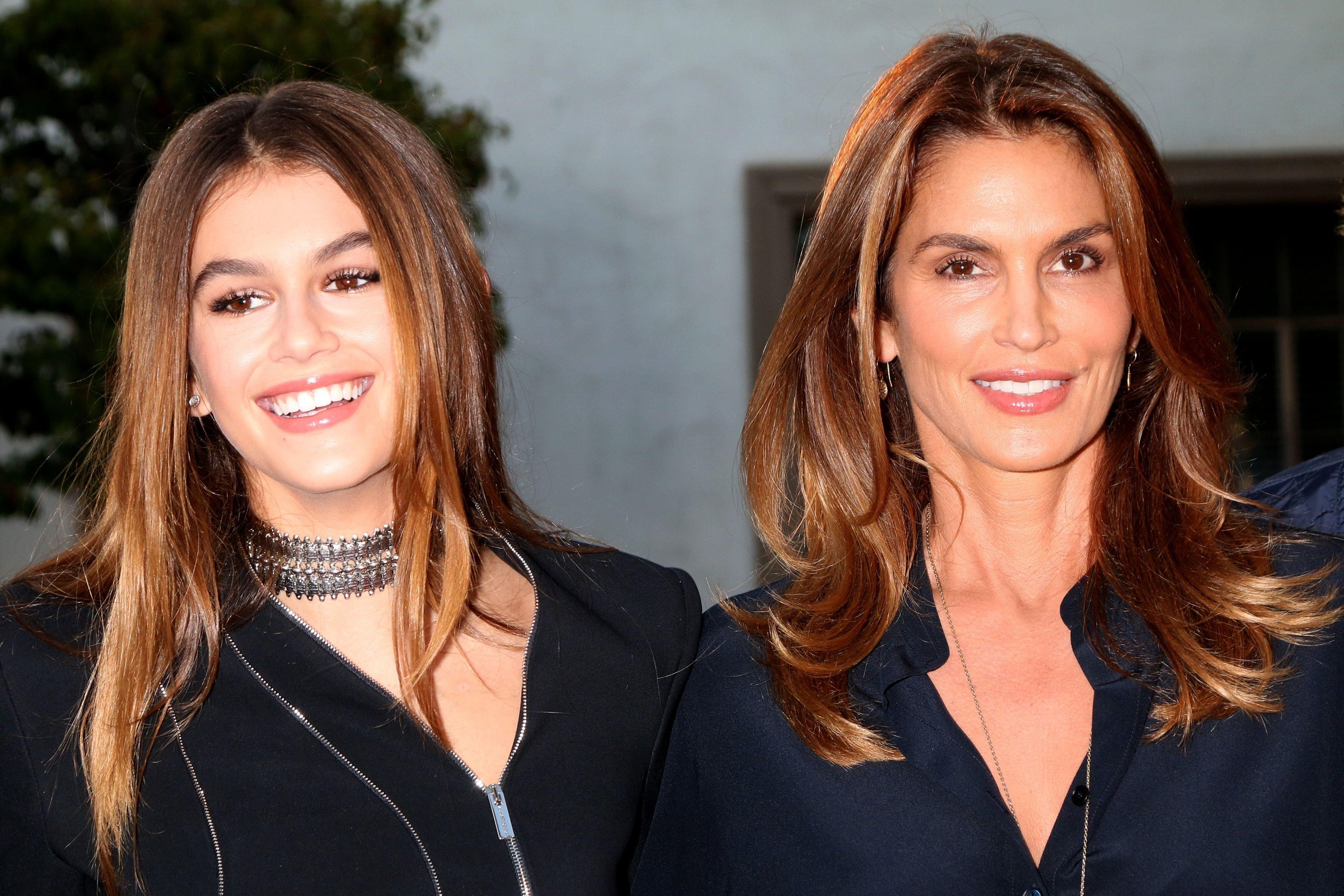 It did not take long for Kaia to get a few acting roles in Hollywood, with her first as a 13-year-old in the television movie Sister Cities. From there, she landed a few spots here and there, but it was her role as Ruby in Ryan Murphy's hit FX series American Horror Story that allowed her to really show her acting chops. She has even acted in Calvin Klein's recent campaign, and It is already evident that a career in movies is hers for the taking should she choose to hang up her stilettos and only work in Hollywood.
Kaia Is A Nature Lover!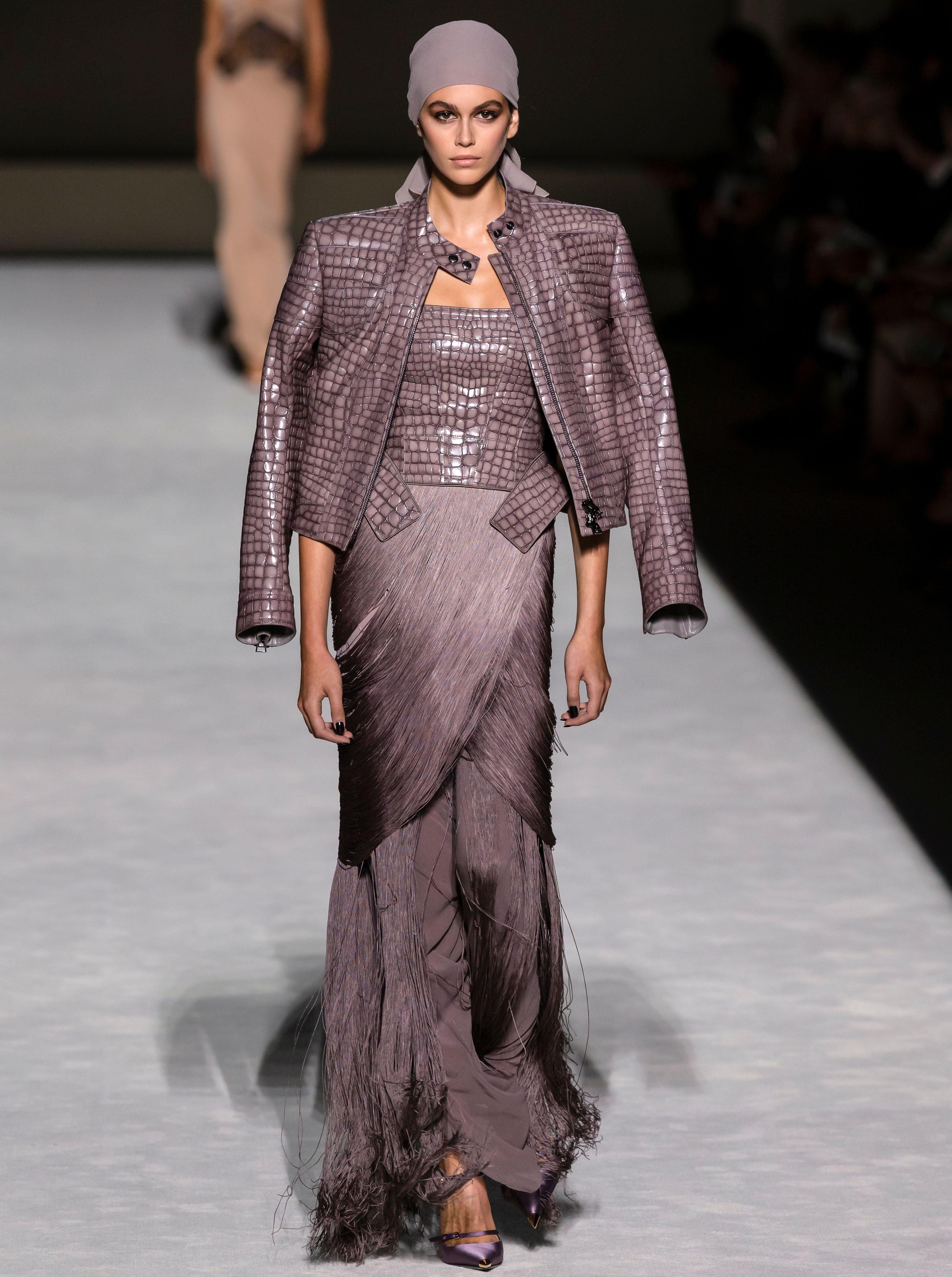 It is already known to her millions of Instagram followers, but for casual fans, they may not know that Kaia loves to spend time outside and can be seen in many photos on her social media playing with her pets or having a relaxing time at the beach with her friends and family. She may wear couture clothes every other week, but at the end of the day, Kaia is just a homebody at heart!