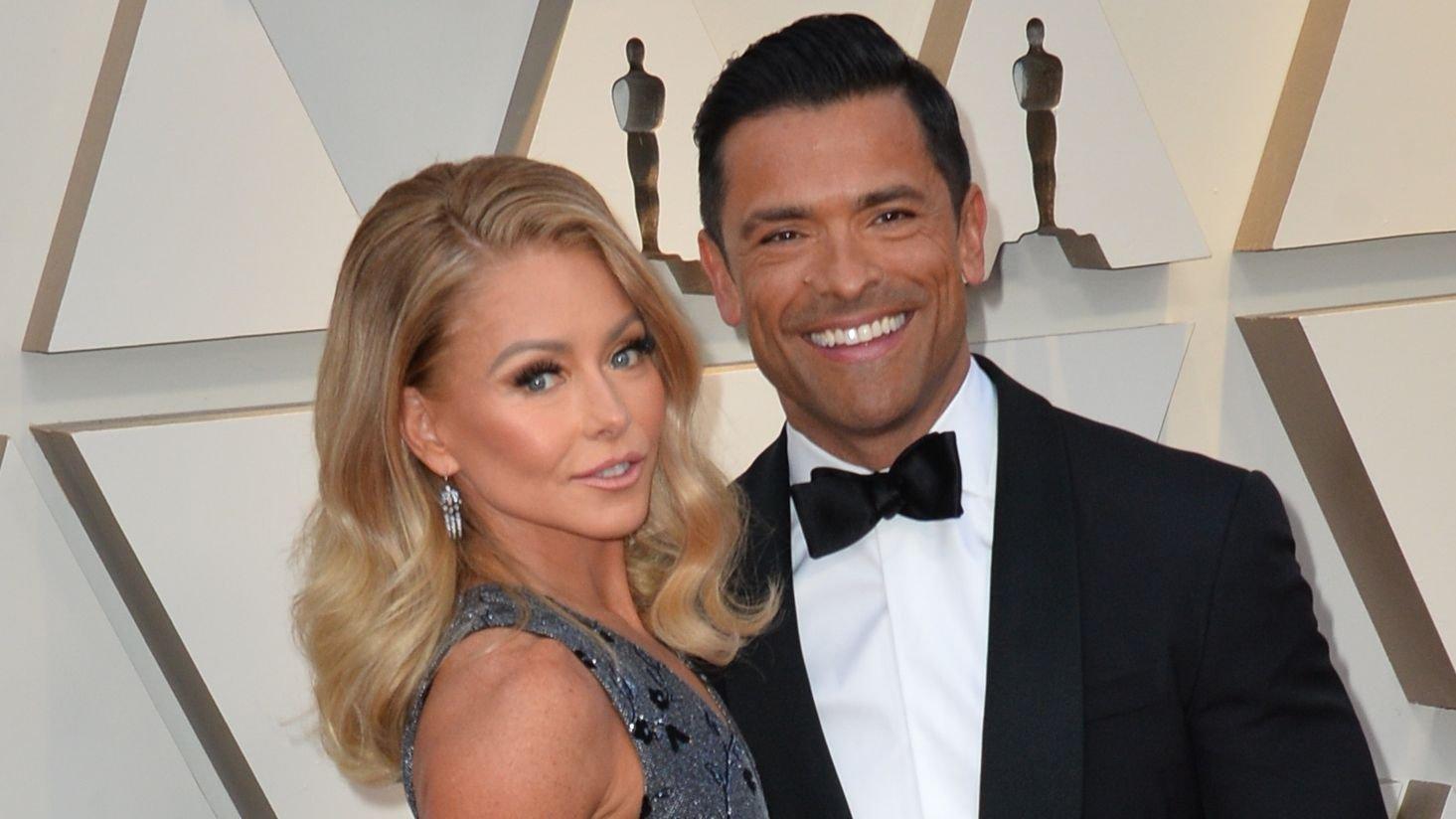 Kelly Ripa Attends Gaynor Gala With Husband And Son
Since her absence from Live!, fans of Kelly Ripa have been asking one question, "Where is Kelly?" Well, the tv host answered their questions with new pictures of herself and her family for all 3.2 million of them. She shared via a now-expired story that she's in Hollywood, L.A., away from her New York home for a photoshoot with Generation Gap.
It's a game show produced by Kimmelot, MGM Television, and Milojo. Amidst the new production, Ripa made time for her family as she attended the Gaynor Gala with her husband, Mark Consuelos, and son Joaquin.
Article continues below advertisement
Family Day Out With The Men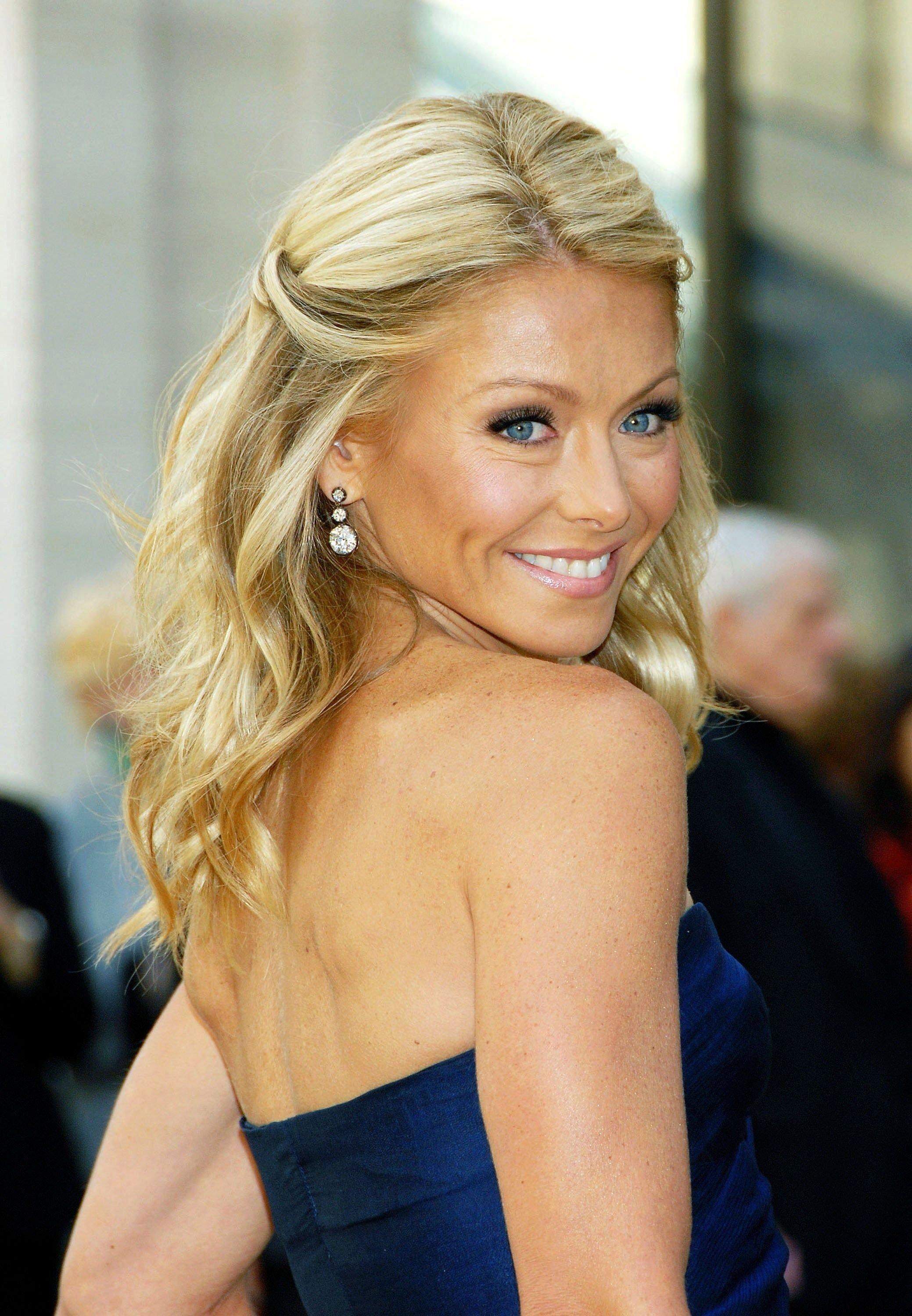 Ripa wore a pink A-line silk dress with a V-neckline and a black belt accessorized with a magenta applique feather. She paired the dress with a complimentary black stiletto sandal and wore her shoulder-length blonde hair down in a curl. Joaquin and Mark, on the other hand, wore classic suits with white dress shirts and black ties. Her caption noted that it was a special occasion that necessitated her double post. The family attended the Gaynor Gala at Chelsea Piers.
'Bring Your Children To Work' Day
Ripa took her three children to work for a special Mother's Day episode on Live! three weeks ago. She wore an Ivory shirt tucked into a floral black and white A-line skirt and cradled a bouquet of flowers in one hand while holding her oldest son, Michael, in the other. Joaquin and Lola also graced the picture on her other side as they all smiled into the camera. Mark, the only family member not there, left three hearts in the comment section saying, "Home Team."
Article continues below advertisement
Celebrating 26 Years Together
Ripa and her husband Consuelos celebrated 26 years together, which Lisa Rinna called 102 Hollywood years, considering the short lifespan of celebrity marriages. The couple isn't shy about declaring their feelings for each other and typically celebrate their wins together publicly.
Consuelos also shared a celebratory post on his Instagram saying they've attained Penguin status - "Mate for Life"
Swipe to get the reference.
Celebrating Michael's In-Person Graduation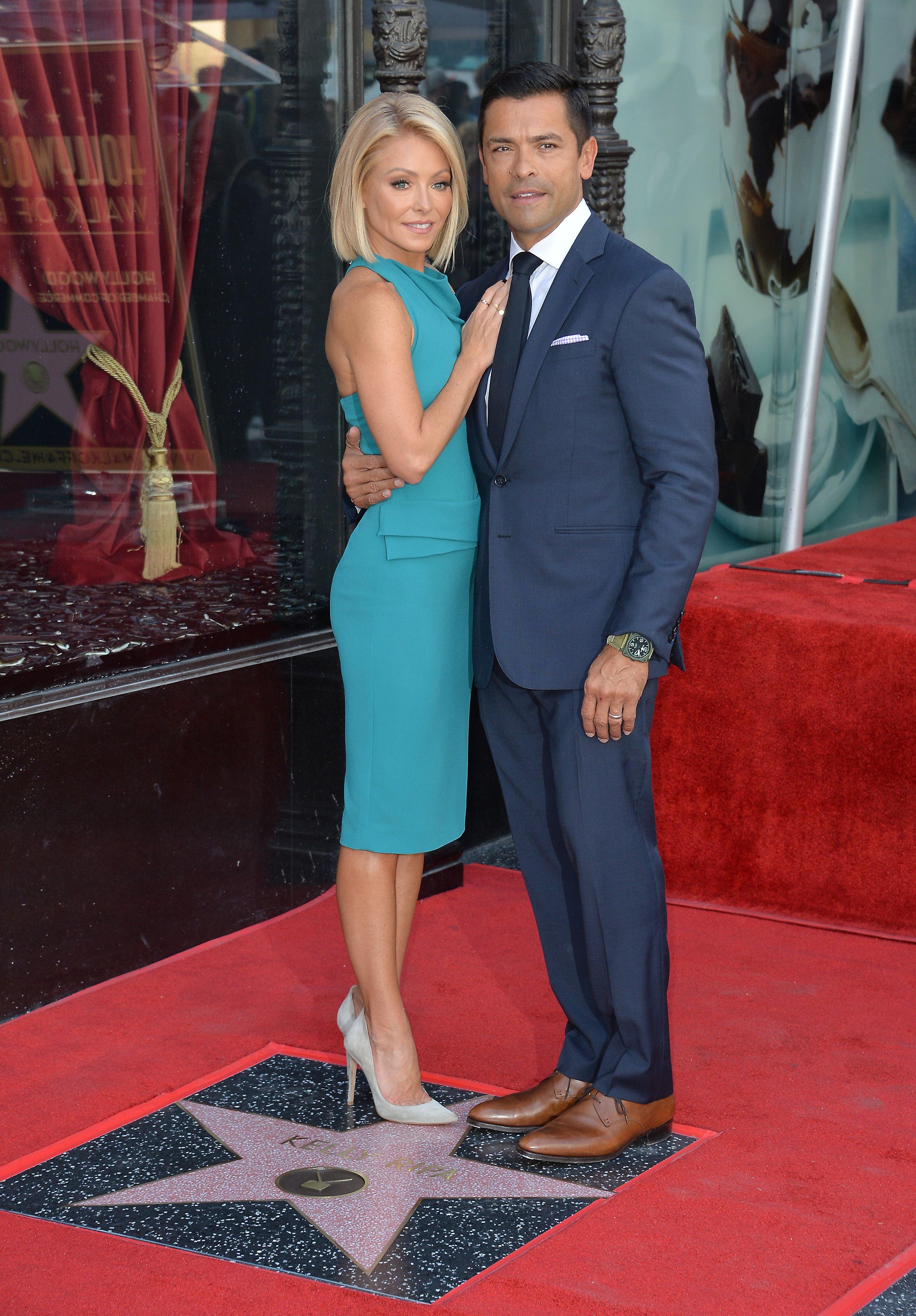 Last week, the family joined Michael at his in-person graduation from New York University. Although he officially graduated in 2020, the COVID-19 pandemic caused a postponement leading the university to merge graduates from three sessions into one ceremony. The family shared the pictures on their stories to expire after 24 hours, keeping most of the celebration private and in-house.