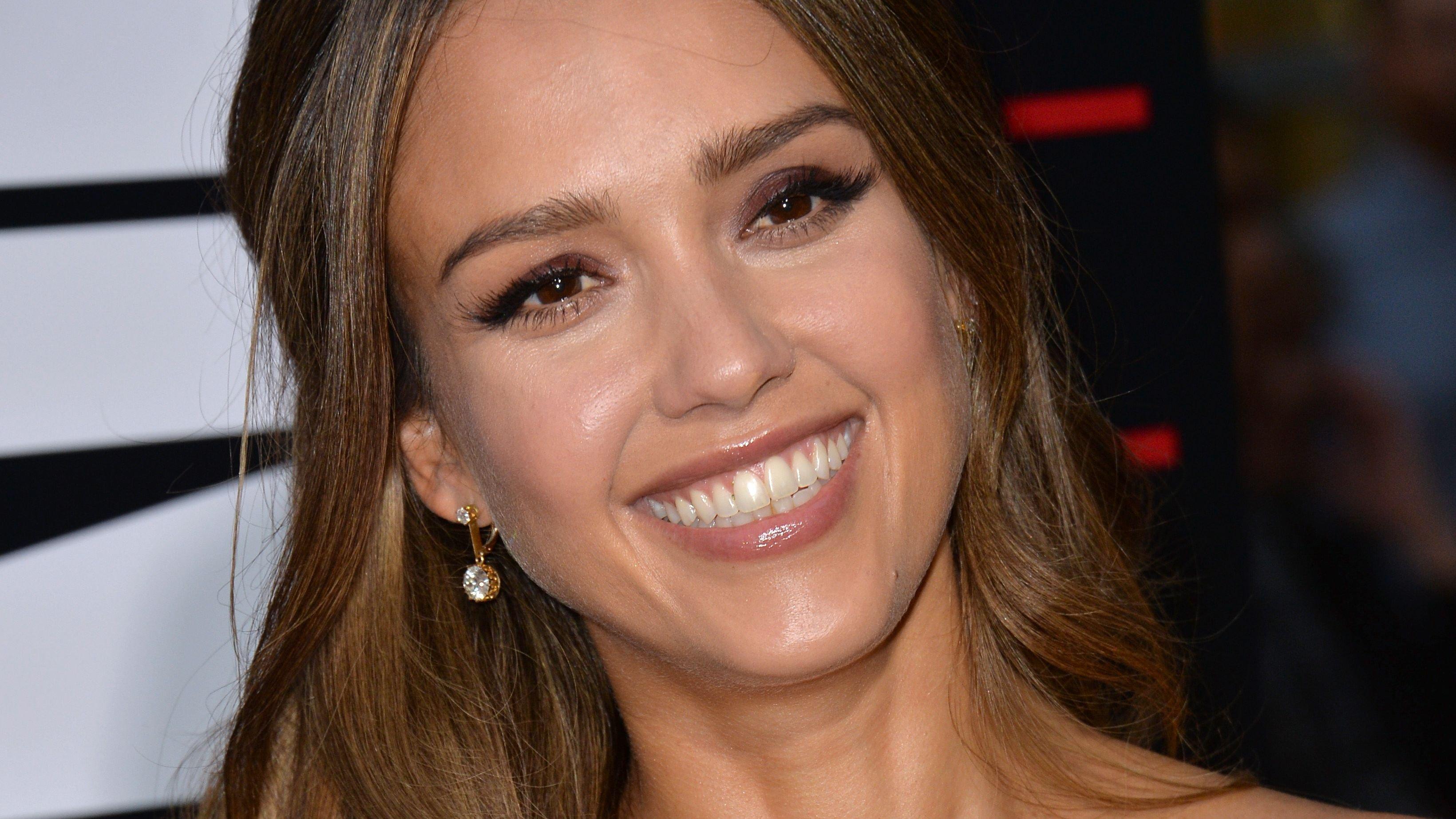 Jessica Alba's Workout Routine According To Her Trainer
The actress, mogul, wife, and mom is the total package! She's been going strong in the entertainment industry for three decades. She's the founder and Chief Creative Officer of a successful business, The Honest Company, which she launched in 2012 and propelled to billion-dollar status. She accomplished all of this while raising a family of three kids. And she's practically the poster girl for fitness and healthy living.
How does this superwoman maintain her ageless physique? Read on.
Article continues below advertisement
The Details From Alba's Trainer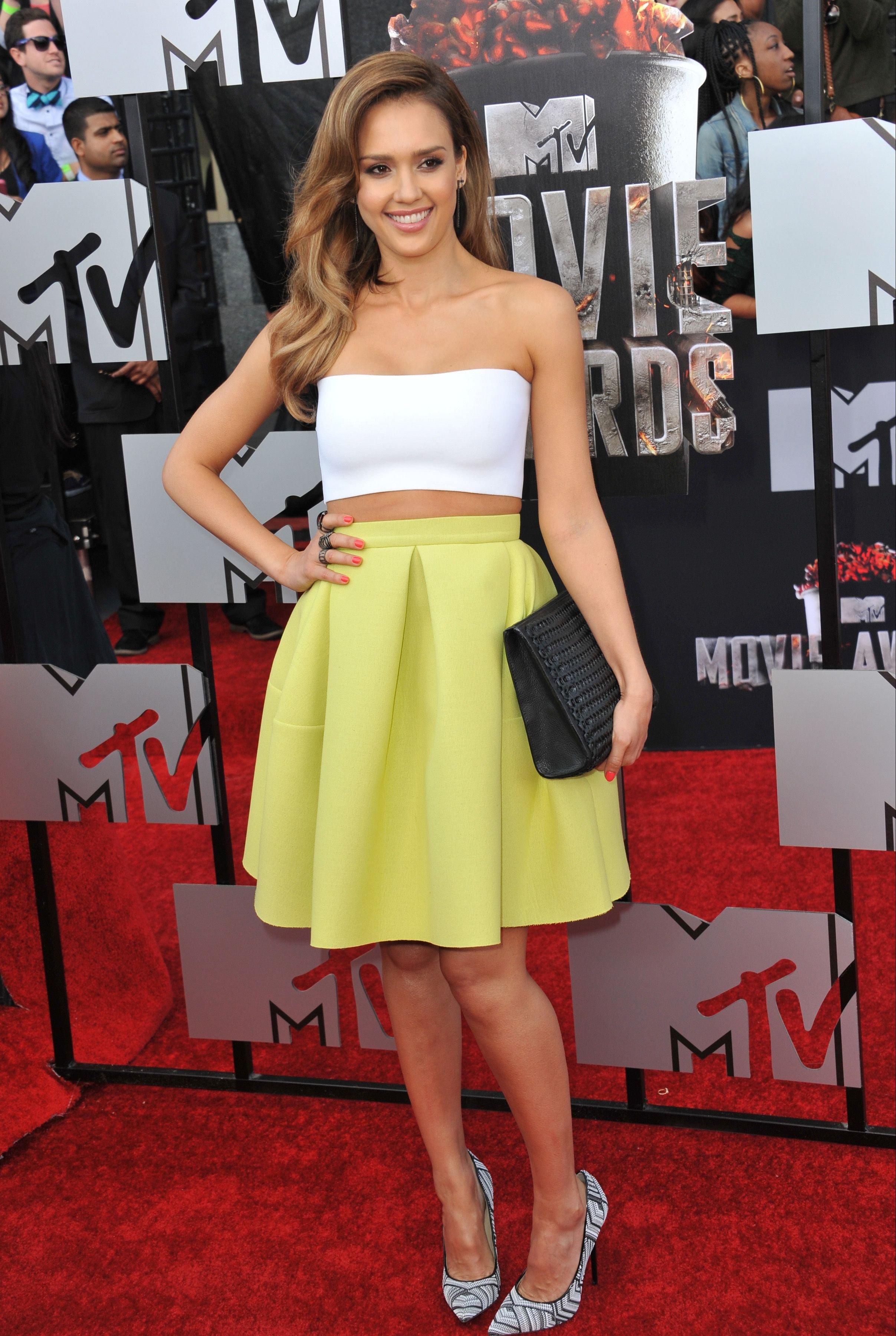 Aside from the star herself, no one knows Alba's fitness routine better than celebrity trainer Ramona Braganza. The two have been working together for more than two decades since the Sin City actress was 17 years old.
Women's Healthtalked to Braganza to get the details on her famous client's regimen, and she revealed that it currently involves shaking off the effects of the pandemic.
"Covid has disrupted many routine exercisers, so Jessica's goals right now are to get back into a regular workout schedule, maintain weight and muscle tone, and to use exercise as a way to reduce stress," she said.
Their Workout Schedule And Moves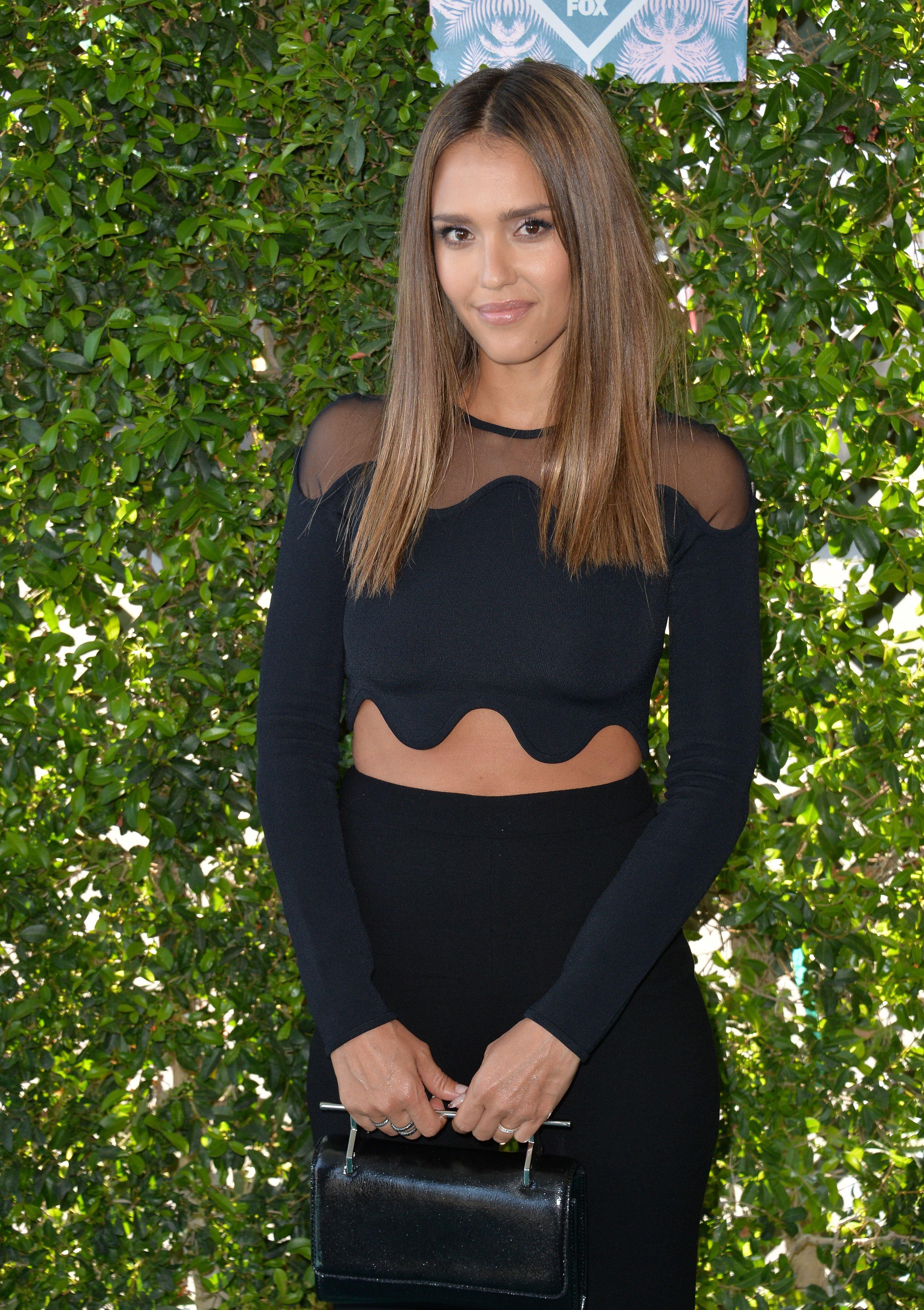 Braganza said Alba exercises five times a week, either at 7 a.m. before going to work or at 6 p.m. after her office duties. "Mixing up evenings and mornings is a good idea for variety, and also allows for proper recovery," the trainer said.
As for their exact routine, she explained, "To keep the workouts interesting for Jess, I mix up the strength training exercises in a variety of ways. Sometimes it's reps and others it's timings."
Article continues below advertisement
Taking It Outdoors
Alba may look obsessed with the gym but Braganza revealed she doesn't force it on her client if she doesn't feel like working out. "Sometimes when the gym is absolutely not what Jessica wants, we will go outside and walk the hills near her home," she said.
In another interview with Women's Health, Alba said she learned to slow down during the pandemic when gyms were closed. "I've learned to mix it up and not feel like a failure if I'm not, you know, killing myself," the actress explained.
Mental Health Is Important, Too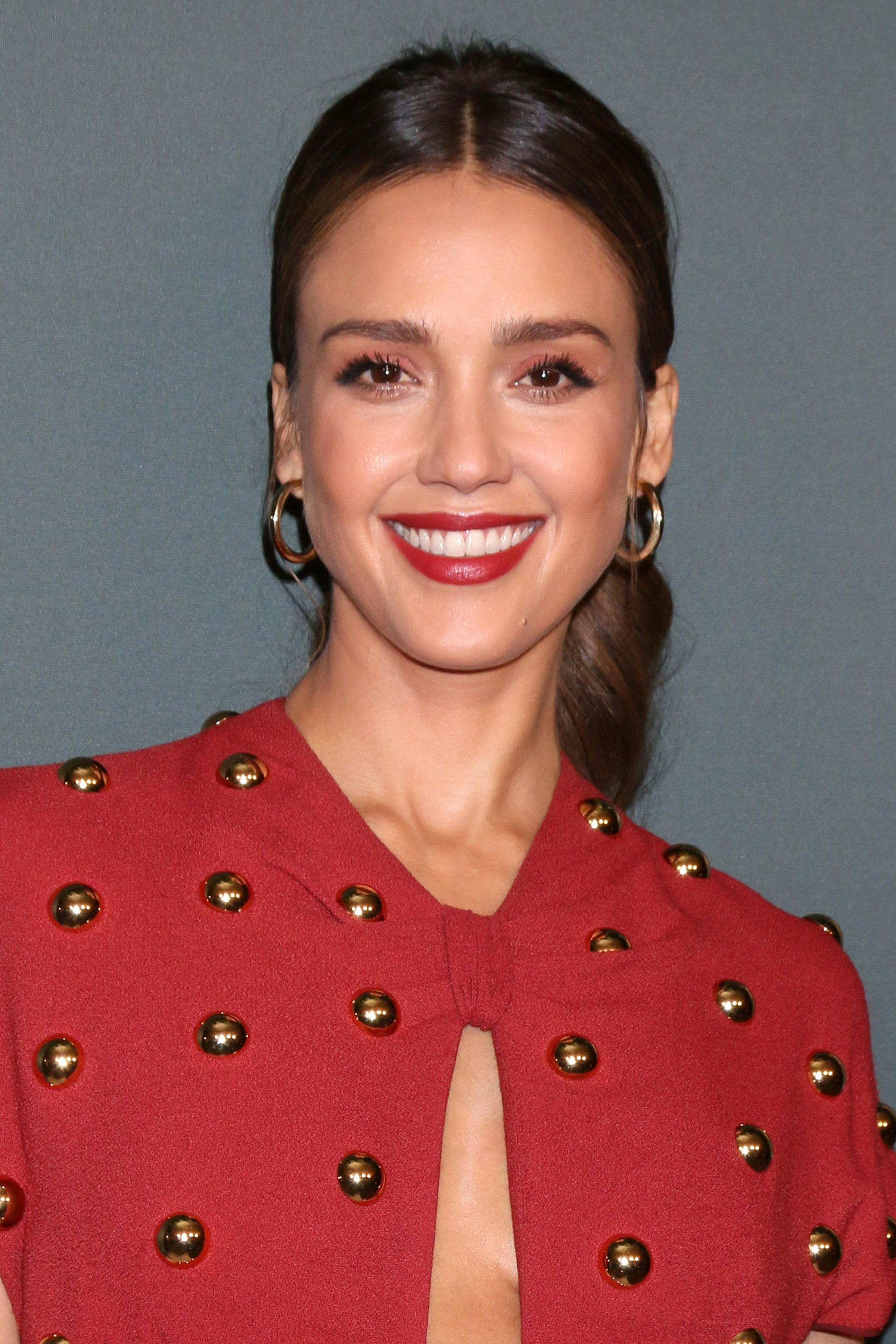 For Alba, fitness isn't just about physical strength but mental wellness, too. That is why in between workouts, she turns to "[e]psom salt baths, massages and meditation." Braganza said all of these "help Jess unwind, as well as time with friends during recovery days."