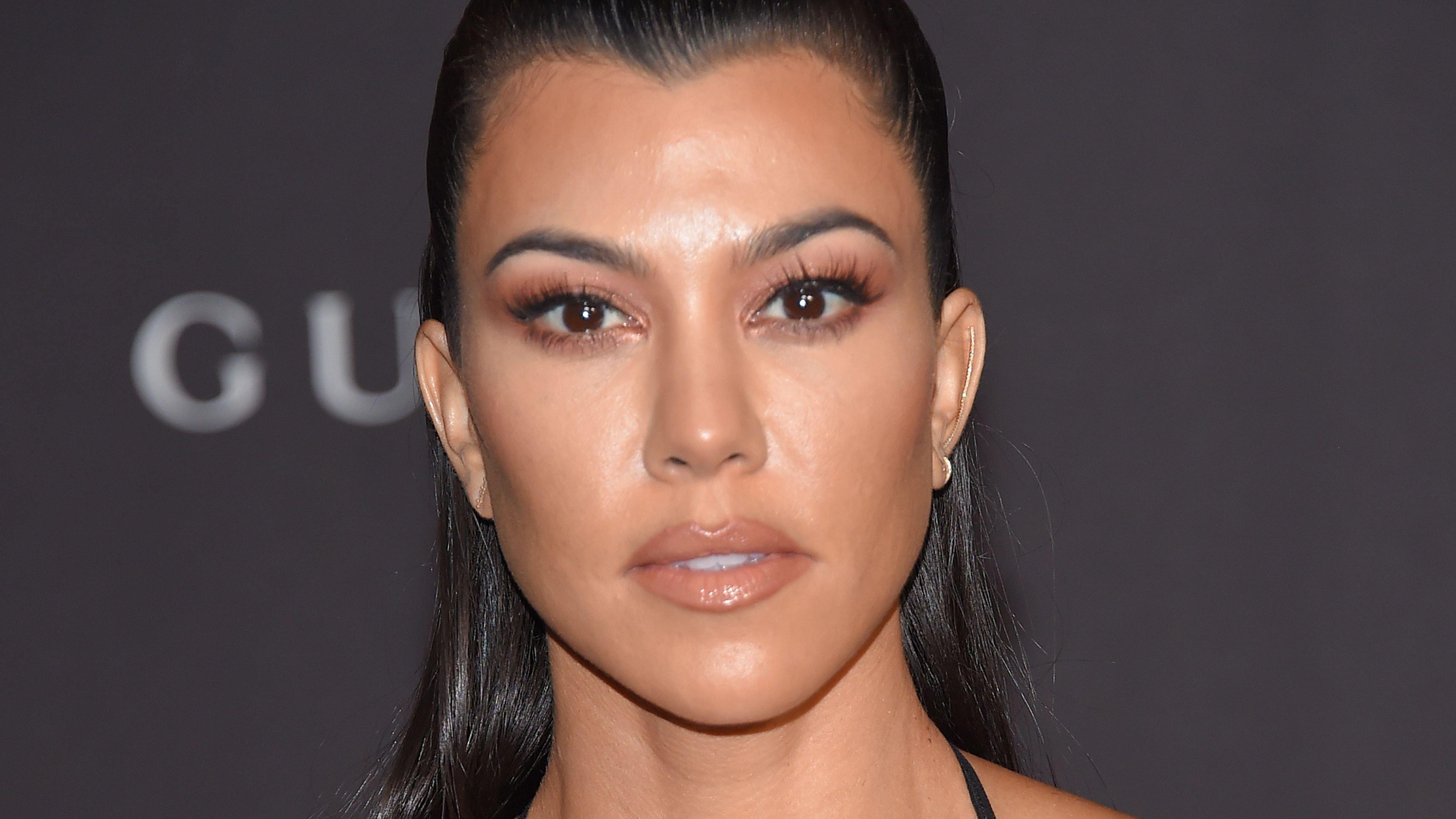 Kourtney Kardashian And Travis Barker Share Pregnancy Challenges On 'The Kardashians'
Kourtney Kardashian and Travis Barker are showcasing their efforts to conceive a child together on The Kardashians. And, unfortunately for the newly-married couple, who share children with their former partners, things haven't been easy.
Article continues below advertisement
Kourtney Kardashian Has Tried Different Options To Conceive, But Had No Luck Thus Far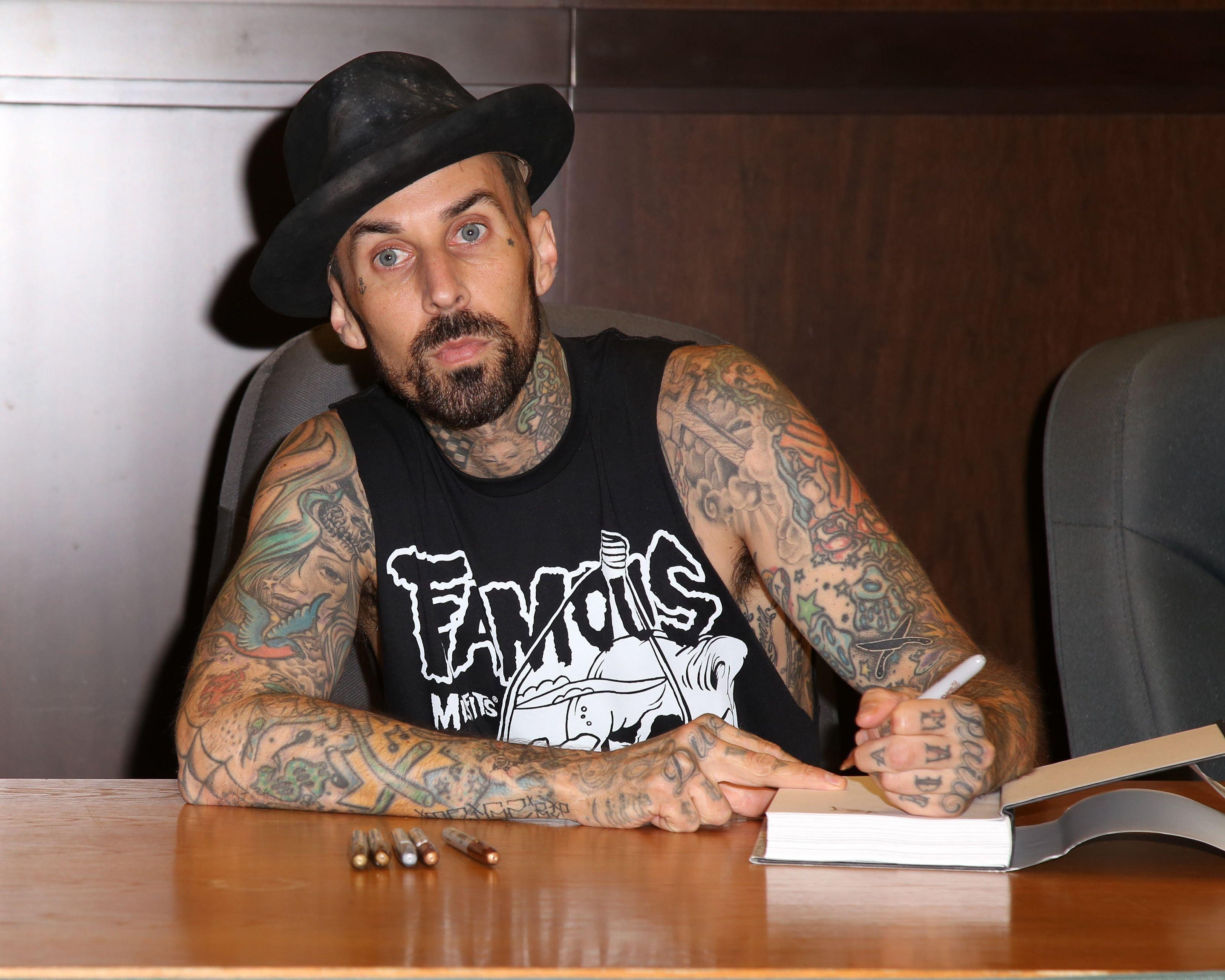 Kourtney Kardashian and Travis Barker would love to have a child of their own after welcoming three and two children, respectively, with their former partners, Scott Disick and Shanna Moakler. However, while the motivation is there, the couple has not yet seen success in their efforts. And, during the latest episode of The Kardashians, via Decider, their ongoing challenges were a hot topic.
After it was noted that Kardashian's last egg extraction didn't go as planned, she mentioned the Panchakarma cleanse, which she and Barker hadn't yet tried.
Kourtney Kardashian And Travis Barker Gave The Panchakarma Cleanse A Shot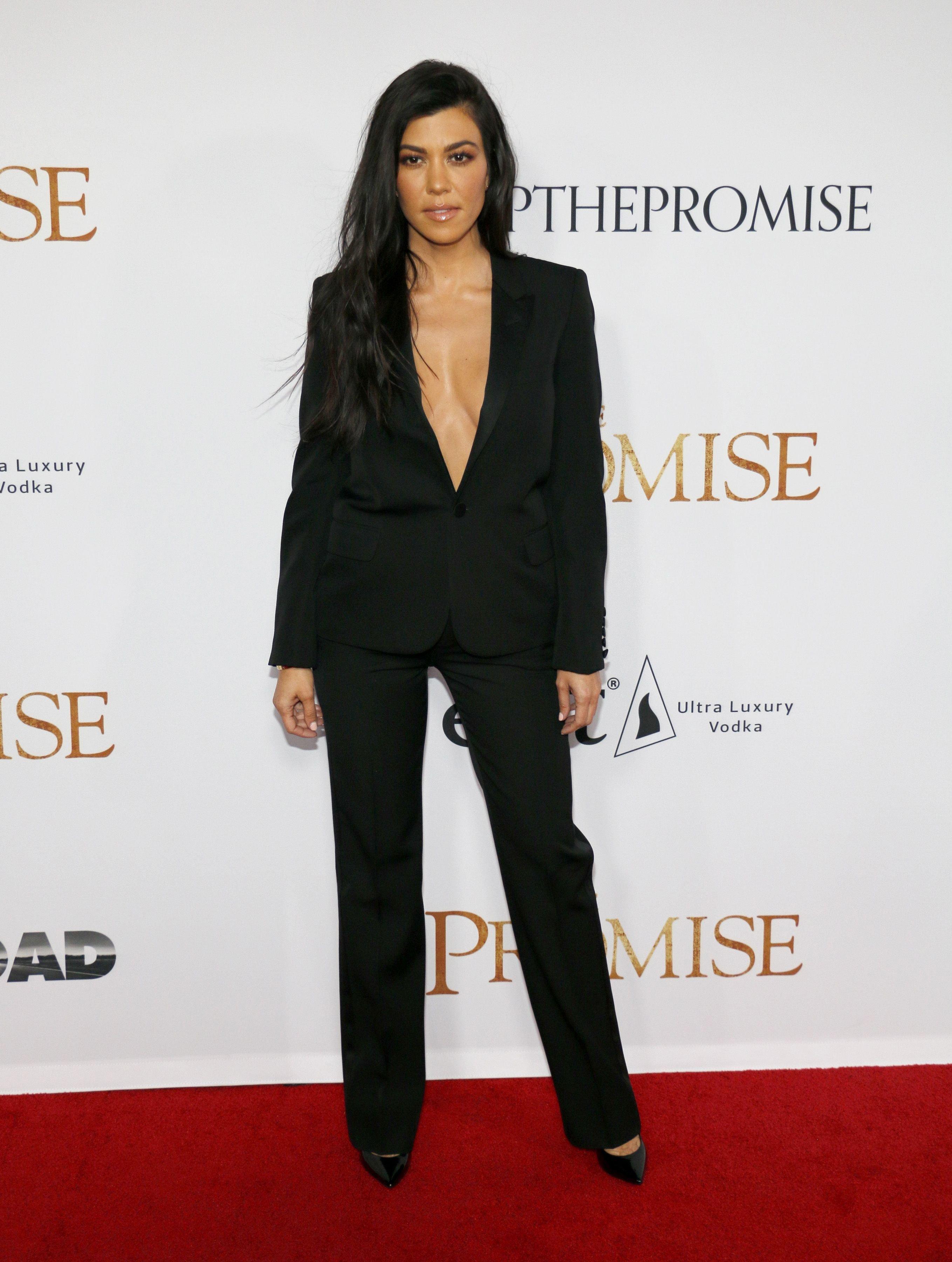 According to the Decider report, Panchakarma is believed to release toxins deep within one's body tissues and allow for a better quality of eggs. And, after learning about the cleanse and talking to an expert, Kardashian and Barker, who first endured a five-day precleanse, got into the thick of things.
For four hours a day for one full week, Kardashian and Barker visited a spa, where they each received separate treatments meant to prepare their bodies to conceive a child, with Kardashian being given ginger probiotic to warm her womb for a baby and Barker getting a massage.
Article continues below advertisement
Kourtney Kardashian Went Into Menopause Amid Her And Travis Barker's Efforts To Conceive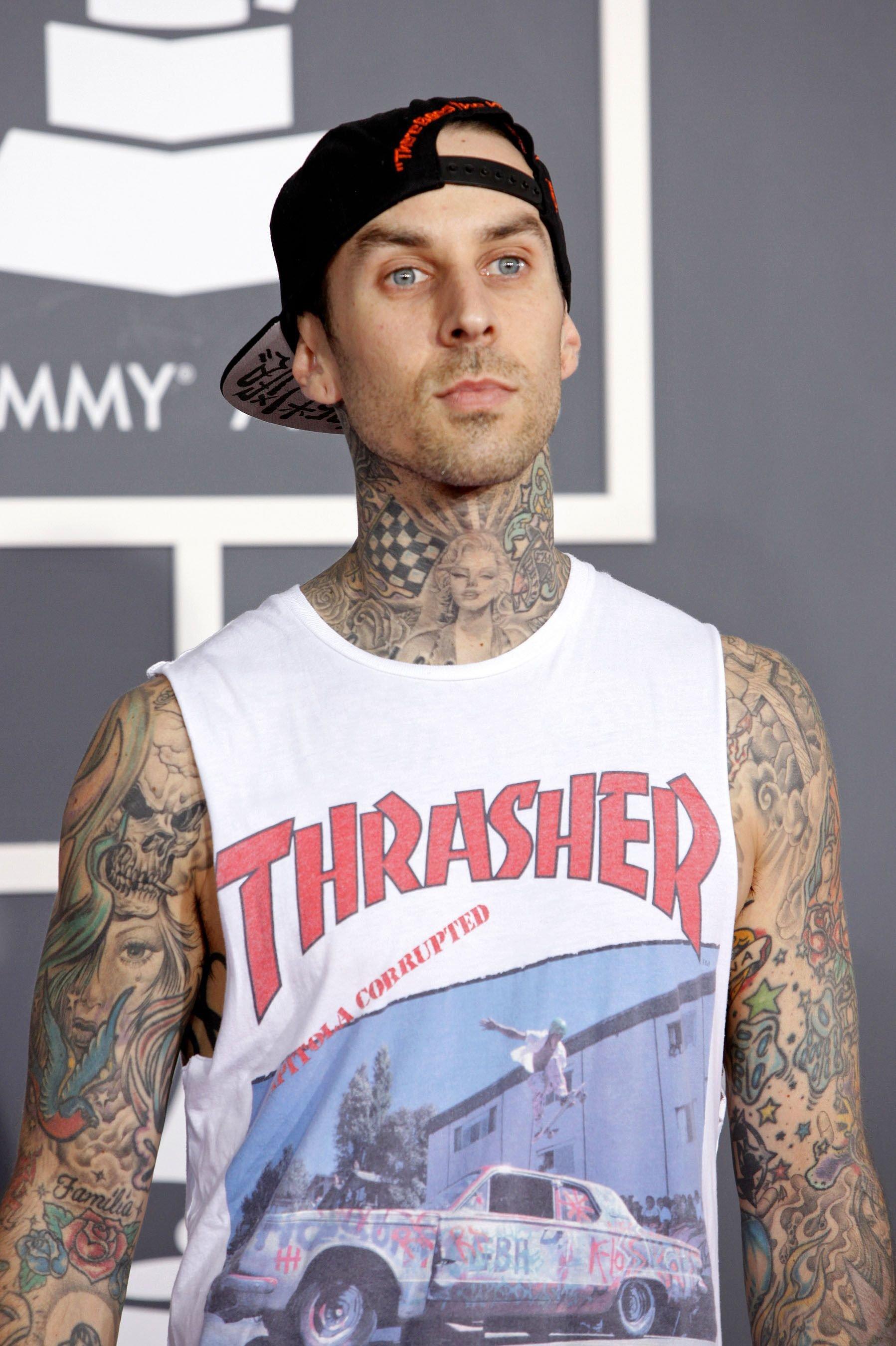 During another episode of The Kardashians, as she chatted with mom Kris Jenner, Kardashian admitted that her experience with in-vitro fertilization had been "awful."
"The medication that they've been giving me, they put me into menopause," she explained, via a report from Harper's Bazaar.
The IVF Experience Wasn't Great For Kourtney Kardashian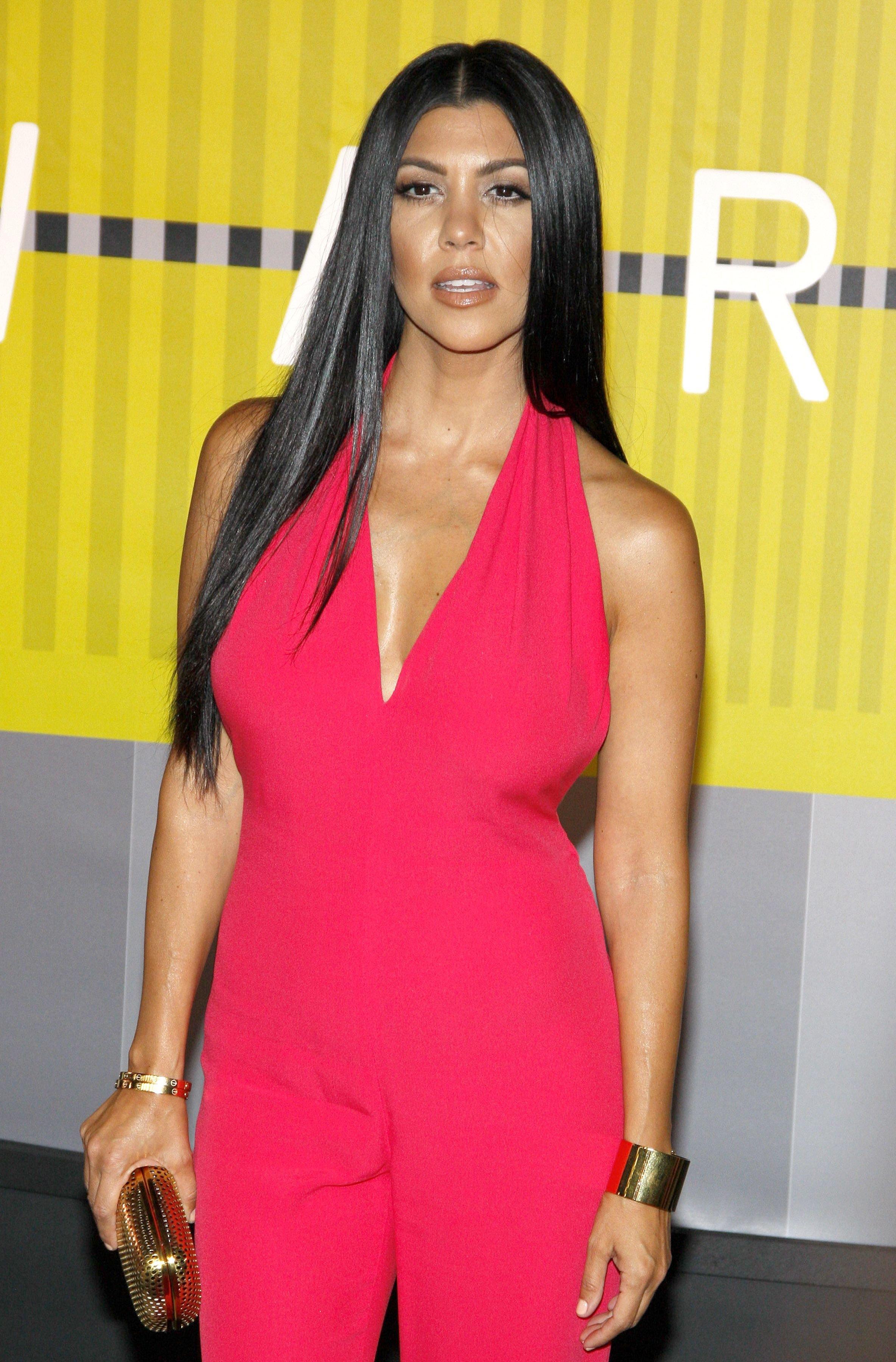 Later, in a confessional, Kardashian told cameras, "Travis and I want to have a baby, and so my doctor took us down this road of doing IVF, and it hasn't been the most amazing experience."
She then said that the treatment she had been receiving from her doctors was making her feel depressed, and potentially having no beneficial impact on her body and efforts to get pregnant.
"I think because I'm so clean and careful with what I put into my body, it's just having the complete opposite reaction and is working as a contraceptive instead of helping us," she said.