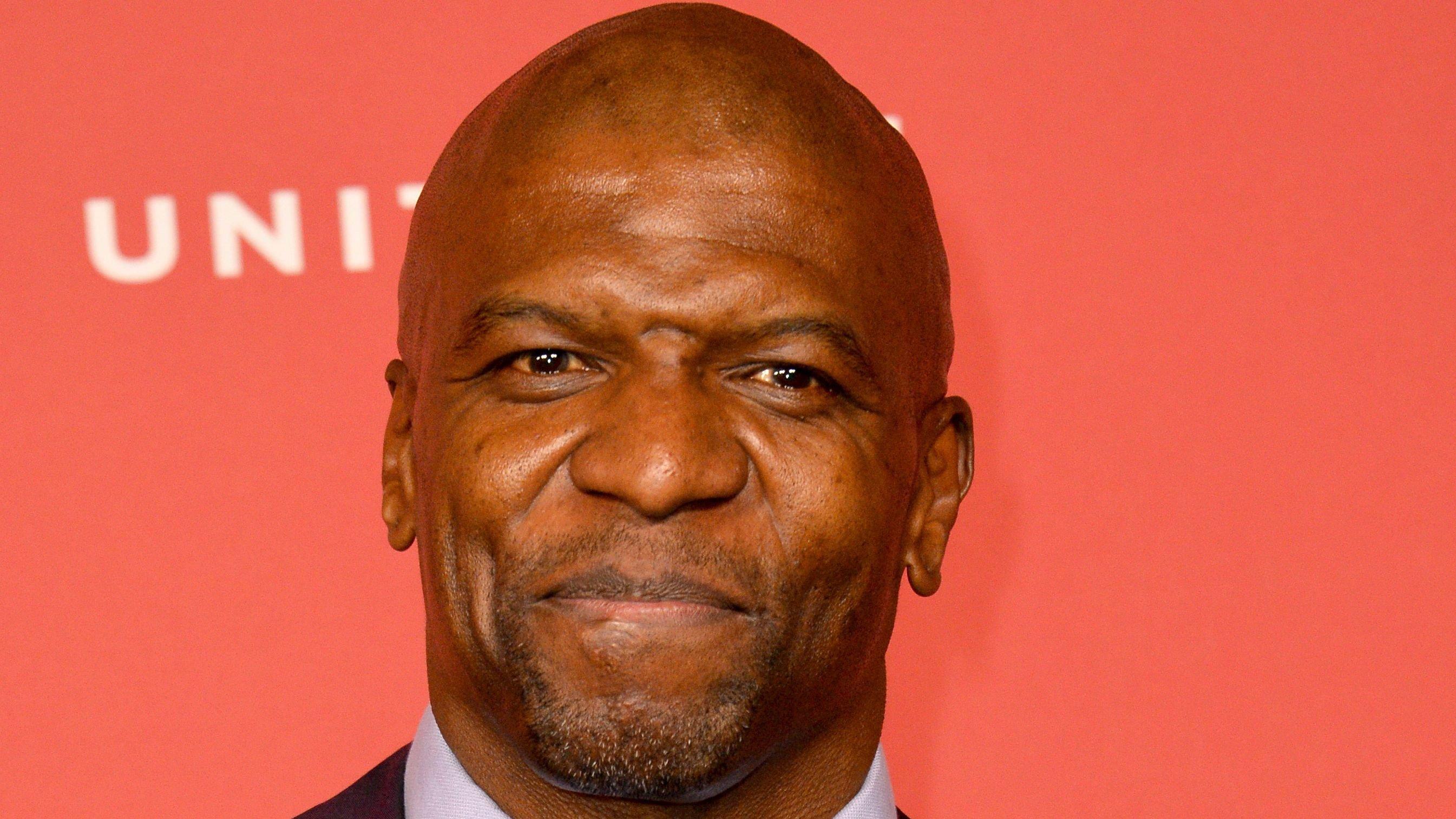 Terry Crews Reveals James Corden Helped Him Through 'One Of The Toughest Times' Of His Life
While June talked about taking posing advice from RuPaul, Terry discusses his book, "Tough: My Journey to True Power," which chronicles an intense period of his life.
Keep scrolling to find out what the two Hollywood stars talked about on the show.
Article continues below advertisement
Terry's Second Memoir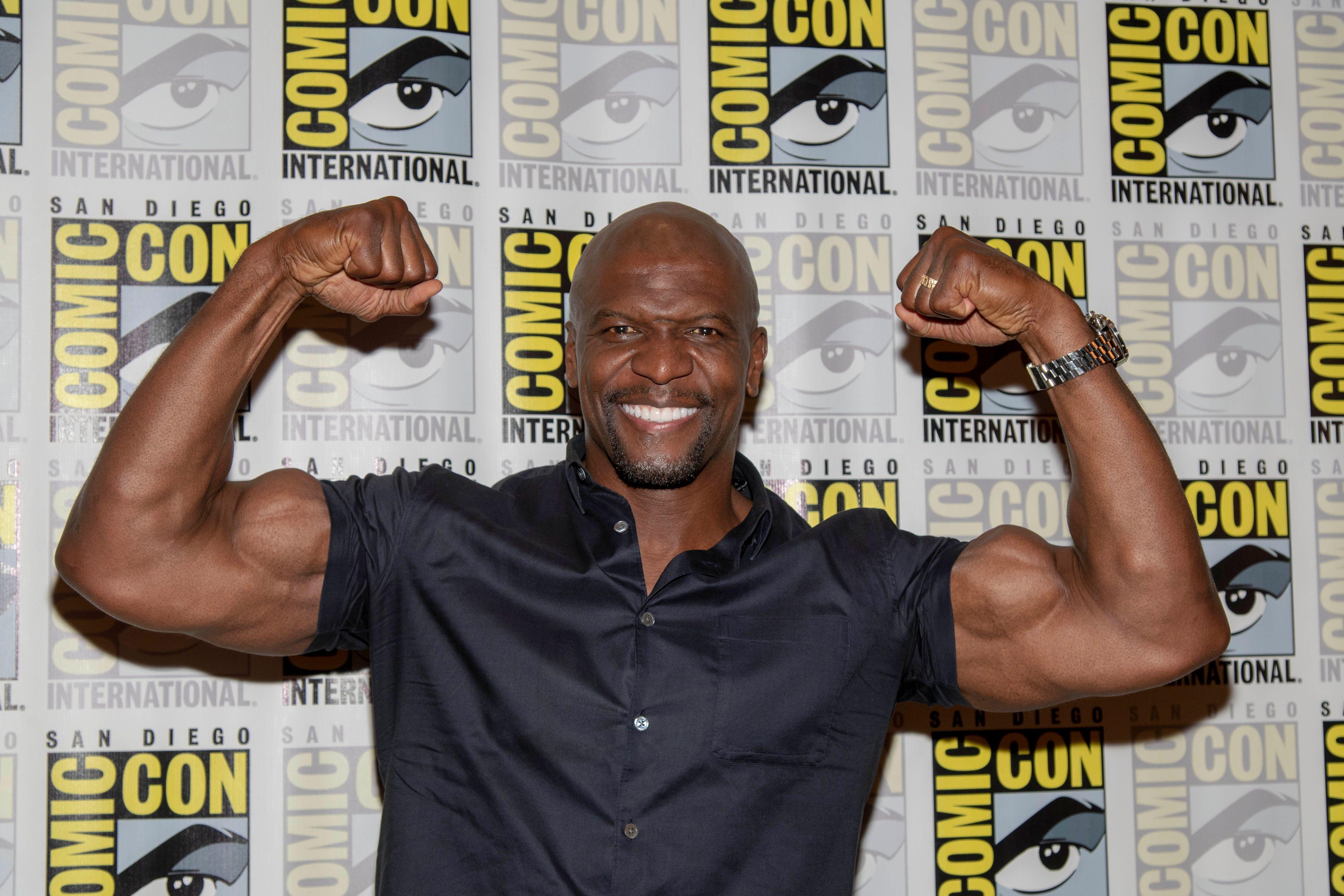 James congratulated Terry on his second book, "Tough: My Journey to True Power," and asked him to share why he wrote the book.
Terry began by recalling that he first did a memoir called "Manhood" in 2014 and never thought he would come up with another book. He added that he wrote the book based on his self-discovery and years of therapy.
"And also you discover more about yourself and I'm really big on therapy and you know, I was a few years in the therapy when I wrote the first one and I continued that journey on and I had a lot more to say. So many things happened," he explained.
Terry Is The Best Kind Of Tough
The Blended star got resounding applause when he explained the true meaning of what being tough is.
"Especially being a man [now], the new definition of what being tough is. It's not being able to throw punches but being able to take them, is being able to endure."
Article continues below advertisement
How James Helped Terry Through A Tough Time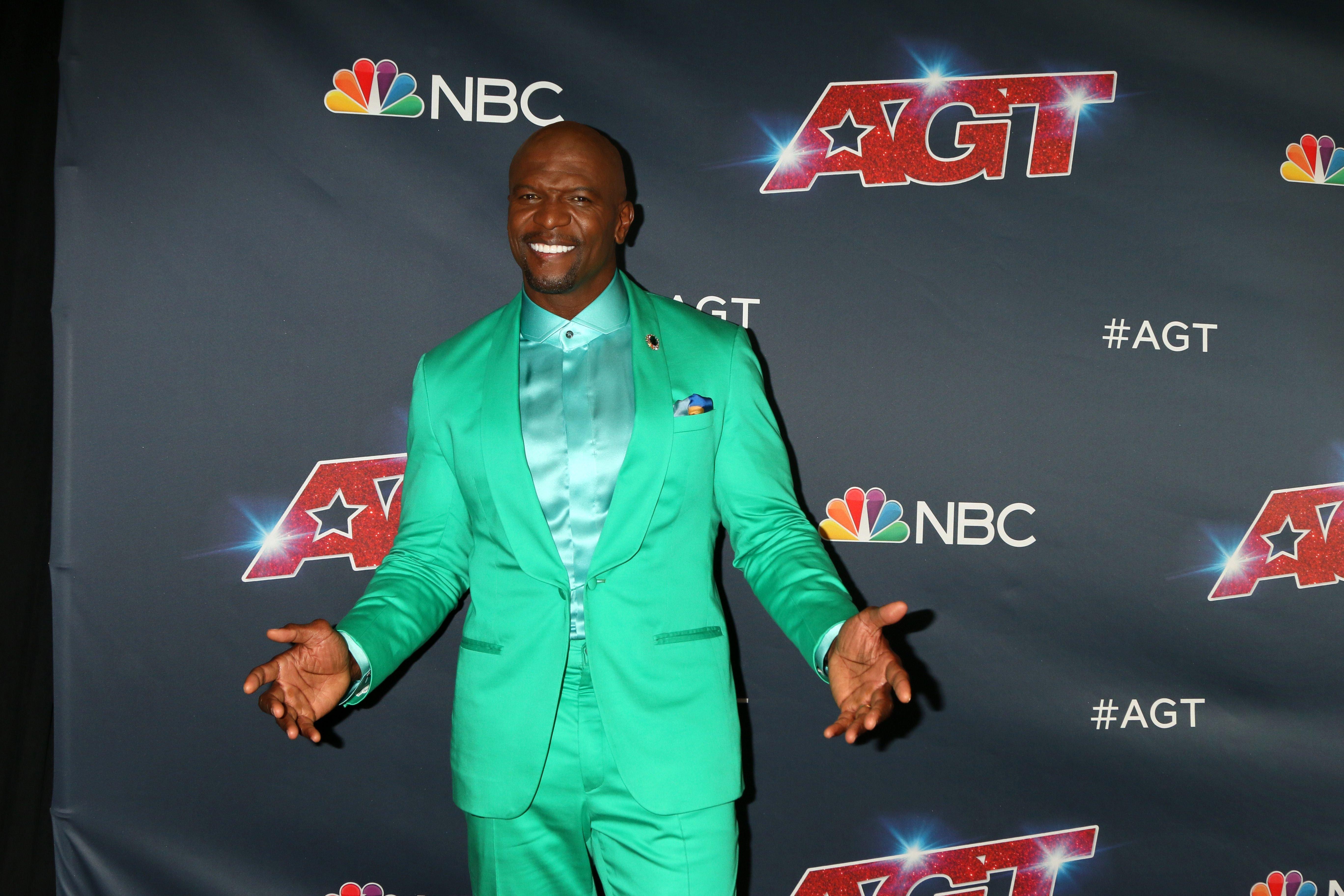 During the show, Terry appreciated the host for being there for him by sending him a private message which really helped him get through one of the toughest periods of his life.
"I remember when I was going through all the stuff with 'Me Too', I got the best message from you, a private message you wrote to me. I'm literally very emotional right now just thinking about it but it helped me get through one of the toughest times in my life."
June Shares Red Carpet Pose Advice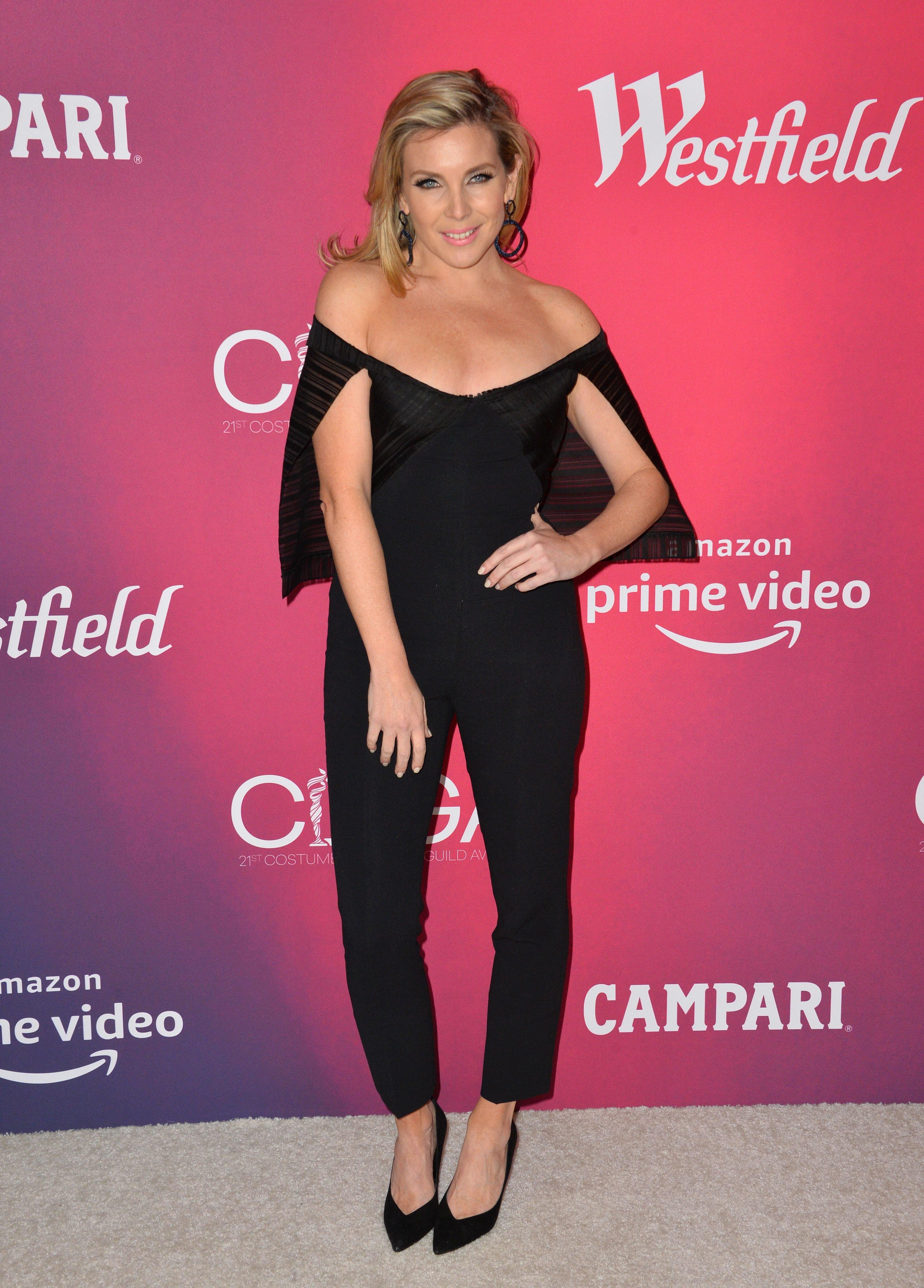 One of the major highlights of the show was when June shared and demonstrated the red carpet 'pose' advice she got from RuPaul. The Grace and Frankie star explained how uncomfortable she usually feels when posing for pictures.
"I'm always so uncomfortable having my photo taken and I never know what to do with my hands, I never know how to look and what to do with my body. It's just an unnatural experience," June shared.
She continued, "He [RuPaul] told me and I have used it since then, that when you're looking at a camera the only thing you need to say to yourself in your mind are two words and that's 'I know.'
June demonstrated what she meant and had James and Terry do it with her. The episode was motivational, inspirational, and fun, and the audience had a swell time.