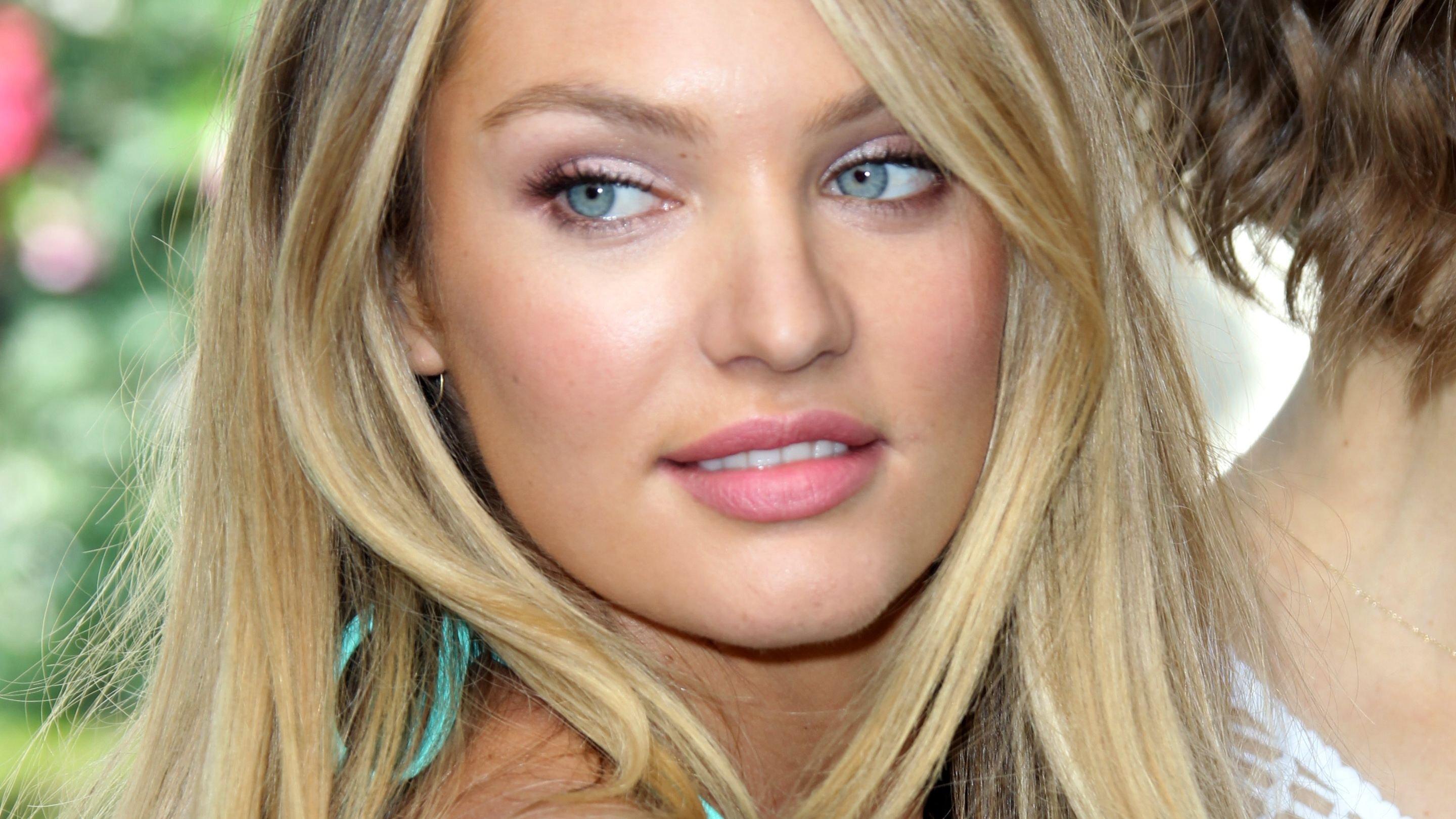 Candice Swanepoel In Bikini Introduces Her Swimwear
Supermodel Candice Swanepoel is introducing her Gia bikini and sizzling in skimpy swimwear while doing so. The South African model continues to enjoy success via her sustainable swimwear brand, one now also fronted by 20-year-old model Amelia Hamlin.
In a recent Instagram share, the blonde beauty flaunted her catwalk queen body while showing off her latest designs, and fans have been leaving the thumbs-up. Over 99,000 likes have come in for the smoldering beach shots below.
Article continues below advertisement
Stunning In New Swimwear Campaign
Posing while lying on her side to begin with, Candice made sure fans saw her rock-hard abs and tiny waist as she modeled a triangle black bikini with banded waist and stomach ties, plus super-tiny bottoms. Stunning the camera with her golden tan, the former Victoria's Secret Angel posed with wet hair, also driving fans to swipe for a full-figure shot as she soaked up the sun on the beach.
Taking to her caption, the stunner wrote: "I'd like you to meet Gia…She's new and really saucy😈 @tropicofc#gia."
Article continues below advertisement
Doing It Her Way
Candice has opened up on her brand, now a cult one. "Sometimes when I'm selling someone else's product, I don't know the back-end, but obviously that's part of my job. I love that I can do it in my way and have it be so me. As a model, you have to be a chameleon, and it's nice to be in control of the art direction and involved in every aspect of the business," she told Fashionista back in 2018.
Working Her Business Brains
Admitting that it isn't just frolicking on beaches for shoots, Candice continued: "I've been forced to learn the whole business side, which has really gotten me out of my comfort zone — budgeting, booking, accounting. I'm bombarded with invoices daily, from manufacturing, from distribution, all of that."
Also running successful swimwear brands are moguls Kim Kardashian and Kylie Jenner, plus singer Jessie James Decker via her Kittenish brand.
It's Saving The Planet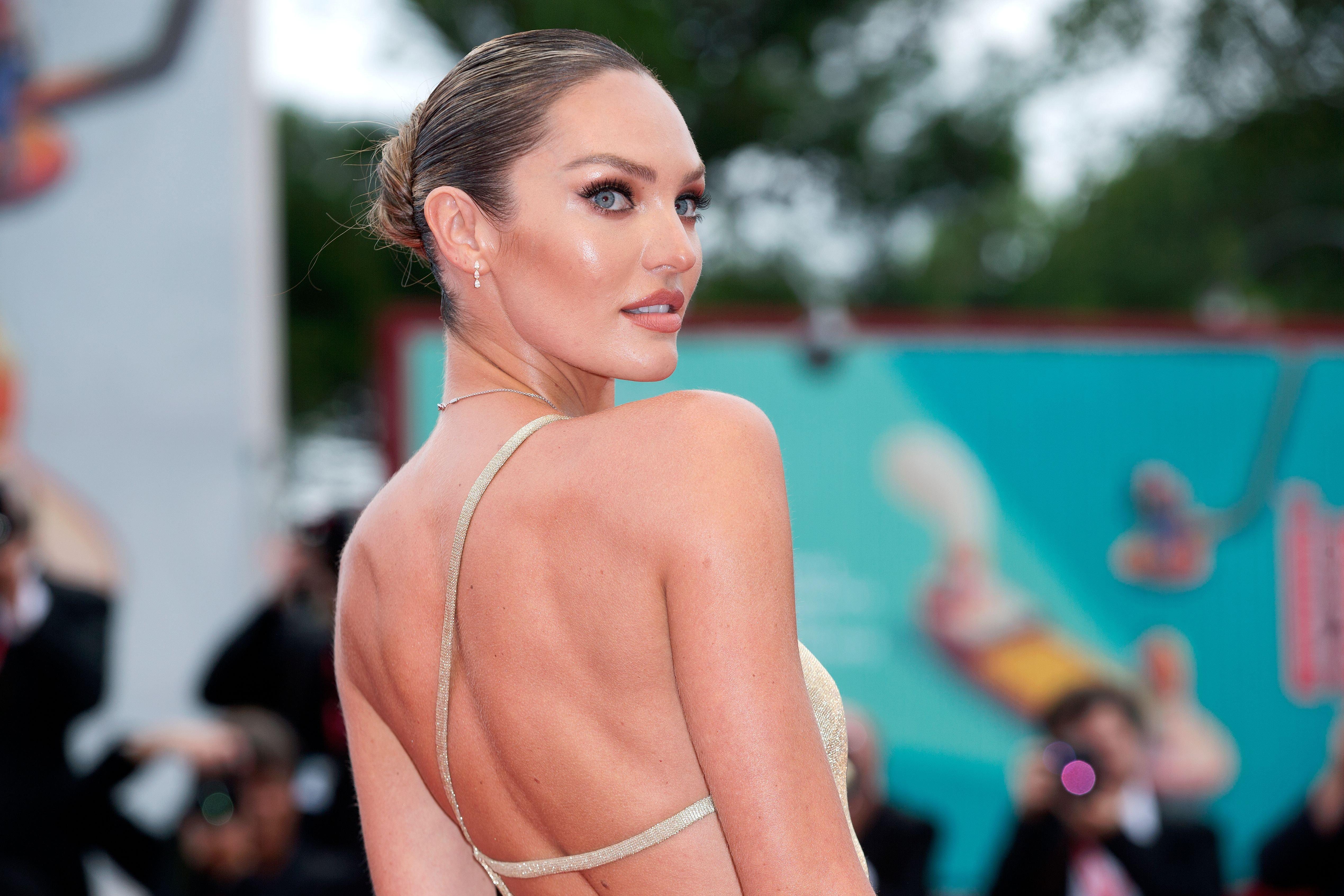 The model also dished on how her brand is sustainable, telling Fashion Week Daily:
Since the beginning when I was creating branding, I really wanted to create a brand that was conscious of its impact on the planet and use new innovations to create products that continually aim to reduce the environmental impact of our production through ongoing sustainable fabric development and refining our manufacturing processes. We focused in two areas—our fabrics and our packaging.
-