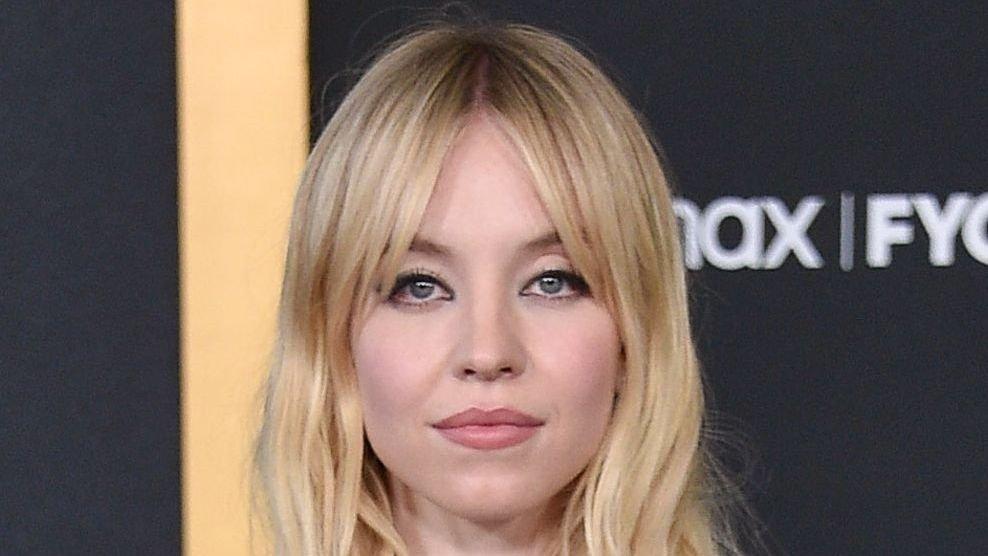 Sydney Sweeney In Bikini Rides Tree Swing
24-year-old actress Sydney Sweeney is having the time of her life after featuring in one of the most-watched TV series of the year Euphoria. Her role as Cassie Howard in the coming-of-age teen series has earned her a cult following of over 13 million people on Instagram.
It also built a renewed interest in her craft, leading fans to watch her older movies and anticipate the upcoming ones. Despite the opportunity to travel across the world modeling for various fashion brands and attending award shows, Sweeney maintains her happy place is within nature.
Article continues below advertisement
Swinging Gleefully In Her 'Happy Place'
She shared a picture of herself in a tiny black bikini swinging on a sturdy tree branch last year. The cutout two-piece with fancy gold rings holding the fabric together at critical points showed off her slender physique while highlighting her pert behind and toned abs.
Sweeney also hit a perfect pose while swinging as she stretched one leg and pointed the other down with her head thrown back gleefully. The green trees in the background add a picturesque aesthetic to her picture, it's easy to see how nature is her happy place.
Smoking Hot Body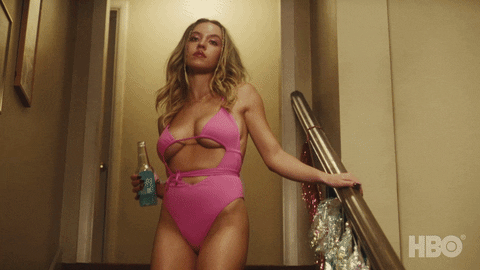 In the second season of the critically acclaimed Euphoria TV series, Sweeney's physique became a topic of conversation. She bodied her looks, especially in one scene where she wore a pink cutout monokini that sold out within a day of the episode airing.
Since then, the 24-year-old has modeled for shapewear, skincare, lifestyle, and other swimwear brands, including this lace lingerie bodysuit. The mesh one-piece clung to her body, with the top cupping her bosoms and fitting like a second skin.
Article continues below advertisement
Happy On Fridays
Sweeney let her 13.1 million followers know that Fridays also make her happy in a new post. She posted a mirror selfie wearing an oversized sweatshirt with no bottoms and short white socks. The actress tied her blonde hair in a messy ponytail with two tendrils on the front.
Hi :) It's Syd and it's Friday so I'm happy!, she wrote.
-
Carpool Karaoke With The Old Gang
Sweeney prides herself on building lasting relationships with her co-stars. It was evident during her carpool karaoke session with her The White Lotus castmates - Alexandra Daddario and Murray Bartlett. They cried about missing each other and having the best times of their lives during the production of the show.