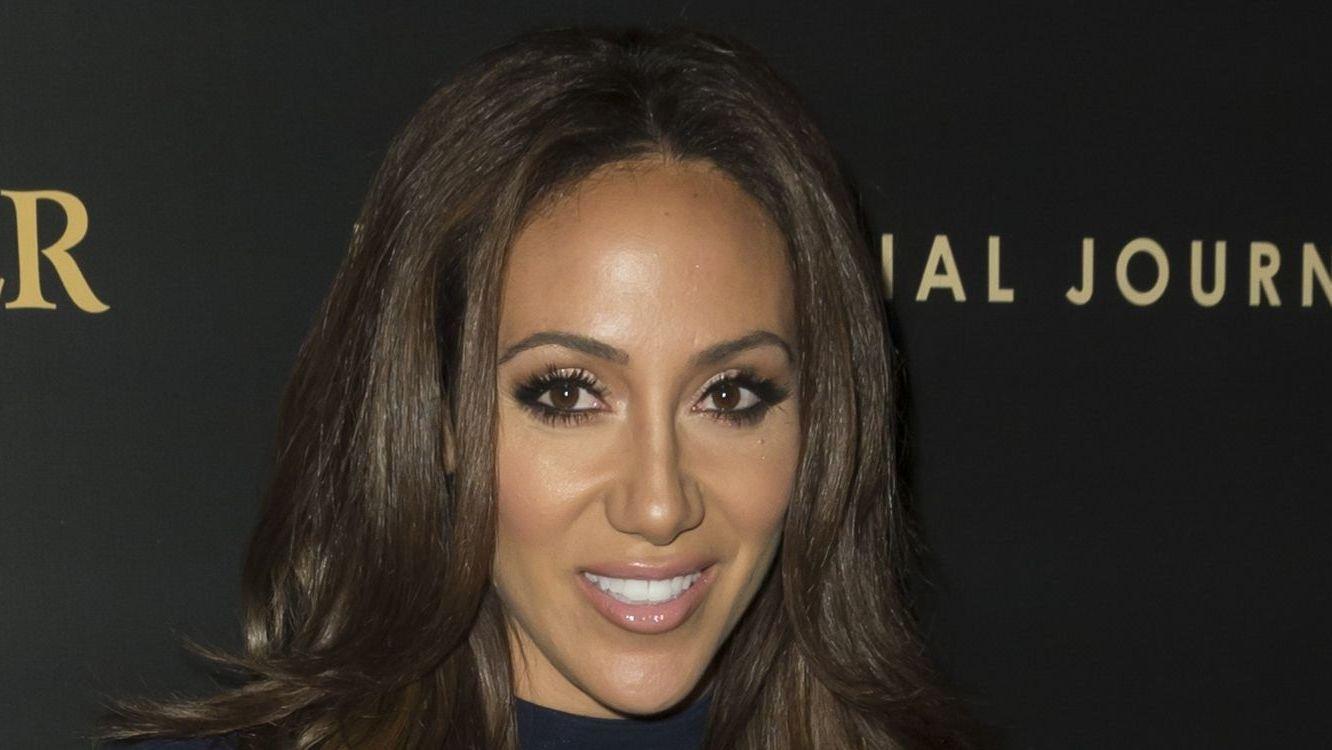 Melissa Gorga Stuns In Mini Sundress
Melissa Gorga is in the summer spirit as she switched up her wardrobe to accommodate the warming weather. The 43-year-old attended her sister's baby shower in a mini sundress from her clothing store Envy by MG.
Her 16-year-old daughter Antonia accompanied her, but she felt a bit lonely because her late father couldn't witness the newest addition to their family.
Going out with Antonia is one of her favorite things to do, as noted in one of her posts to 2.6 million followers on Instagram.
Article continues below advertisement
It's A Boy!
Melissa and Antonia coordinated outfits with a cornflower blue theme because her sister had a boy. She wore a mini teal thin-strap dress with yellow, green, and white flowers plus citrus lemon prints. The square-cut neckline hung low, revealing her mounding cleavage, while the bottom flared out from the waist in an A-line.
Antonia wore a skintight mini jersey cornflower blue dress with a C-cut sleeve matching her aunt's knee-length plus long jacket set. She wore her hair in an age-appropriate low ponytail with a curled tip while her mother let her brown hair down, accessorized with a wide-brimmed nude hat.
Different Family Dynamics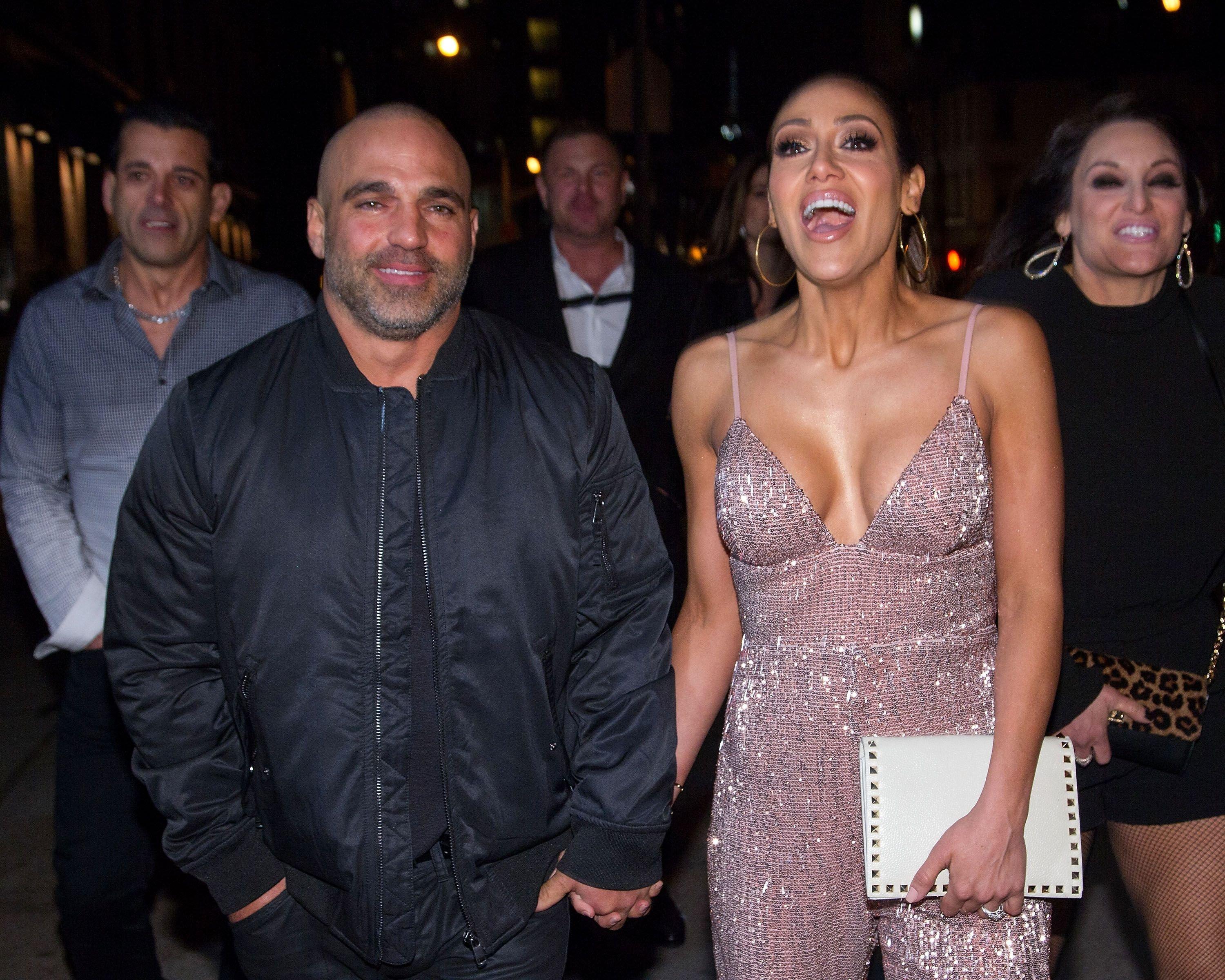 Welcome to the fam ANTHONY MARCO💙Named after my Dad🙏🏼 Just wish he was here to see what is happening in all of our lives. Are you watching Daddy?! she wrote.
-
During the Real Housewives of New Jersey Season 12 reunion, Melissa mentioned that she felt bad for her husband, Joe, because their family dynamics differed drastically. Since the beginning of the show, Melissa had been embroiled in a cold war with her sister-in-law Teresa Giudice, and it eventually came to a head this year when they declared no love lost between them.
Article continues below advertisement
Joes Envies Melissa Family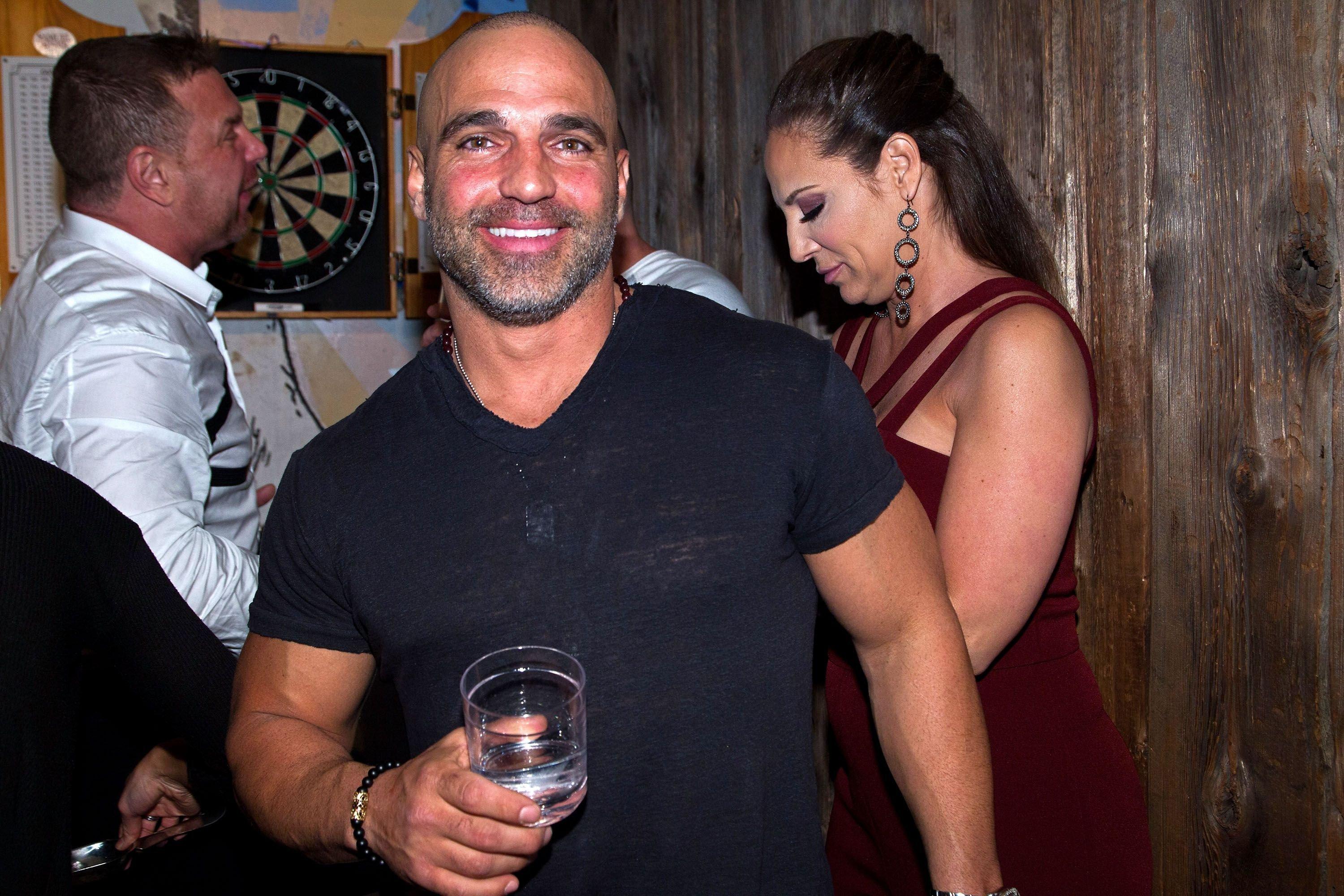 During an episode on Melissa's On Display Podcast with Joe, he said he was jealous of her close-knit family.
I look at you and your sister and your family and I get jealous sometimes,. I'm like my God, is this what family's supposed to be?
-
In contrast, Teresa speaks to him condescendingly because she's older. Also, he said Teresa never supports him against others, yet she expects loyalty from him and his wife.
A New Staple For Summer
Melissa noted that hats would become a staple in her wardrobe this summer in other fashion news. She already said the pieces from her store are a favorite, and she intends to rock as many as possible until Fall, and considering the similarity in wardrobes, she may hang on to her hats until Winter.