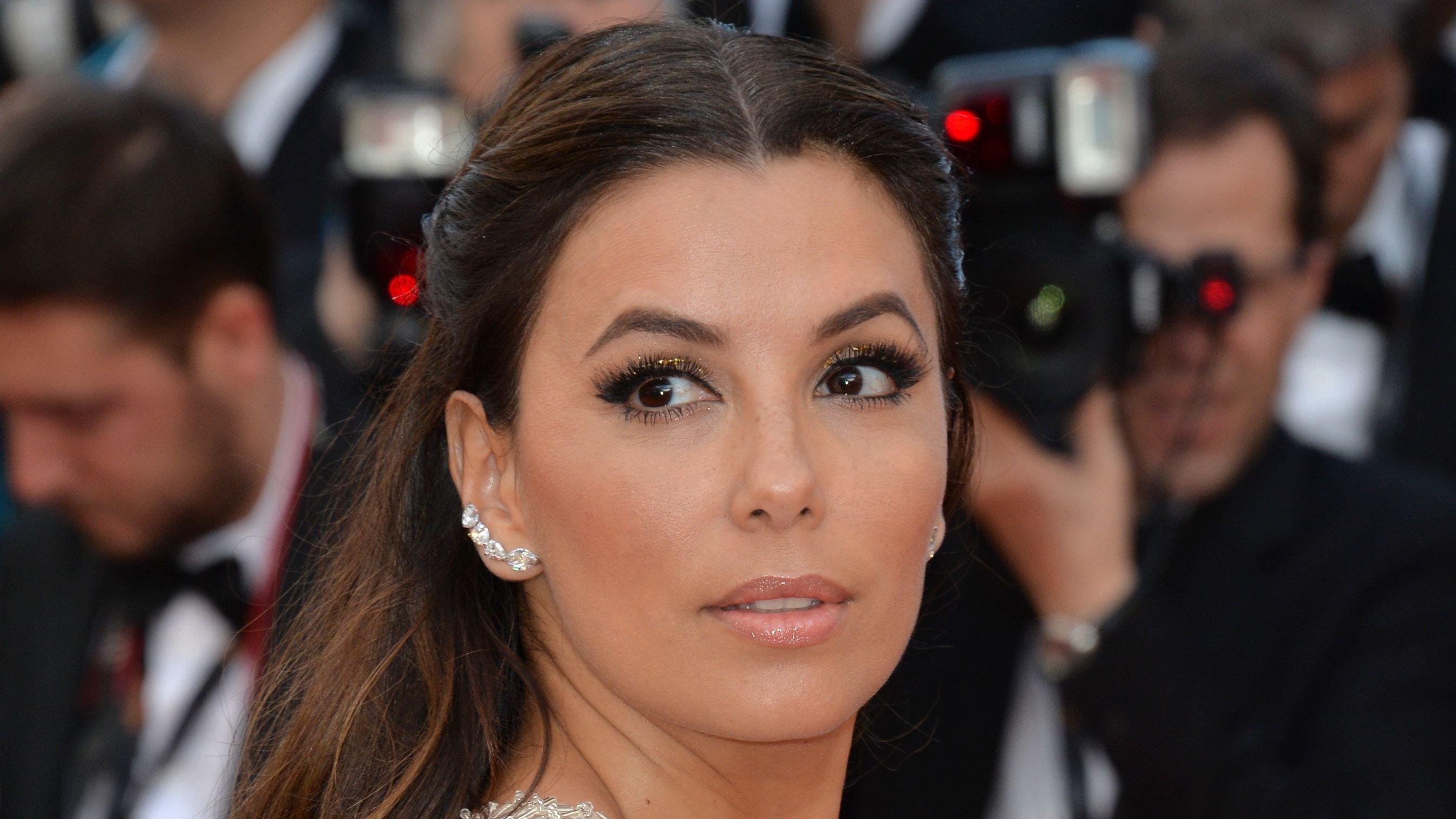 'Get Ready To Journey With Me Across Mexico': Eva Longoria Teases New Docuseries
Multi-talented actress, director, and activist Eva Longoria is heading over to explore Mexico in a new documentary series, Searching For Mexico. The 49-year-old shared a gorgeous photo of herself in a stunning orange dress on Instagram last week. "Get ready to journey with me across Mexico," she told her 8.7 million followers.
Article continues below advertisement
Something's Cooking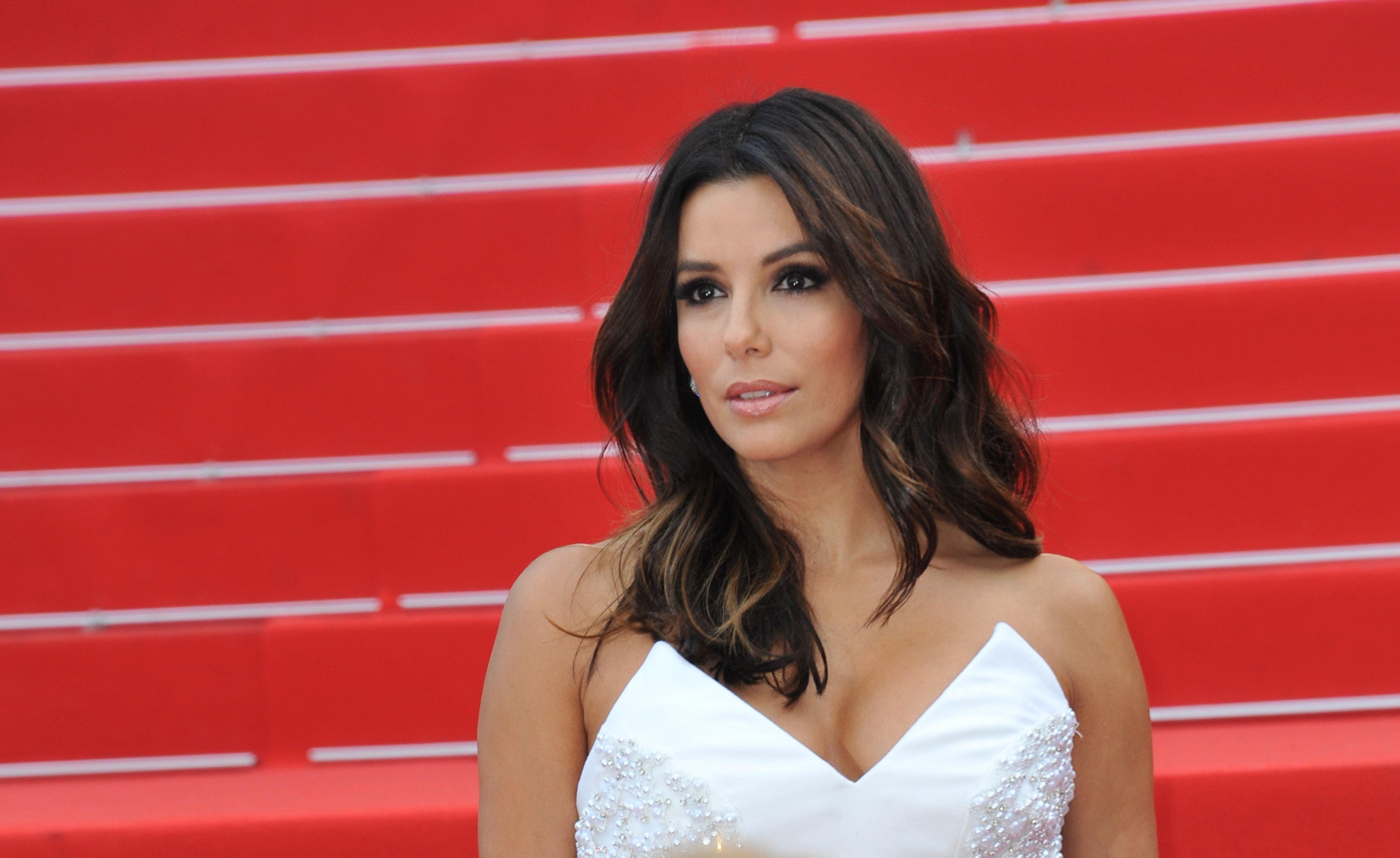 Like the traditional mole sauce, Longoria is slowly cooking something exciting for CNN. The former Desperate Housewife looked stunning in an orange dress as she posed in front of an exotically painted wall. The mustard dress was cinched in at the waist with a belt highlighting her slim waist.
She accessorized with a pair of drop earrings, a bracelet, and rings. Her brown tresses were pulled back in a style that accentuated her minimal face makeup. Fans expressed their anticipation with one person chiming: "Can't wait for this❤️❤️❤️❤️."
Work Tequila Day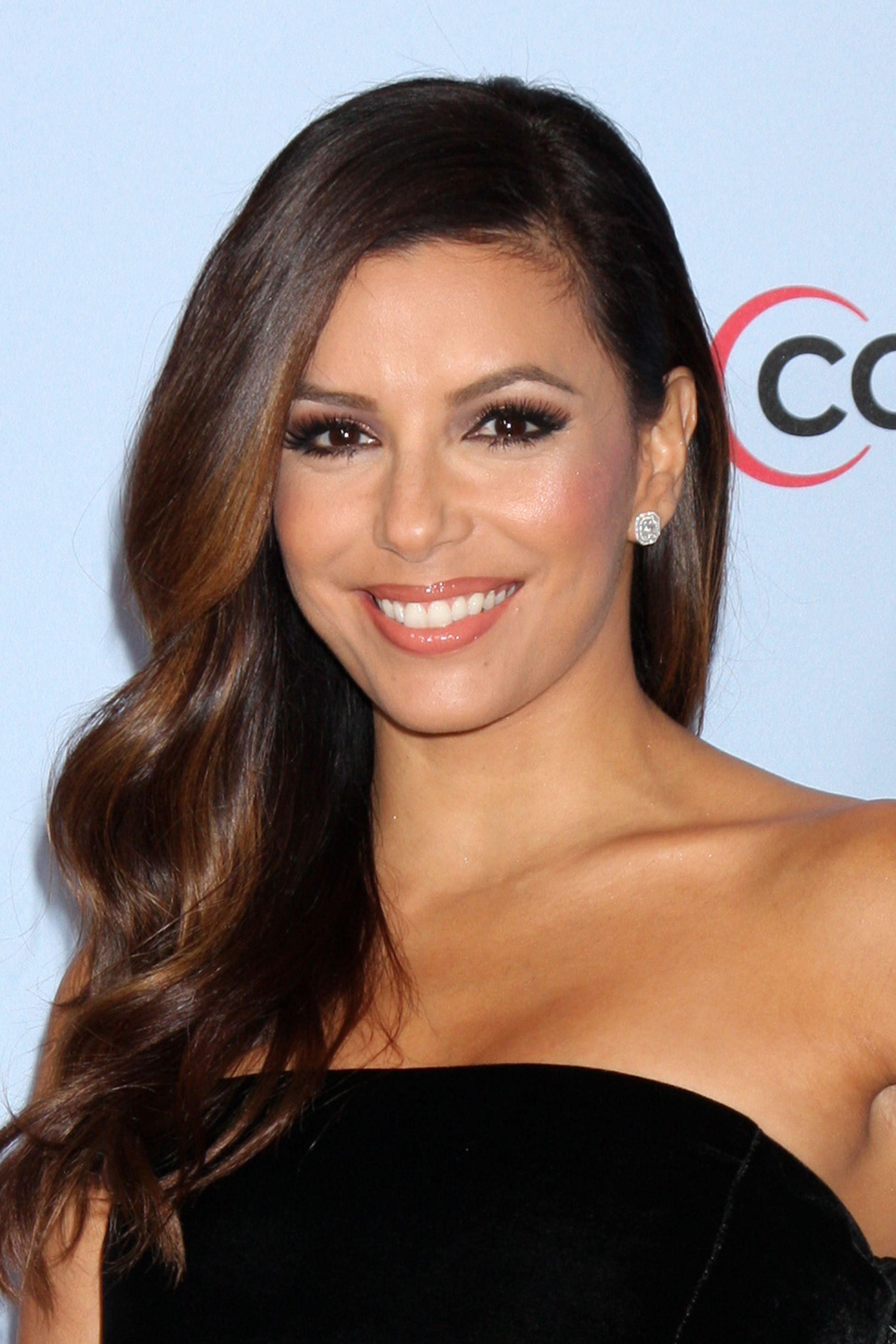 Eva joined Mexico in celebration of World Tequila Day. The Mexican-American is the ultimate image of a feminine queen in a photo that she shared on her Instagram account as she celebrated World Tequila Day while savoring a bottle of tequila. She looked gorgeous in a white dress as she sat outdoors with both legs folded under her. Her silky skin glowed as she basked in the rays of the sun.
Her slightly damp hair fell against her shoulders, giving her a feminine aura. Her toenails were painted in a white color that matched her dress as she held a tequila shot in one hand. "It's #NationalTequilaDay in Mexico, so obviously I have to celebrate 🥂🇲🇽," she wrote in the caption that accompanied the photo.
Article continues below advertisement
Journey To Mexico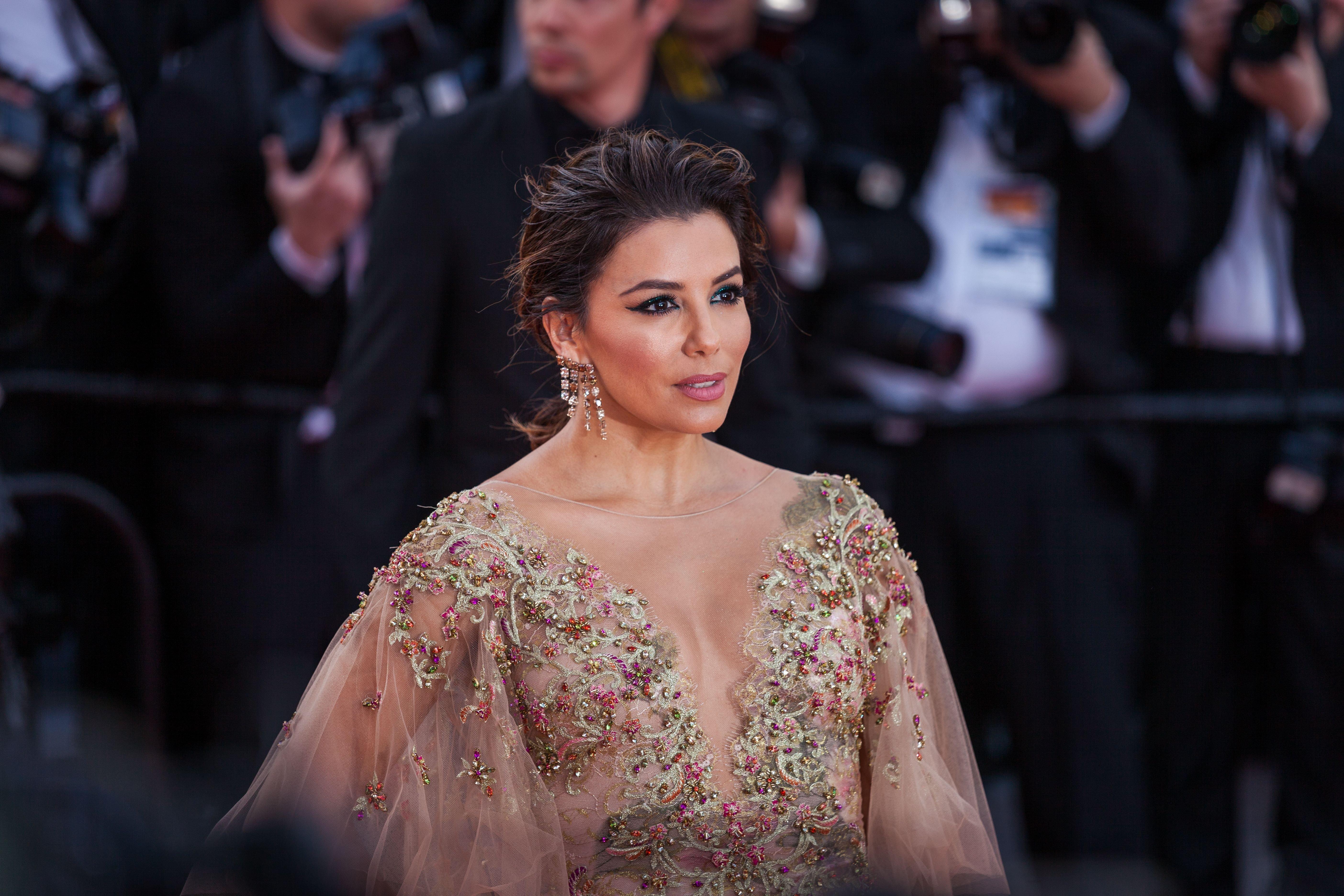 Eva is heading to Mexico to explore the country and her culture for her documentary series for CNN. During the Warner Bros. Discovery upfront presentation, the cable network unveiled the first look at Eva Longoria: Searching for Mexico.
The show, originally planned for the now-defunct CNN+, documents Longoria's trip to Mexico to explore the diverse Mexican cuisines. The six-part series, which premieres on CNN in 2023, sees the Devious Maids star enjoy the best food Mexico has to offer in the way it was originally meant to be enjoyed.
Excited For The Journey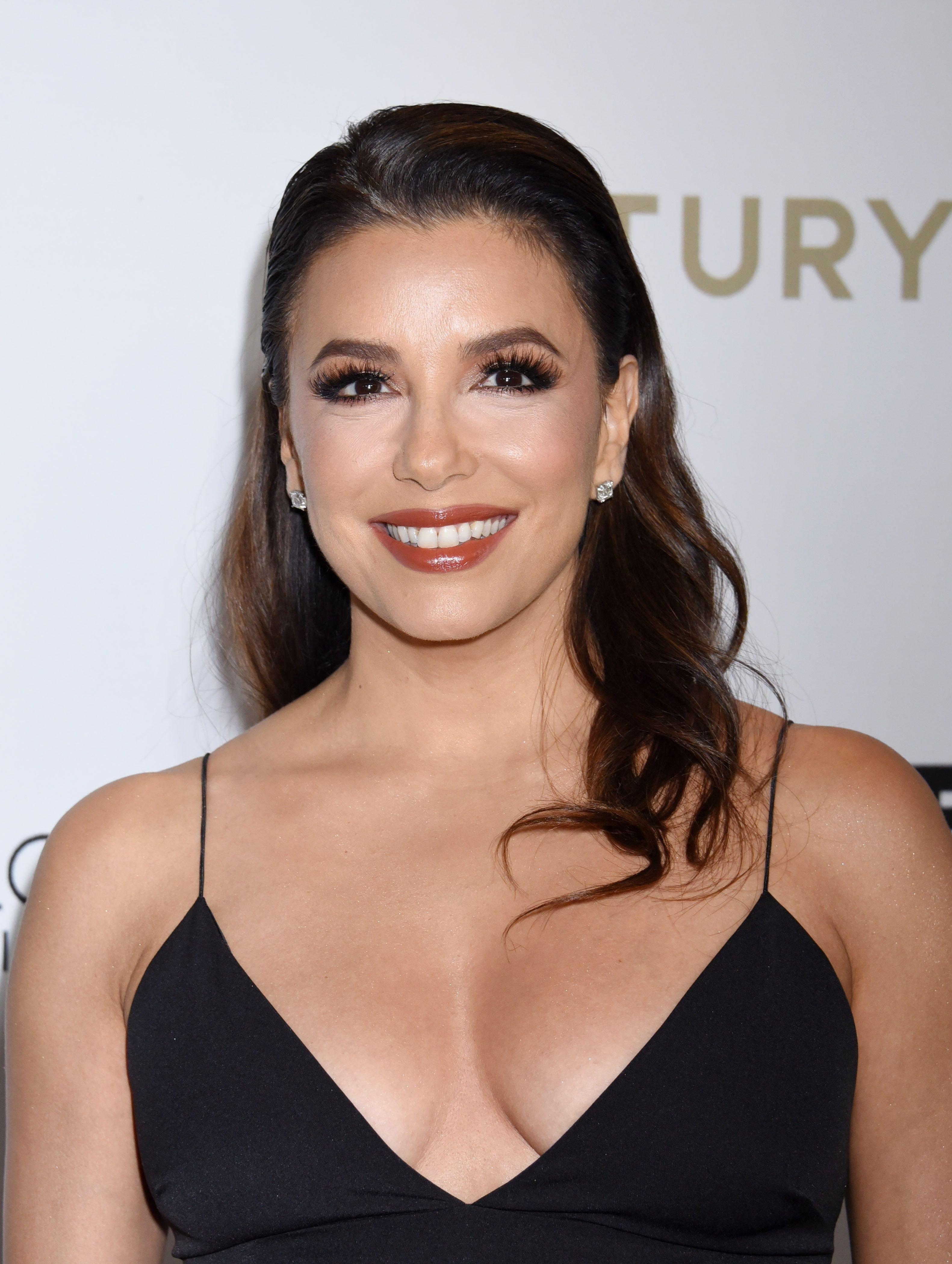 Raw's Tom Barry, Eve Kay, and Jess Orr, CNN Original Series producers Amy Entelis, Lyle Gamm, Jon Adler, Ben Spector, and the last journey's adventurer Stanley Tucci will be joining Longoria as executive producers for the show. "We just wrapped production on Searching for Mexico and I can't wait for everyone to join us on what was the adventure of a lifetime,"
Longoria said, expressing her excitement for the journey. "CNN has always been a destination for exceptional programming and I'm so excited for everyone to join me in falling in love with the hidden gems we discovered in Mexico," she added.