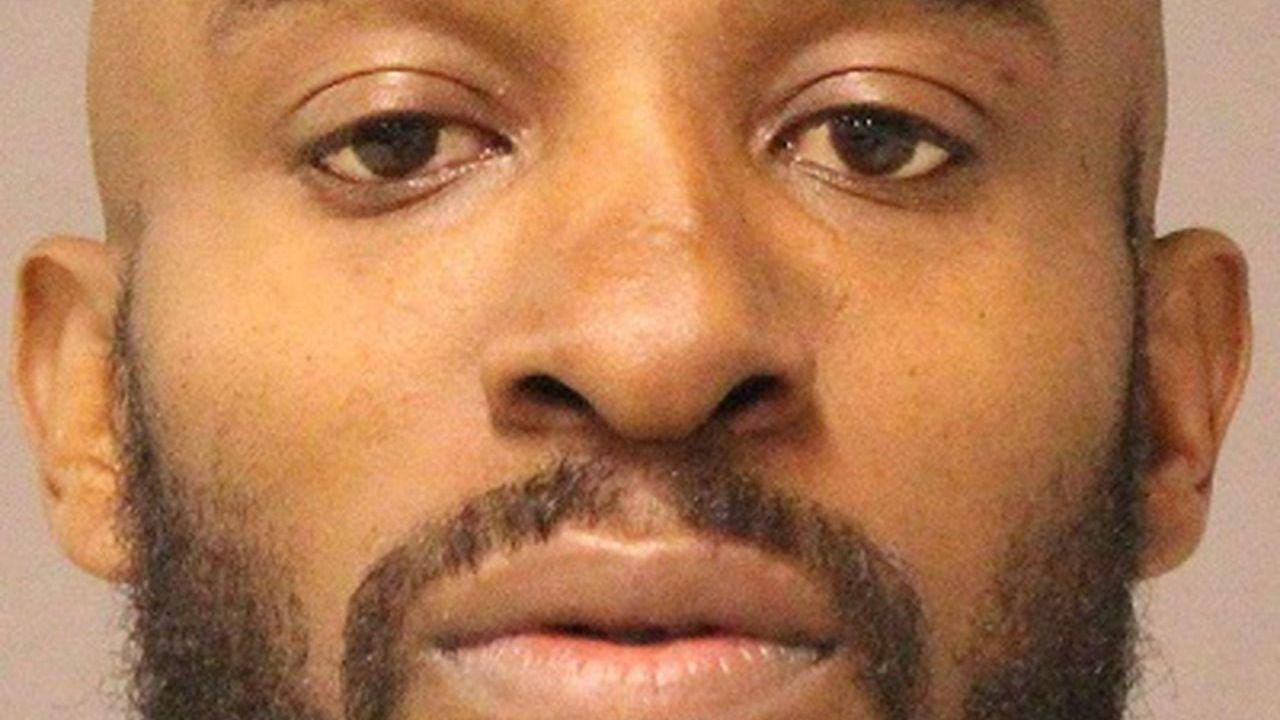 Kenyel Brown: The Metro Detroit Serial Killer Was An Informant Freed By Feds
It is a rare occurrence to find serial killers working for law enforcement agencies, except for the case of Kenyel Brown. The former Detroit native and drug addict went off the railings into a murder spree, killing six victims until his demise within three months.
Article continues below advertisement
Blind Spot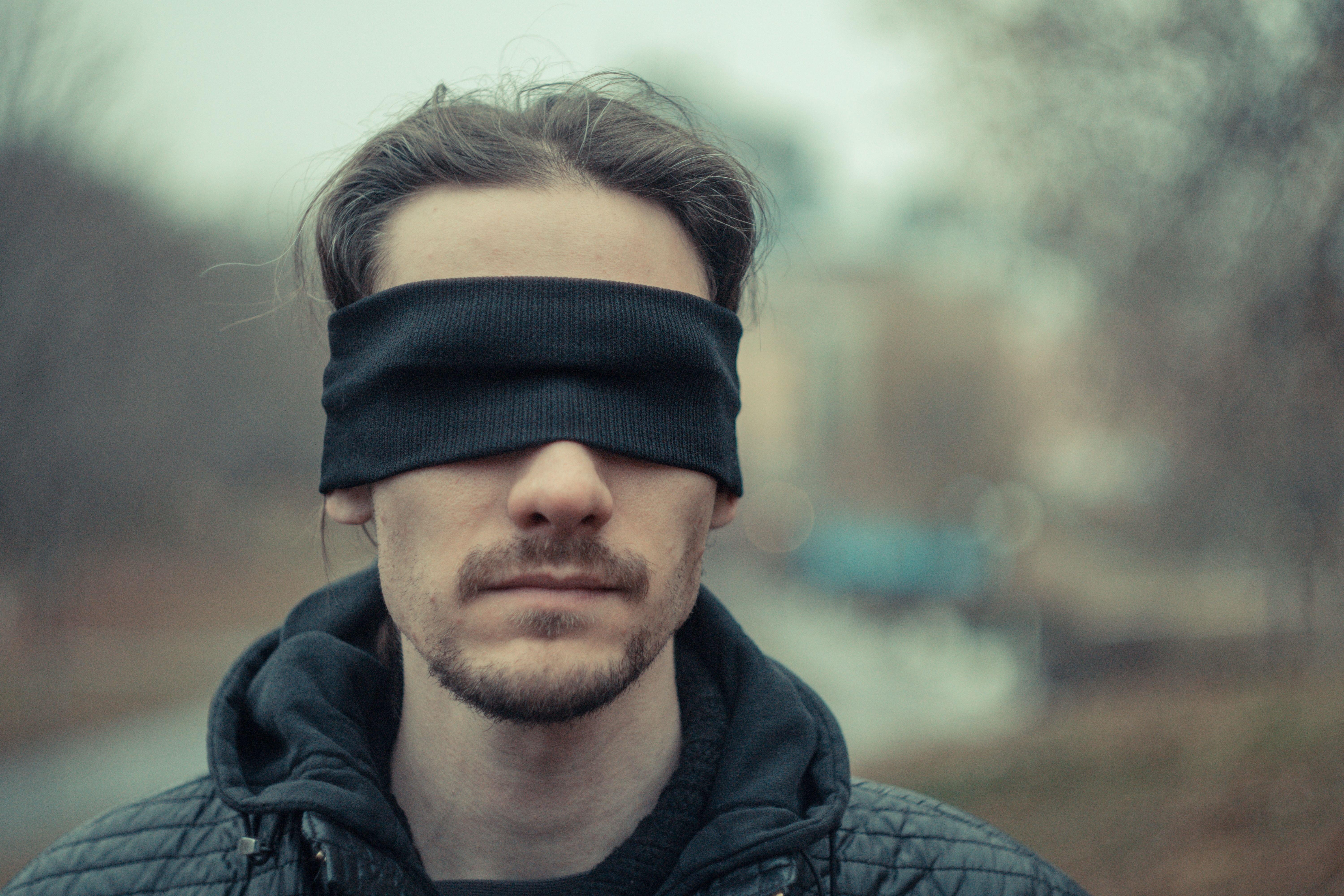 Over the years, Brown was sought after as an informant for the Bureau of Alcohol, Tobacco, Firearms, and Explosives (ATF) and the Federal Bureau of Investigation (FBI). As a result, the career criminal avoided being locked up behind bars despite multiple violations due to his status with the agencies. Initially, authorities denied such behavior was infallible and improbable by federal agencies, but Brown left a massive trail of bodies with a long criminal record in contrast to their claim.
"It has been reported that the federal court released Kenyel Brown from custody at the behest, demand, or request of a federal law enforcement agency. So far, I have seen no evidence of that," said U.S. Attorney Matthew Schneider, according to The Detroit News.
Red Flags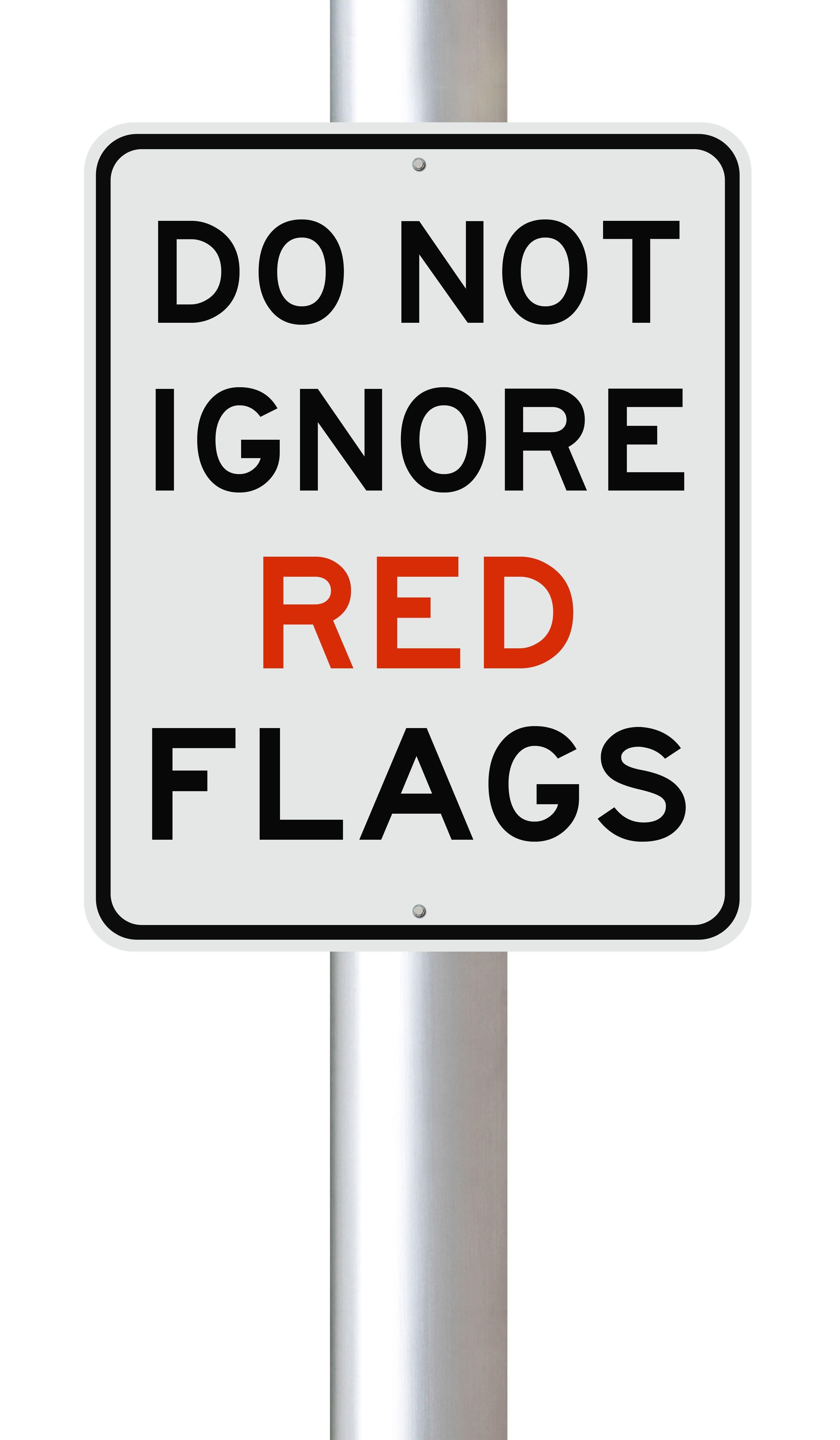 Brown's career as a criminal spanned decades into the 90s from his convictions at Wayne County in Michigan for assault with a weapon, illegal carrying of weapons, and resisting arrest. He was sentenced to 21 years in prison but was later released after serving just 14 months. While working for five consecutive years as an informant for the ATF and the FBI, Brown continued his crime streak while blatantly violating his probation but got away with them due to the constant intervention of the agency.
One, in particular, was the violation hearing on Oct. 29, 2019, before U.S. District Judge Bernard Friedman, who was told Brown was a loose cannon that had a hard time obeying the law and the rules mandated by his conditional release from prison. However, Friedman decided against sending him back to prison due to his role as an informant for law enforcement. Unbeknown to authorities, that was the beginning of Brown's unraveling and metamorphosis into a serial killer.
Article continues below advertisement
The Train Wreck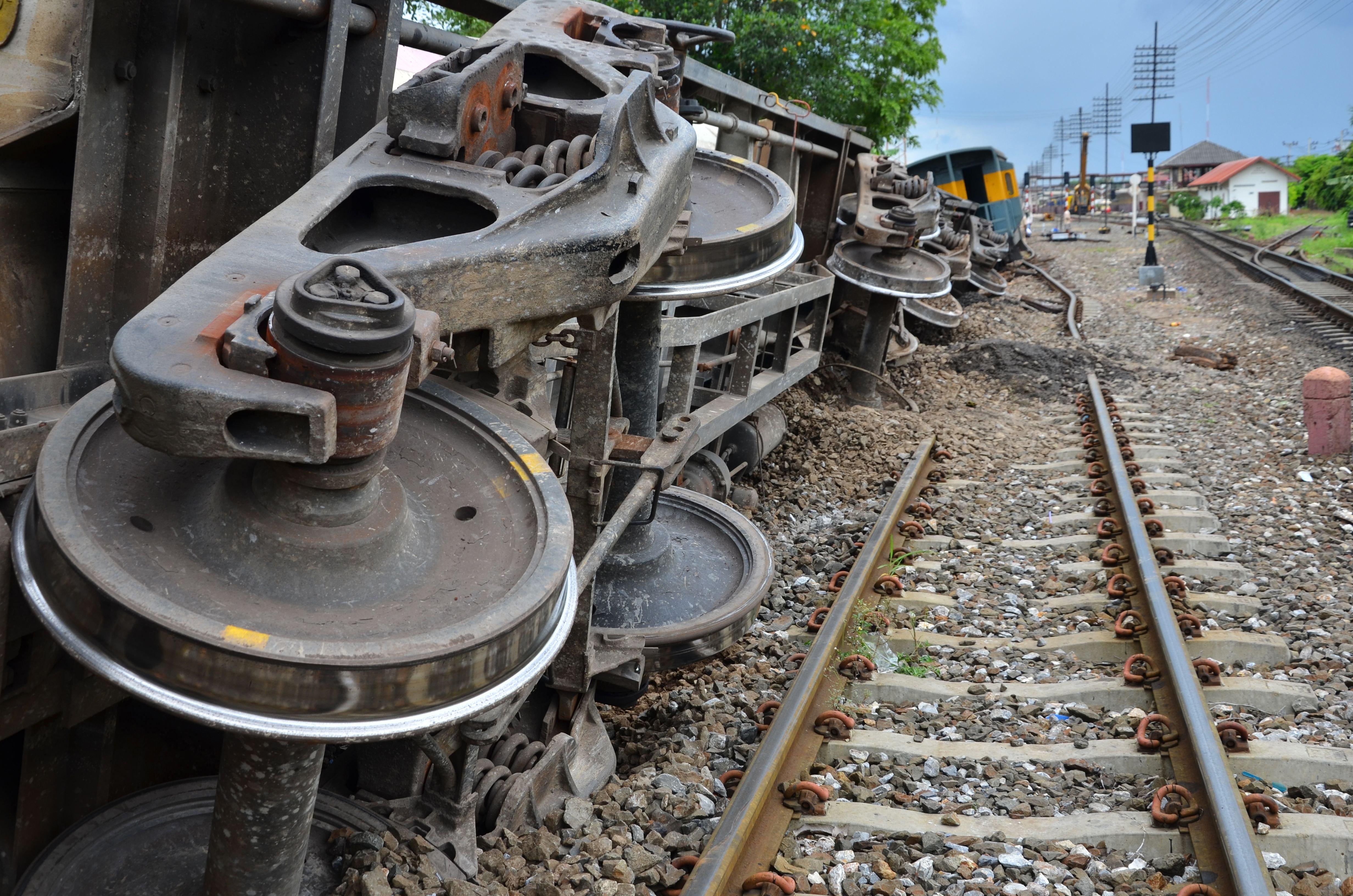 A few weeks after that fateful decision by Friedman, on Dec. 7, 2019, along the 500 Block of Beechwood, 31-year-old Lauren Hattington was shot multiple times by Brown. However, the motive for the killing remains unclear. On Jan. 30, 2020, Brown visited longtime friends Gerald and Dorian Patterson. While at their residence, Kimberly Green, 52, and Clifton Smith, 44, paid a visit to the brothers. After Gerald Patterson left for work, an argument ensued between his brother and Green. Then, Brown shot and killed the duo while injuring Smith, who fled the scene and called the police.
As a result, Brown was placed on law enforcement's most wanted list and charged with two counts of first-degree murder and assault with intent to murder. Upon hearing of Brown's brutal murder escapade, federal agents ended the fugitive's career as an informant.
No Deterrent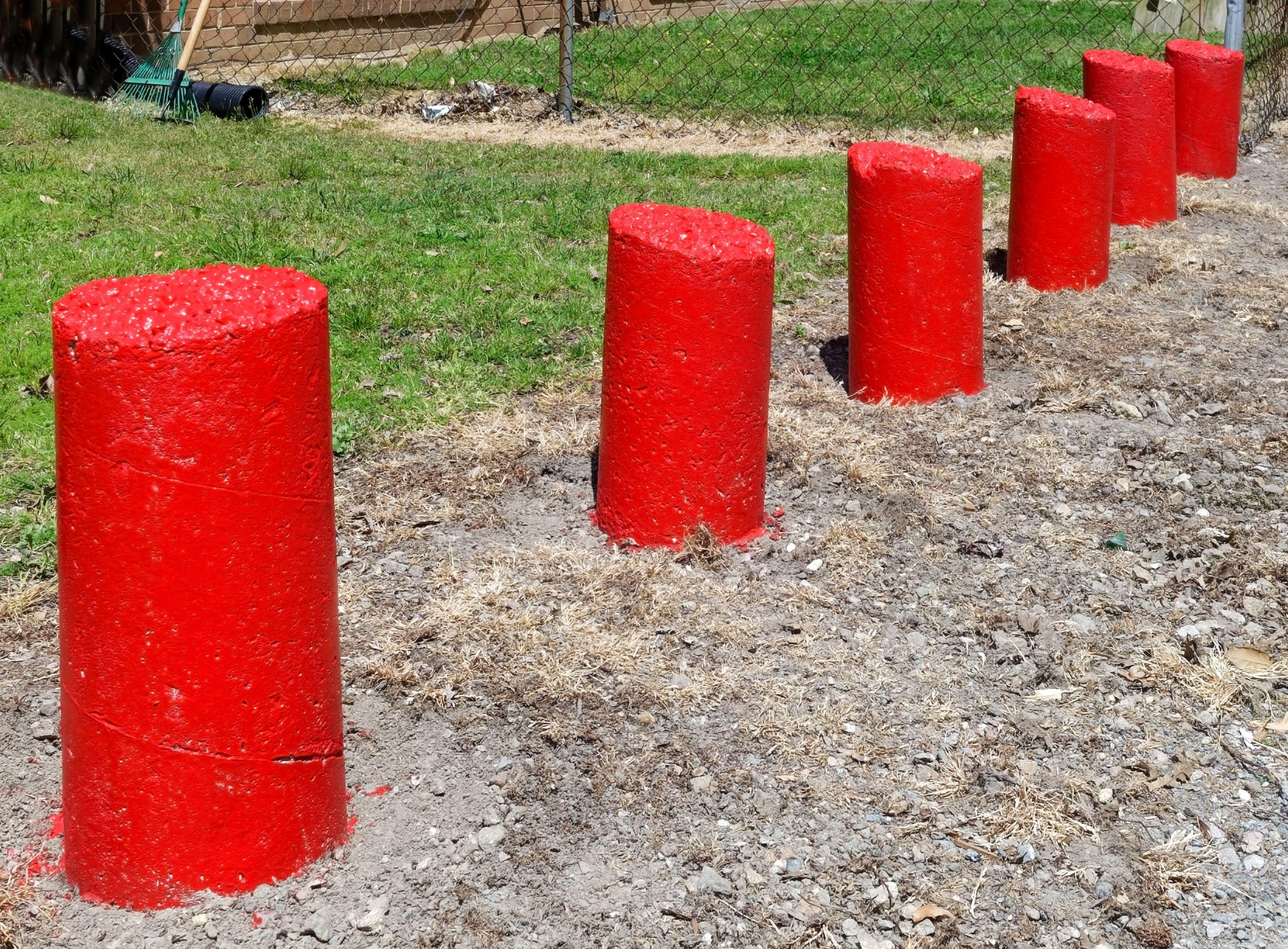 Despite the manhunt, Brown continued to evade authorities and killed Garcius Woodyard, 49, on Feb. 18, 2020, at Highland Park while trying to rob him. Next, he shot and killed Amir Thaxton, who owned a clothing store two days after. Investigators retrieved video footage of Brown visiting the entrepreneur, who was familiar with the suspect.
Again, two days later, Brown shot and killed Eugene Jennings,36, after an argument about drugs.
In Oak Park, Brown was identified by employees of an adult bookstore who informed the authorities. Soon, a massive manhunt ensued, with Brown attempting to break through the police dragnet. However, he was spotted by residents and cornered in the backyard of one of the residents.
With nowhere to run, Brown shot himself in the head and later died at the hospital.
The Clean Up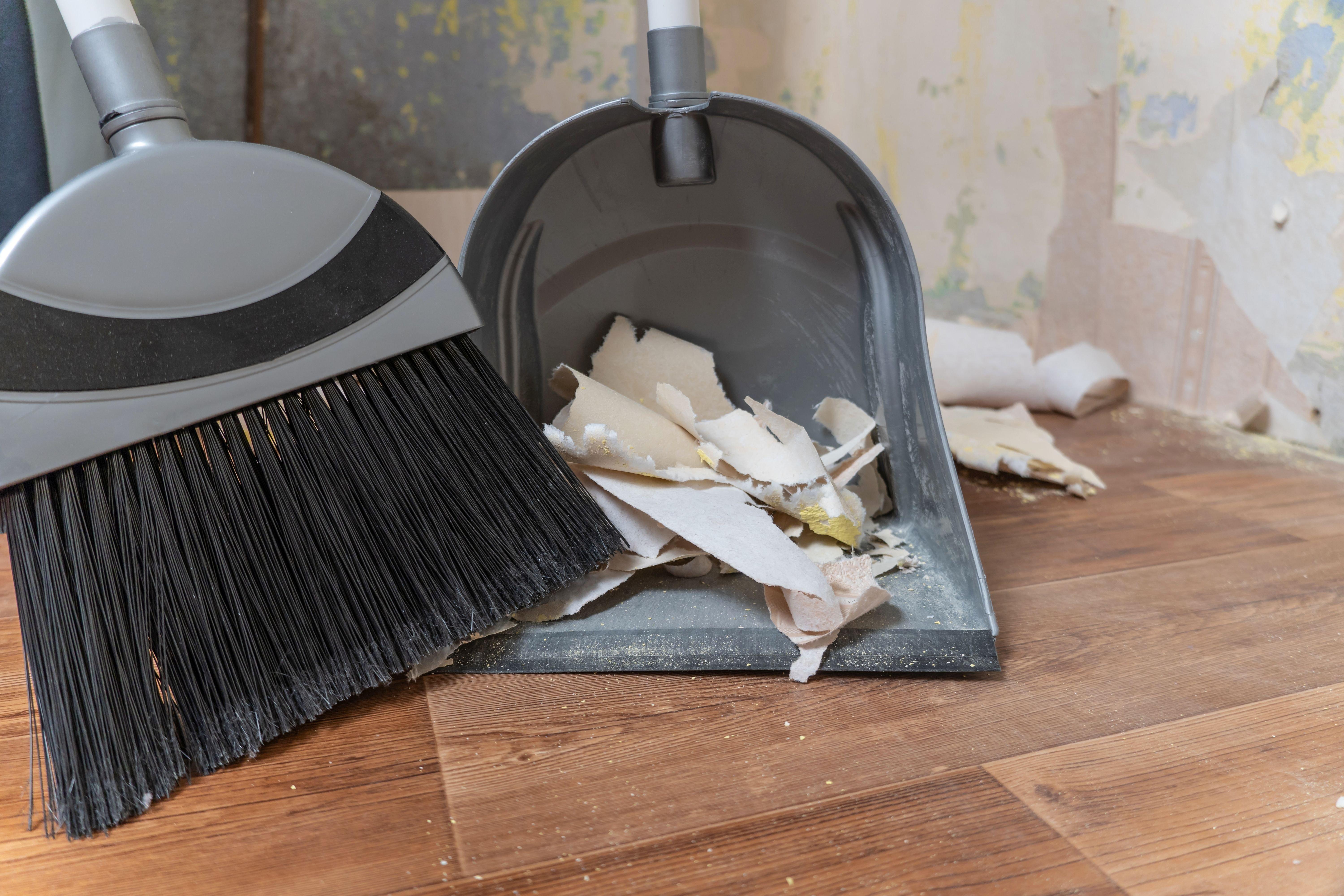 By the end of Brown's reign of terror, federal officials retraced their steps and attempted to minimize the fallout from the slayings. They were forced to admit their role in enabling Kenyan Brown to become Detroit's most notorious serial killer.
"This is a horrible tragedy. We are going to do everything in our power to get to the bottom of this matter. Kenyel Brown was a law enforcement informant for a period of time, and we have been – and currently are – working closely with our law enforcement partners to determine exactly what happened. It's also our obligation to act as transparently as we can, in a responsible manner, by obtaining the facts. The families of the victims deserve nothing less," said Schneider, according to News Herald.